For everyone daydreaming about the glory days of Thailand's full moon parties, we've got some pretty stellar news for you.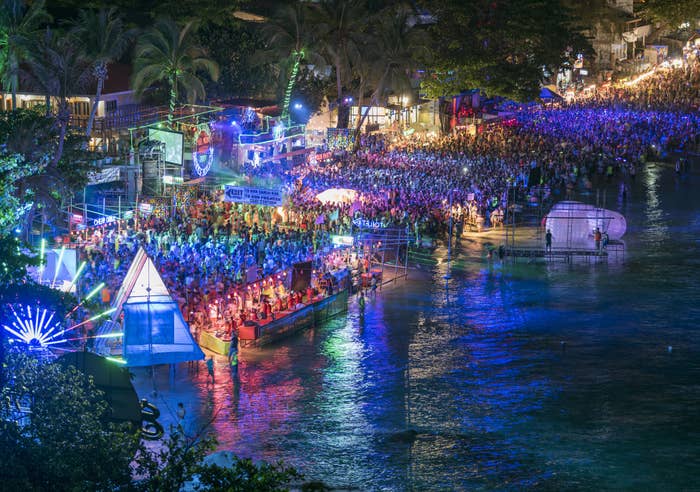 SangSom, Thailand's favourite rum brand, has gone ahead and made post-pandemic partying all the more safer with their cleverly designed bucket-for-one.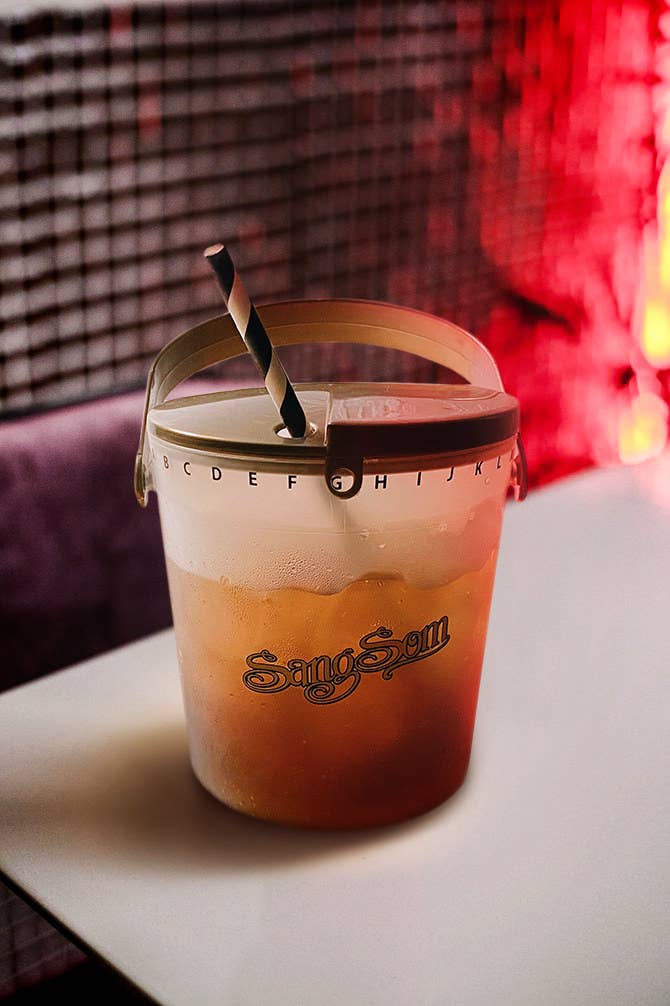 Sure, the overloaded cocktails with straws for all your friends were a good laugh in days gone by — but for Thailand, which has proven itself as one of the most successful countries in containing the pandemic, the new social etiquette is all about how 'sharing is not caring' anymore.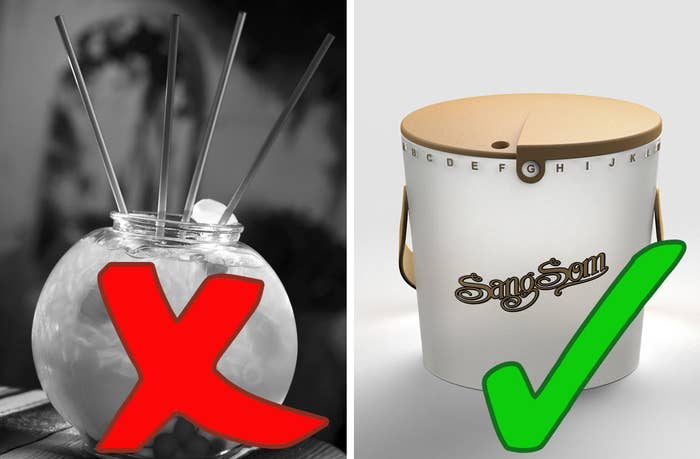 The bucket-for-one has a slick new design and even features a special lid that allows party-goers to twist it to mark their own initials — preventing any ~unsavoury~ mix-ups!
Responsible drinking has taken on a whole new meaning in 2021, but thanks to this brilliant, humble bucket, partying all night on a beach with your pals just became that much more achievable!
While you can't get sipping just yet, here's a little teaser to wet your whistle. To find out more about how not sharing is caring in 2021, watch below.