Porque sabemos tu reacción cada vez que alguien dice "Paella"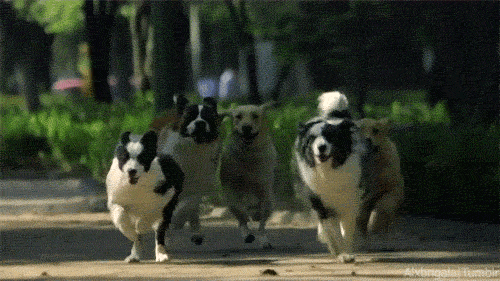 Y no, que ni piensen que vas a compartir.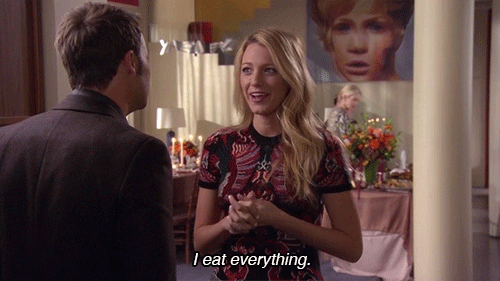 Así que acá encontrarás increíbles recetas para que prepares la mejor paella de todos los tiempos:
¿Te atreves con la paella negra?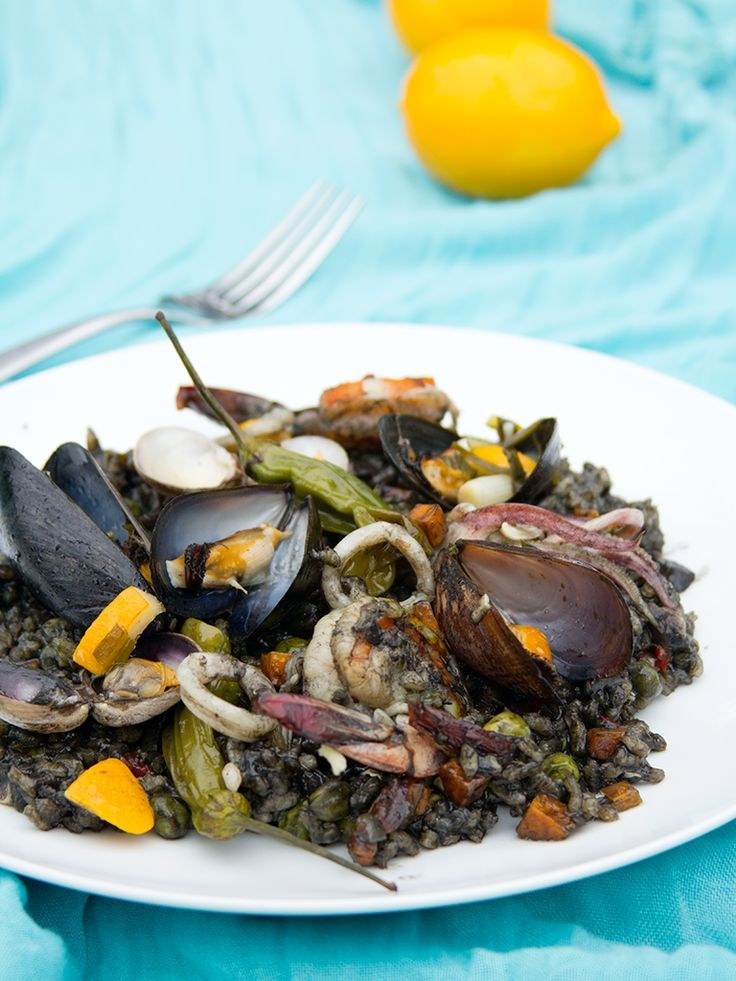 ¿Salchicha y gambas? ¡A preparar una paella!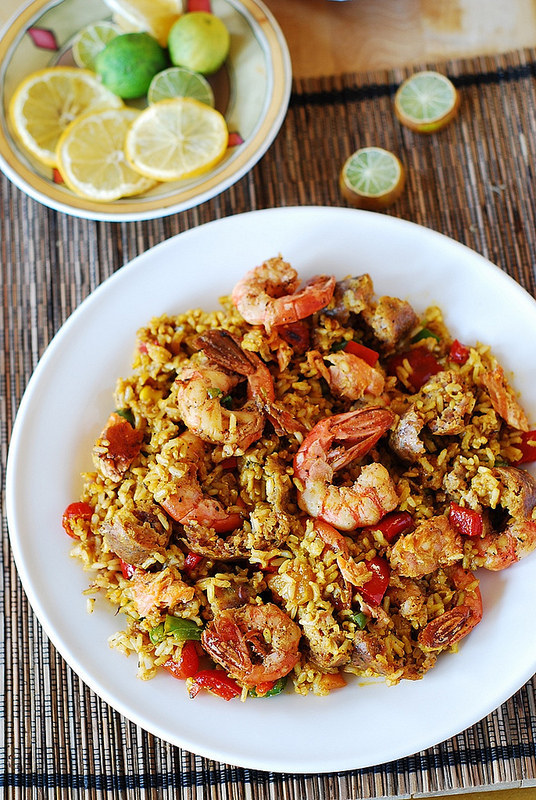 ¿Qué tal una paella de bogavante?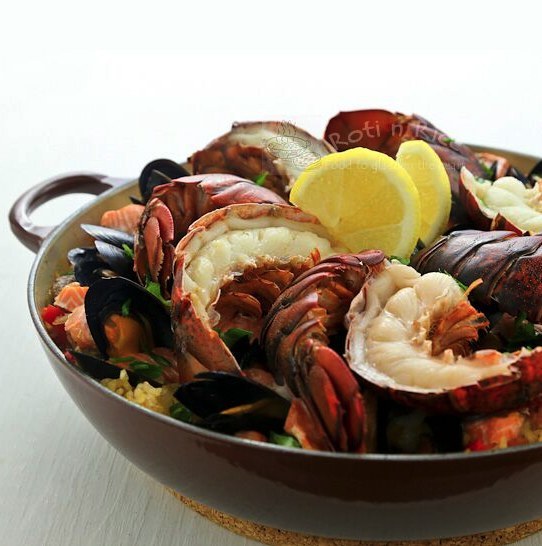 ¿Eres alérgic@ a los mariscos? ¡Prueba esta paella de pollo y chorizo!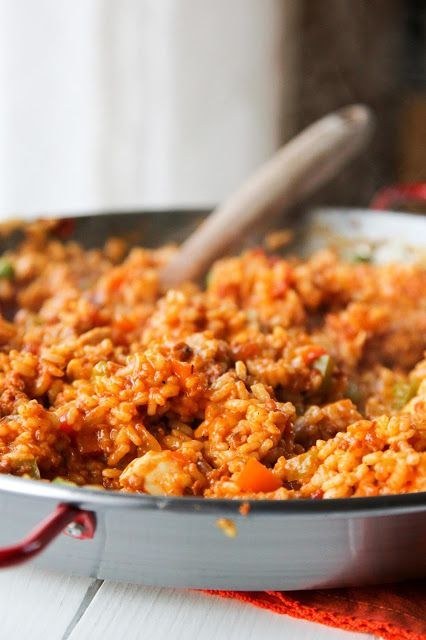 Porque los vegetarianos también tienen derecho.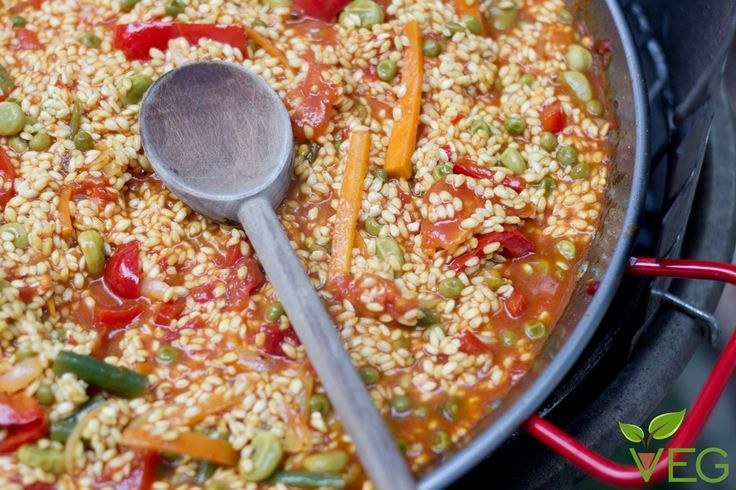 ... y los más saludables también: Paella de quinoa.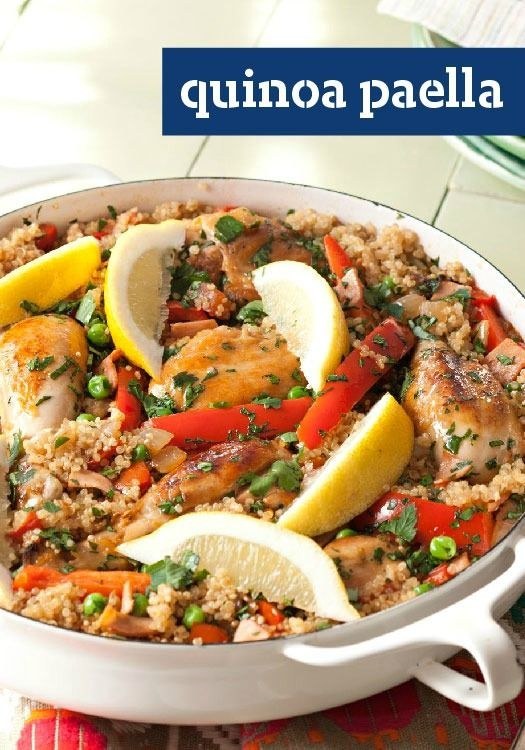 Sencillamente no existe nada mejor que la paella, ahora ve y prueba estas deliciosas recetas.
Esta publicación fue creada por un miembro de la comunidad de BuzzFeed, donde cualquiera puede publicar listas y creaciones maravillosas.
Learn more
o
publica tu buzz!
Looks like there are no comments yet.
Be the first to comment!