When he's not being the lovable Peter Prentice on The Mindy Project...
...He moonlights as the God of Twitter Hilarity.
The man is a fan of Girl Scout cookies, like a true American.
Not to mention he's quite worldly. Yet he's cool enough to not push his beliefs on others.
He sees the importance in personal grooming. Plus, he speaks Spanish.
He acts, does improv, AND possesses the skills to put doctors to shame?! WHAT CAN HE NOT DO?
Oh, and he also knows the proper way to eat junk food.
He can make no sense, offend you, sound exactly like Peter Prentice, and cast a love spell over your mind all at the same time.
And he does things like this...
Have I mentioned he would make an impeccable referee?
And even though he's rich and famous, he still keeps it real, like a broke, college kid.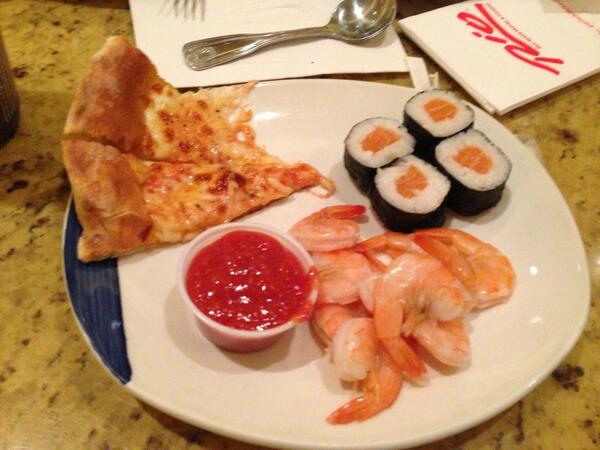 This post was created by a member of BuzzFeed Community, where anyone can post awesome lists and creations.
Learn more
or
post your buzz!