It often remains a mystery for many people how to work out a relationship between a wife and a husband. When two people are living together they face life in all of its shapes and faces. Some have more reasons to stick together whereas others find more good reasons in being separated. While sometimes the reasons are valid for separating, at other times these decisions are taken only under an immense pressure of emotions. Those who stick together for life are the ones who have found the right recipe to love each other at times and tolerate at others.
1.
Never Dominate
2.
Keep Office Out Of The House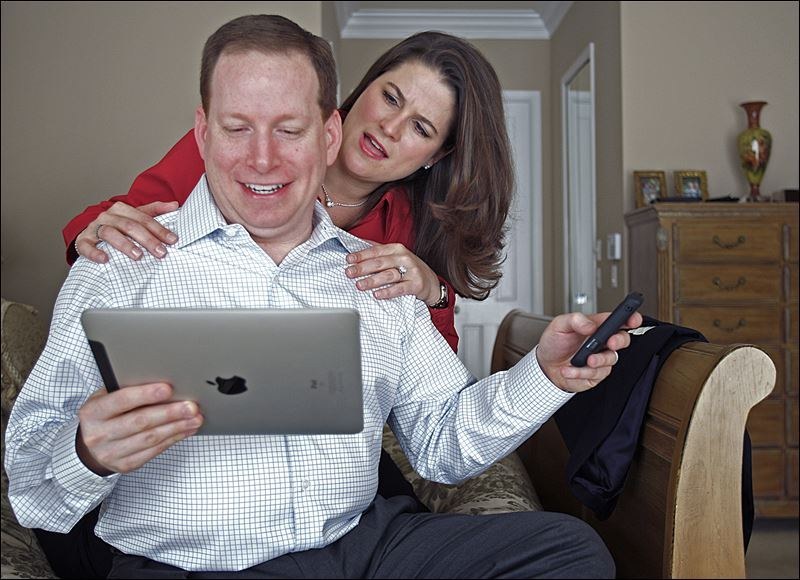 3.
Go Out Together
4.
Sit And Talk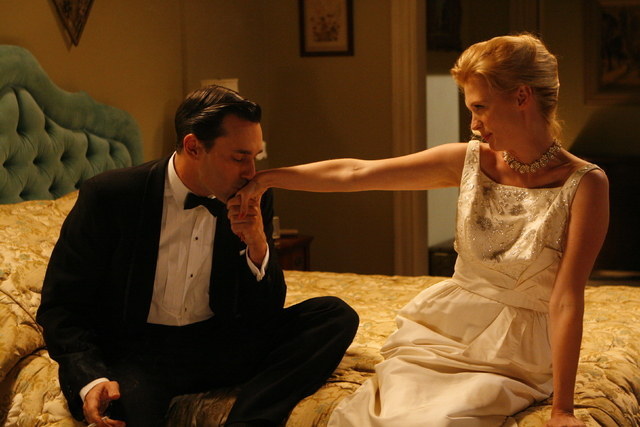 5.
Exchange Good Gifts
6.
Laud Each Other In Front Of People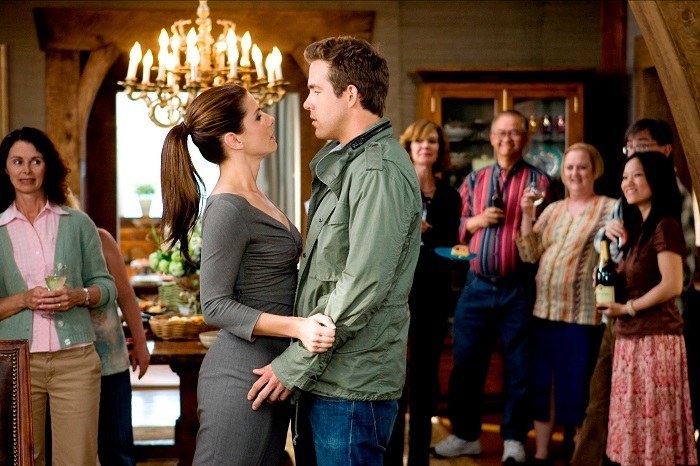 It is also important for any relationship to stay strong that you keep your enthusiasm alive in it. Have fun when it is time to have fun and share your sympathies when there is sorrow. Bring romance in your relationship whenever there is a chance. It does not matter how old you are, if you feel like loving each other you should love each other. Keep your mind cool when you are making decisions about your relationship. When things seem to have gone out of hands, remember that you have many other lives that will be affected by your decisions.
This post was created by a member of BuzzFeed Community, where anyone can post awesome lists and creations.
Learn more
or
post your buzz!