1.
When you looked at Don Ramón's hobbies: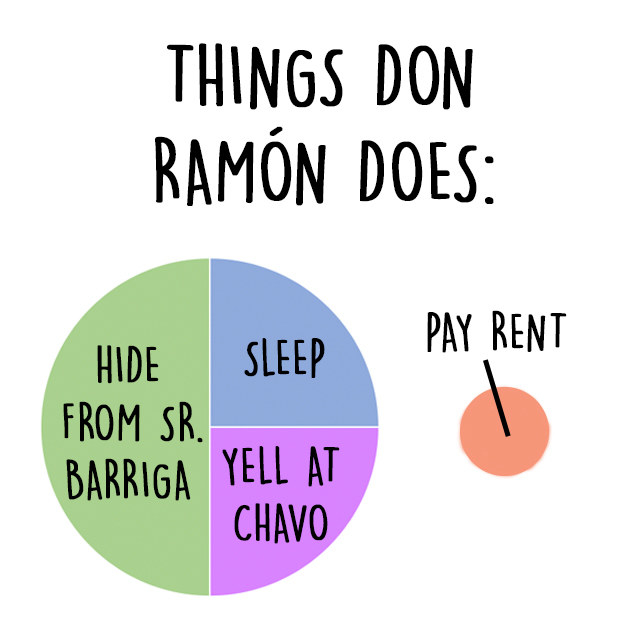 2.
When you never forgot Doña Florinda's advice: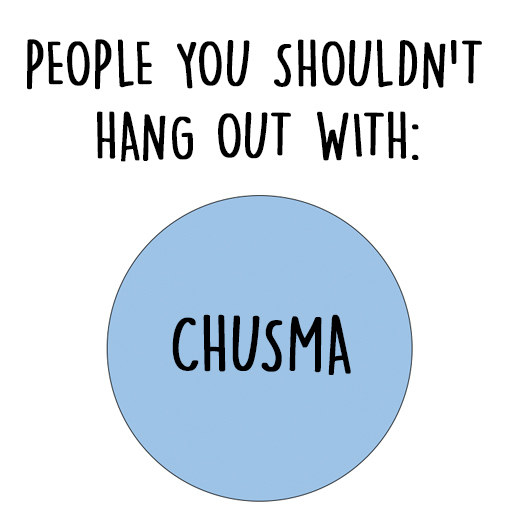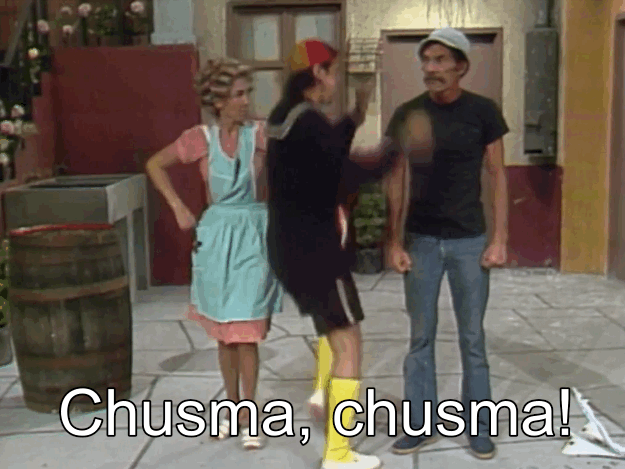 3.
When you felt bad for people just trying to do their jobs:
4.
When you could only tolerate la Chilindrina for so long: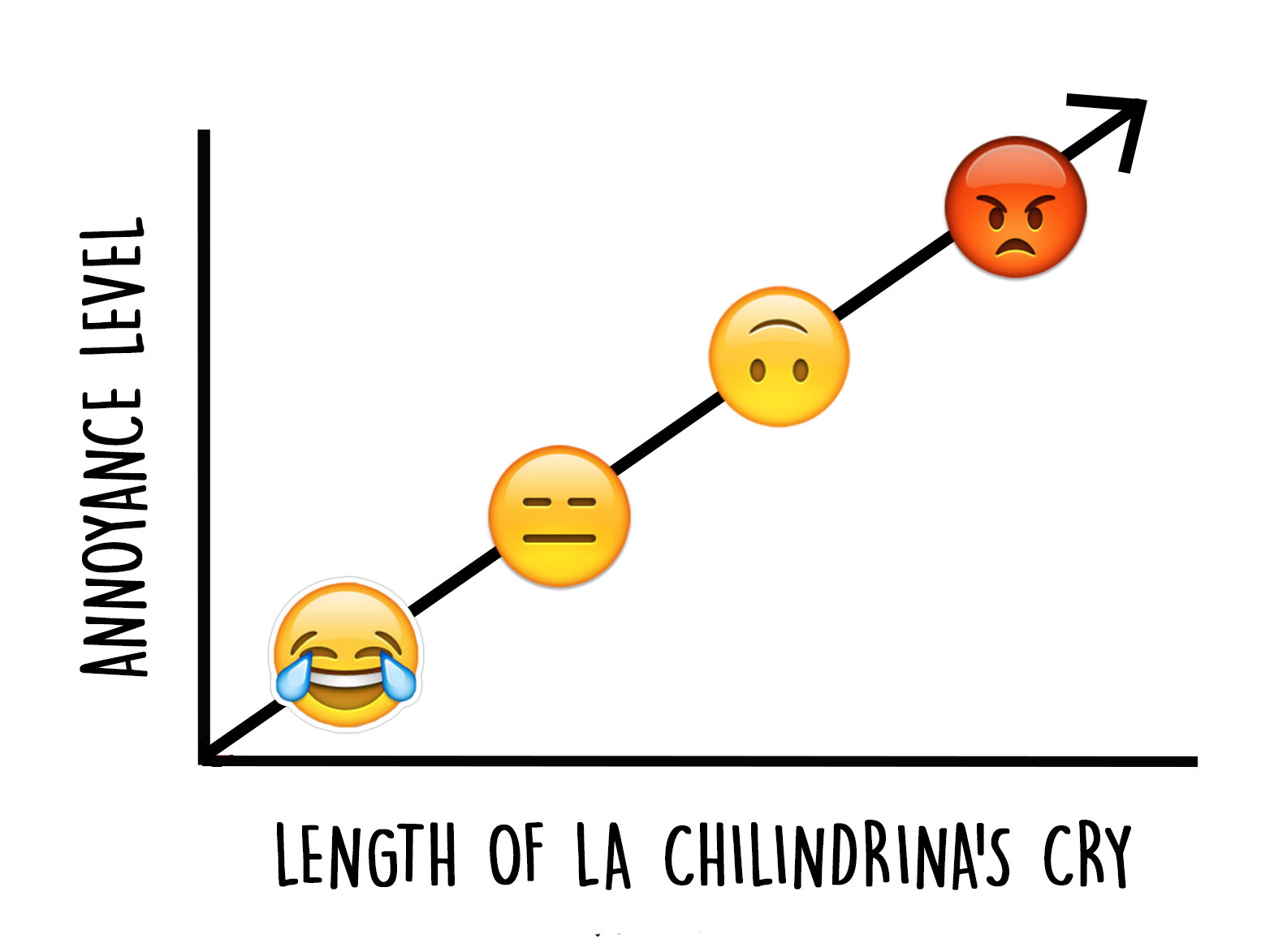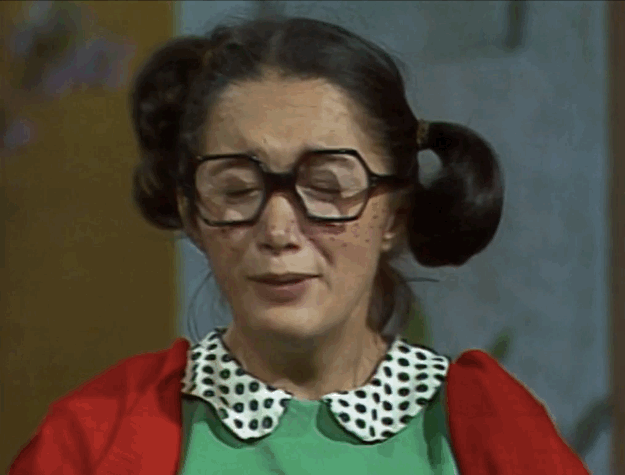 5.
When you wondered what Don Ramón did this time: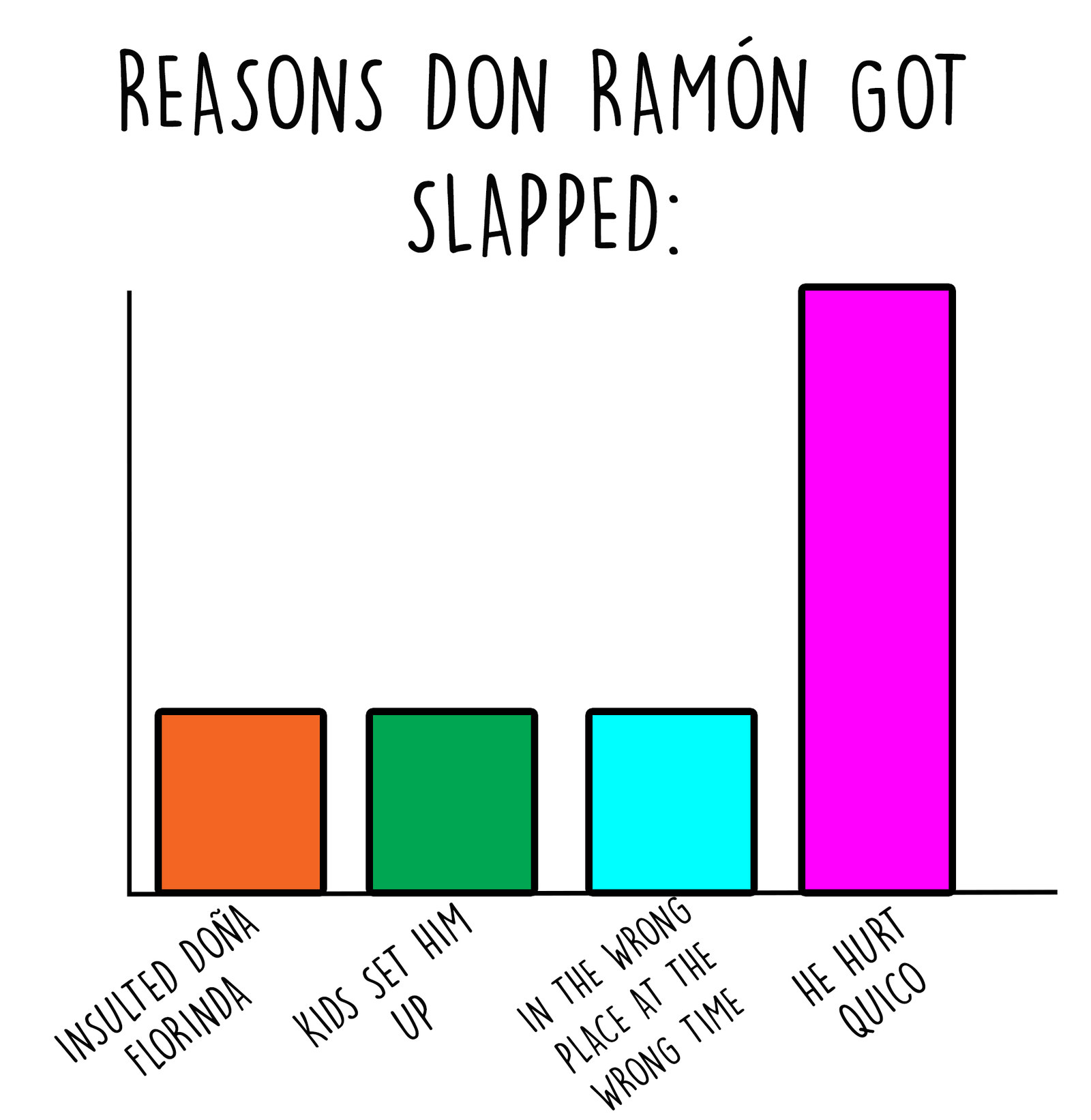 6.
When you know that some phrases are harder than others: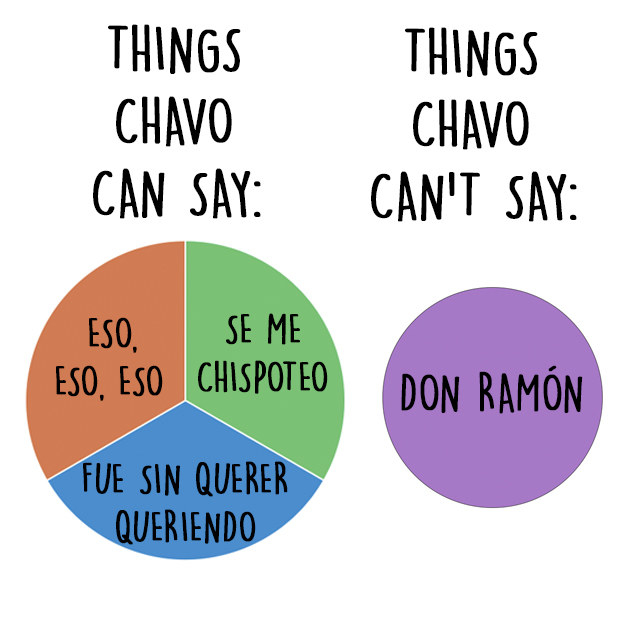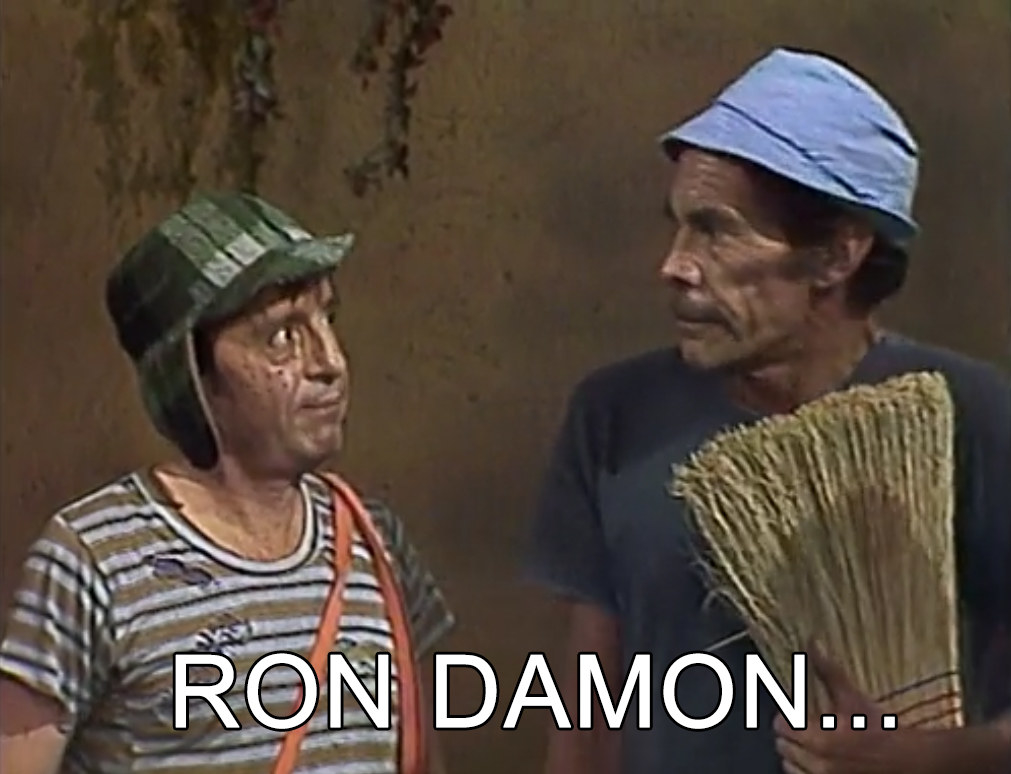 7.
When you're hungry and relate to el Chavo on a spiritual level: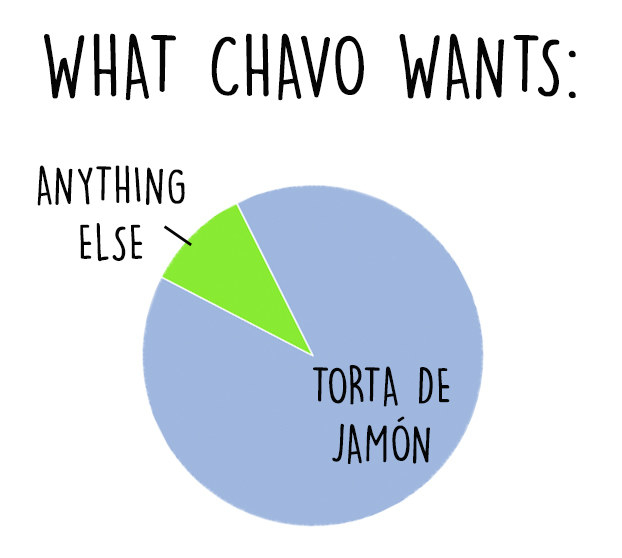 8.
When you reevaluated who you saw as #goals: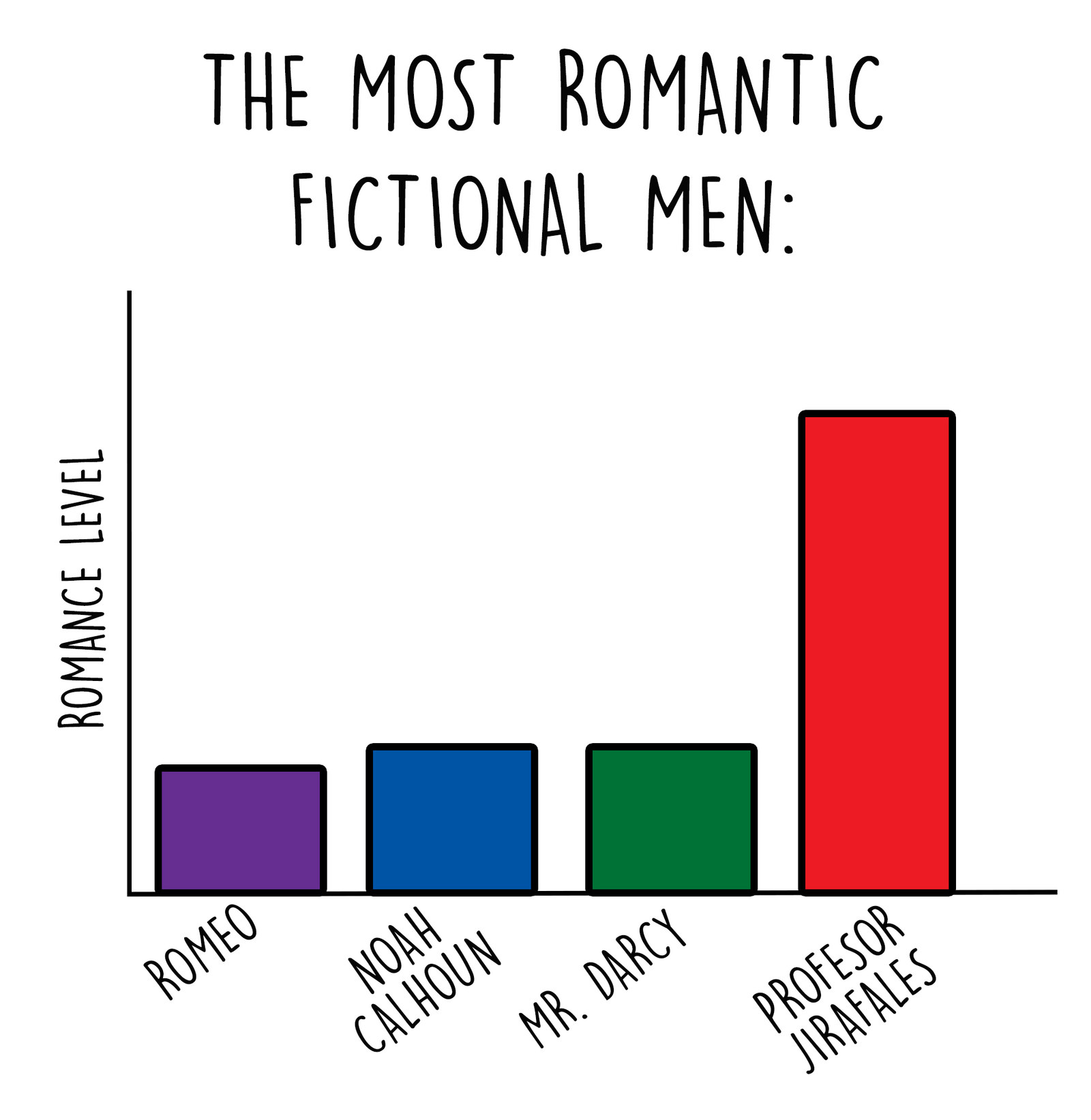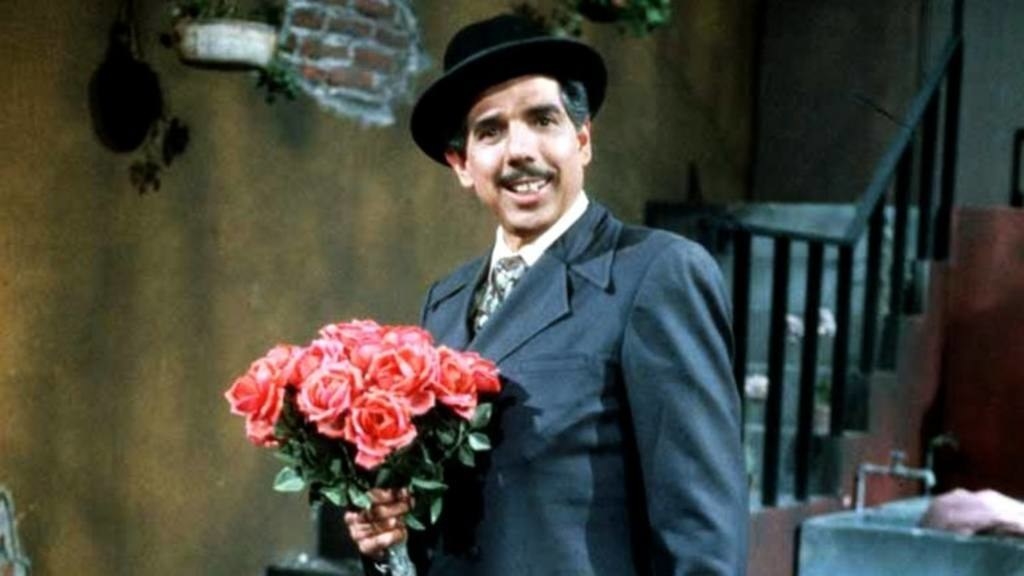 9.
When you realized that Doña Florinda has a very diverse set of interests: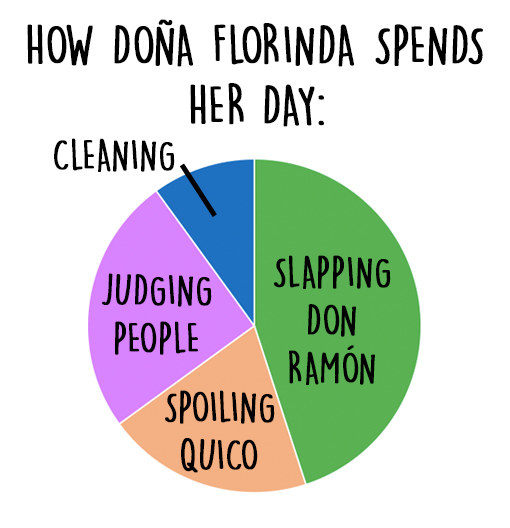 10.
When you had your priorities in order: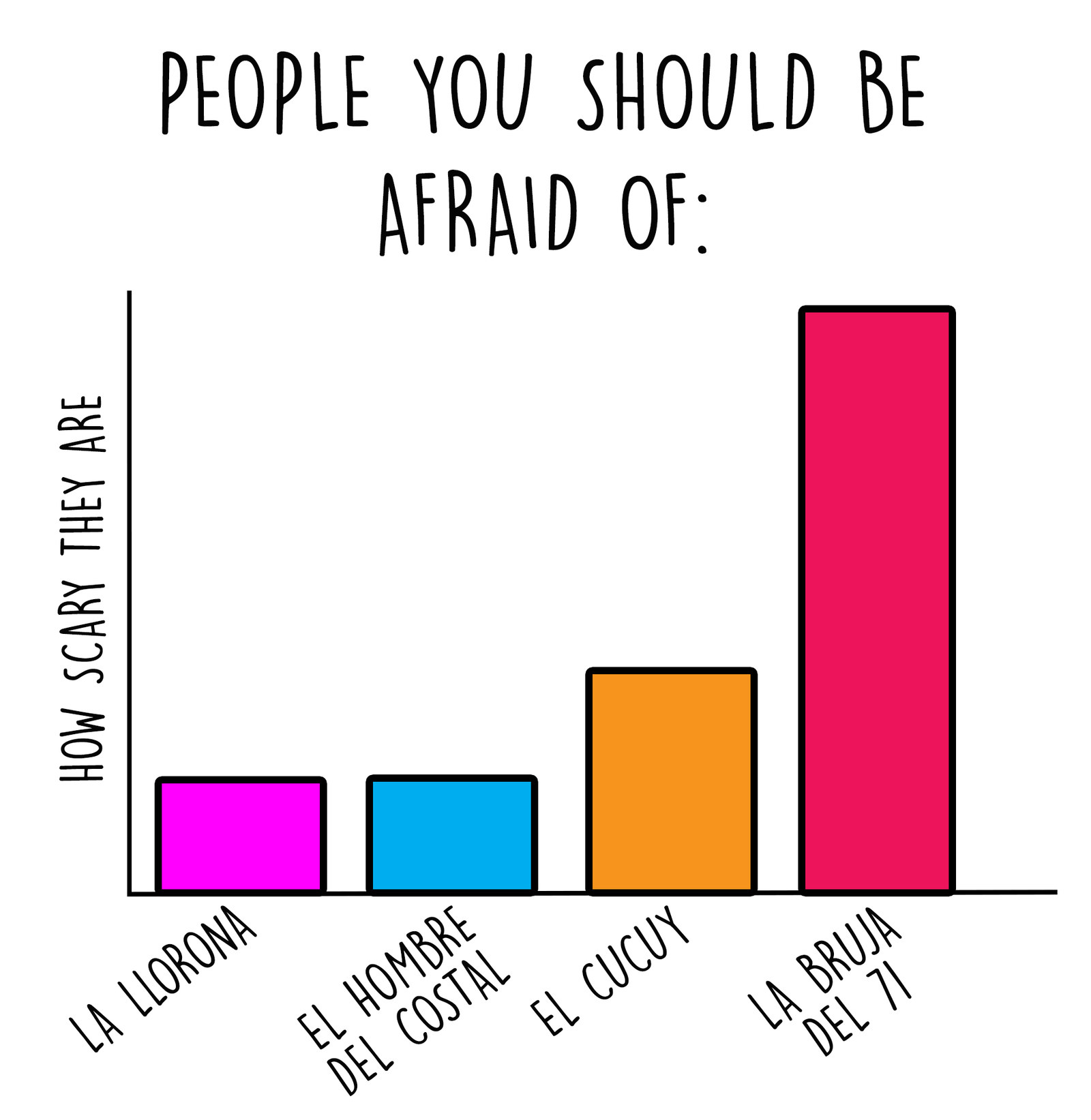 11.
And finally, when you noticed this life truth: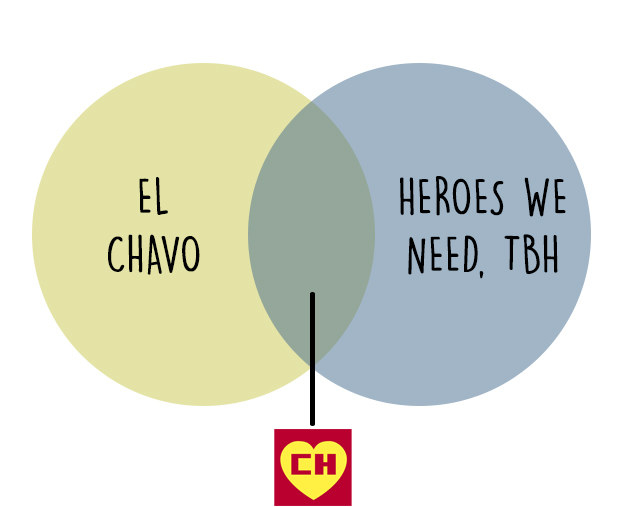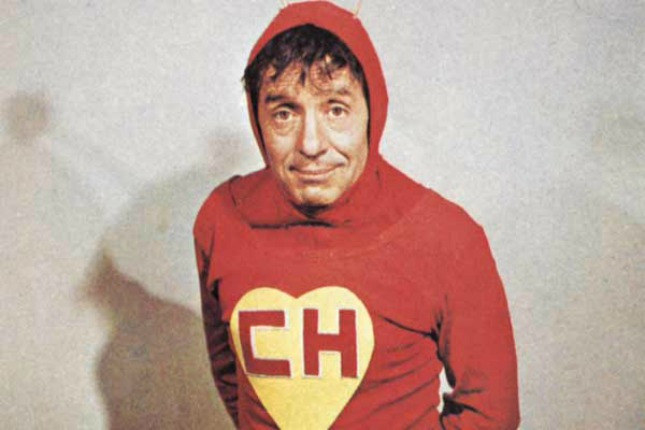 Looks like there are no comments yet.
Be the first to comment!