Which Family From "Modern Family" Would You Be In?
You got:

Pritchett-Delgado
You have a huge heart. Things can get out of hand when Gloria decides to decapitate rats, but it's just a thing your family does now.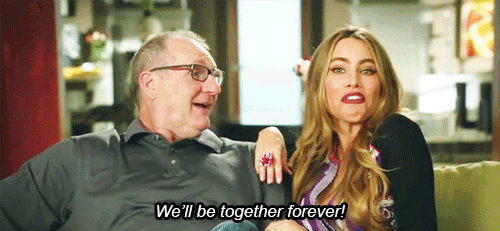 You got:

Tucker-Pritchett
You're in one of the smaller families, but there's no shortage of love to be had. There's drama, costumes, sports, theatre, and everything else you can think of under one roof and you love it all.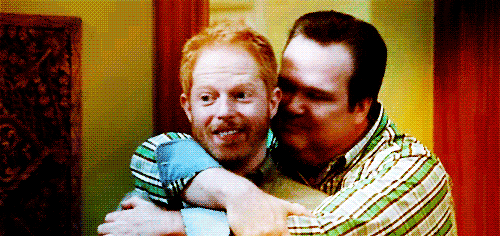 There's a lot going on in this household and you're just the type of person that can keep up with it all. There's never a dull moment and even though it can be stressful at times, you wouldn't change a thing.

This post was created by a member of BuzzFeed Community, where anyone can post awesome lists and creations.
Learn more
or
post your buzz!