Thinkstock

Thinkstock
Can We Guess What You Hate The Most Based On Your Zodiac Sign?
I mean really, what is so effing difficult about putting your blinker on? It's built into the car for a reason! People need to go back to the DMV because you've got places to be, and babying people on the road is not on your to-do list.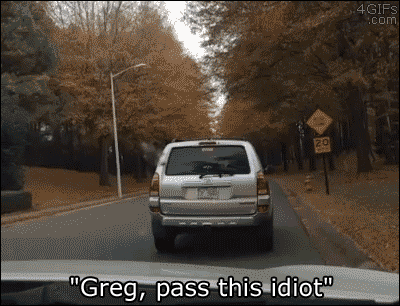 You got:

Group Text Messages
You totally understand the original reason the group message was made, but when it starts going off topic and blowing up your phone, you just can't stand it.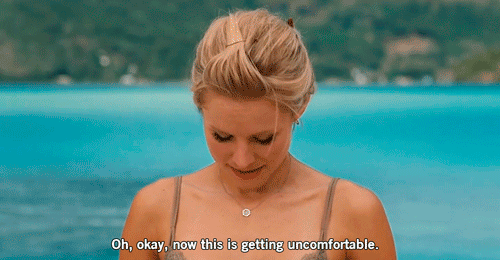 There are people who chew with their mouth open...and then there are gum smackers. The noise is enough to make you want to smack the person in the face to get the gum out.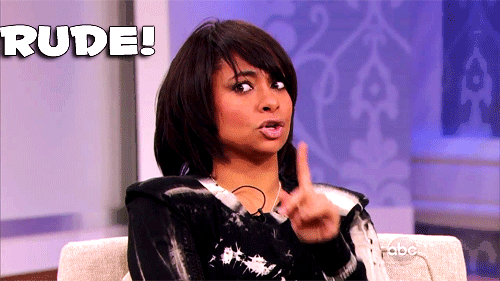 It seems like a trivial thing — it's just hair right? WRONG. It's on your mind all day, and you can't help but wish you could go back to bed and start all over.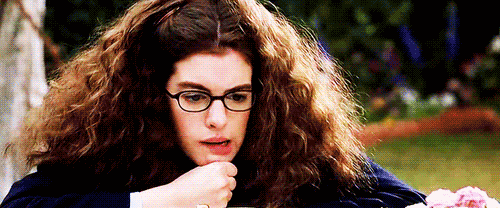 You got:

Autocorrect Fails
Autocorrect, stop trying to make "ducking" happen.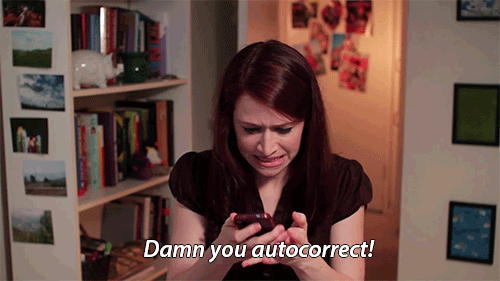 You're still not sure how you got stuck with the task of making plans, but you did. It's literally the worst job ever.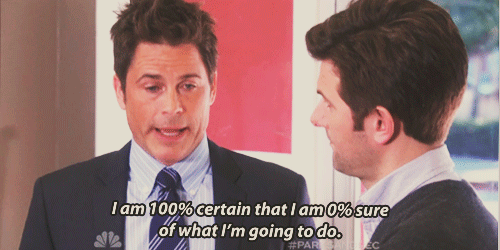 You got:

Improper Grammar
The next time someone confuses "your" with "you're," you just might lose it!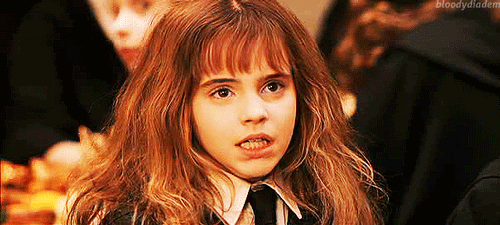 It's really just completely unnecessary. It wastes your time, it wastes their time, and being forced to do it just makes you want to bang your head against the wall.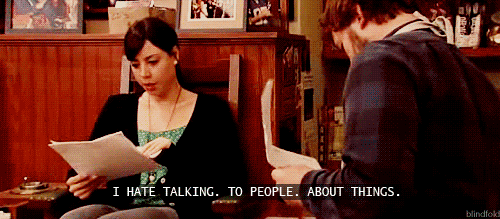 You got:

Returning Missed Calls
They LITERALLY just called you a minute ago. How is it that they can't pick up their phone now that you're calling them?! Where did they go?!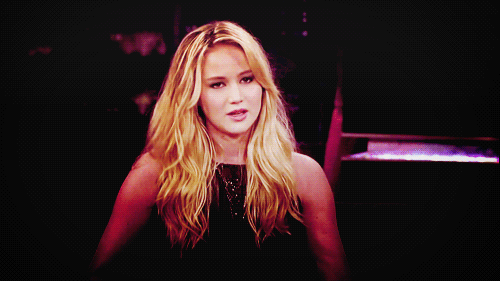 You got:

Loud Headphone Volume
All you wanted to do was listen to your music, and your ears are honestly feeling so attacked right now. It has a way of ruining your whole day and creates some trust issues between you and technology. Will you ever be able to trust headphone volume ever again?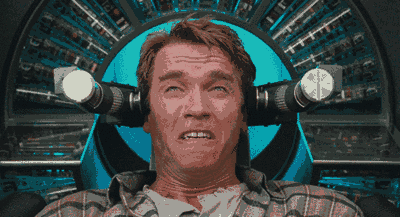 You got:

Buffering Internet
Waiting for pages to load is *so* 1995. It's ridiculous, and you just can't stand it.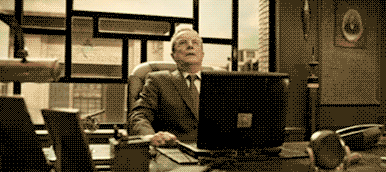 Nobody likes traffic congestion, but it's YOUR biggest pet peeve. You can't stand it so much that you burst into tears every time you're stalled on the freeway.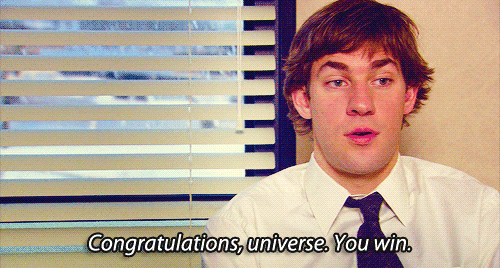 This post was created by a member of BuzzFeed Community, where anyone can post awesome lists and creations.
Learn more
or
post your buzz!