How Much Does Your Barista Judge You?
You don't expect the world from your barista and you treat them with respect and kindness. Regardless of whether you're a regular or just passing through, you make your barista's day because you're just so gosh darn sweet.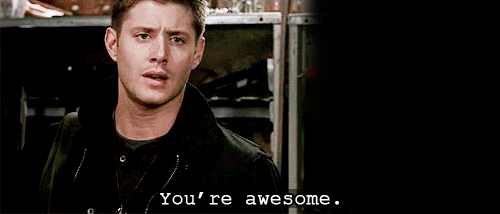 You're hit or miss with the staff, but you tend to mean well. Just remember that your barista is juggling many orders and is only human.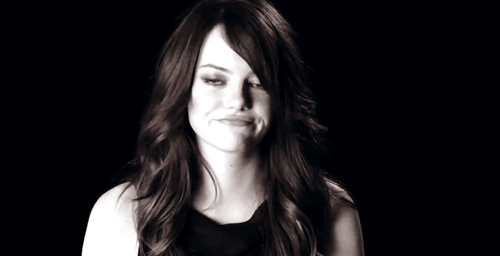 You got:

More than you think
When your drink order has more instructions than a Gremlin and you show little kindness to your barista, of course it's going to affect them. They're people too!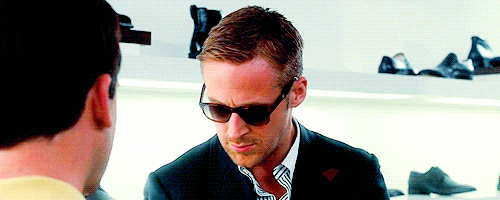 This post was created by a member of BuzzFeed Community, where anyone can post awesome lists and creations.
Learn more
or
post your buzz!