CBS

CBS

CBS

CBS

CBS

CBS

CBS

CBS

CBS
Can You Name These Minor Characters From "HIMYM"?
You watch the show for the major characters and their plot lines. Who has time to keep up with the minor characters?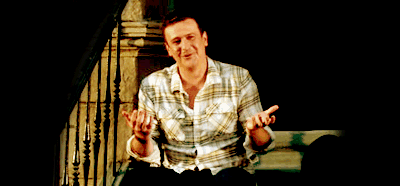 Sure, you take notice of minor characters, but really, who can keep track of last names for people hardly on the screen?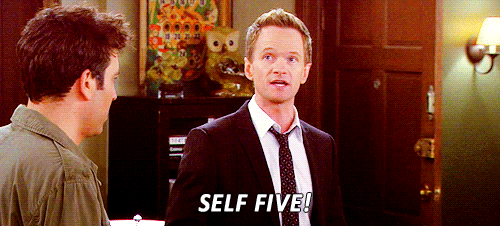 You love everything about this show, including the major and minor characters. Awesome job!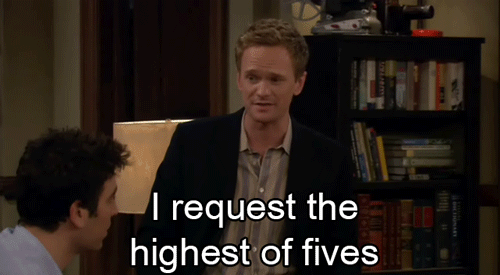 This post was created by a member of BuzzFeed Community, where anyone can post awesome lists and creations.
Learn more
or
post your buzz!