Can We Guess Your Personality Based On Your Taste In Coffee?
You're not afraid to go wherever the wind takes you and try new things. Exploring and going on journeys is essentially a hobby of yours.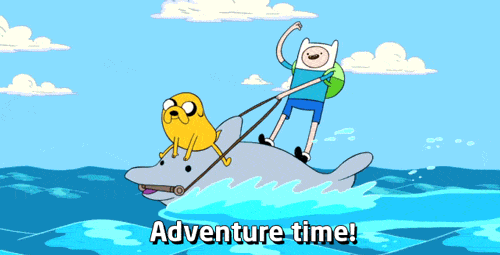 You prefer the simpler and finer things in life. Traditional things pique your interest, and you like to stick to your tried and true methods.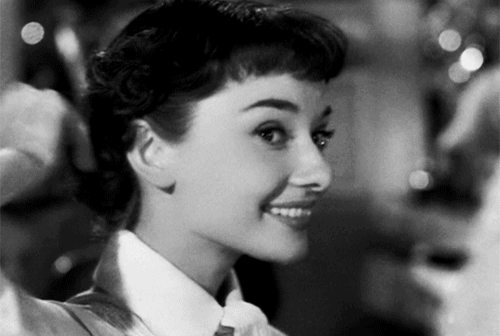 You tend to go with the flow and like seeing how things turn out naturally. You're not one to get stressed out over the little things, and you prefer to see the silver lining in every bad situation.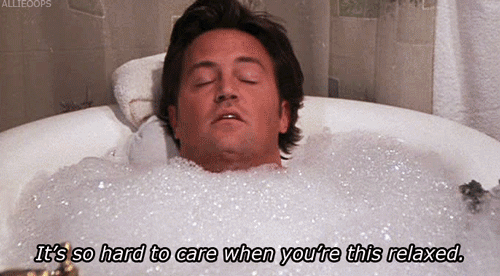 You have specific preferences and goals in life, and you aren't afraid to make them known. You're a strong person that can stand alone if need be (but that's not to say you don't enjoy the company of friends too).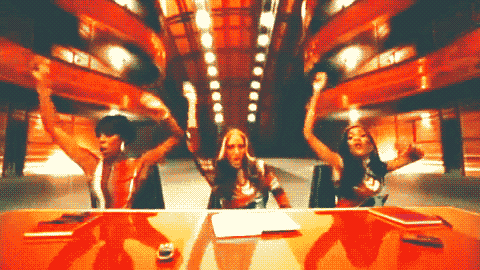 You tend to see the world a bit differently from everyone else, but that just leads to new discoveries and ideas. You're not afraid to try combinations people have never thought of before, and you probably have a journal somewhere just full of ideas.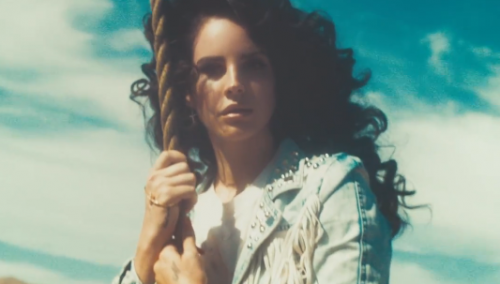 You care for everyone, not just the people you know. You're the kind of stranger that lifts the spirits of everyone you meet. There should be more people like you in the world.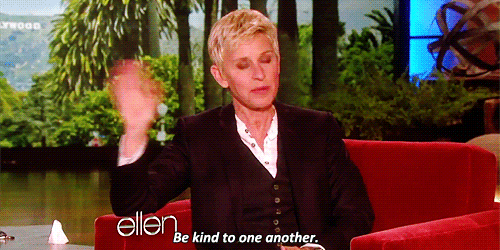 This post was created by a member of BuzzFeed Community, where anyone can post awesome lists and creations.
Learn more
or
post your buzz!