6 Delicious White Wines To Drink Instead Of Sauvignon Blanc
It's one of the most popular wines in the world — so if you're sick of it, no one can blame you. Here are some good alternatives.
This is Sauvignon Blanc.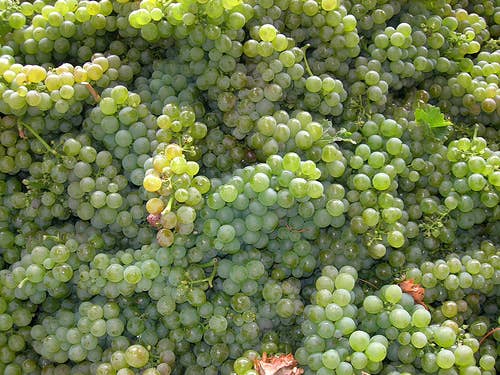 It's also the name of the wine made from that grape*.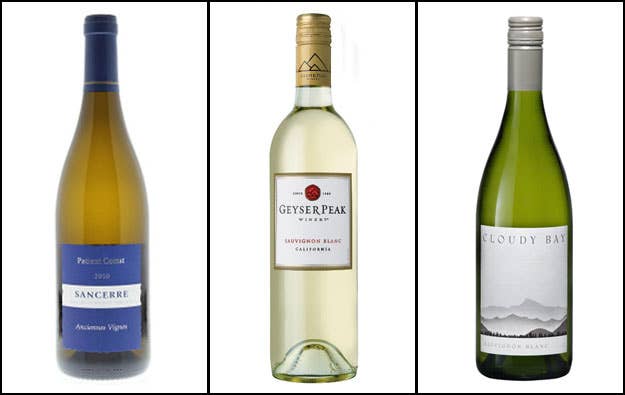 It's grown all over the world.
Sauvignon Blanc is popular.
If you're ready to branch out, here are the best wines to try instead.
1.
Austrian Grüner Veltliner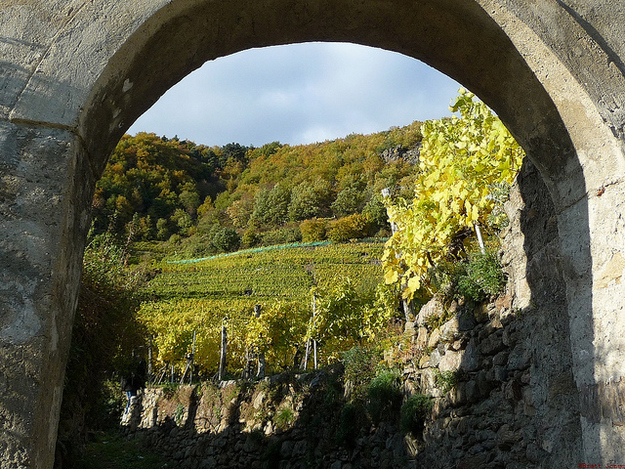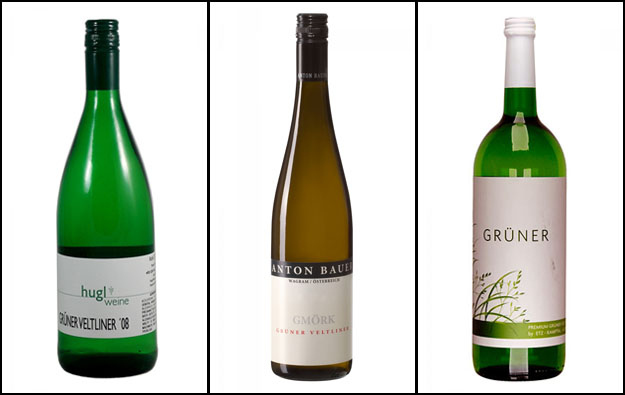 2.
Italian Falanghina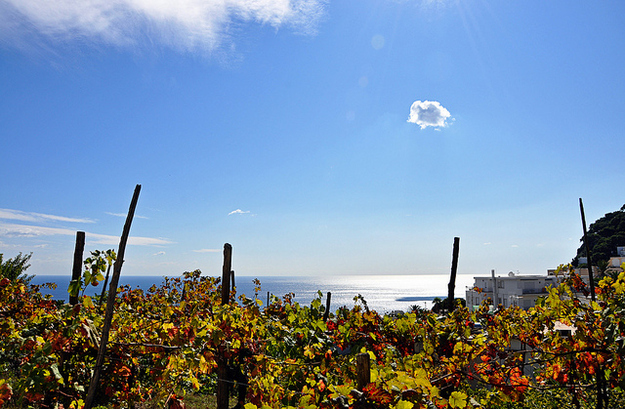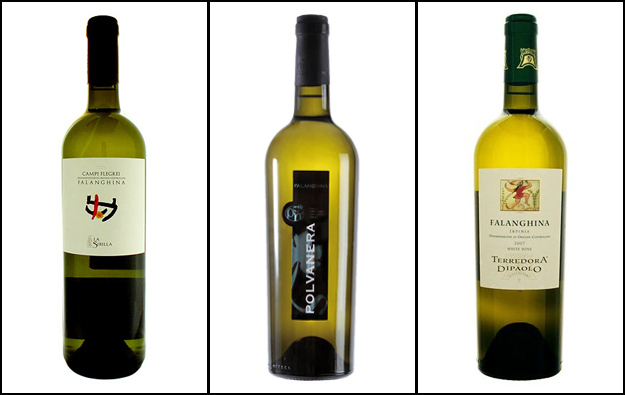 3.
Greek Moschofilero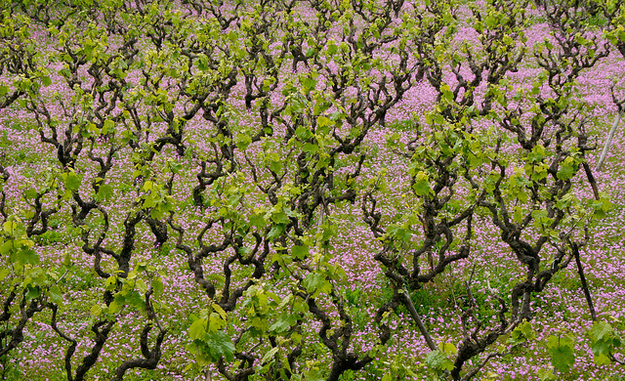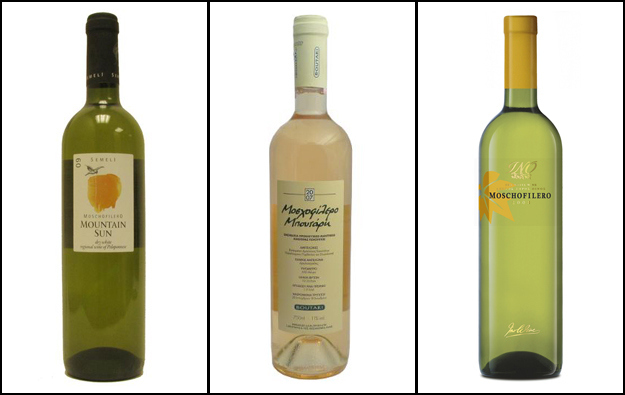 4.
Argentinian Torrontes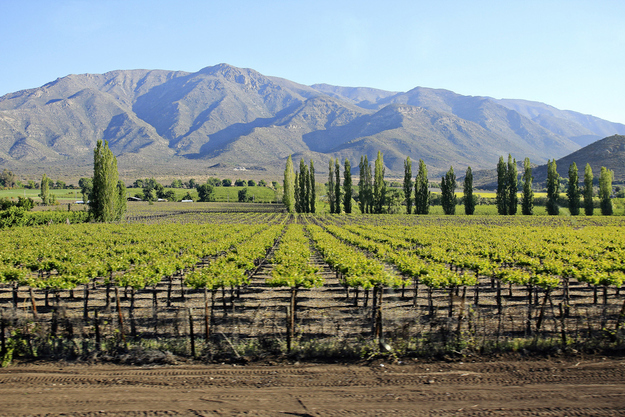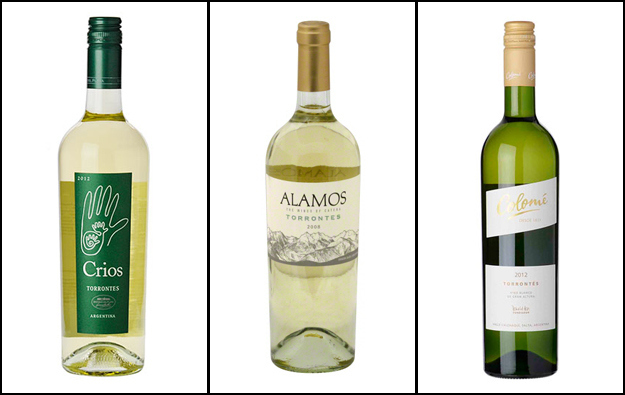 5.
Spanish Verdejo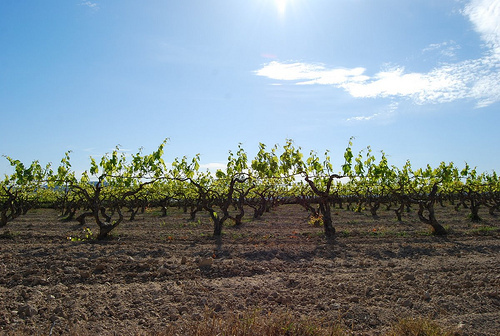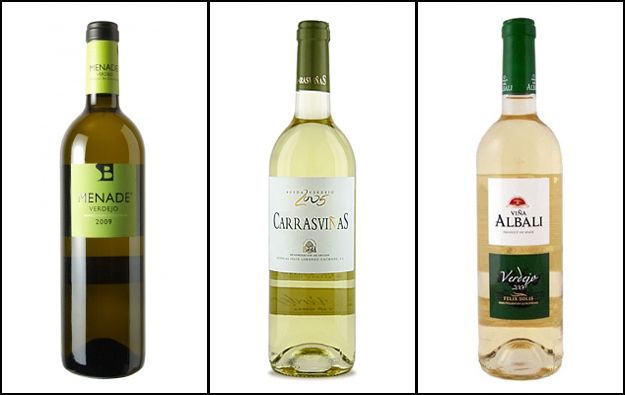 6.
Italian Vermentino