5 Red Wines You Should Be Drinking Chilled
Slightly cold red wine isn't blasphemy; it's the perfect thing to drink on an early fall evening.
Time to loosen those proverbial corsets. On average, it was colder indoors when the custom of drinking red wine at room temperature arose. (Castles are drafty.) Likewise, even though white wines were traditionally consumed right out of the cellar, i.e., cold, they're not intended to be served as cold as our refrigerators now allow.
Temperature affects what wine tastes and smells like to us, making alcohol, acid, and flavor more or less apparent. When a wine is cold, you will be able to perceive the alcohol less, but you also won't be able to taste the wine's actual flavors. The warmer a wine is, the more alcohol we perceive when drinking it. (The reason we chill cocktails, cheap beers and shots is precisely to suppress the alcohol taste.)
Which reds should you chill — and for how long? It's complicated, but consider their body.
Body refers to the weight and intensity of a wine in your mouth. Generally speaking, big-bodied wine will be full in your mouth and powerful, a light-bodied one will be thinner, less intense. There's also a correlation with color and opacity; if you hold a light bodied wine up to the light, you can usually see through it.
Chances are, even the bigger-bodied bottles of red you have stored at room temperature would benefit from a quick 45 minutes in the fridge, until they're slightly cool to the touch. (Some wine experts say you shouldn't drink any bottle of wine above 65º.)
That said, don't go overboard, especially with expensive, more nuanced wines; you don't want to cool down a nice $50 red wine too much, because then you might not experience the flavor subtleties you paid more money for. Unfortunately there's no hard and fast rule for what to chill and how long. But light-bodied wines can certainly handle a little more time in the fridge — about an hour or so, until the bottle is starting to feel cold. So let's start there.
Here are five wines to try chilled, and how.
Chill half of a bottle, and try a pour of that and a pour of the same wine at room temp side by side to experience firsthand how temperature affects your experience of a wine. Because the most important thing is what you like better.
The key word here is "try." While some of these wines, like Lambrusco and Beaujolais, are traditionally consumed chilled, not all are. You can even experiment with cooling down a number of other reds not listed here — like Merlot, or a young Spanish Rioja. You can't guarantee it'll always be great, but what better way to learn than to try.
And in the meantime, you can say fun, wine-experty things like, "I think this wine shows itself best at a warmer temperature," or "This wine drinks better a little colder."
1.
Lambrusco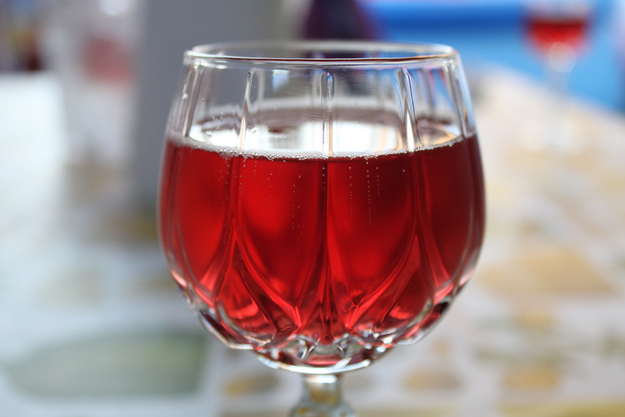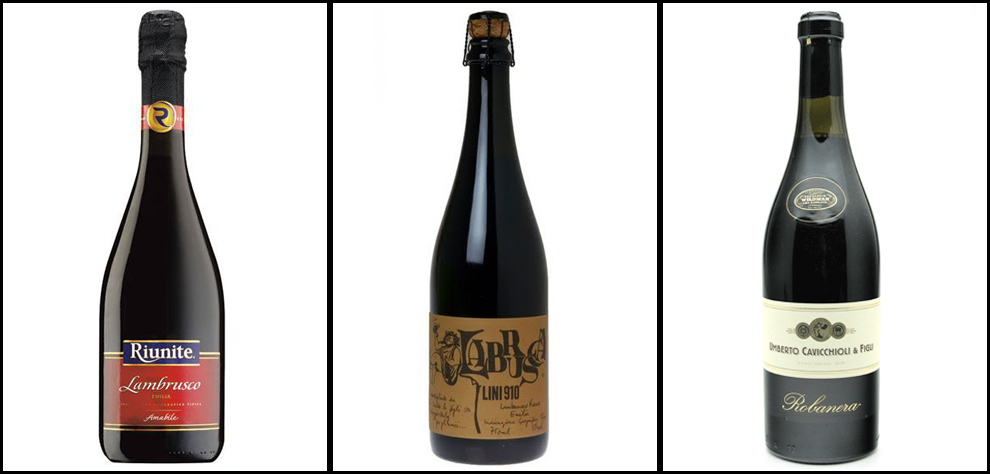 2.
Beaujolais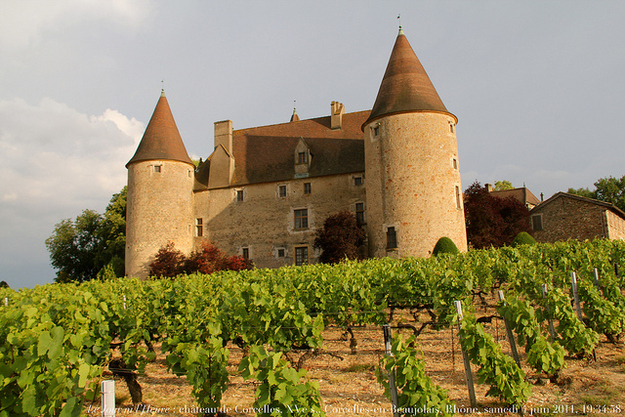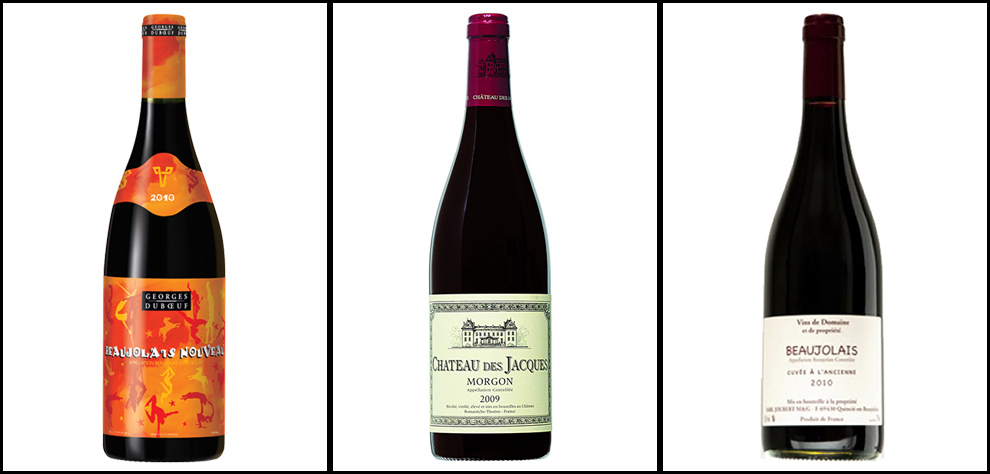 3.
Pinot Noir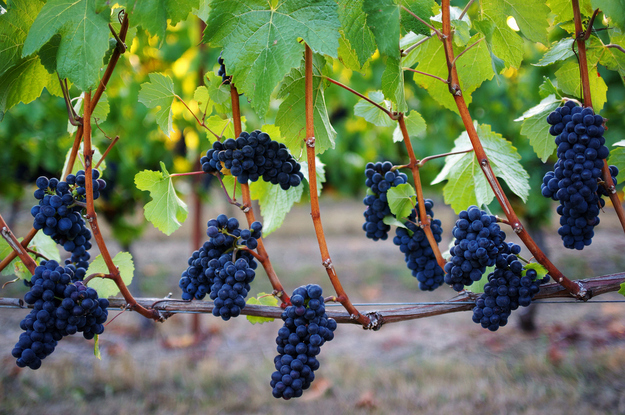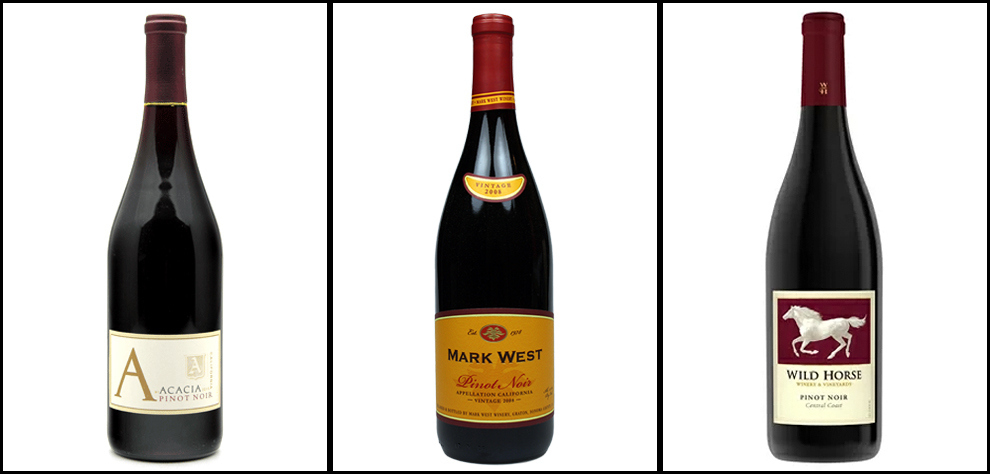 4.
Barbera d'Asti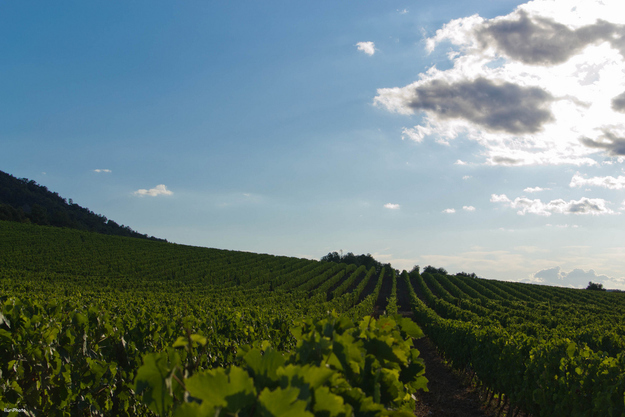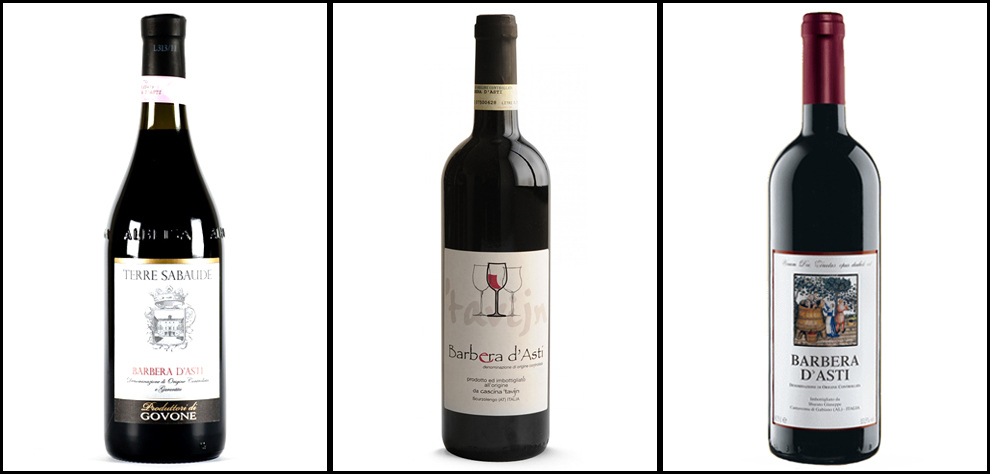 5.
Zinfandel