¡Hola! Tú, sí, te estoy hablando a ti.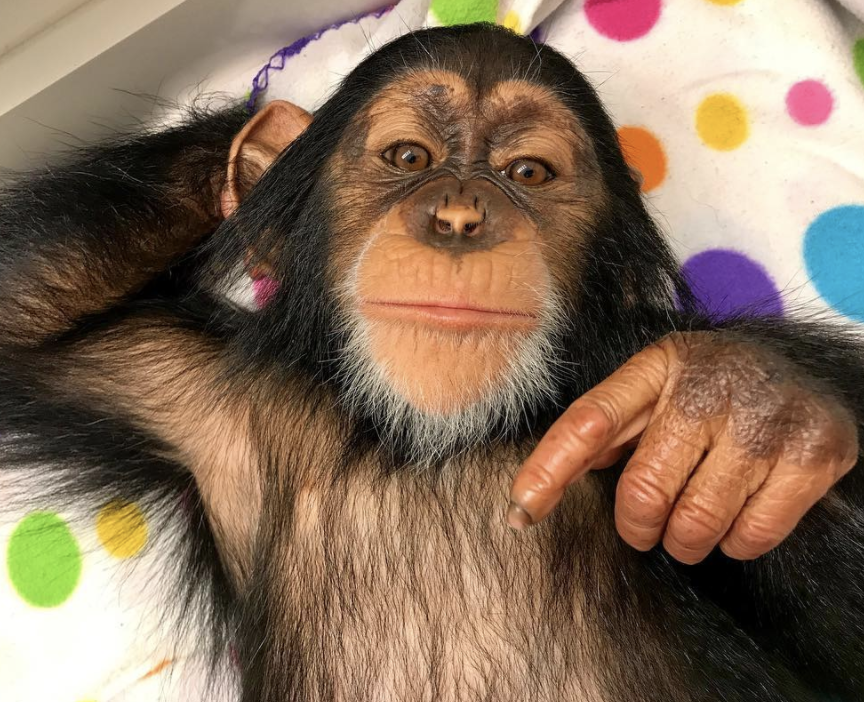 He venido a hablarte de una cosa muy importante: este mono.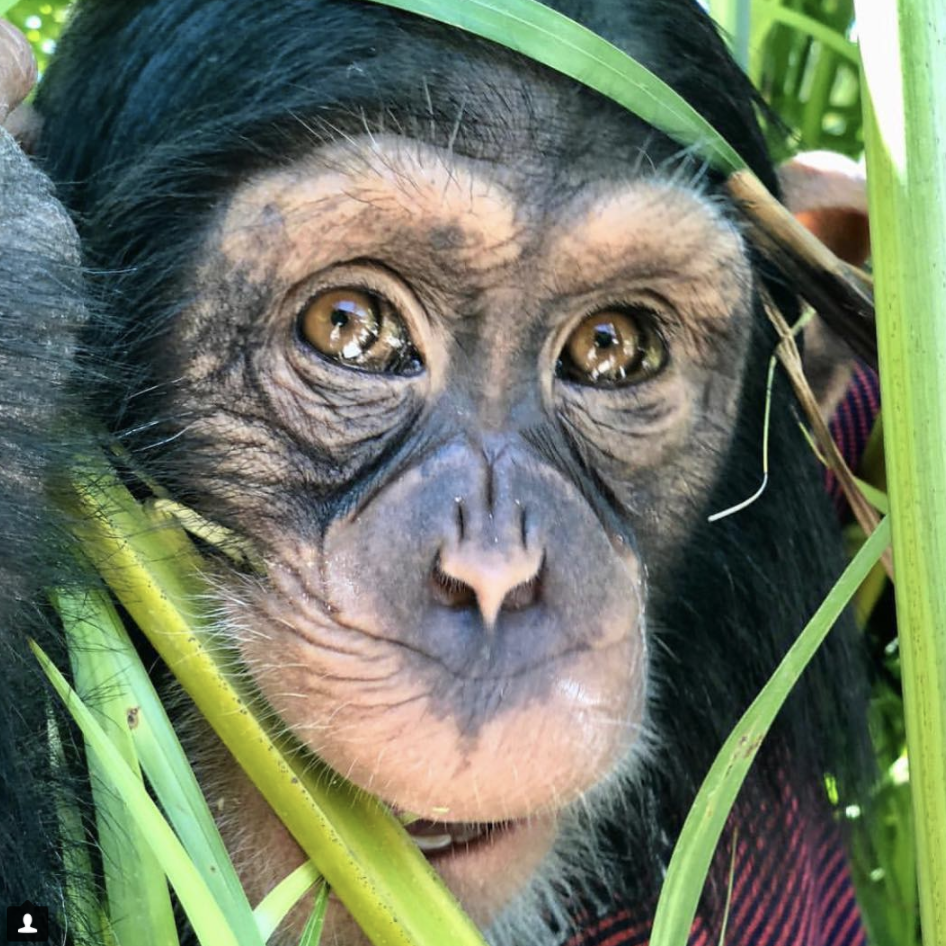 Se llama Limbani y vive en la Zoological Wildlife Foundation, una reserva natural de Miami.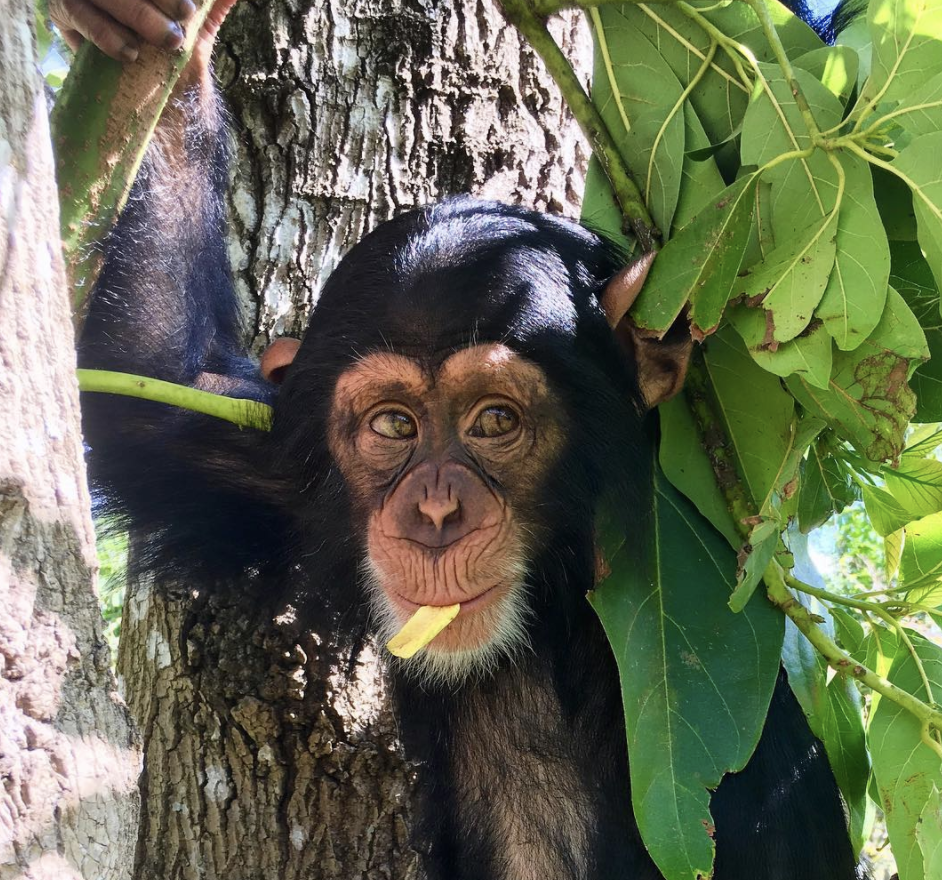 Y su cuenta de Instagram @limbanizwf es la única cuenta que deberías estar siguiendo en este momento.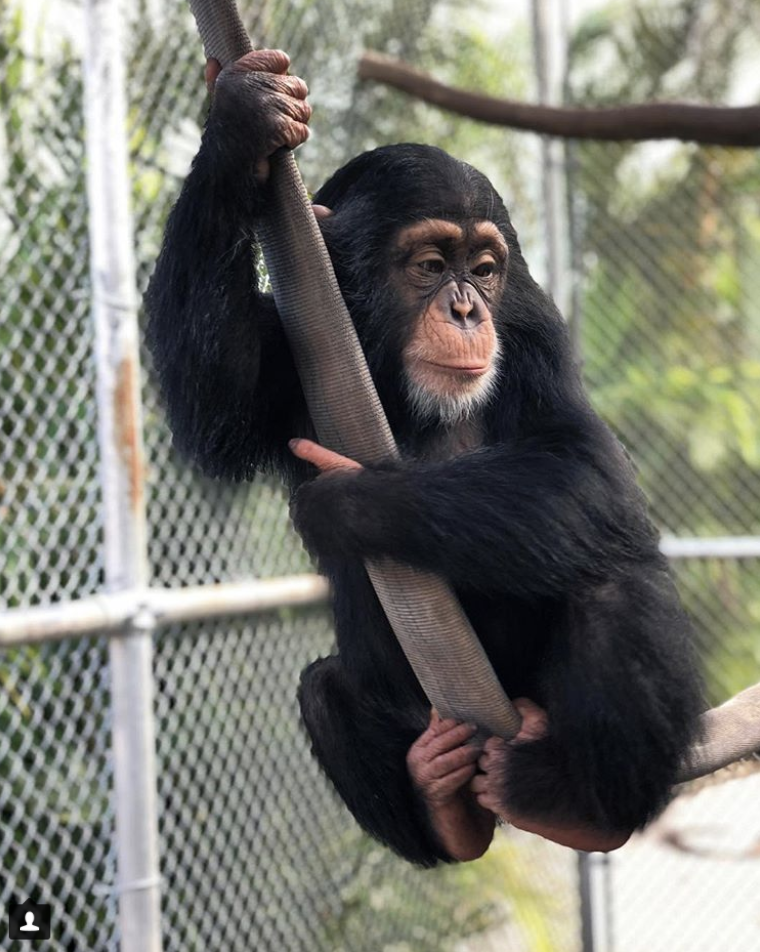 Porque Limbani es, basicamente muchísimo más persona que yo.
Y definitivamente, muchísimo más fotogénico.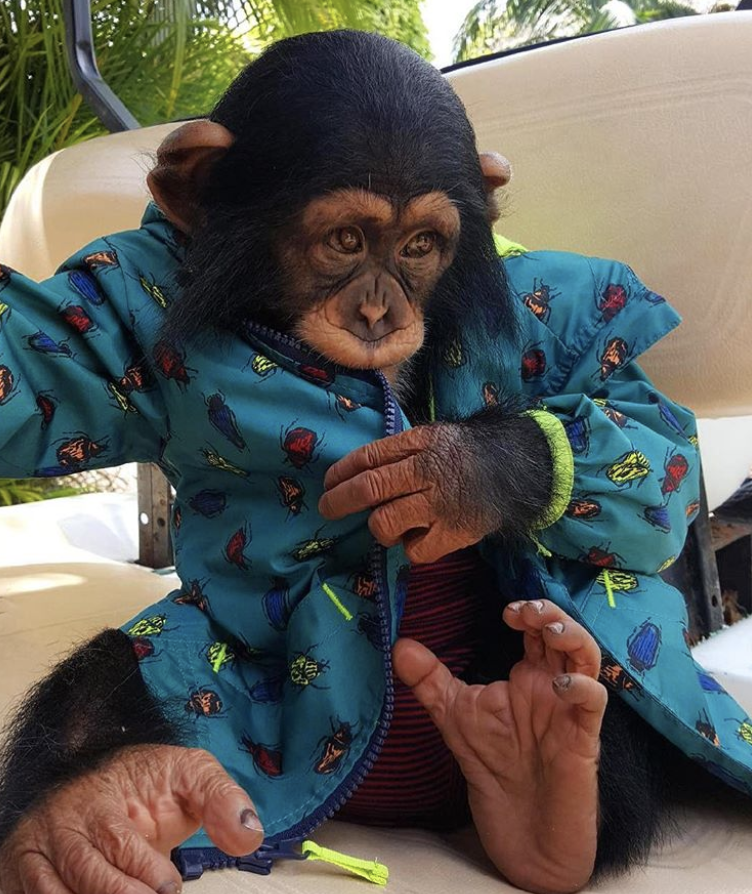 Por no hablar de que es muchísimo mejor conductor de lo que yo seré jamás.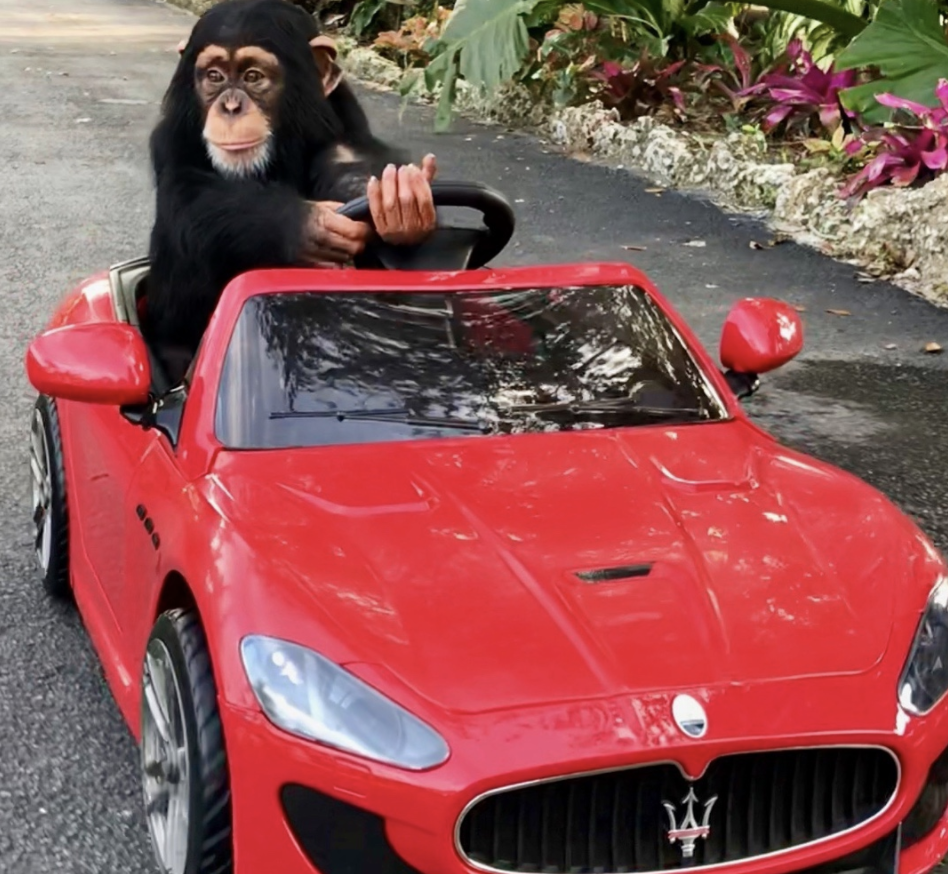 Y es que no tiene ni 2 años y ya lleva la vida adulta muchísimo mejor que yo.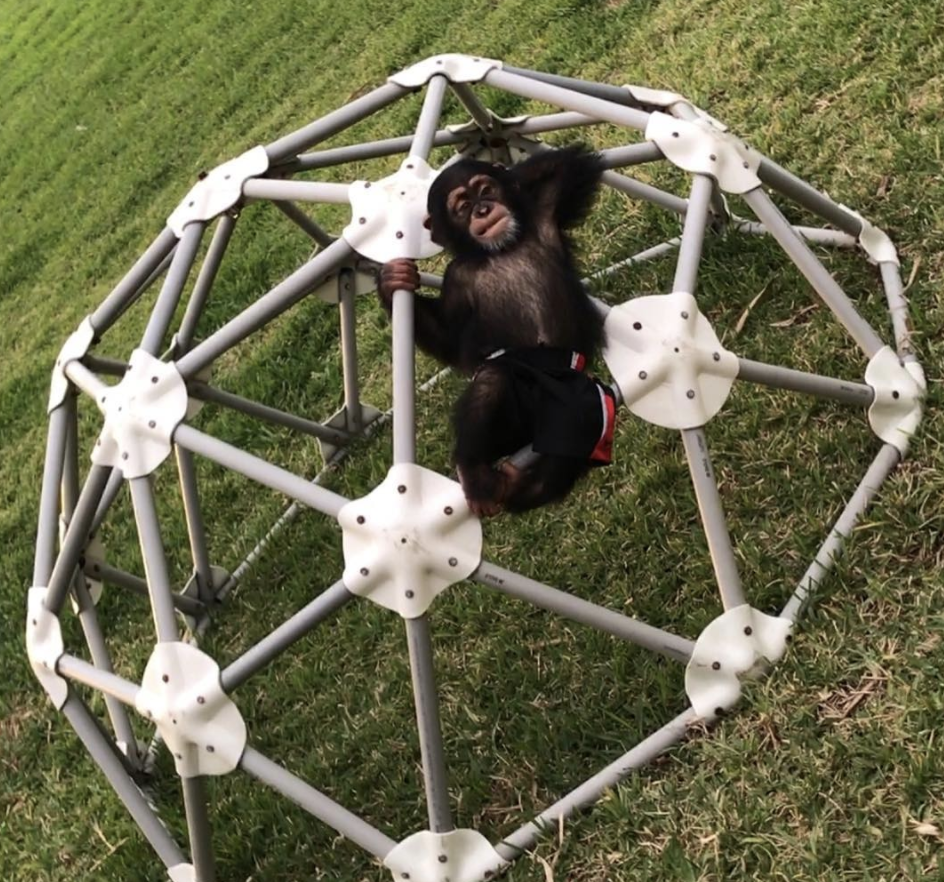 Y sus amigos son mejores que los míos.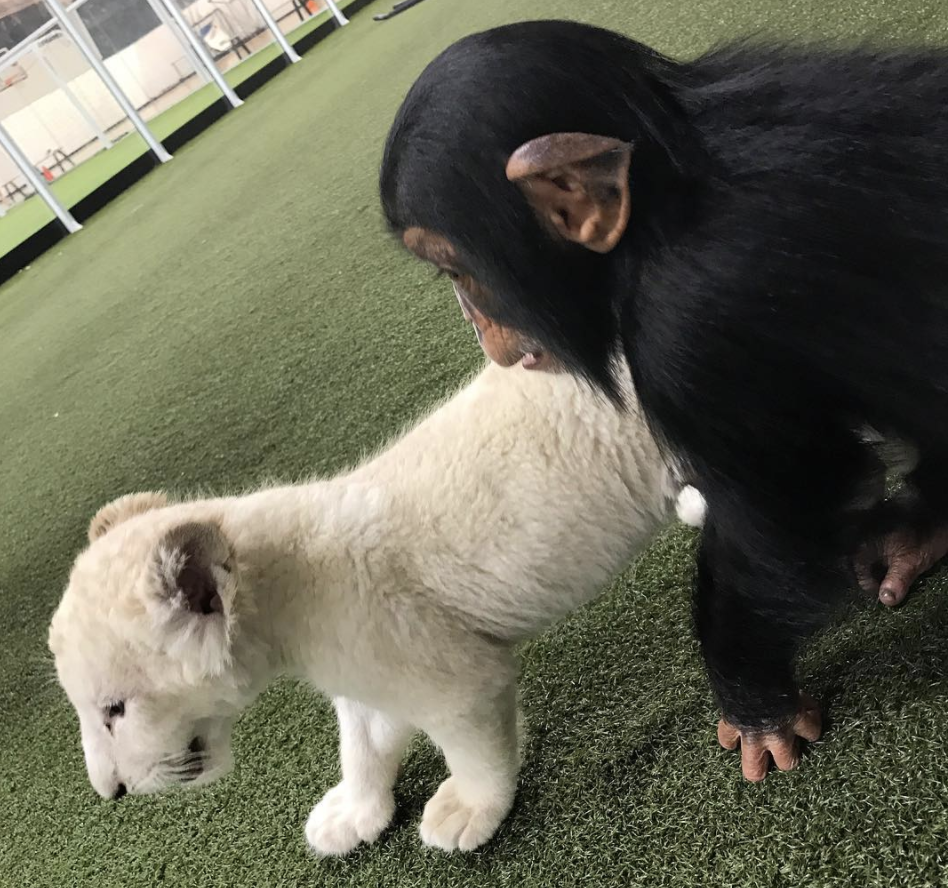 Así que nada, ya tenéis nueva cuenta que seguir.
Looks like there are no comments yet.
Be the first to comment!