Si te pasaste todo el primer trimestre y parte del segundo de este curso enganchado a OT seguramente ahora en época de exámenes estás más o menos así.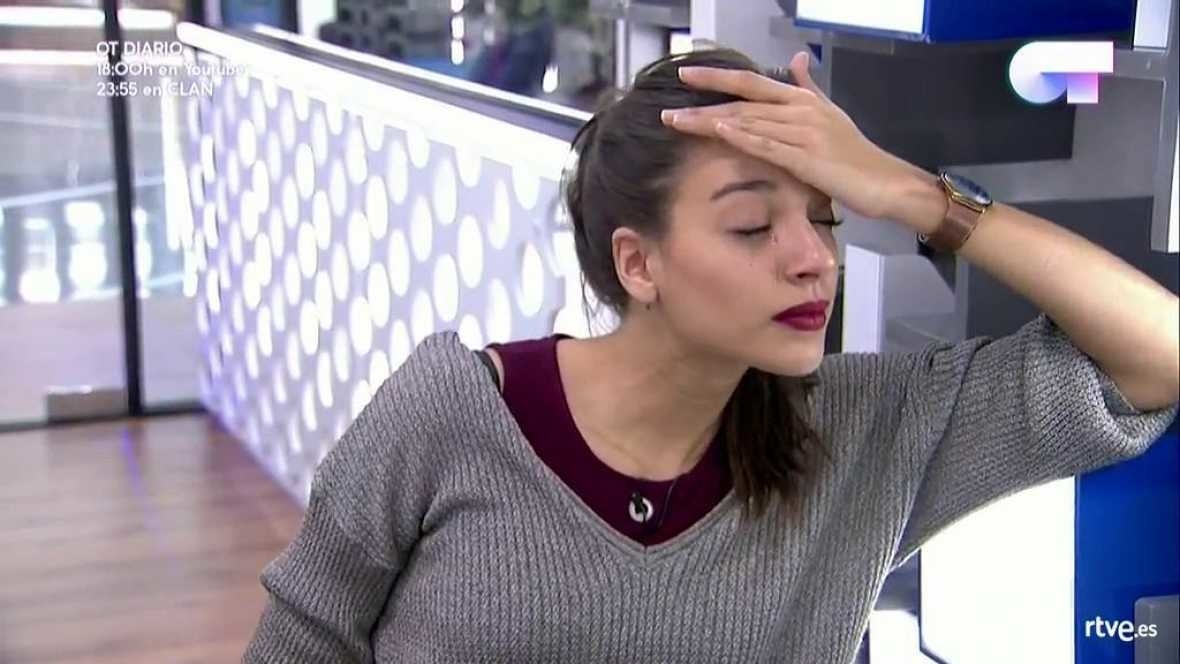 Y un poco así también.
Pero sobre todo así.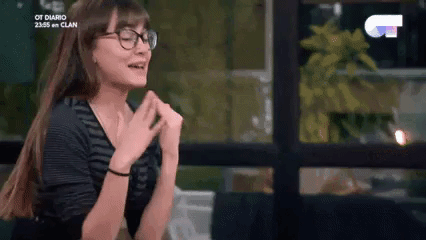 A menos que seas uno de los alumnos de esta clase, que han tenido el único examen que yo sería capaz de aprobar en este 2018.
Un examen que hace las preguntas que verdaderamente importan.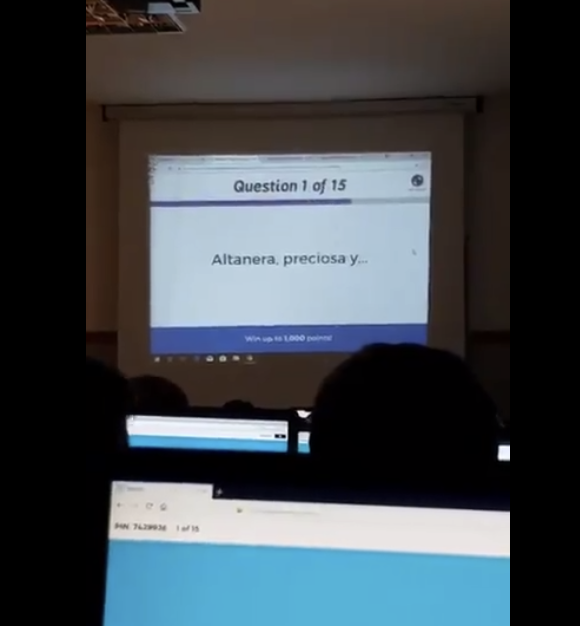 Ni siquiera nos haría falta copiar.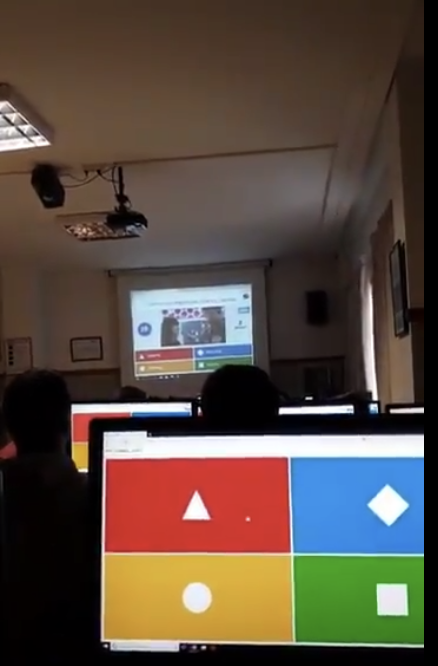 La gente se muere de envidia, claro.
Por fin un examen en el que todos sacaríamos matrícula de honor.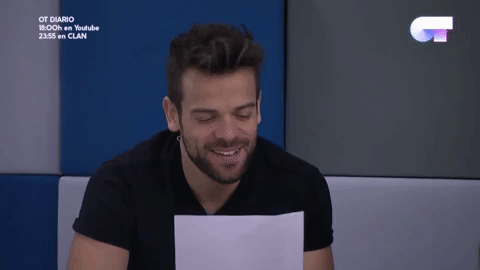 Looks like there are no comments yet.
Be the first to comment!