Todos sabemos que lo mejor que nos ha pasado en esta vida es tener a Bibiana Fernández en Masterchef Celebrity.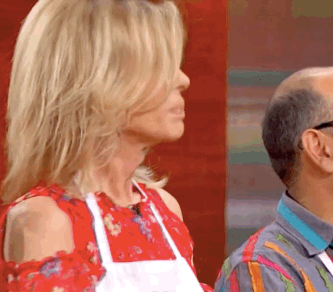 La pobre Bibi es una sufridora.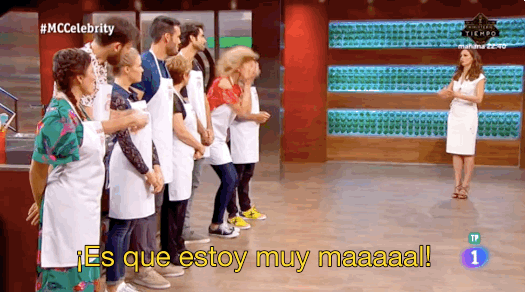 Y claro, como lo pasa tan mal, al parecer, en él último programa de Masterchef Celebrity Bibiana se tomó "una pastilla".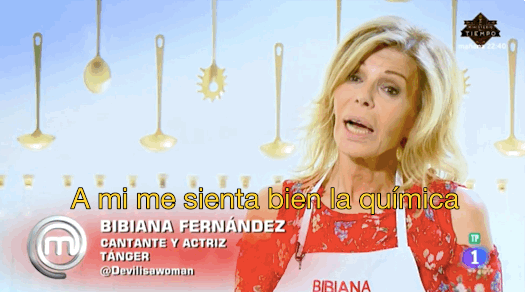 Y nada de lo que pasó a continuación tuvo demasiado sentido.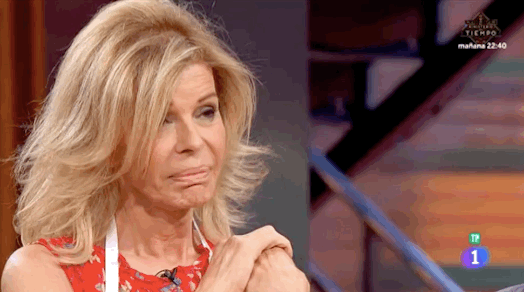 Como cuando decidió que estaban haciendo una ouija.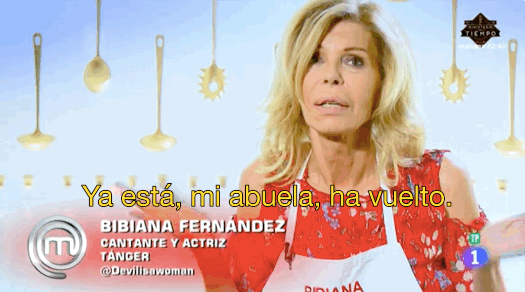 O esa vez que se le olvidó cómo echar agua en una cazuela.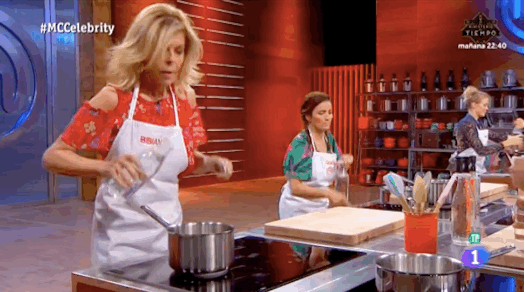 Hasta tuvo tiempo de ponerse filosófica.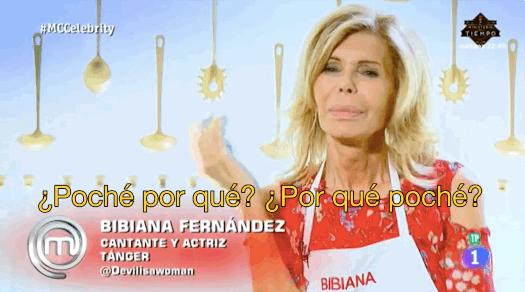 O cuando... ¿quiso ser Karate Kid?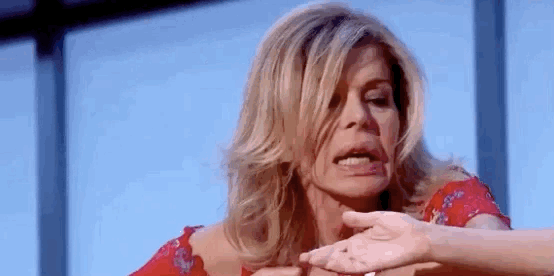 Todo el mundo está de acuerdo en que Bibiana está aquí para hacer historia en la televisión.
Y en que ya no podemos vivir sin ella.
Vamos, que Bibiana es la mejor.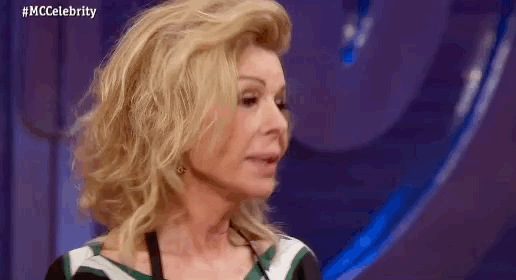 Looks like there are no comments yet.
Be the first to comment!