Amidst the confusion, what happens when you feel like a muggle in the world of wizards? You make memes!
The internet is full of cloud computing memes that will drive you to hysteria if you continued surfing them. Let's get our dose of laughter for the day at the expense of computing geniuses' sanity!
When Cloud Computing was first launched!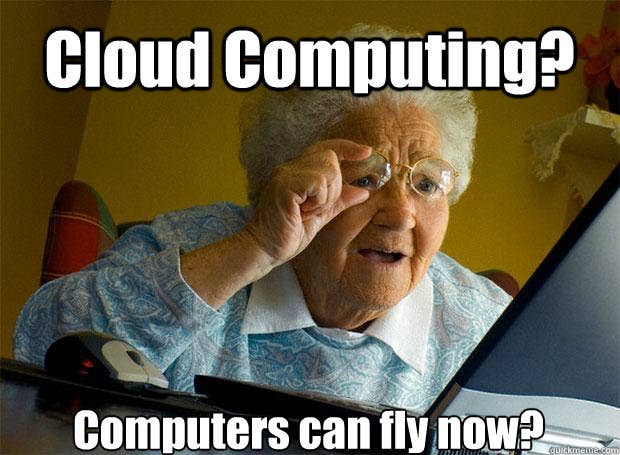 When you are met with the reality!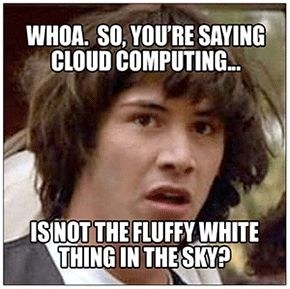 When it comes to making client's understand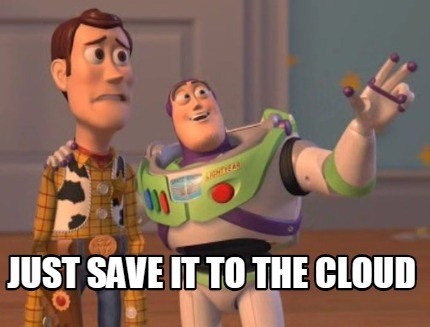 When your brain emerges with its own kind of brilliance!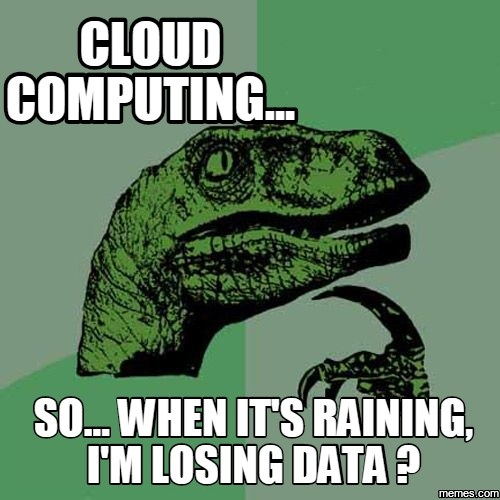 When you are absolutely bewildered with the idea of Cloud Computing!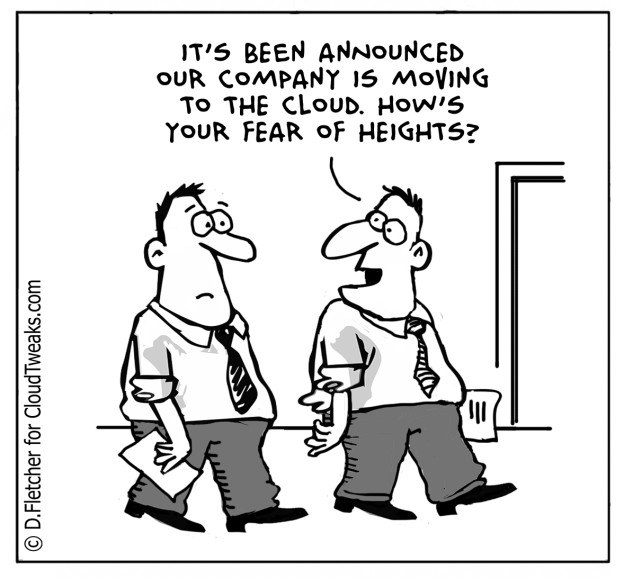 When competitor's doubt on its usability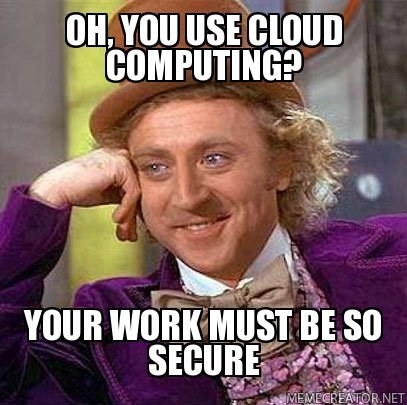 When you everyone seems to be just mesmerized with the phenomenon!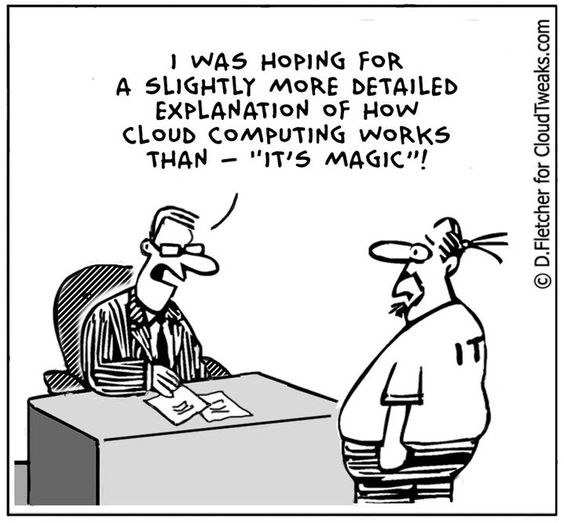 The moment of realization and fear at the same time!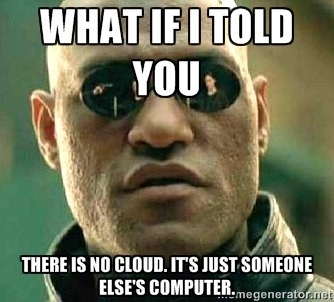 When you doubt on cloud computing support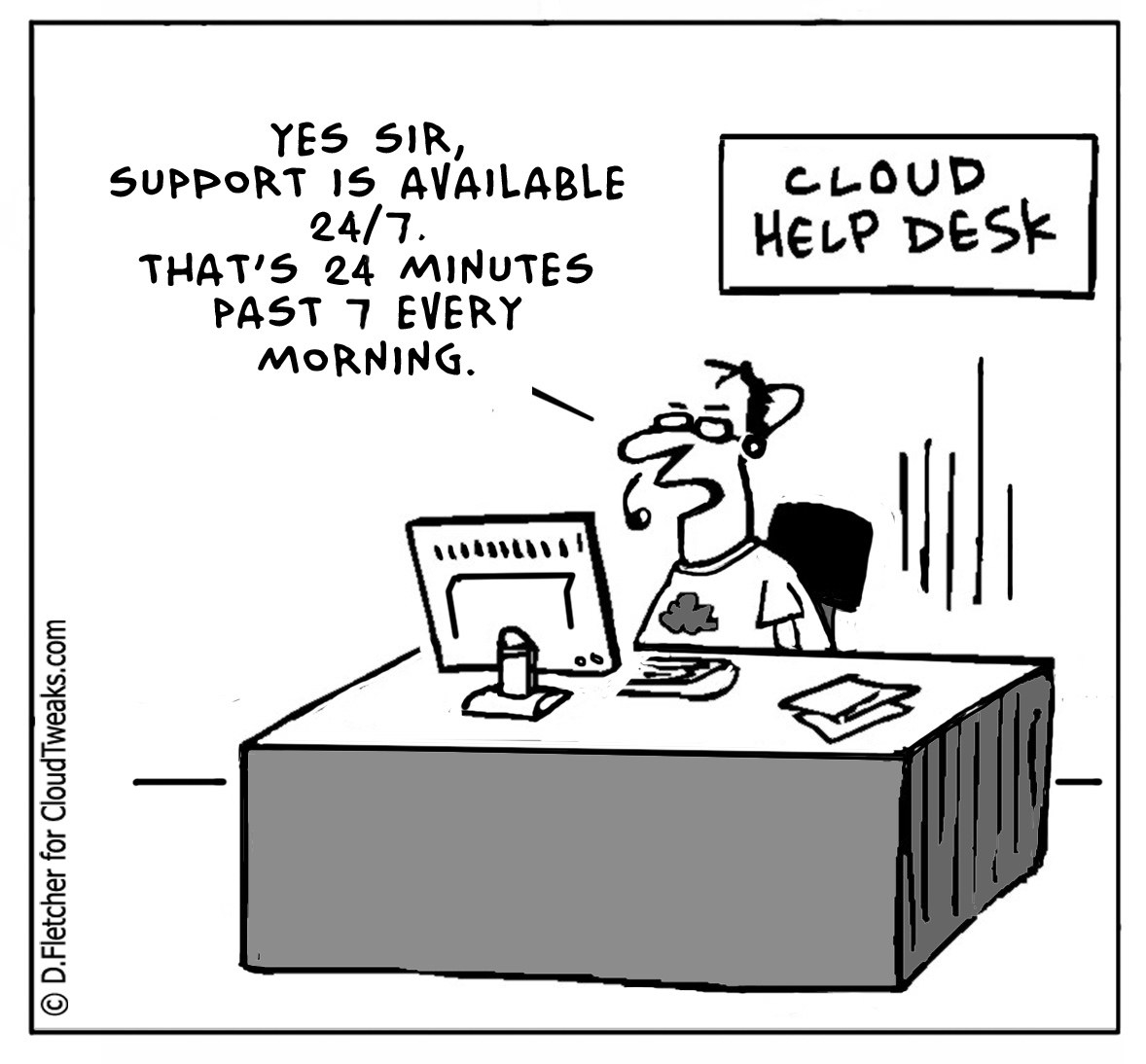 When you want clarity on subscription