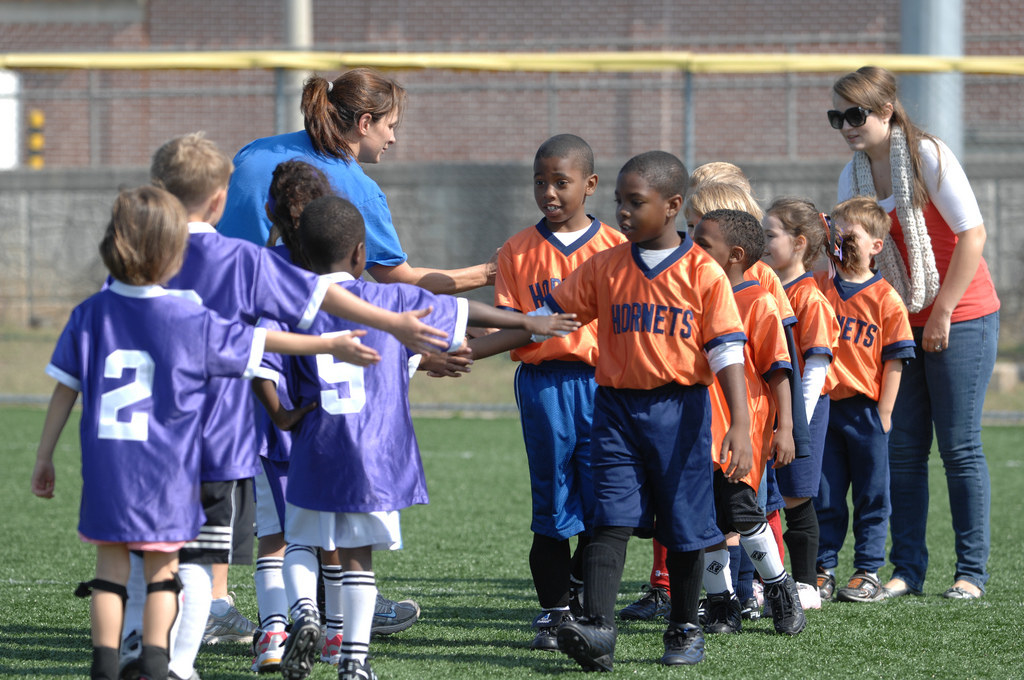 1. You drive a minivan, and at any given time, there are orange peels on the backseat and in the foot-wells of your car.
2. You can always find at least a 3 or 4 soccer balls and dozen orange soccer cones in the trunk of your car.
3. Your fridge is perpetually stocked with Gatorade.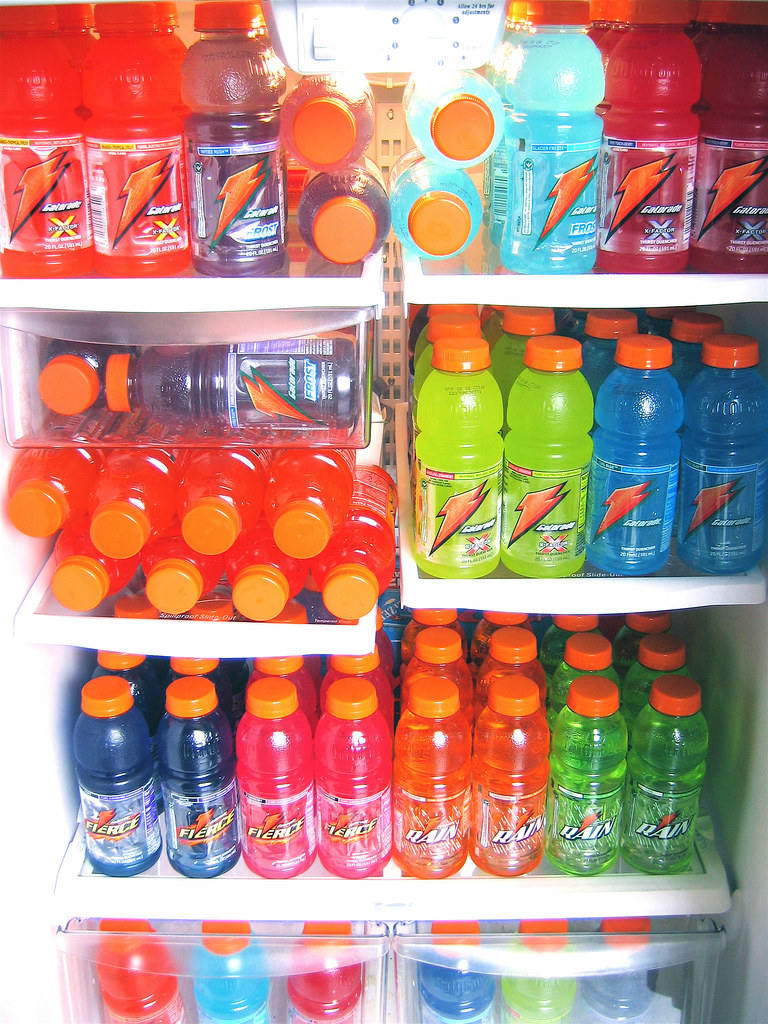 4. During the fall soccer season, there are dirt and mud tracks across your garage on practice and game days.
5. Half of your wardrobe is composed of Adidas and Puma.
6. Your entire outlook on life is driven by "goals."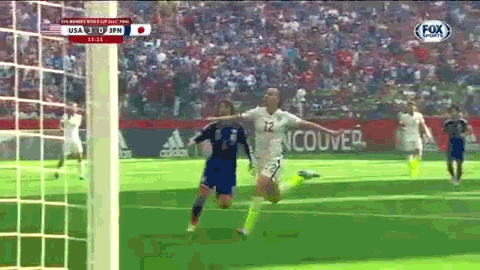 7. Every 4 years, your entire life schedule centers around the World Cup game schedule.
8. There are a minimum of 20 different squeezable water bottles in your kitchen cabinets.
9. You never schedule family vacations between August through November.
10. Every Saturday after games, your voice is hoarse from constantly yelling across the field to provide "direction" and "encouragement for your players."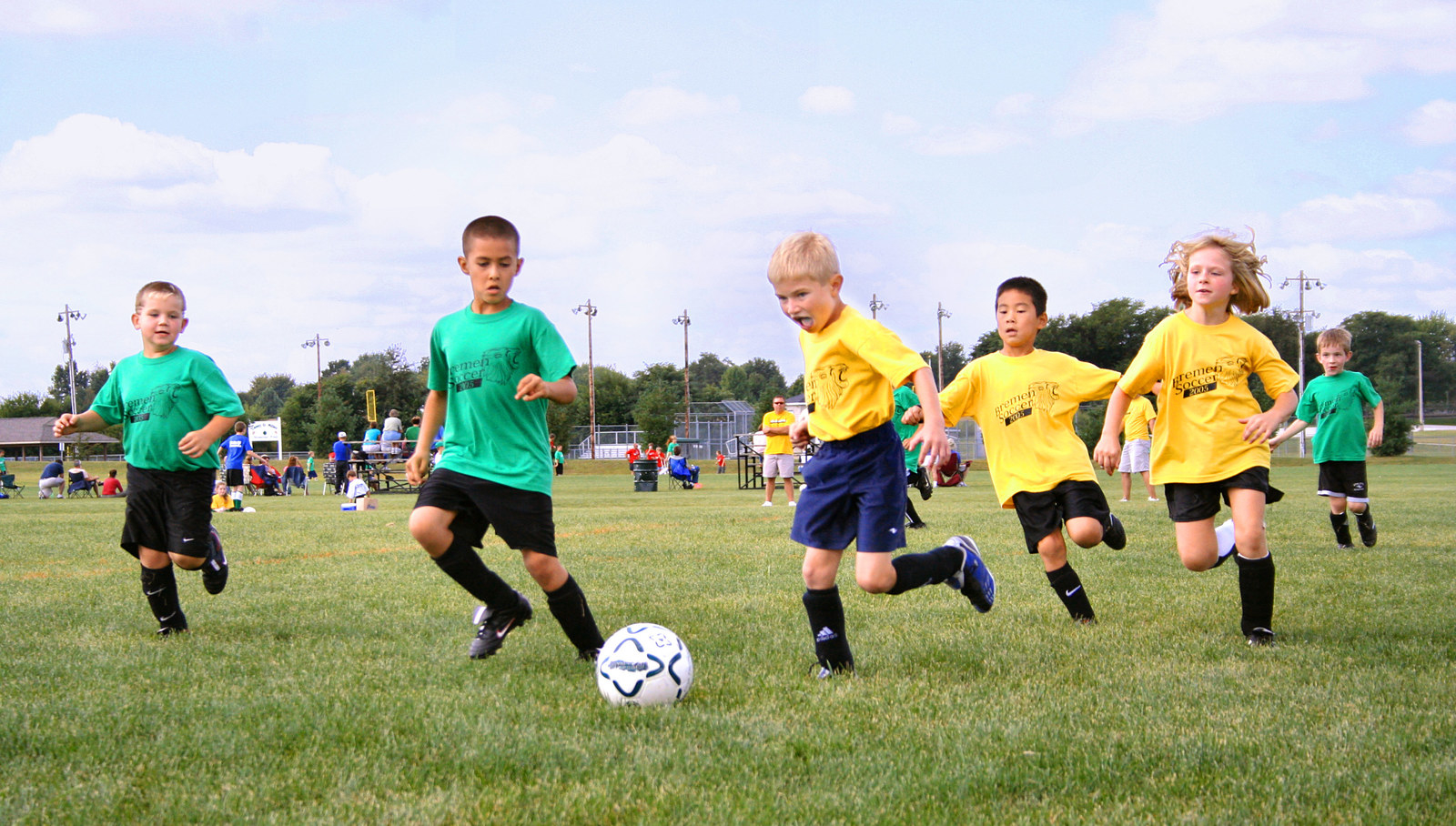 This was originally posted in Sandeep's website here.
This post was created by a member of BuzzFeed Community, where anyone can post awesome lists and creations.
Learn more
or
post your buzz!
Looks like there are no comments yet.
Be the first to comment!