This post has not been vetted or endorsed by BuzzFeed's editorial staff. BuzzFeed Community is a place where anyone can create a post or quiz.
Try making your own!
Happy Dad's Day, Daddio
Franklin Delano!
INTRODUCING ROBERT HENRY (AKA LOVIE, AKA EYE CANDY):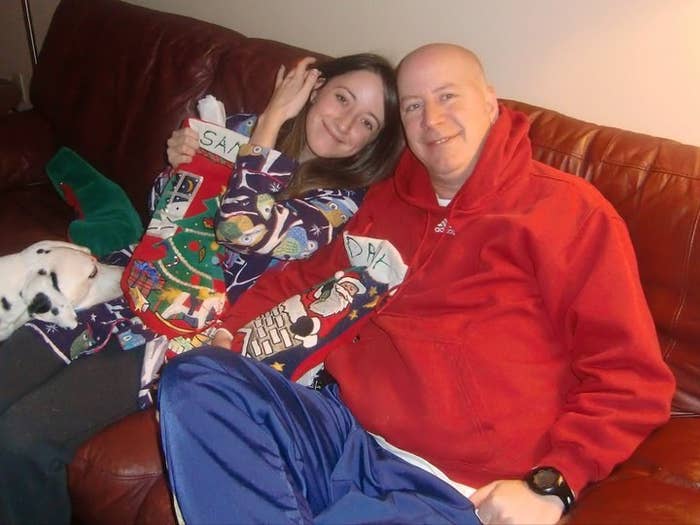 ...Even when he's the only one without Magic Jammies
Holidays are pretty much his thing.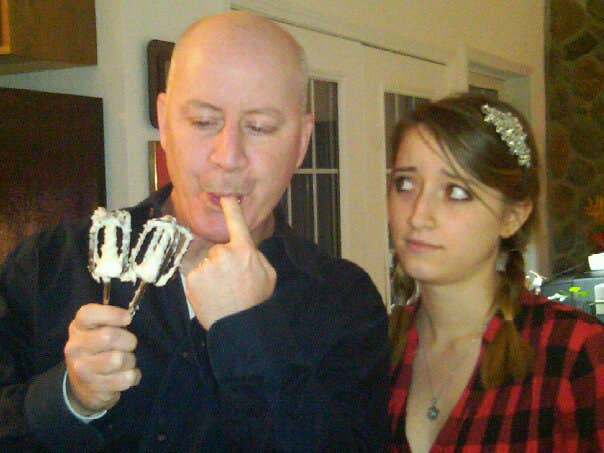 Really he just loves any excuse to get 1,000 running related presents.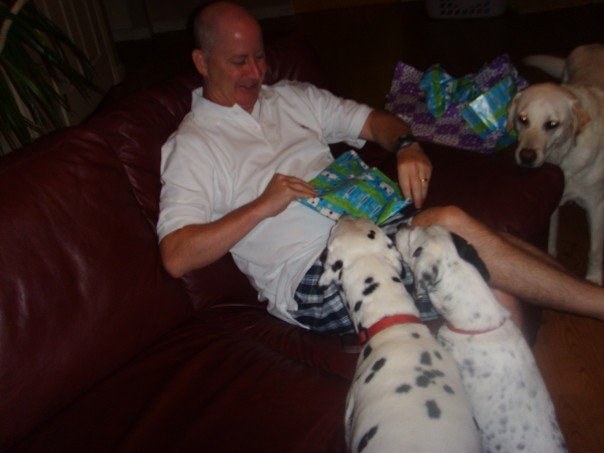 Seriously, he loves running.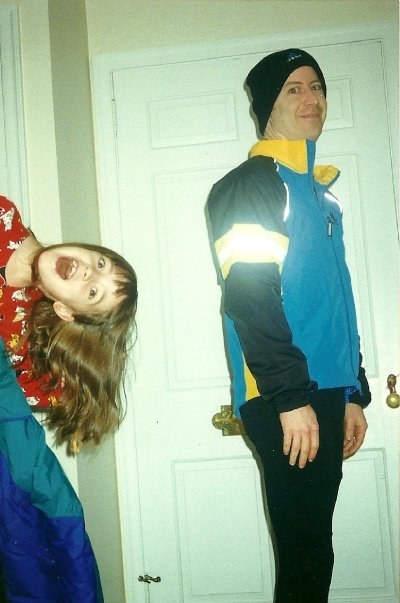 Like, really loves it.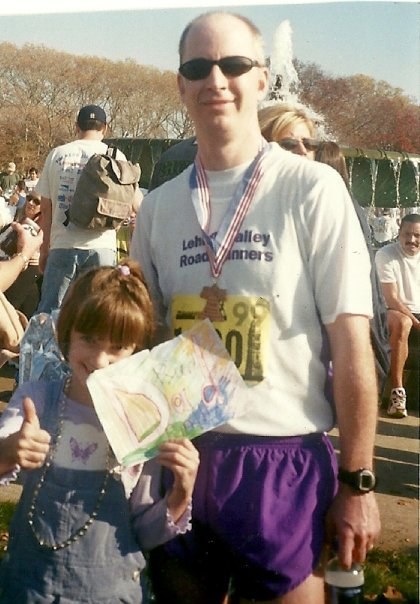 HE REALLY REALLY LOVES IT, OK?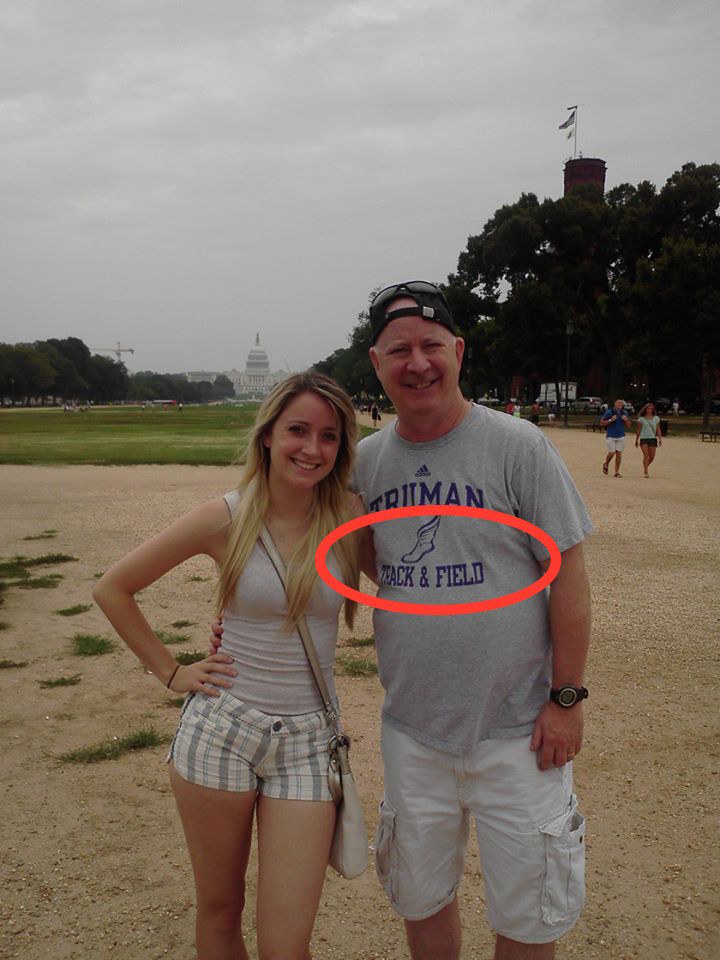 What else does he love? Well, his main B*****s.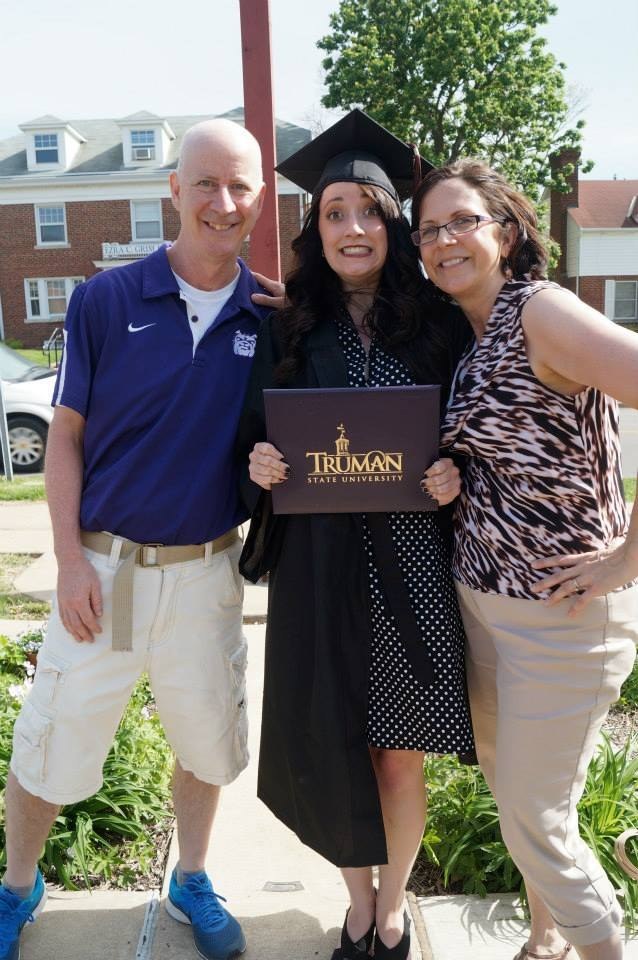 And of course he loves his other B*****s.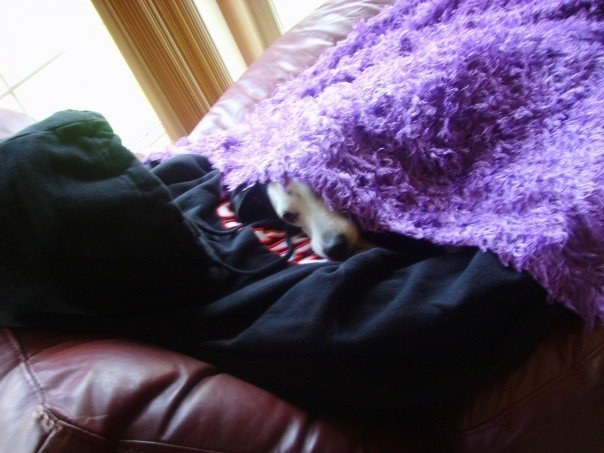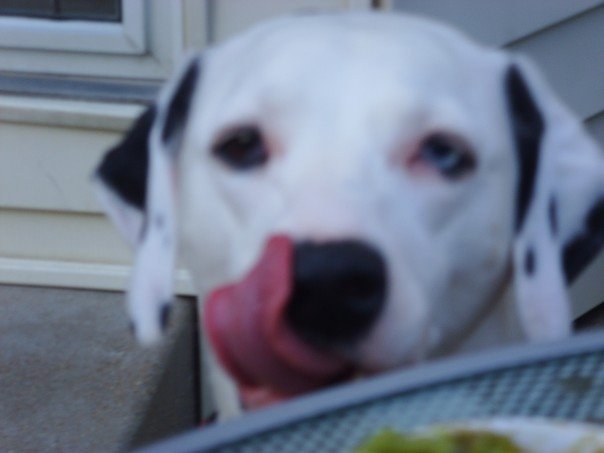 And I guess, her, too.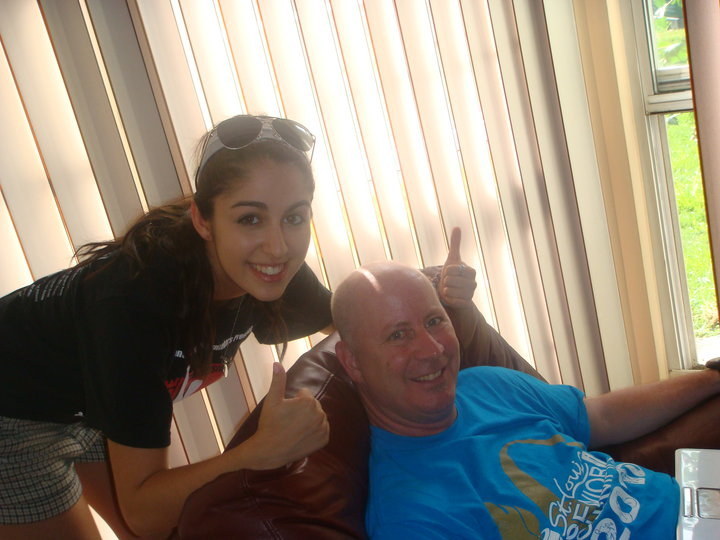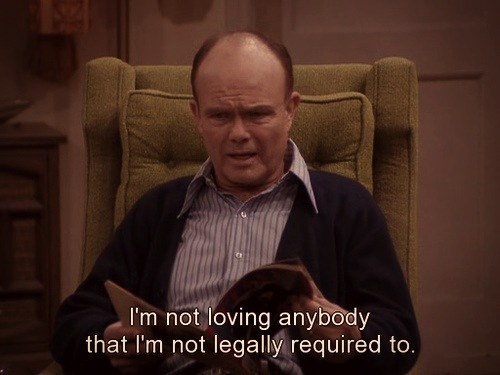 Legally Required, Dad.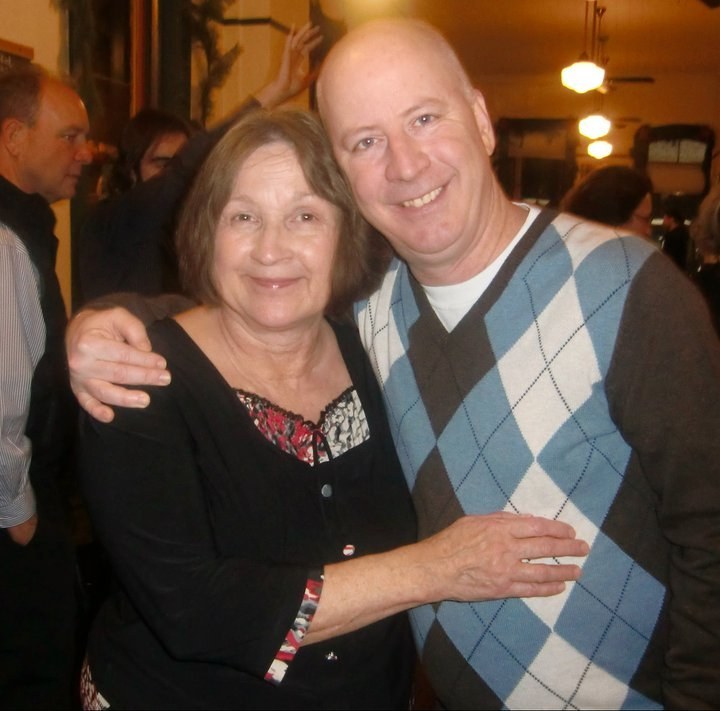 Random Dog GIF For Your Viewing Pleasure:
And Now Some Random Spaghetti:
Thanks for being weird with me.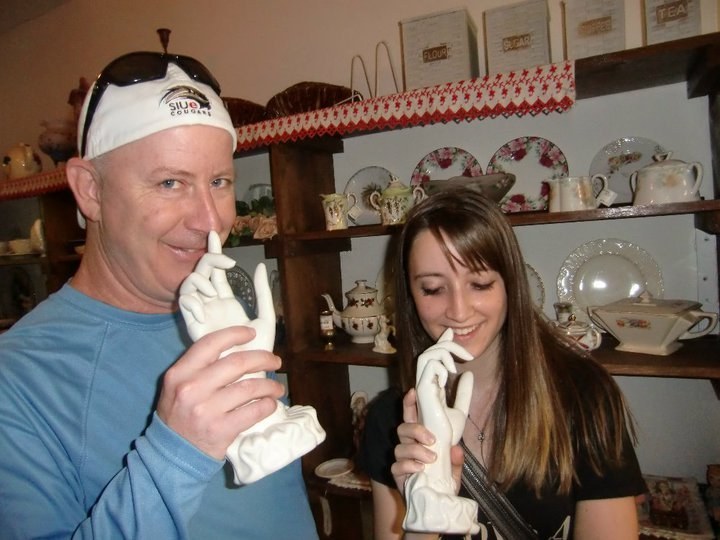 All jokes aside, I wouldn't trade our family for the world.