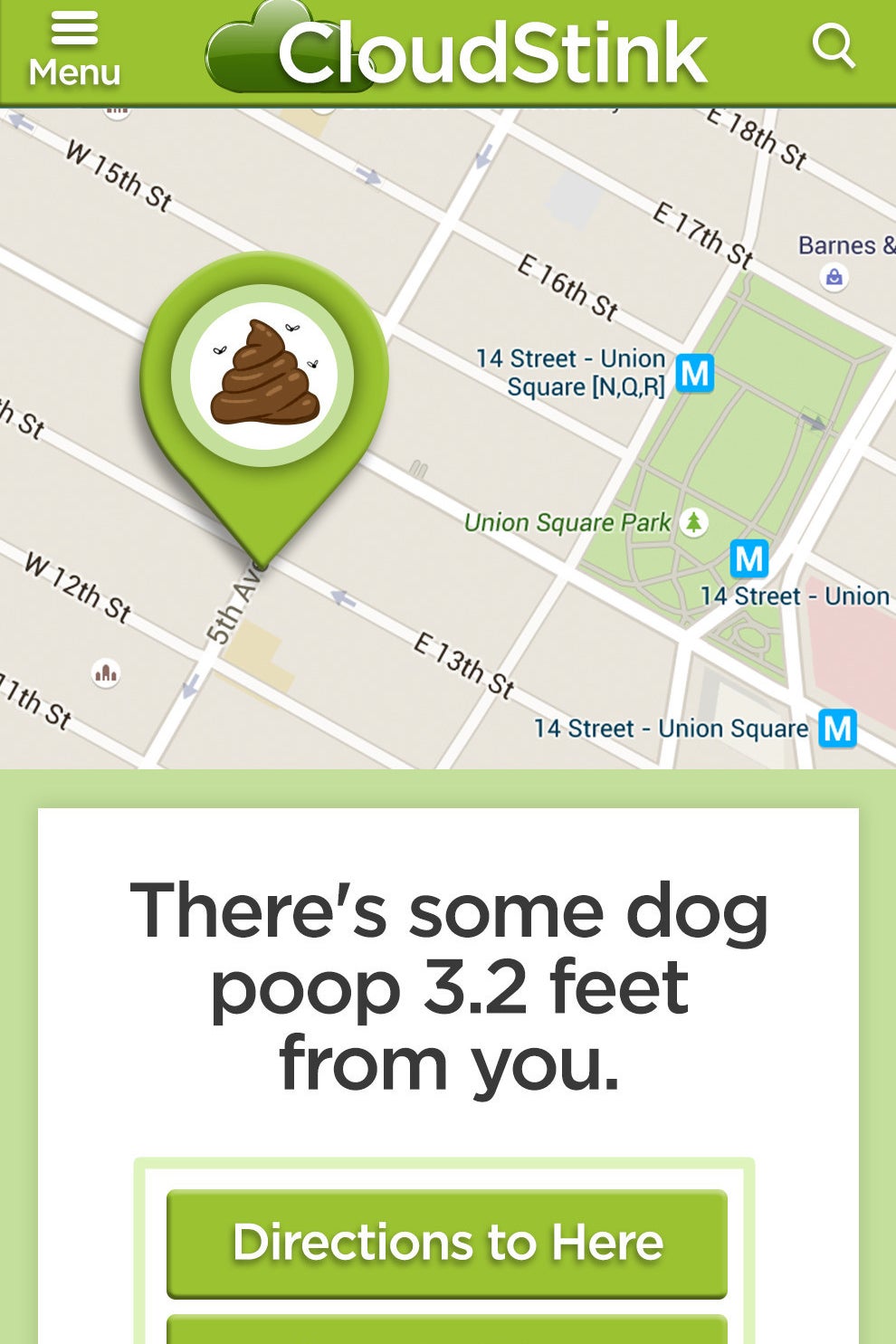 It's the world's first cloud-based smell identification app! CloudStink uses your phone's built-in GPS to pinpoint your location–then it tells you exactly what you're smelling!
√ Smell something that isn't the app? UPLOAD YOUR OWN description for other users!
√ Saves space on your phone by saving all smells DIRECTLY TO THE CLOUD!
√ New NAVIGATION MODE automatically gives you the longest route through the stinkiest smells!
**Unlock CloudStinkPro features including:**
• Full identification for Food Smells, Body Smells, and Happy and Sad Smells
• Live charts of trending smells
• Complete diary of your own smelled smells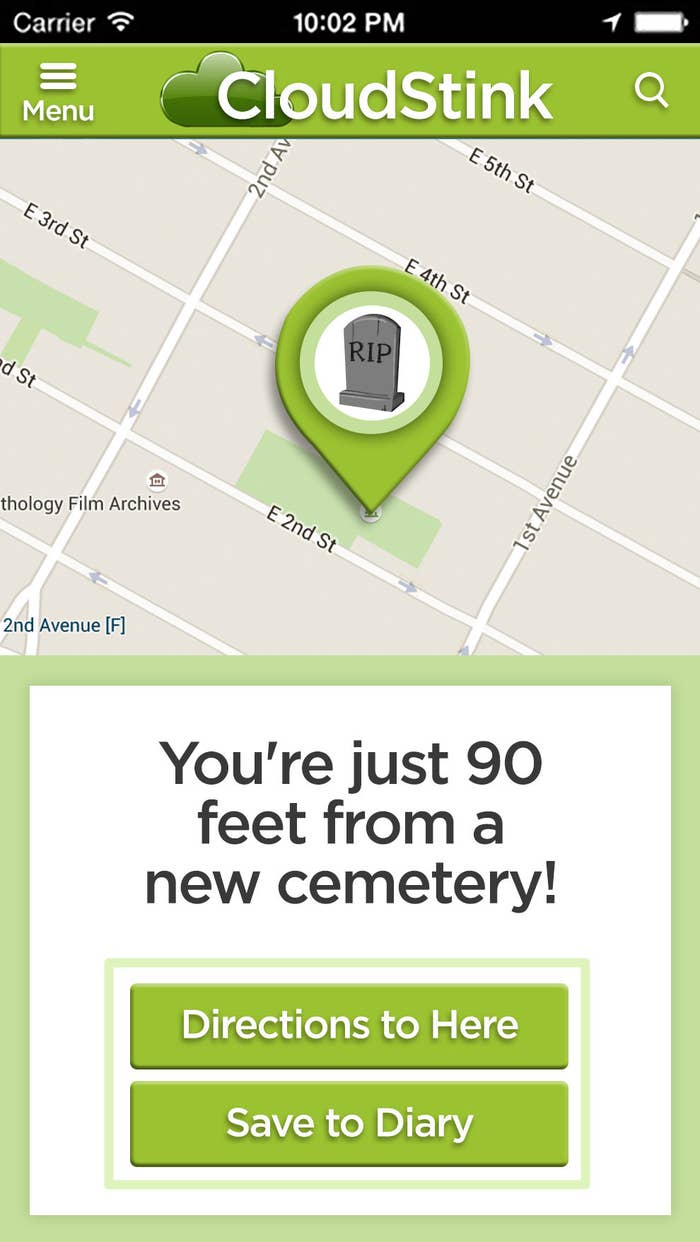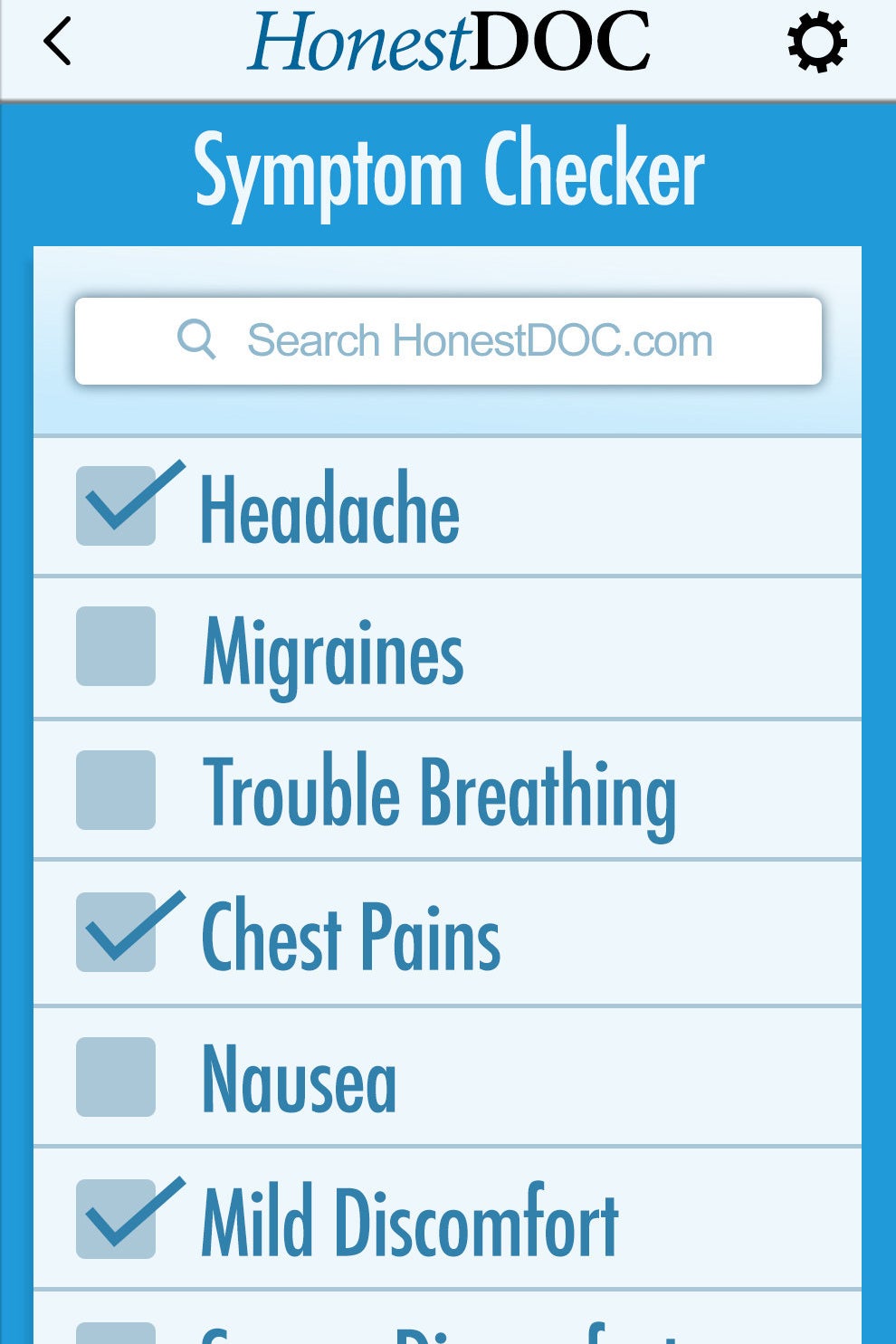 Forget WebMD. Tell Honest Doc your symptoms to get an honest diagnosis! Honest Doc does not shy away from the difficult truth that we're all going to die one day!
Key Features:
• Symptom Checker - Select the parts of your body that are giving you trouble and Honest Doc will reveal the most painful and disgusting diseases you're probably suffering from.
• Instant Diagnosis - Honest Doc is gonna give it you straight. None of the old "I've got good news and I've got bad news" routine. It's all bad news.
• Patented "OH IT HURTS, AM I GOING TO DIE?" button reassures users that every small ache and pain is a sign of their impending, unavoidable death.
3.
Dom DeLuise: Hollywood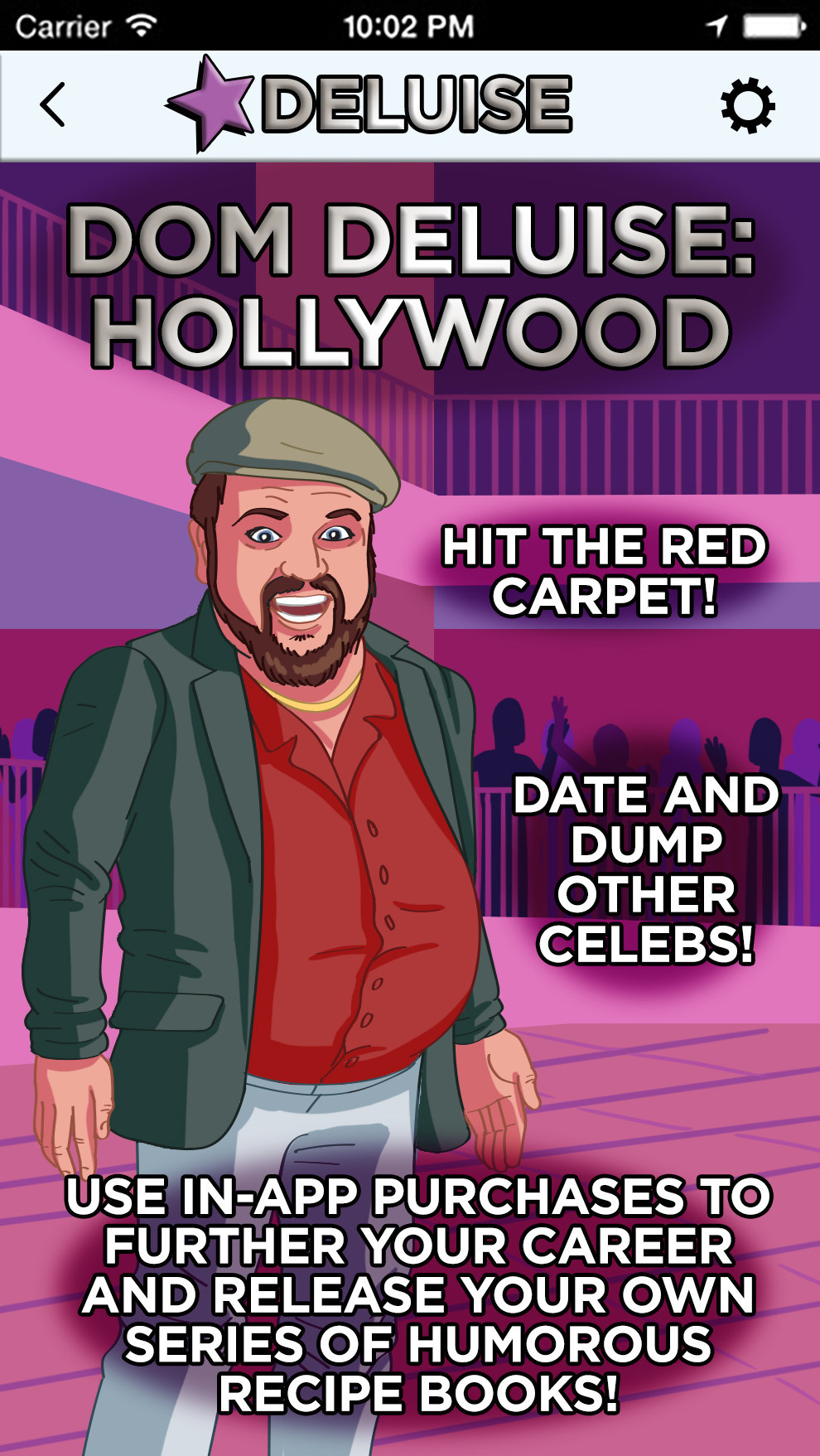 Which of these apps would you use?