These are the must-have fashions for every occasion.
1.
For Date Night: Full-Cuff Jeans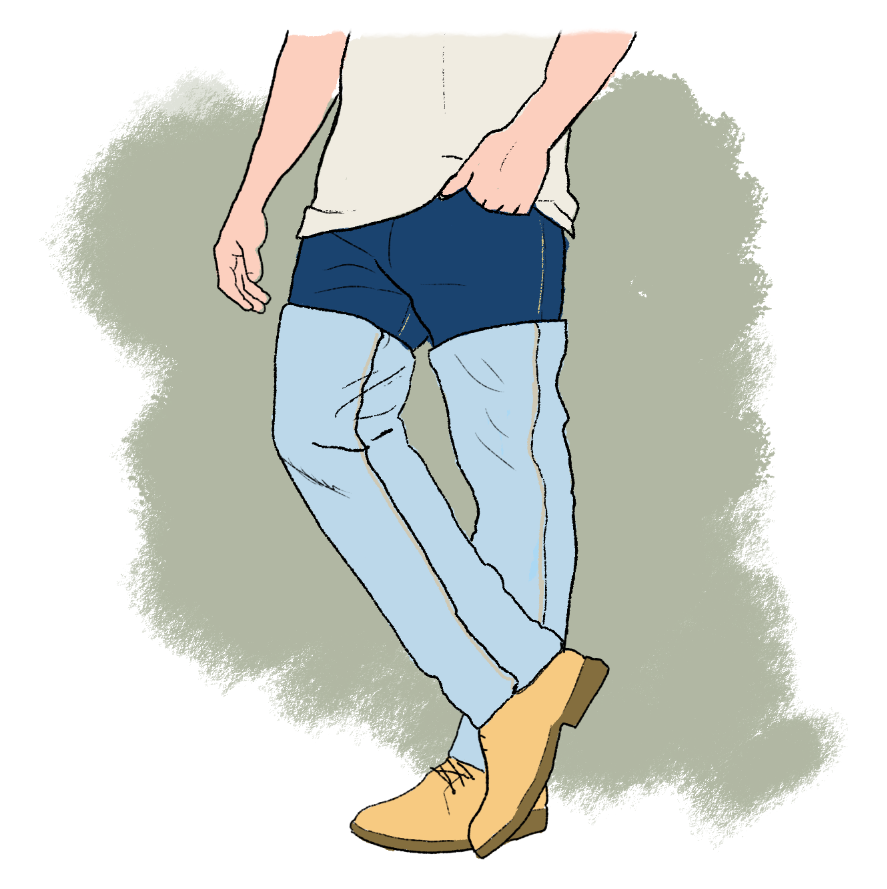 2.
For The Gym: Sweatbands Everywhere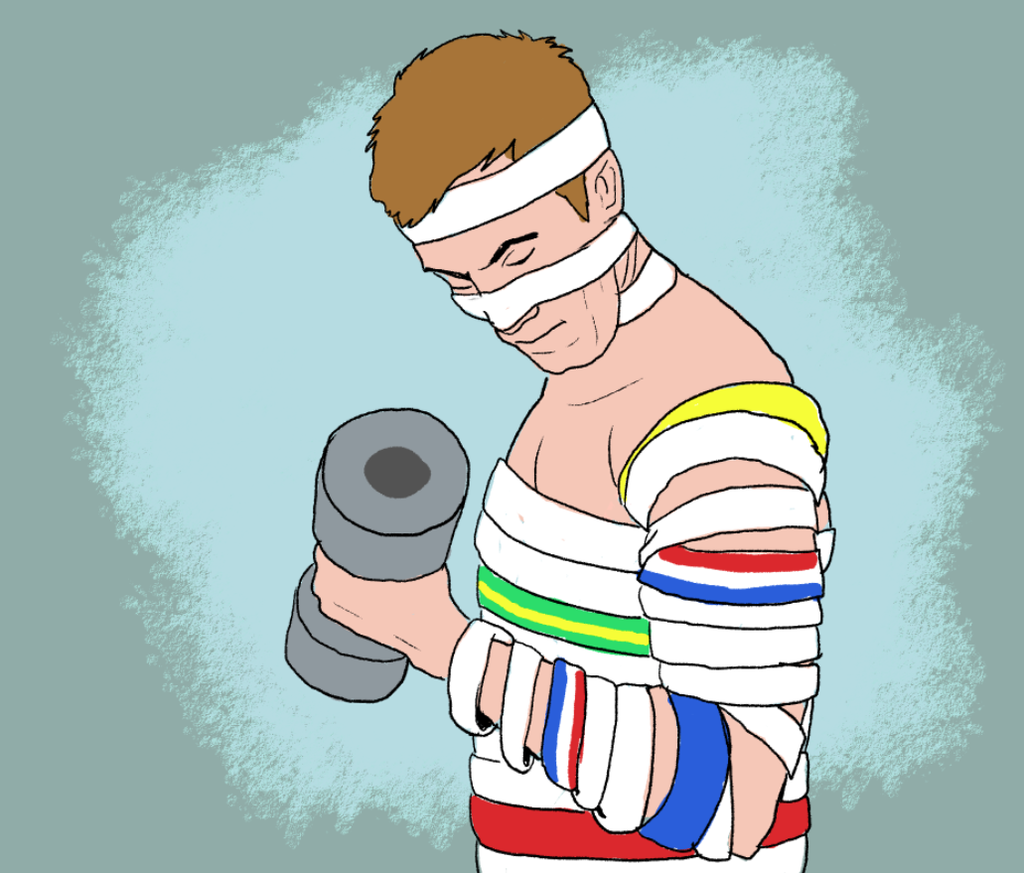 3.
For The Beach: Sand-Repelling Teflon Bodysuit
4.
For The Club: Jorts & An LED Sign That Says "SEX"
5.
The Summer Getaway: Two Tuxedos On Top Of Each Other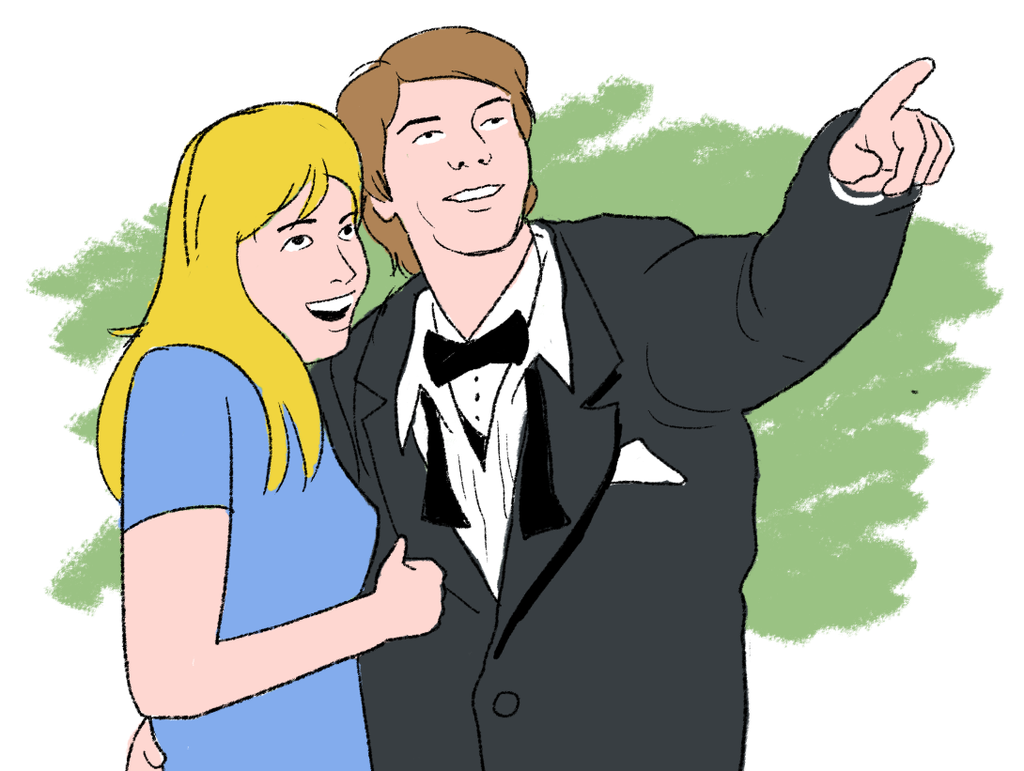 6.
For The Guys' Weekend: Indiana Jones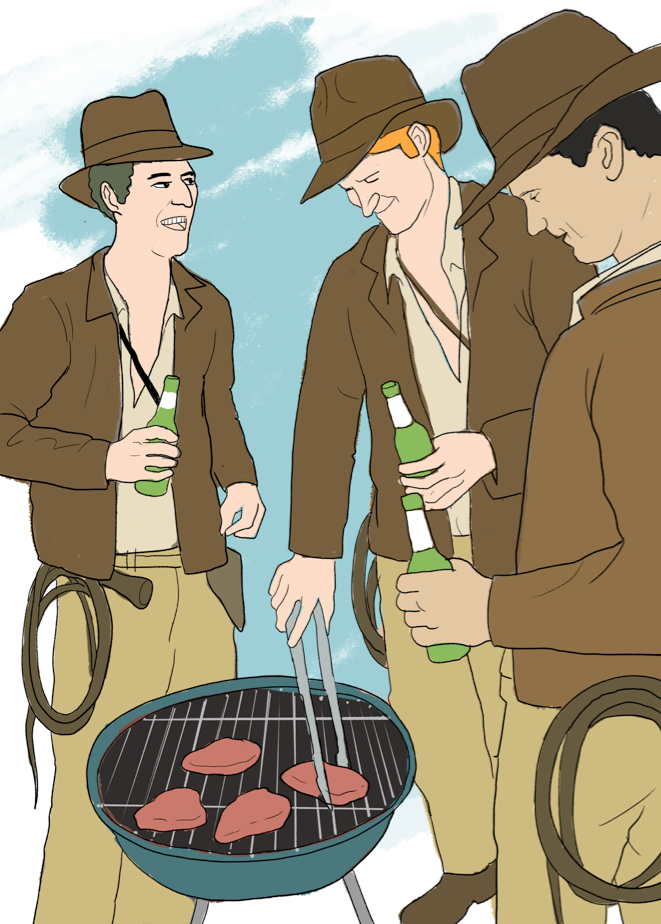 7.
For The Office: Totally Naked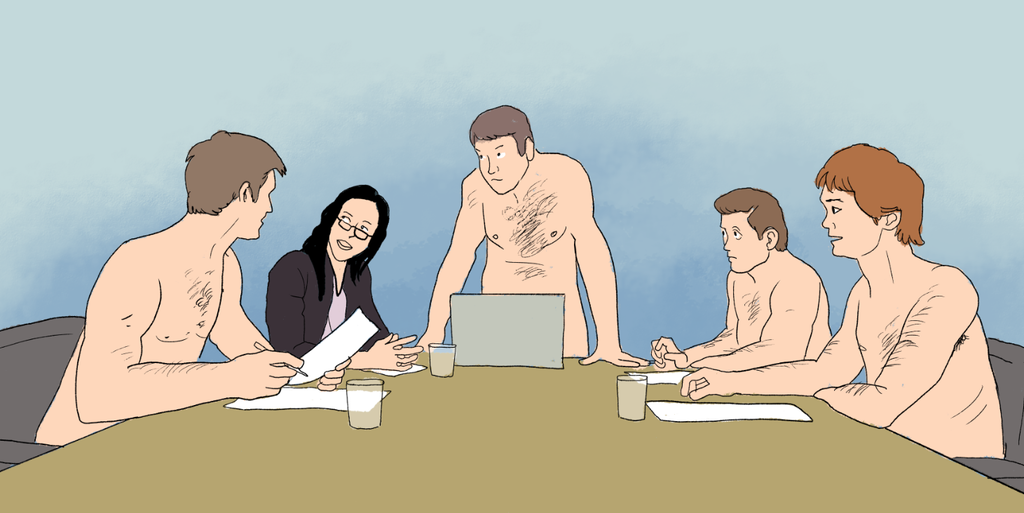 What look are you rocking this summer?