1.

Loryn Brantz / BF / Paul Morigi / Getty Images

Do you write out your net worth IN ALL CAPS?

Have you publicly commented on how attractive your own daughter is?

Can your haircut accurately be described as a "comb-over," "comb-under," or "comb-from-above"?

Do you have your own catchphrase?

Does your catchphrase directly doom someone to economic hardship?

Did you create your own televised competition to find the most beautiful woman in the universe?

Do you put your own name on buildings?

What about on your own line of underwear?

Your own cologne? Do you have your own cologne? And is it called "Success"?

Have you ever gone out of your way to point out that someone is NOT a war hero?

Did you at one time host your own reality show?

Did you also host a "Celebrity" version of your own reality show?

Is everything you own either "YUUUUUUGE" and/or gold-plated?

Have you ever gotten into a Twitter fight with notorious Mexican drug lord, El Chapo?

Have you ever been sued by the US Justice Department for alleged racial discrimination?

Are you pretty sure President Obama wasn't born in America?

Did you ever blame China for global warming?

Have you ever insulted Steve Jobs' yacht?

Have you ever accidentally included Nazi soldiers in a campaign ad?

Have you ever called people "Losers"? Like, a lot of people?

Have you ever fired Kevin Jonas?

Are you currently running for president for some reason?
How Donald Trump Are You?
You're not Donald Trump at all! Good for you!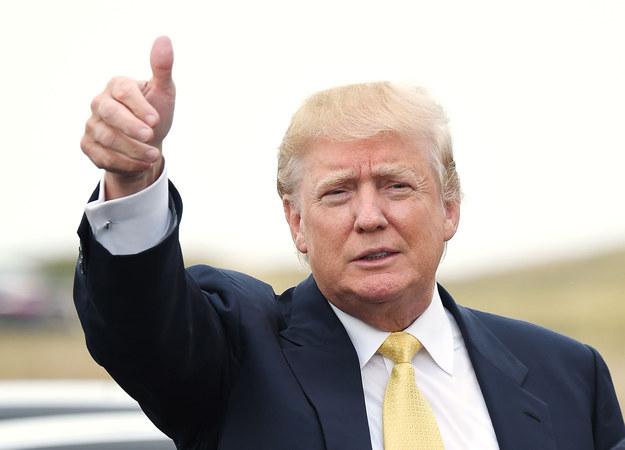 Your're Trump-ish at best. You could stand to be a little bit less like Donald Trump. Or, if you want to be a famous loudmouth, you could stand to be a lot more like The Donald.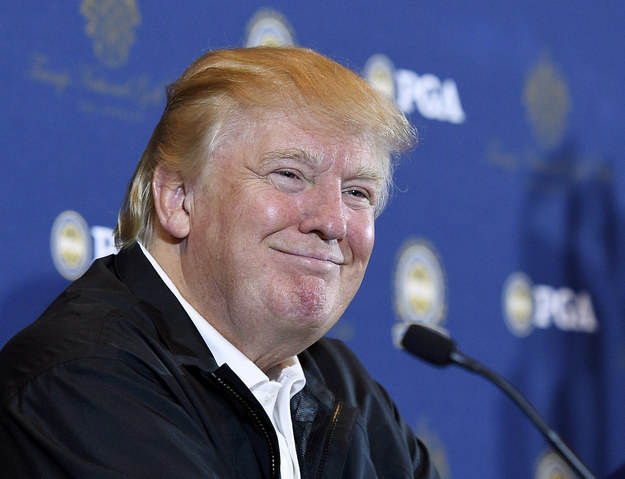 You're Trump-errific! I'm sorry. Maybe if you take your name off of some buildings or scream a little less often, you could lower your Trump-ness.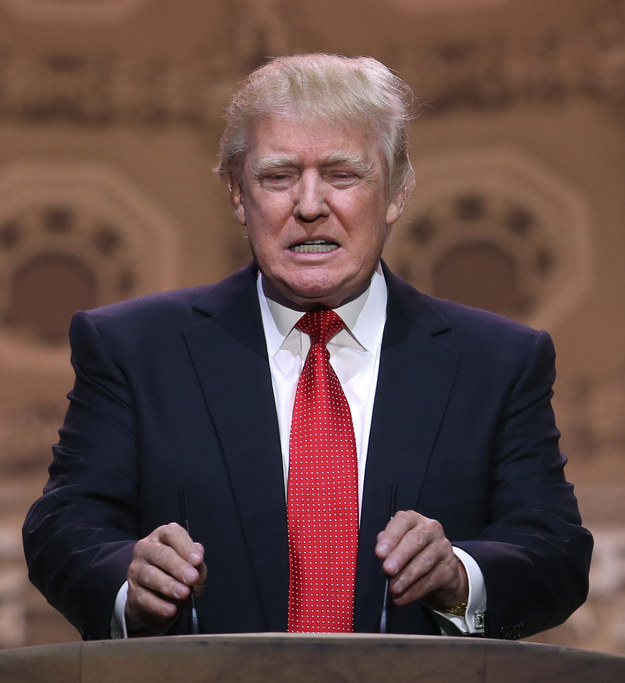 You're As Trump As They Come! You may need medical and/or psychological treatment to de-Trumpify yourself. Good luck.