Monet's Water Lillies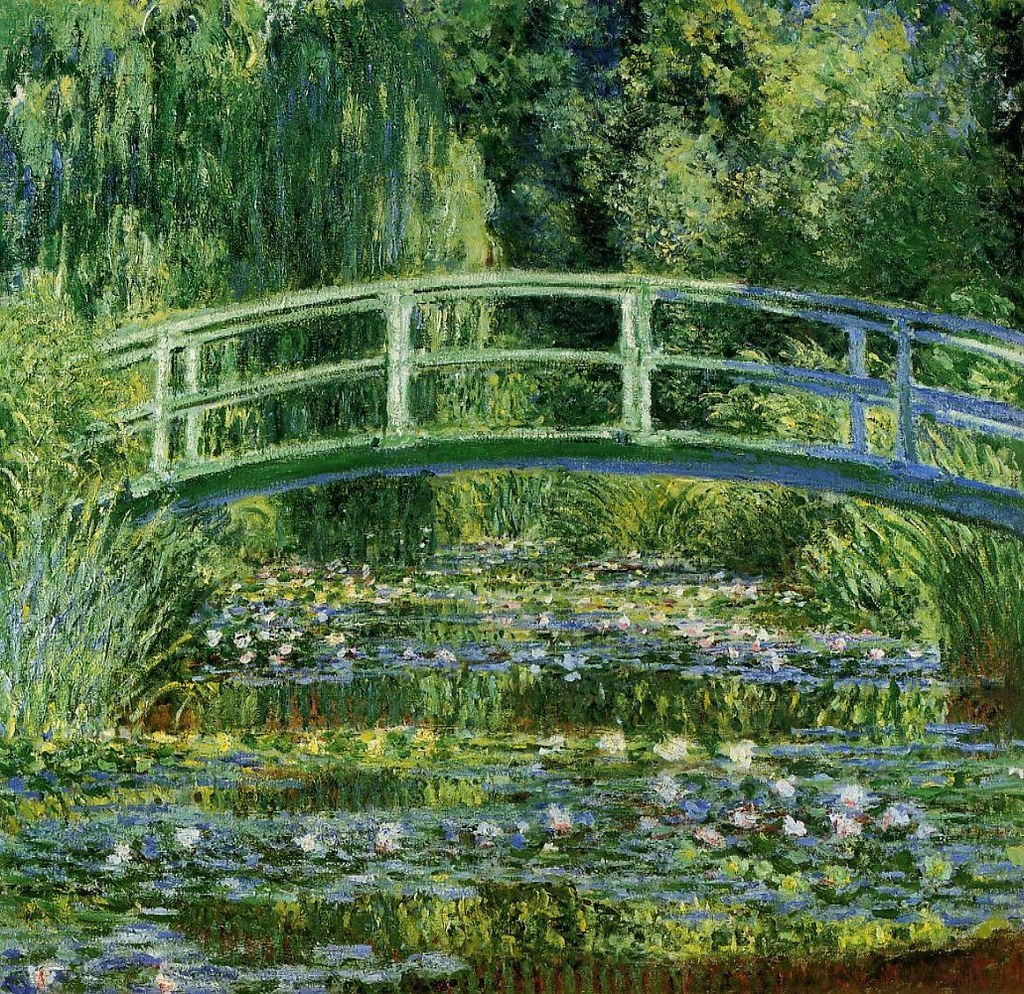 Here's how I would improve it: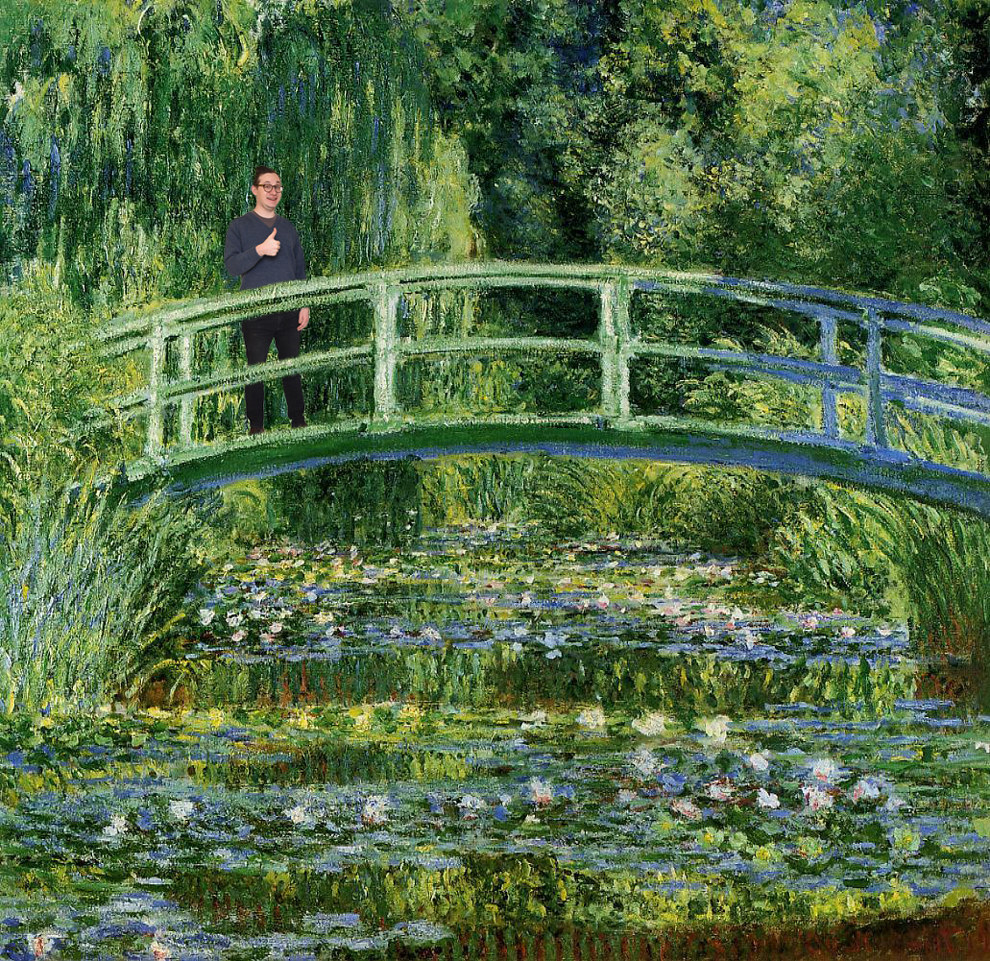 Van Gogh's The Starry Night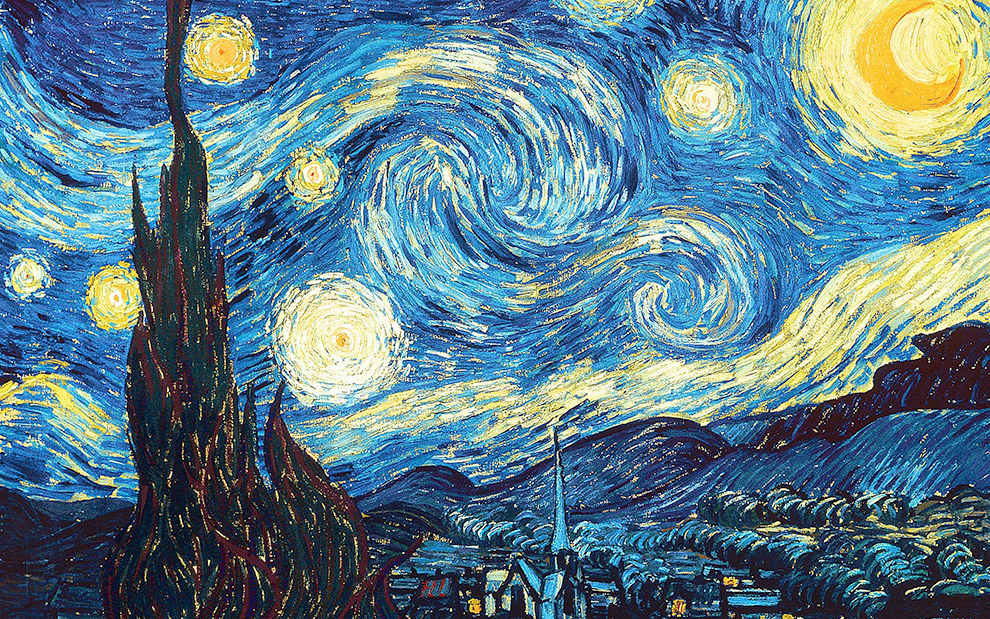 Check out this new, better version: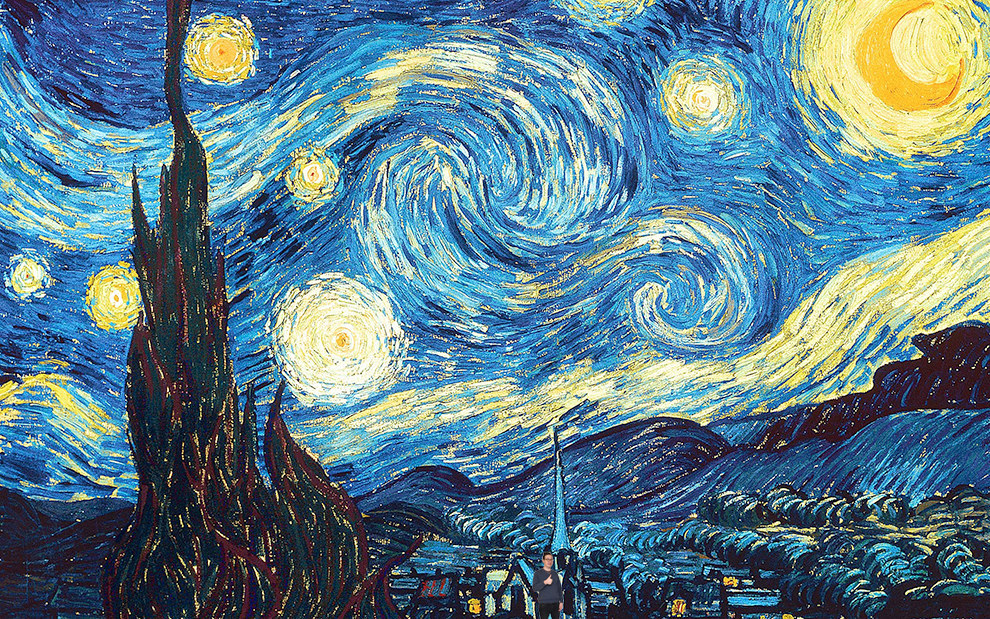 Da Vinci's Mona Lisa
Here's a much better version: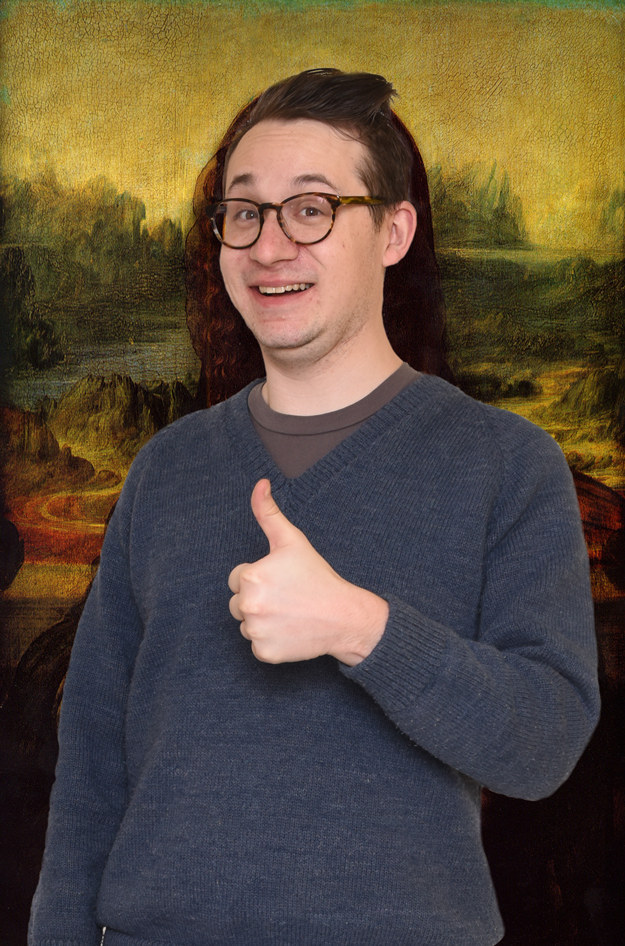 Munch's The Scream
And I wouldn't be all scream-y, either. I'd be giving a thumbs-up.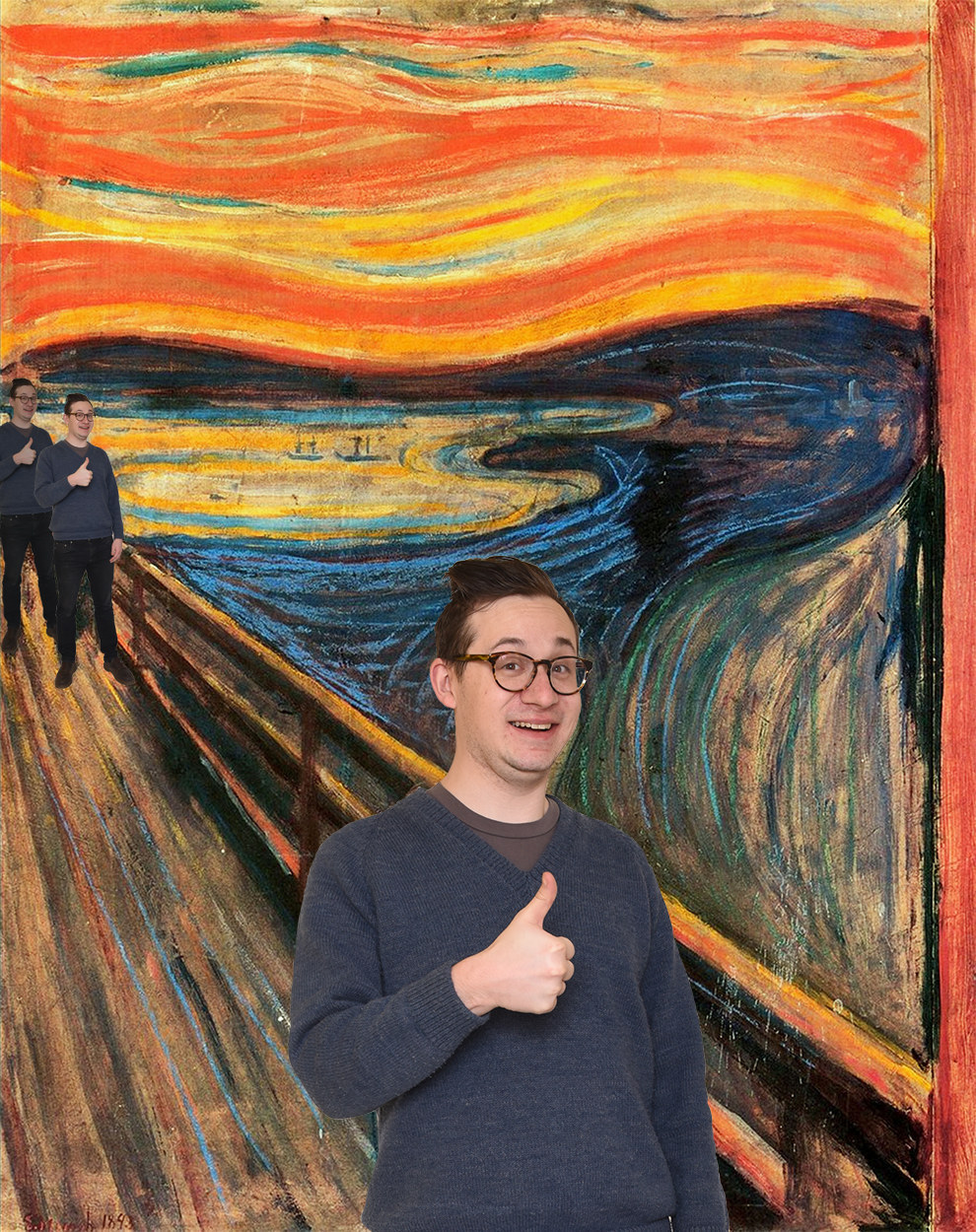 Calder Mobile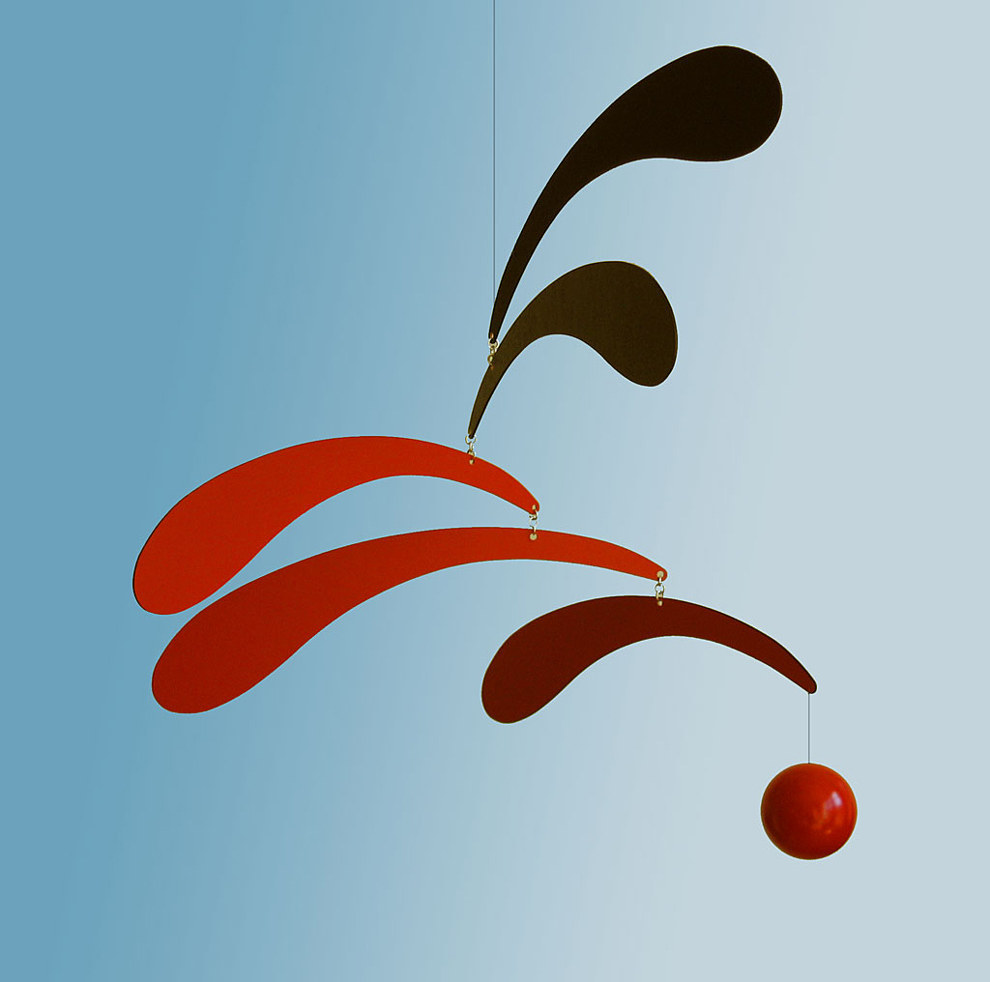 No! But it would be so fun!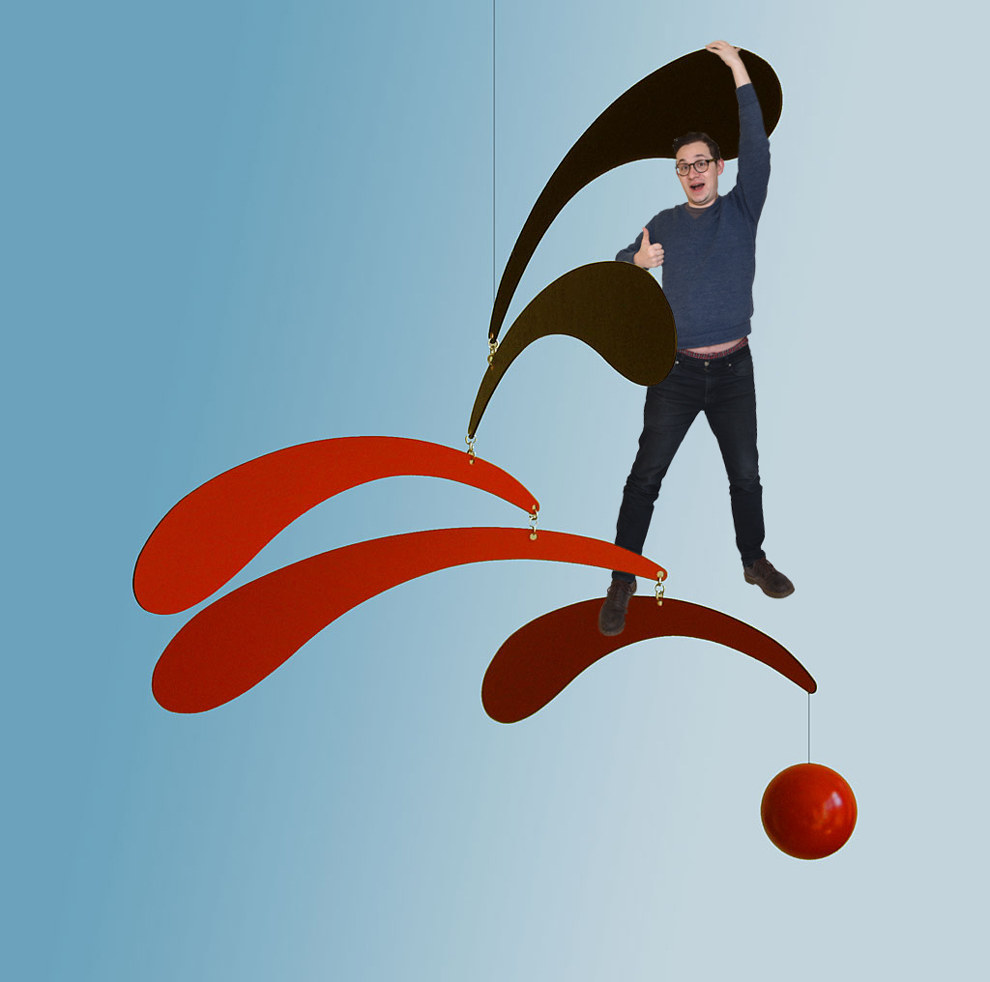 Grand Wood's American Gothic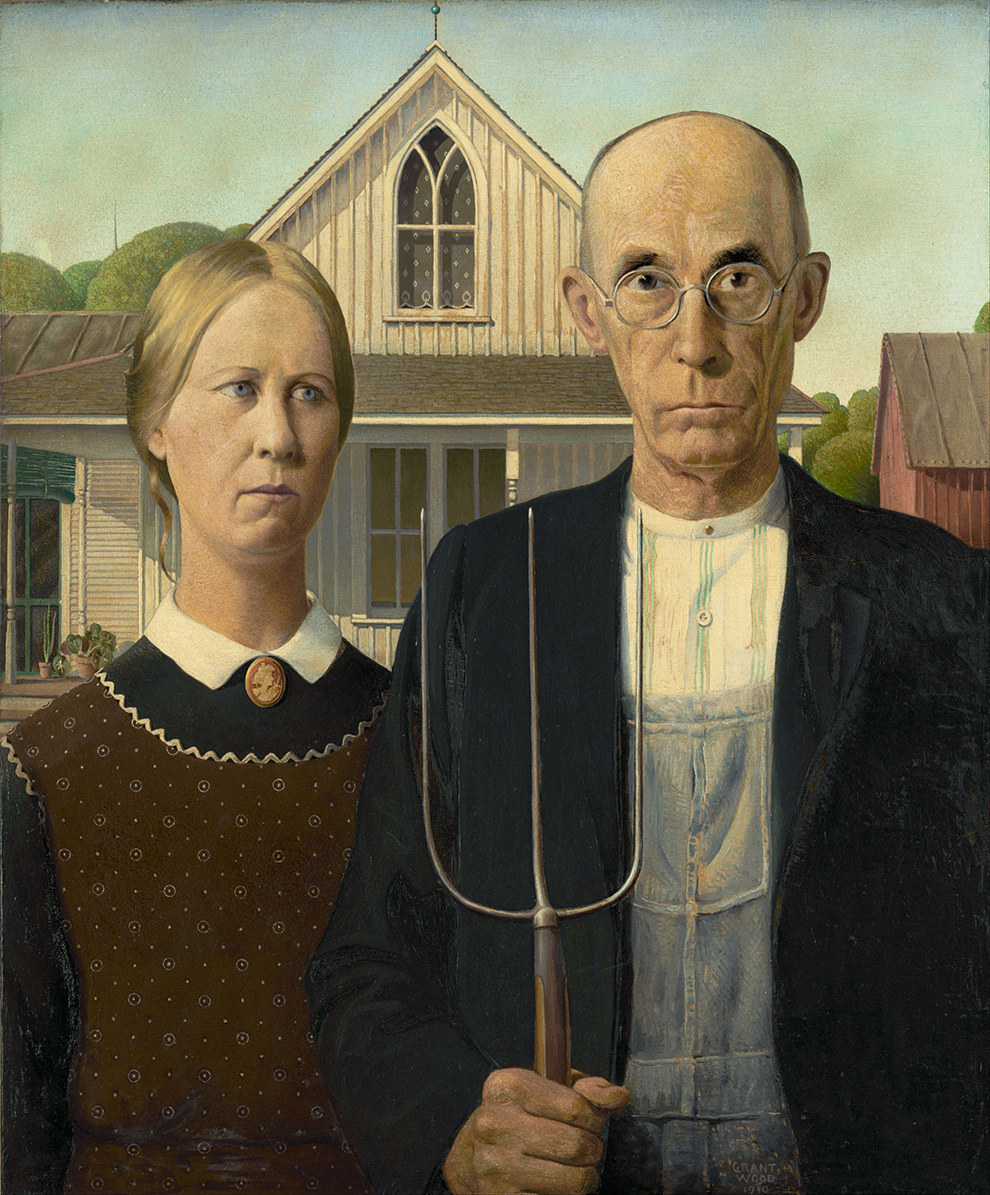 But, like all art, it's easy to improve: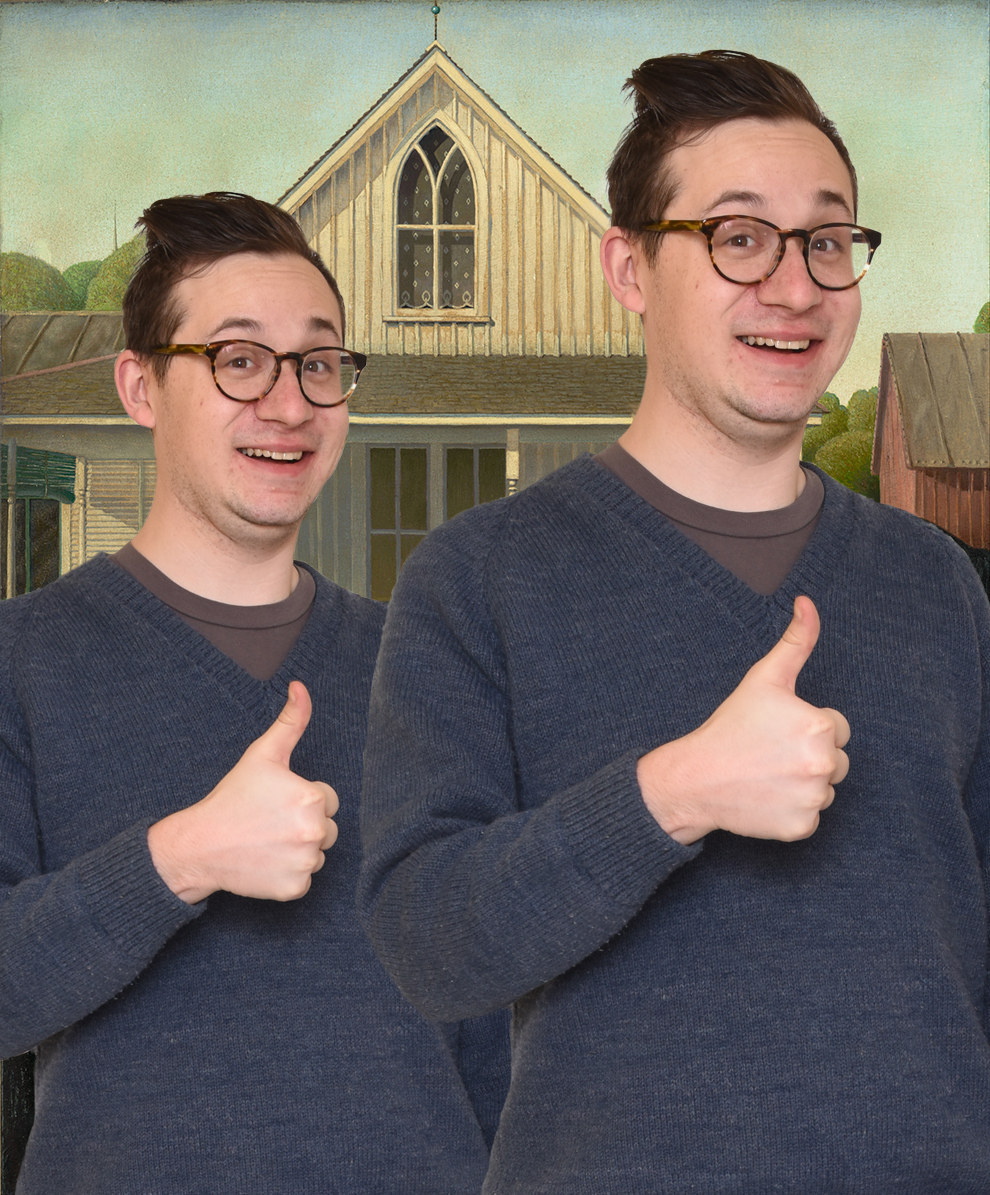 Dear Museums: I'm available to consult! Email me!