I love musicals.
So when HBO announced it was producing a gigantic, seasons-long musical extravaganza set in a faraway fantasy world, I was ecstatic. Now, five seasons in, I'm still waiting to hear that first song.
From the opening chord's of the show's overture...
Look at Tyrion during his trial. I really thought he was about to sing right here!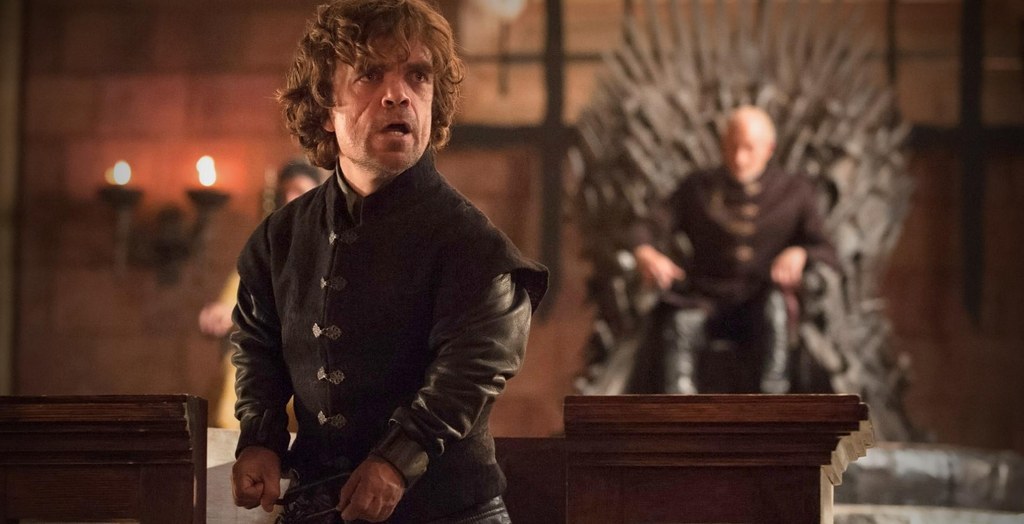 And why didn't Tormund and the the Lord of Bones engage in a choreographed dance representing their complex intertribal negotiations? Seems like a missed opportunity to me.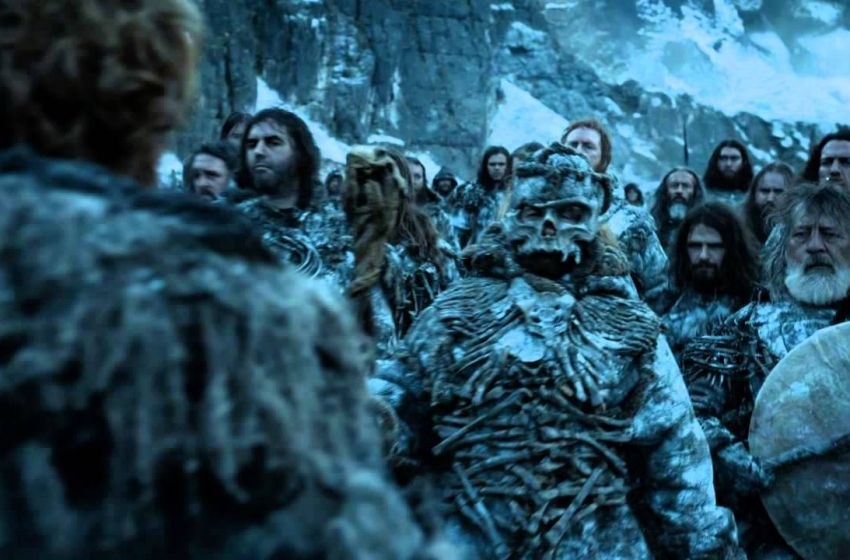 Maybe the musical's creators think modern audiences want fewer songs. Maybe they're taking their time to set up the characters so the final two seasons can be all songs. I don't know.
But what I do know is that if we don't hear some singing soon, theater lovers are going to start looking elsewhere for their musical fix.
Here are the characters I'm most looking forward to hearing sing:
3: Daenerys. Aren't the fighting pits of Meereen the perfect place for Dany to urge her people to come together using the power of song?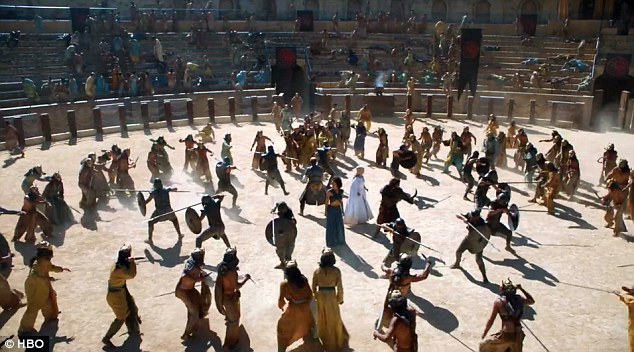 2: Cersei. She's the most fearsome musical mom since Gypsy's Rose!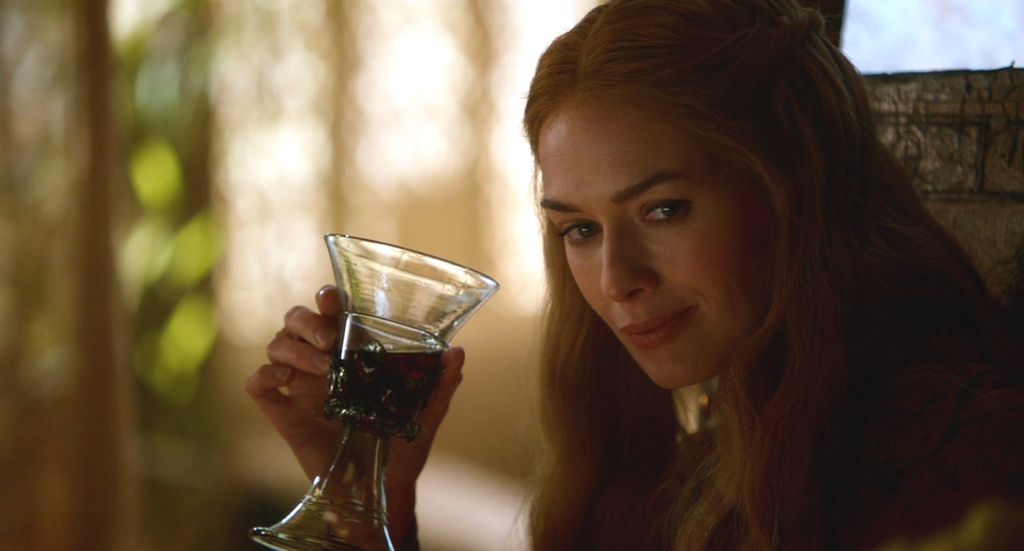 1: Hodor. Musicals let characters express thoughts and feelings they could never say!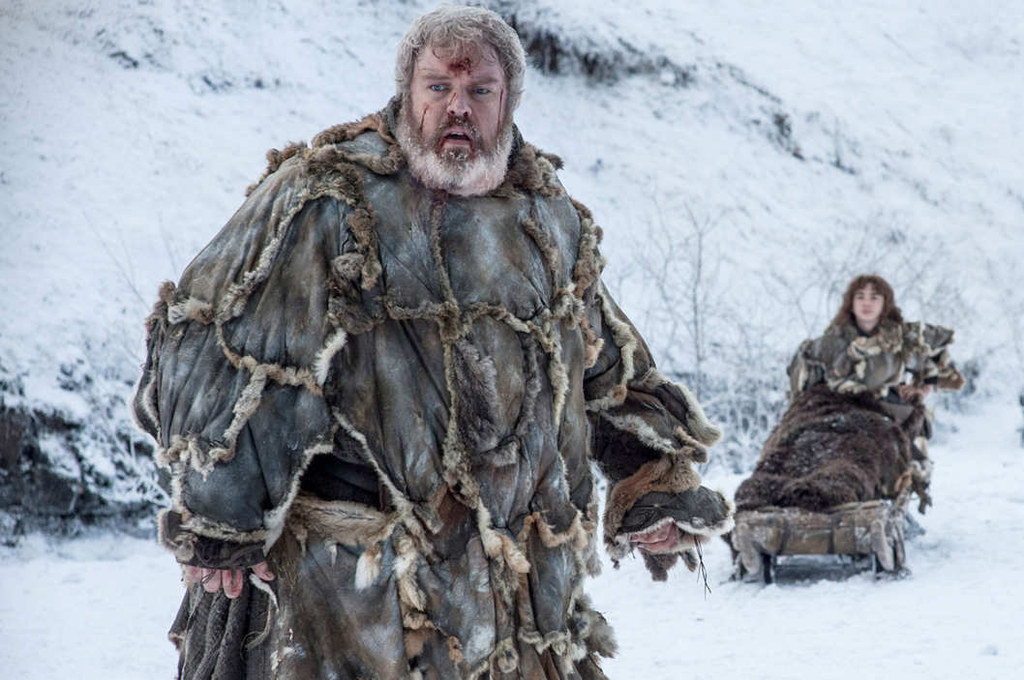 Maybe the problem is that the show started airing before the book was finished ("Book," for nonmusical fans, refers to the spoken parts of a musical.)
And, look, I appreciate that the creators of the show don't pander to theater lovers like me by having too many musical numbers. But would it kill the show's composers to have Margaery sing an "I Want" number about her quest for the Iron Throne? I don't think so.
Make your voice heard! Sign this petition to have HBO finally include the elaborate production numbers it's been promising!