Like Seinfeld and Roseanne before him, it was only a matter of time before Frasier got his own autobiographical sitcom.
Here are some facts you may not know about the British thespian and his hit NBC sitcom.
1.
Ever wonder why Frasier was set in Seattle?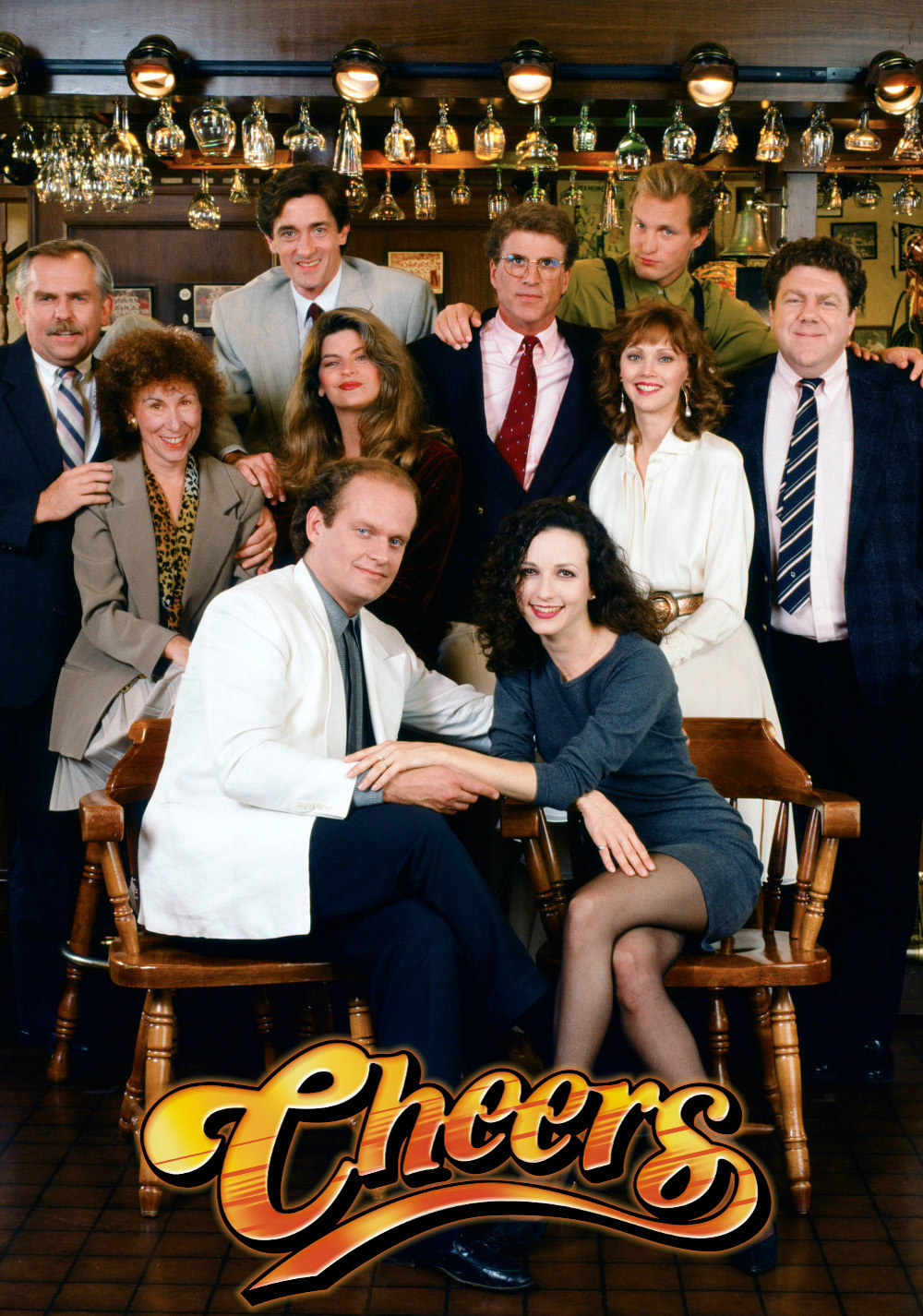 2.
Why couldn't you spot the Space Needle from Frasier's apartment?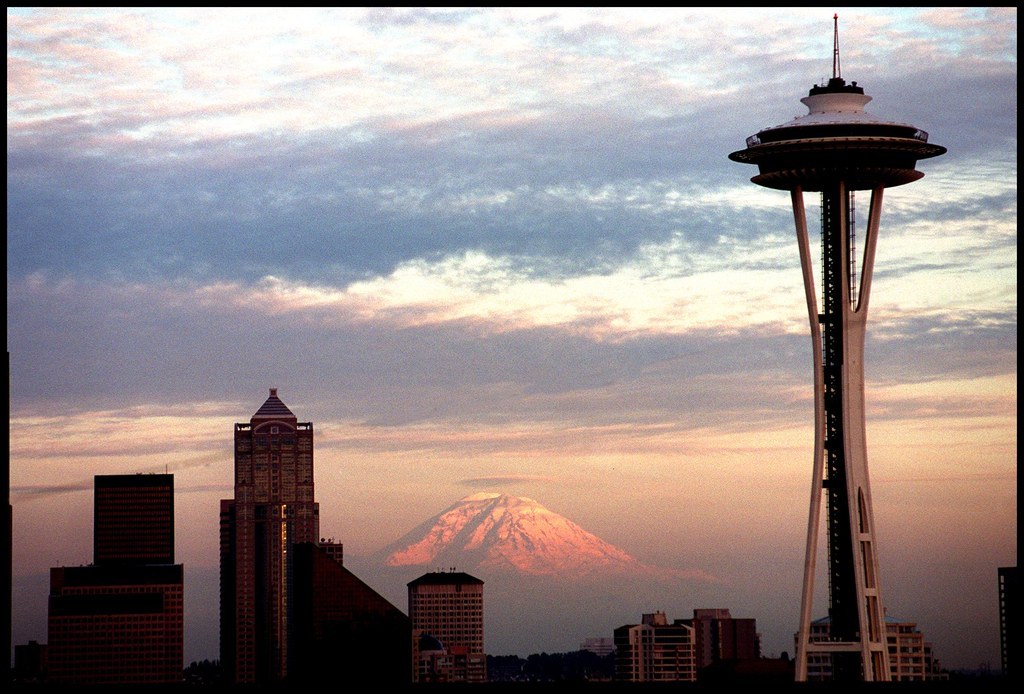 3.
TV execs were worried Frasier wouldn't be a hit with American audiences.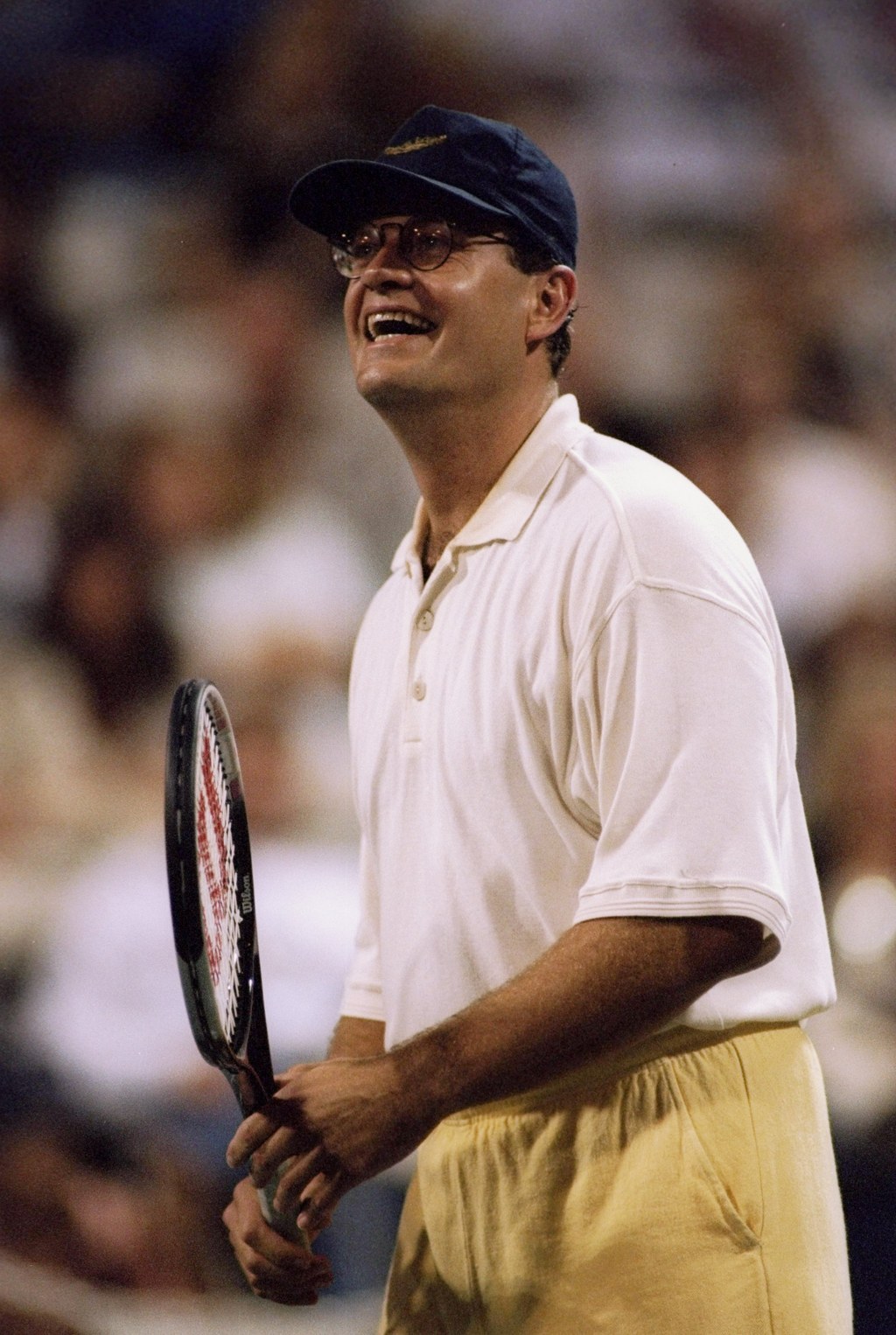 4.
How did Frasier get along with his most important co-star?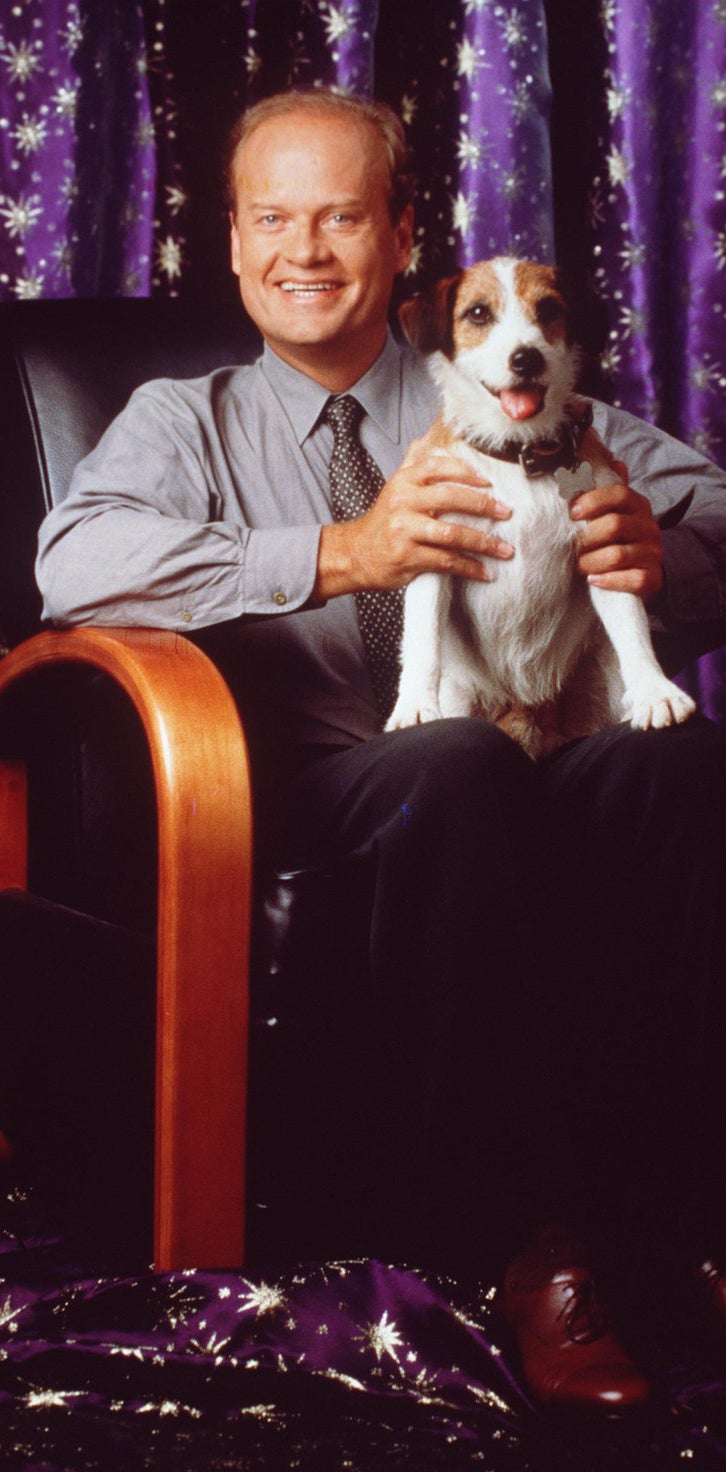 Frasier had a trick for currying favor with Eddie: slyly slipping his canine co-star treats between scenes. Naturally, Frasier carried hometown favorite Huntley & Palmers biscuits with him everywhere on set.
5.
That's not Daphne's real accent...
6.
A nod to Frasier's background is hidden in his apartment.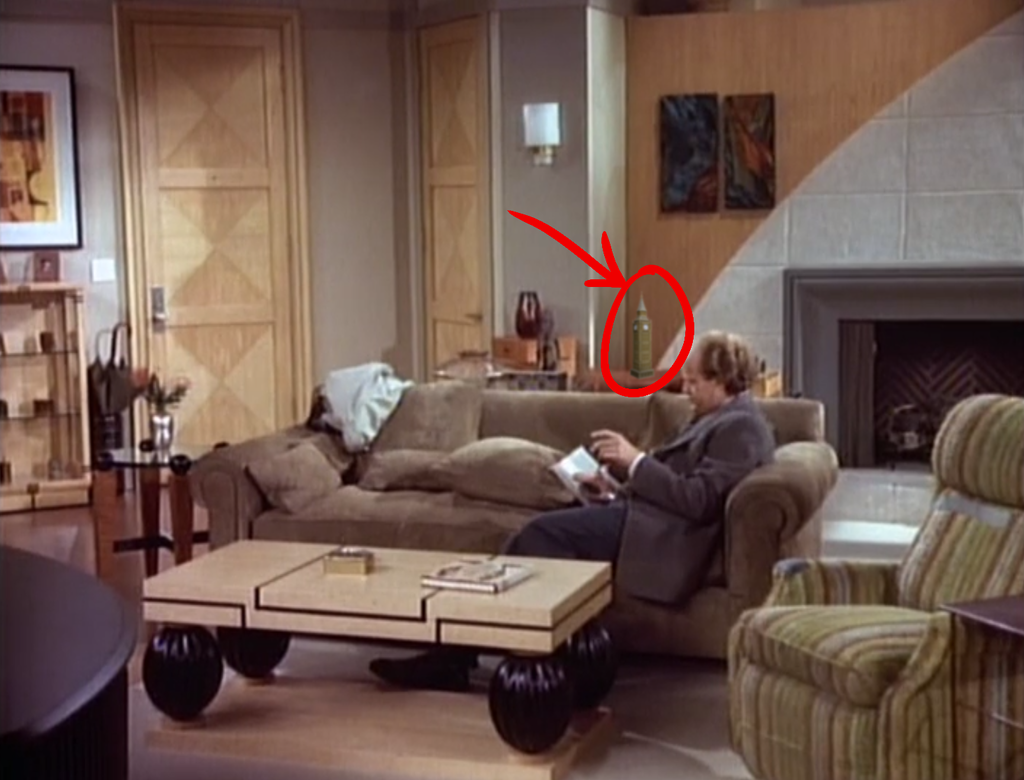 7.
Frasier loves his country.
8.
After his eponymous show ended, Frasier briefly returned home.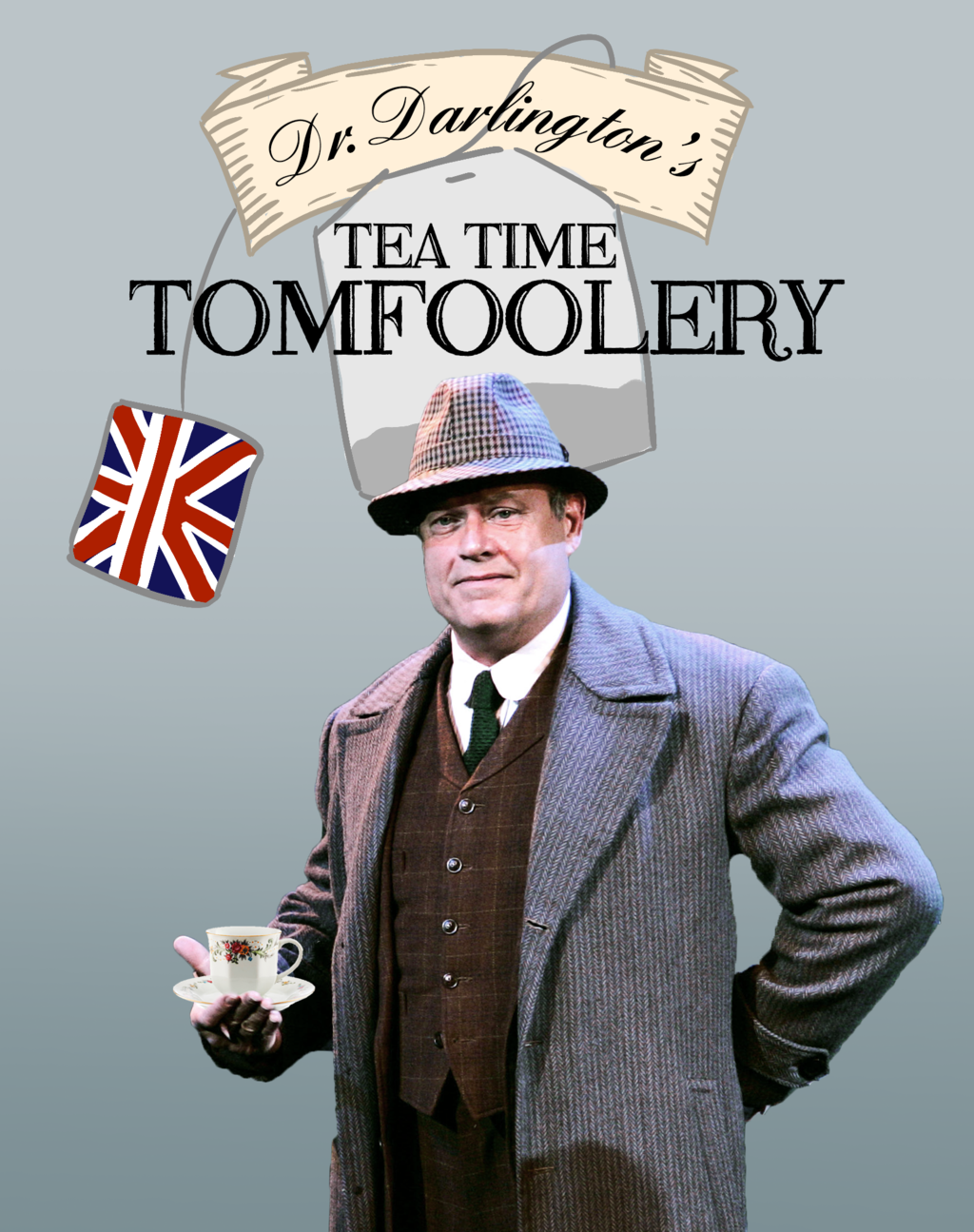 9.
But now you can find Frasier at home in Los Angeles' famed British neighborhood, Beverly Hills.