1.
You "pick" your team.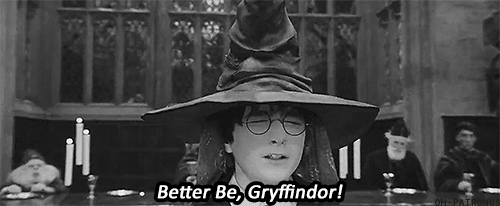 2.
This commitment is not to be taken lightly...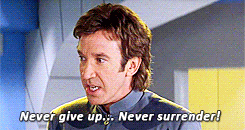 3.
Because you seriously don't understand how people root against them.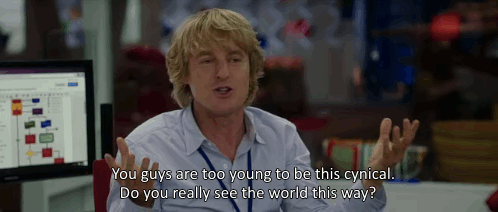 4.
And you do NOT want to talk to your "friends" who root for other teams after they beat you.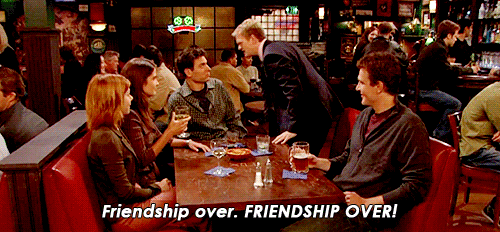 5.
But when YOUR team wins...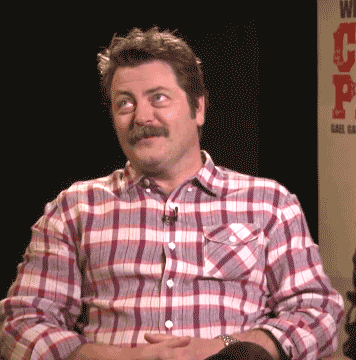 6.
And when you and your friends decide to actually GO to a game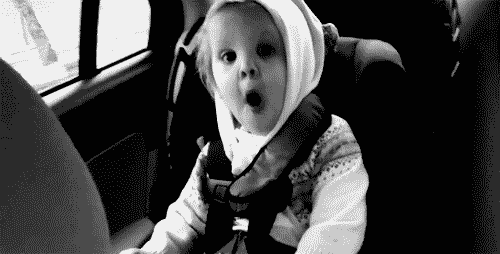 7.
You know there are tickets online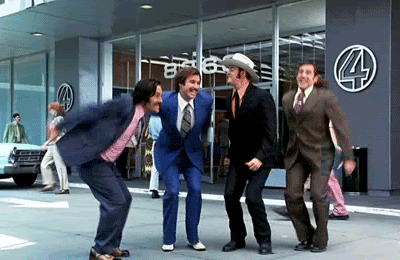 8.
And you've arranged transportation to the stadium.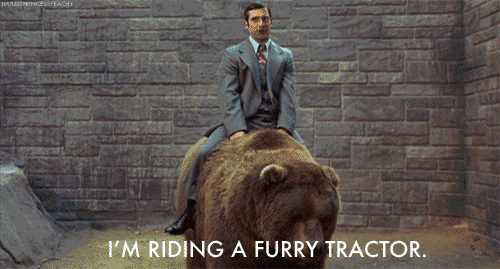 9.
But... DO YOU HAVE A PRINTER?! Is it nearby? And (let's be honest...) does it work?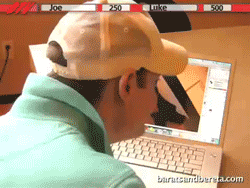 10.
LUCKILY you can download the Gametime app!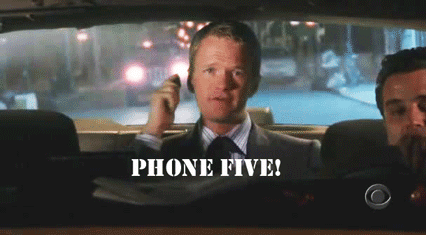 11.
Now you've saved money AND trouble and can get back to what matters most...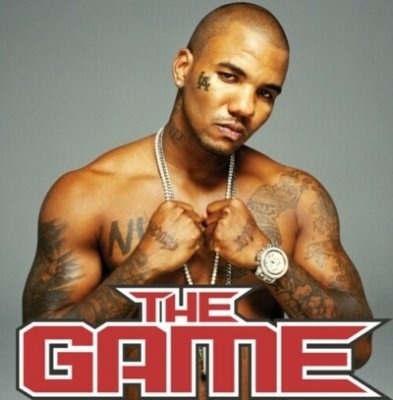 12.
Now go get to YOUR game and HAVE FUN!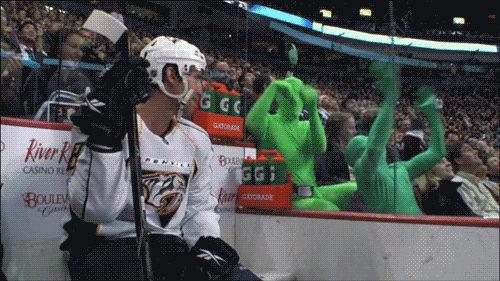 It's Gametime!
This post was created by a member of BuzzFeed Community, where anyone can post awesome lists and creations.
Learn more
or
post your buzz!