Being close with someone special

Showing an ex what they're missing

Finally getting alone time with that person

Turning up with your closest friends

Flipping through an old scrapbook and feeling nostalgic

Getting pampered after a hard couple of days

Messaging someone reeeeeally hot

Working out an issue with your partner that's been worrying you
We Know Which 2016 Hit You Should Be Listening To Based On Two Questions
You got:

"Stressed Out" - Twenty One Pilots
You might need to take a break or get a massage. You deserve it.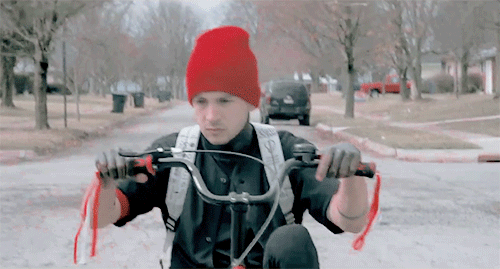 You got:

"Work (feat. Drake)" - Rihanna
Slayyy! You're totally killing the game.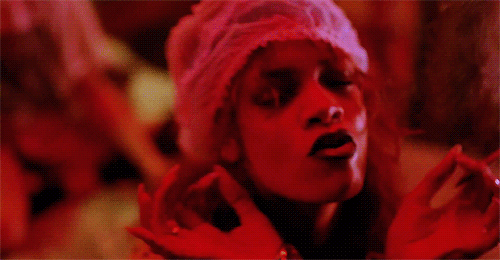 You got:

"Hands to Myself" - Selena Gomez
You're lookin' hot, hot, hot!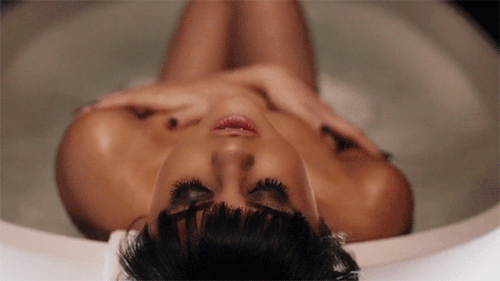 You got:

"Pillowtalk" - Zayn
Looks like someone's been gettin' a little hot and heavy lately.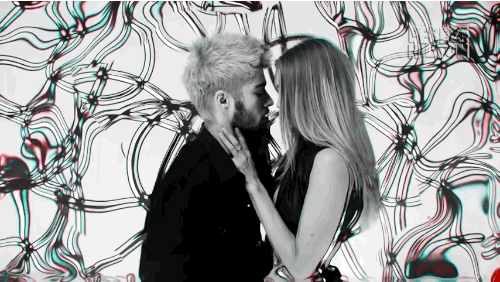 You got:

"Love Yourself" - Justin Bieber
Try not to act so salty. It's best to just forgive and forget.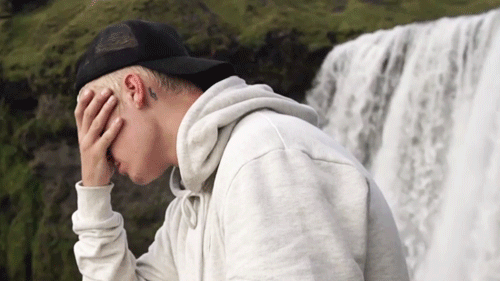 You got:

"When We Were Young" - Adele
Reminiscing is important, but make sure to enjoy the moment.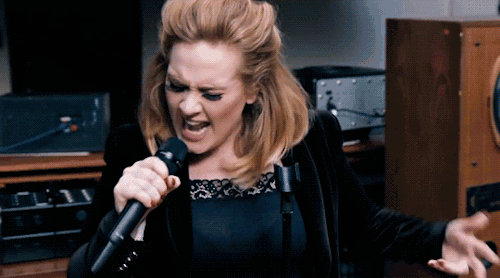 You got:

"I Know What You Did Last Summer" - Shawn Mendes and Camila Cabello
Be a little more trustworthy — that's what life's all about!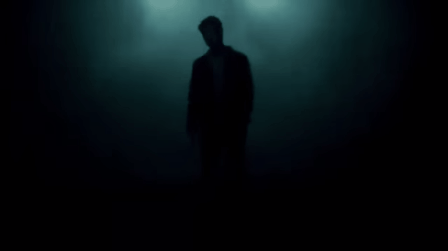 You got:

"My House" - Flo Rida
Turn uuup! Go have the time of your life tonight — just make sure to invite us!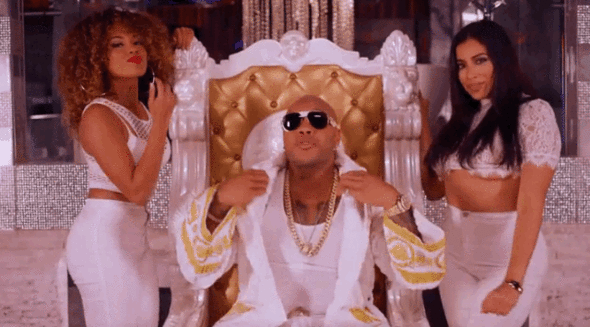 You got:

"Down in the DM" - Yo Gotti
Have fun in all those Insta DMs!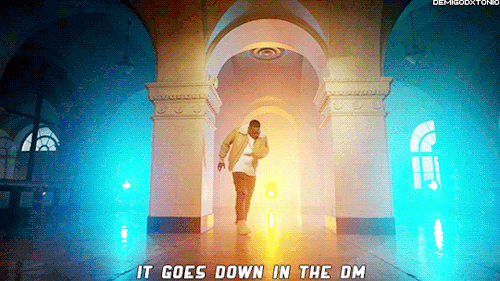 This post was created by a member of BuzzFeed Community, where anyone can post awesome lists and creations.
Learn more
or
post your buzz!