You're the light, you're the night

Ellie Goulding's 2015 smash has over 500 million views more than Beyoncé's career-defining hit.

Via Polydor / vagalume.com.br

I'll be sittin' right here real patient

Selena's seductive jam is approaching 500 million views while Kesha's first #1 is just under 300 million.

Via Hollywood / tumblr.com

It's our party, we can do what we want

Miley's first video post-makeover has out-viewed Ms. Grande's by "only" just under 100 million.

Via Hollywood / perezhilton.com

While Fifth Harmony may have once been critiqued by Demi Lovato on The X Factor, they have now passed her biggest hit in three years by nearly 500 million views.

Via Epic / weheartit.com

Rihanna and Eminem's first hit together has over a billion views – a landmark that Gaga's masterpiece is, unfortunately, very far away from.

Via Aftermath / tumblr.com

Party rock is in the house tonight

Somehow, the biggest song of the 2010's dance music craze managed to out-view the biggest song of Adele's career.

Via Interscope / tumblr.com

First thing's first, I'm the realest

In the greatest female rap battle of this decade, Iggy Azalea came out on top (at least in terms of video views.)

Via Universal / oystermag.com
Can You Guess Which Popular Music Video Has More Views?
You have clearly missed out on some of this century's biggest visual masterpieces.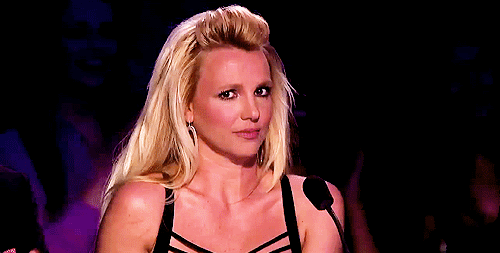 You aren't completely up on how popular these videos are, but you didn't embarrass yourself or anything.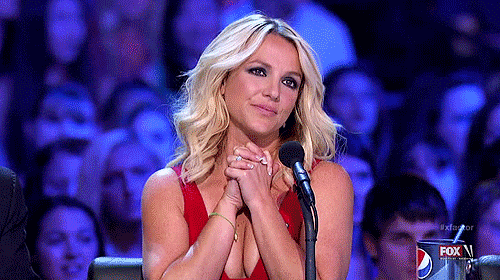 YASSSS, you're a video connoisseur
10/10 great job, you've made the pop music world proud!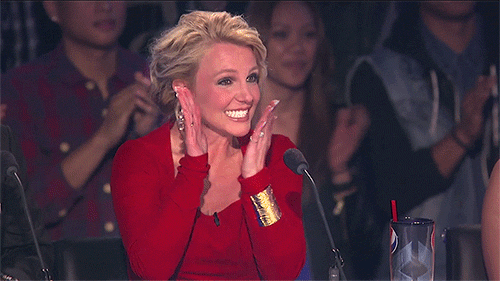 This post was created by a member of BuzzFeed Community, where anyone can post awesome lists and creations.
Learn more
or
post your buzz!