"Why are we all yelling?!"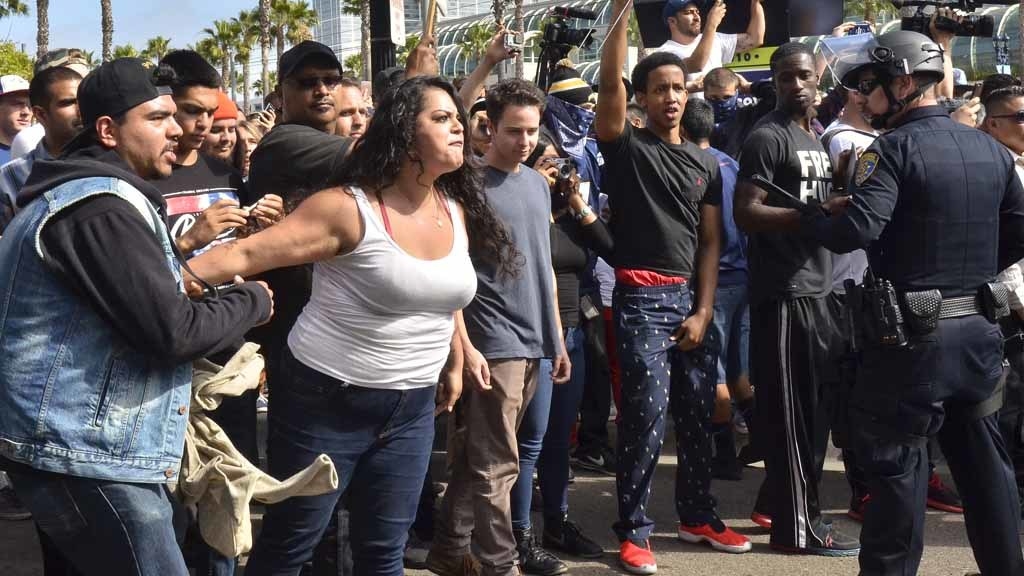 Though we aren't COMPLETELY torn apart...
Through the turmoil we all clearly remain unified in one way: we are all watching to see what happens next. We are on our phones and laptops, televisions and tablets, constantly refreshing and checking feeds to see if the next big source of unrest has reared its head. Our society loves to be on the bleating edge of the news, and our interconnected, technology-driven lives have allowed us to reach a whole new level of immersion in that news.
The happenings of the world fuel our creativity.
In fact, our society has become so immersed in, as Twitter says, "what's happening" that the clear line previously defining entertainment and news media has been muddied. The result of this? A society with a culture that has brought together the media realms of entertainment and news – business and pleasure, if you will – to create a unique situation. The music, movies, photographs and paintings of today more clearly reflect the unrest of the people. An unrest that is being fueled by a new wave of encouragement of individuality and self-expression.
This may sound new... but it's not in the slightest!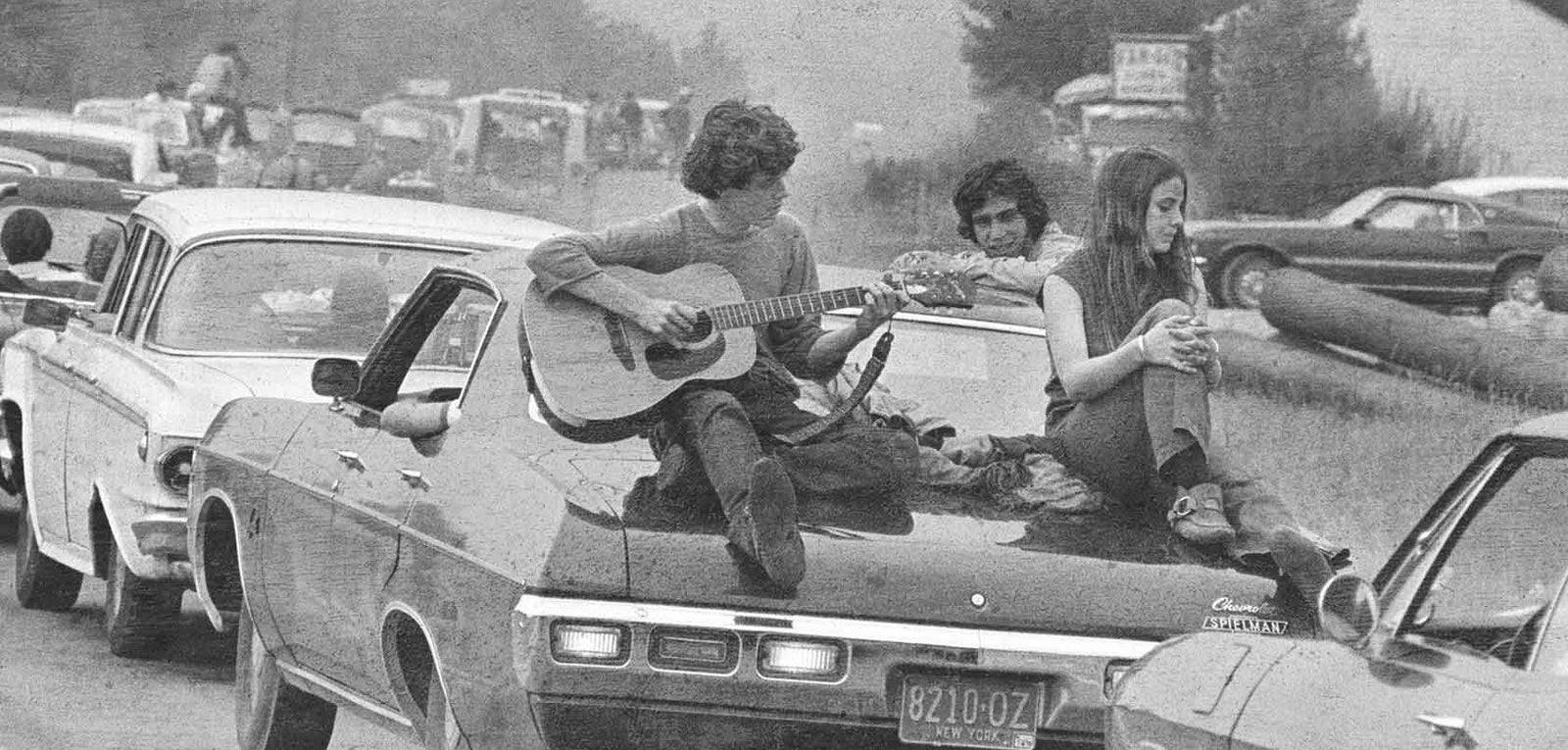 The past isn't trapped in the past.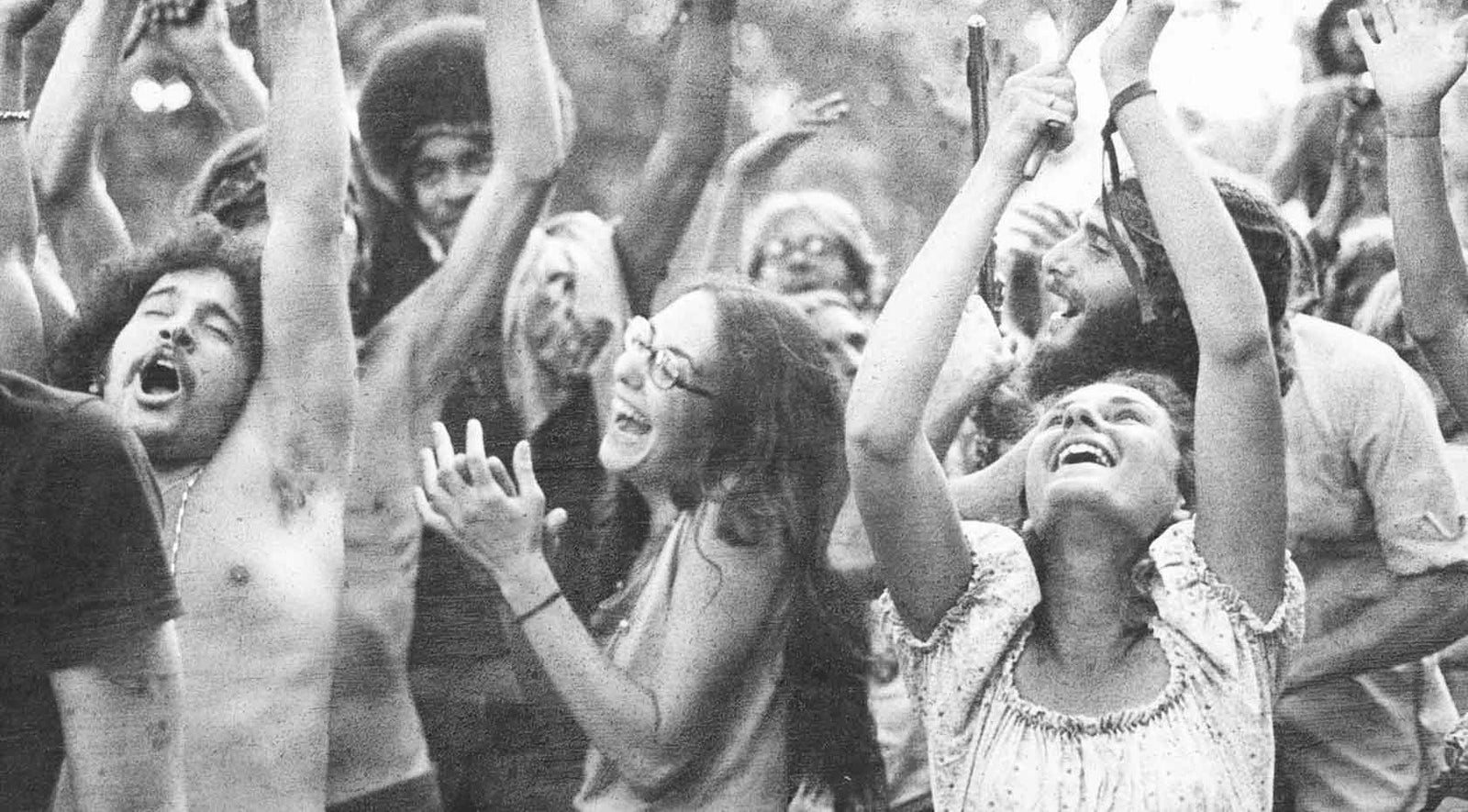 This post was created by a member of BuzzFeed Community, where anyone can post awesome lists and creations.
Learn more
or
post your buzz!
Looks like there are no comments yet.
Be the first to comment!