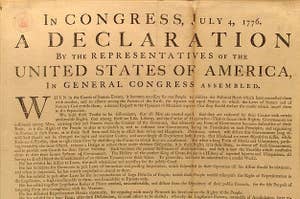 The history of the present King of Great Britain is a history of repeated injuries and usurpations, all having in direct object the establishment of an absolute Tyranny over these States. To prove this, let Facts be submitted to a candid world.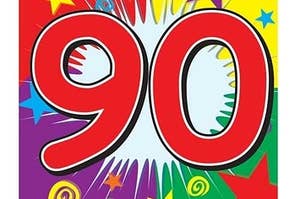 BuzzFeed likes the 90s, right? WELL, GET READY FOR SOME TRIPLE NINETIES ACTION. Here are the top 90 under 90 in the 90s. This list was ordered with science. Part two in a series.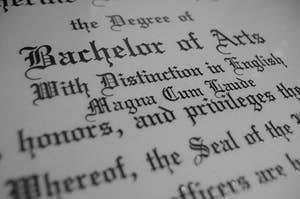 You think you went to the college you went to, but you're not sure? Here are some helpful signs.