Everyone has their own, unique ways of managing their health and fitness. Whether it's long-distance running or getting a solid eight hours of sleep every night (or both!), you know exactly what makes you feel like your best self.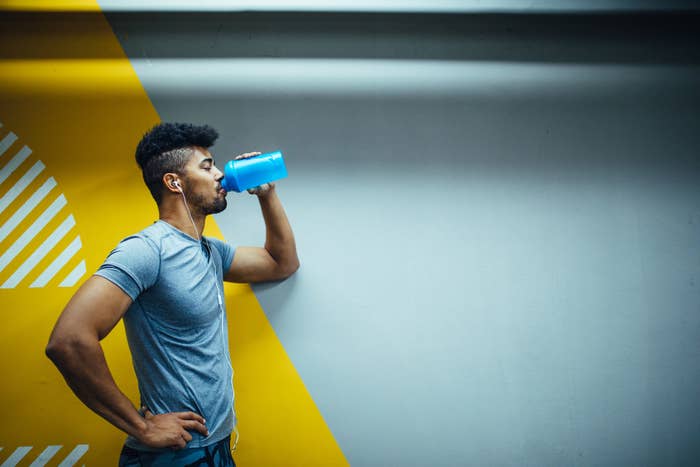 While your health and fitness habits are totally your own, you most likely face a similar reality to everyone else who prioritizes wellness: life is busy. Really busy. And no matter how important wellness is to you, it can be difficult to manage without a little help from technology.
And with that comes more choices! What kinds of tools are right? When it comes to wearable devices, what suits your lifestyle, needs, and ~lewk~?
Let's talk about the watch's advanced health monitoring first.
Whatever your workout of choice, tracking is most likely covered.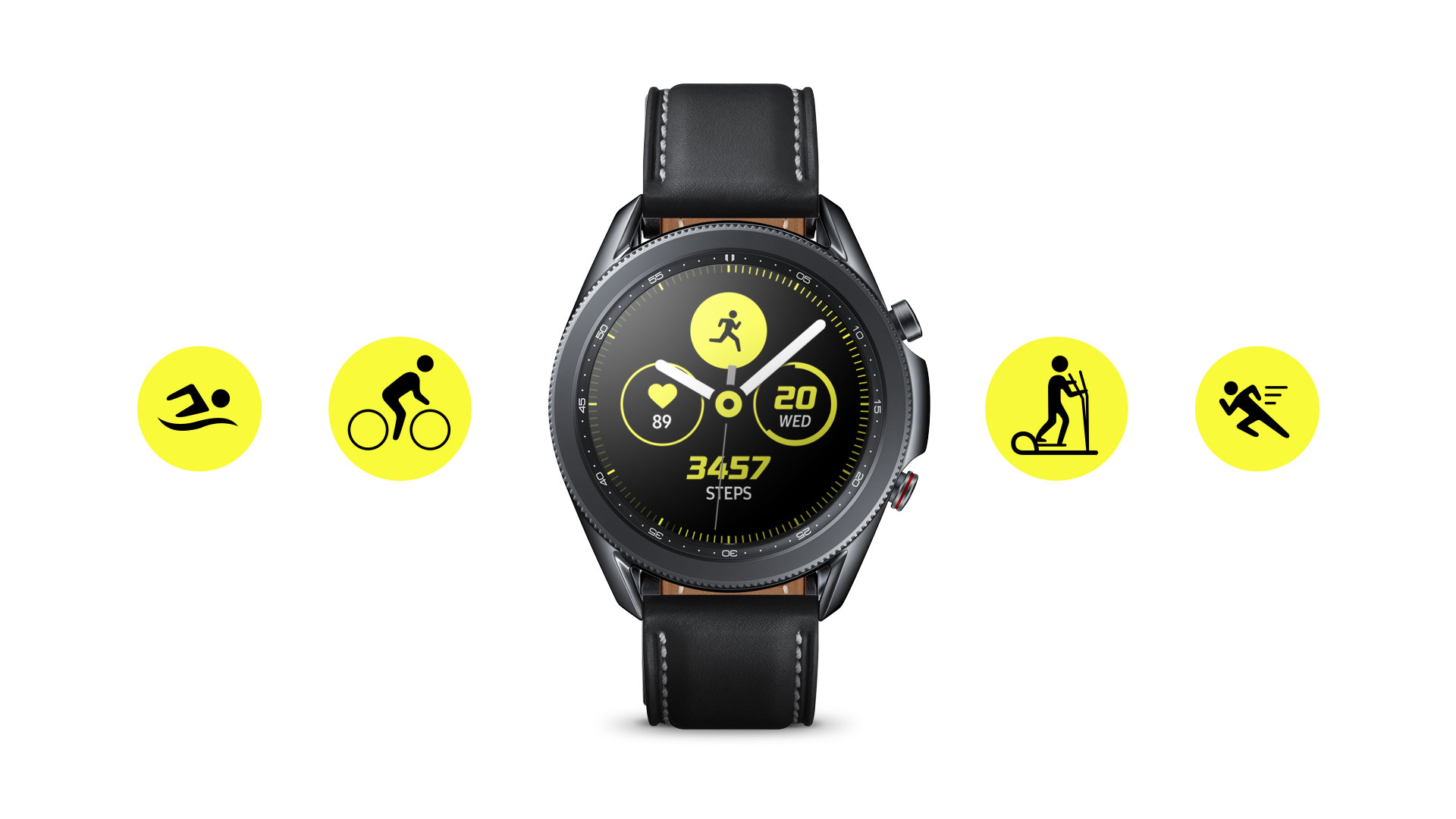 If you're a runner, you've got a built-in coach* all to yourself.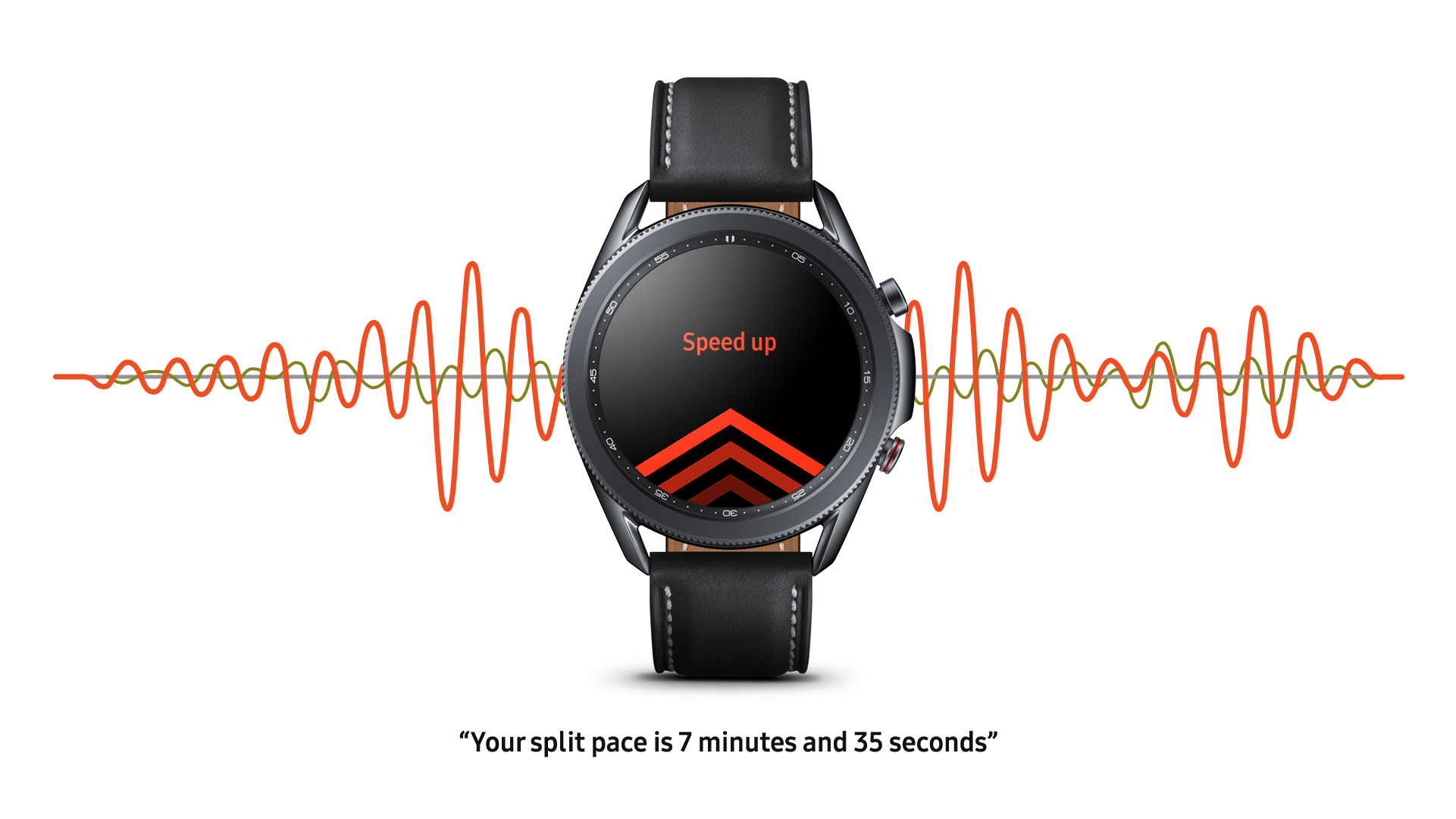 Effective, rejuvenating workouts are a surefire way to feel awesome and in control of your health. But we all know there's more to the equation. Getting quality sleep and managing your stress levels are a big deal, too.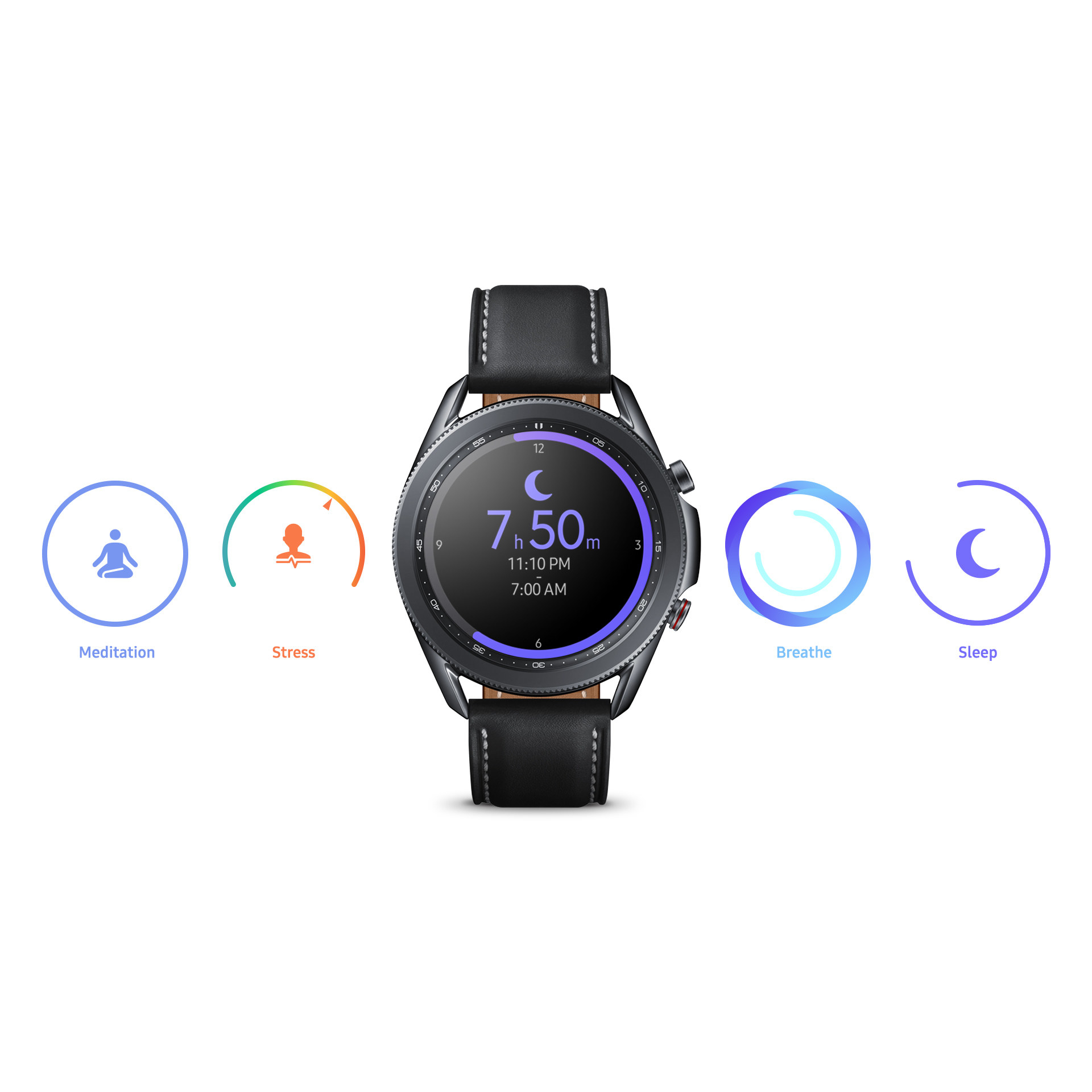 As you've been taking in all the ways this smartwatch suits your health-conscious lifestyle, have you noticed anything in particular about how utterly sleek it looks? We're not here to judge how observant you are, so here's another peek. And yes, there are options. Gotta love options.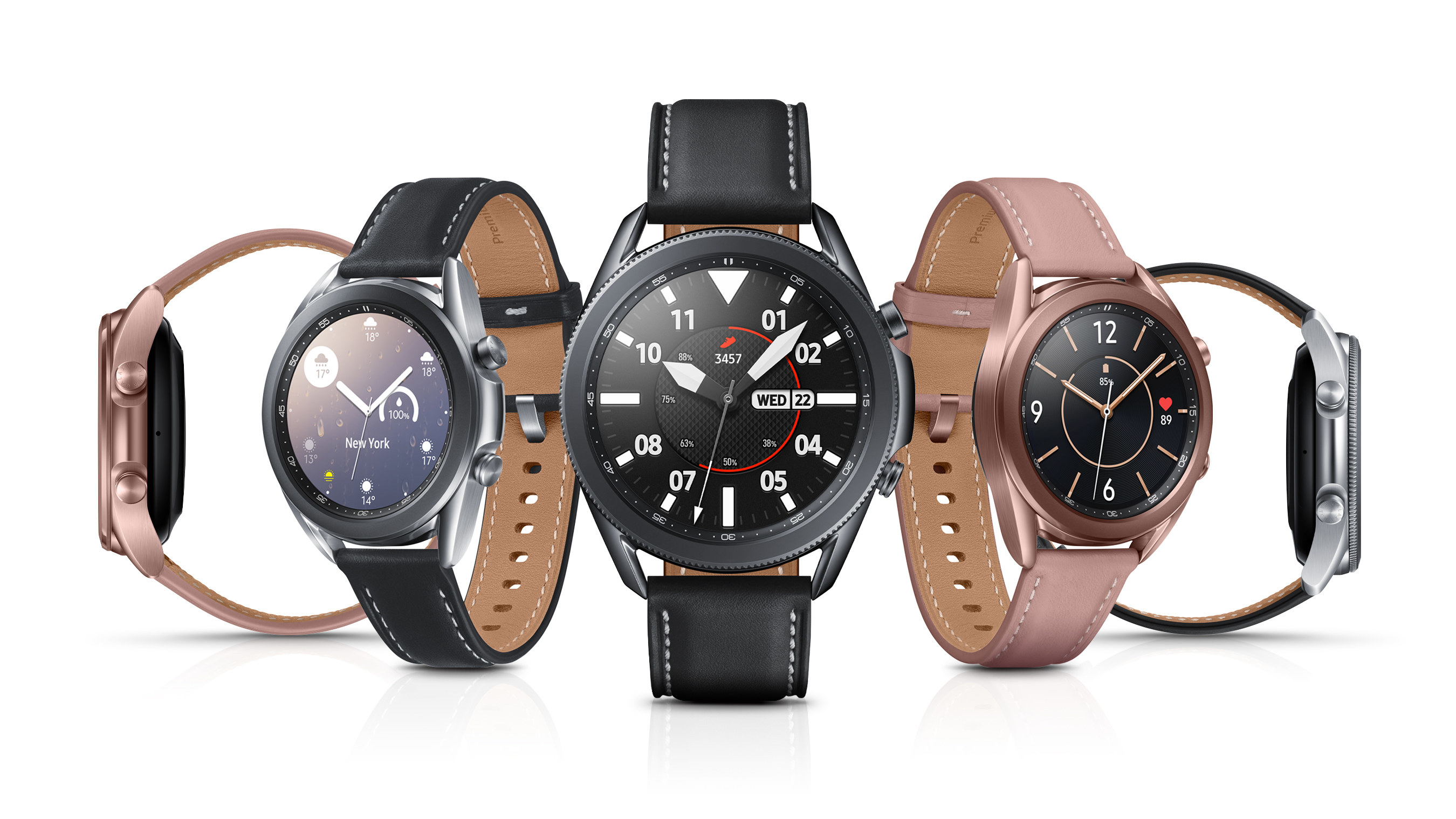 Take your health and wellness into your own hands, with effortless style, right from your wrist. Get the new Galaxy Watch3 now from $10.42/month for 24 months at 0% APR, or for $249.99 with eligible trade-in and Samsung Financing.