Is the steering wheel of your car covered in sticky notes reminding you of everything you need to do and everywhere you need to be right now?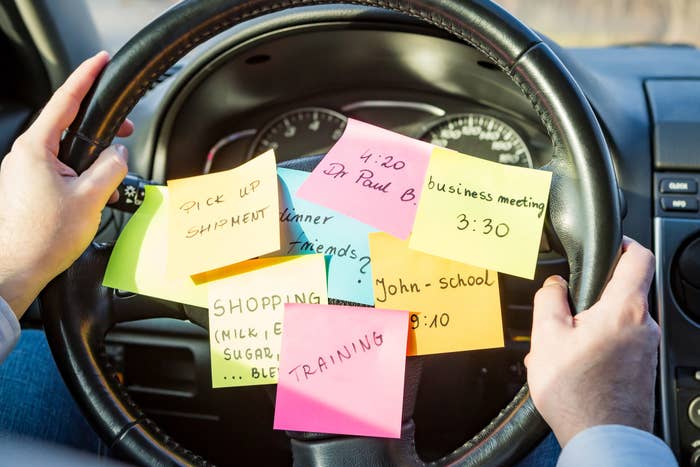 The point is, your life is probably pulling you in a lot of different directions, and you need smart technology to help make things a little easier. So wouldn't it be nice to have a piece of smart tech that can travel with you everywhere, help you accomplish what you need and want to do, and double as a stylish accessory that you can access much faster than having to dig around in your bag?
Let's get into "how." To start, the Galaxy Watch3 features smartphone-level connectivity, via both LTE and Bluetooth.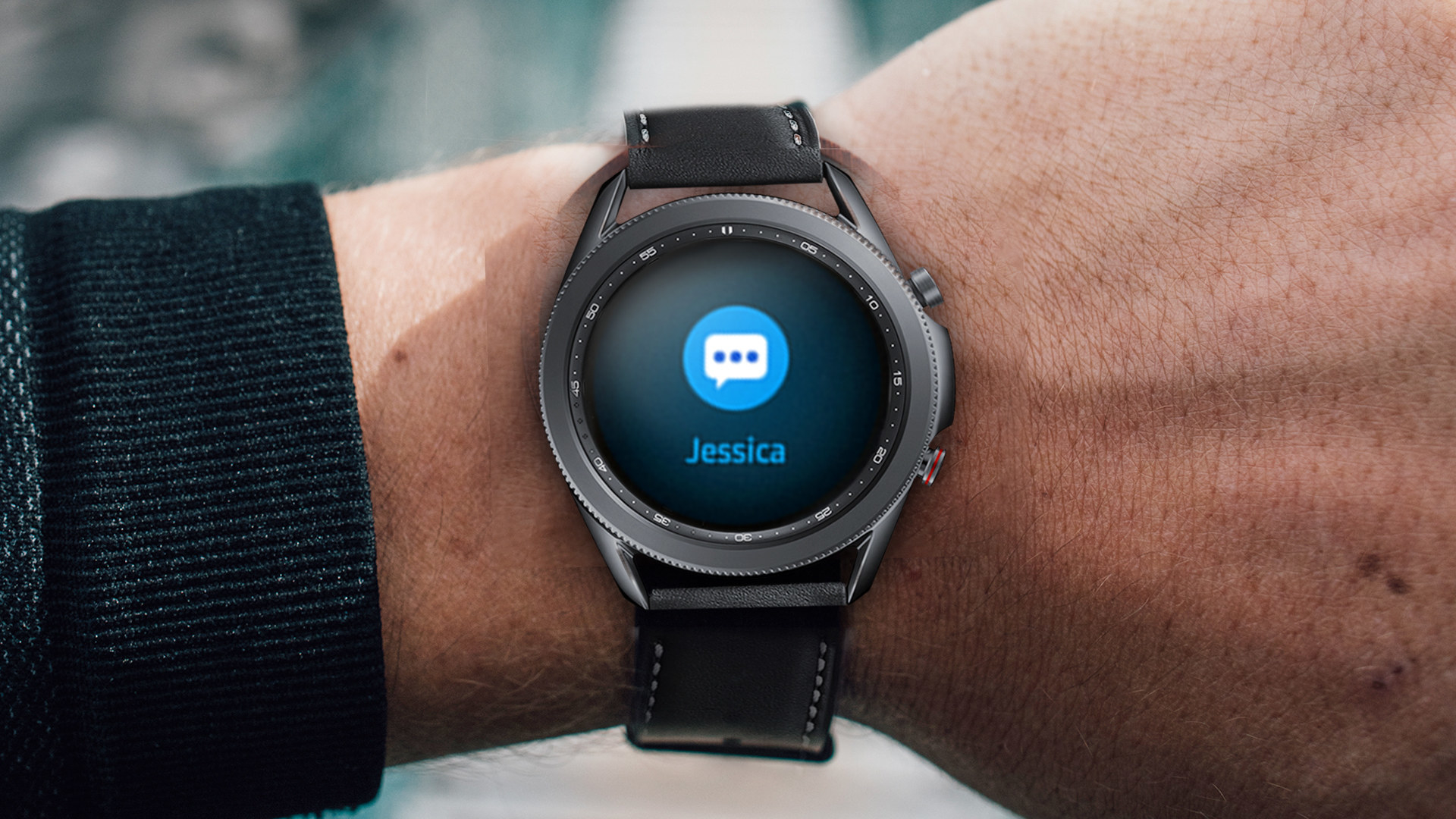 You can stream music and use voice command to cue up a playlist.
A team of apps will help the Galaxy Watch3 pair perfectly with your Galaxy phone.
In fact, the Galaxy wearables app allows you to connect to all your compatible Galaxy devices.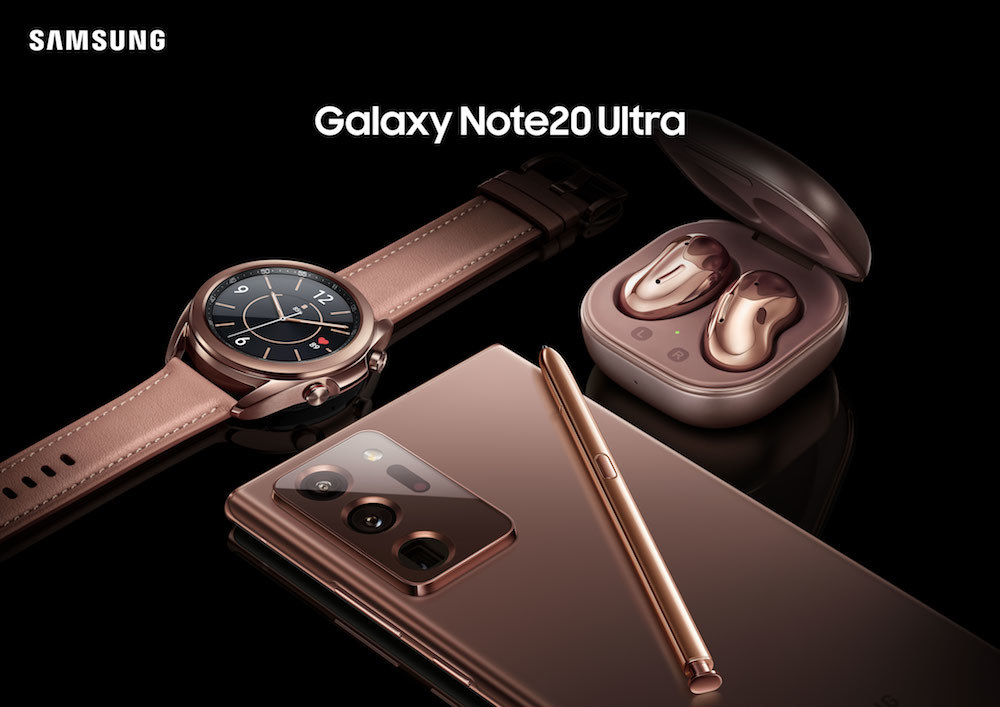 The Galaxy Watch3 gives you control over...a lot.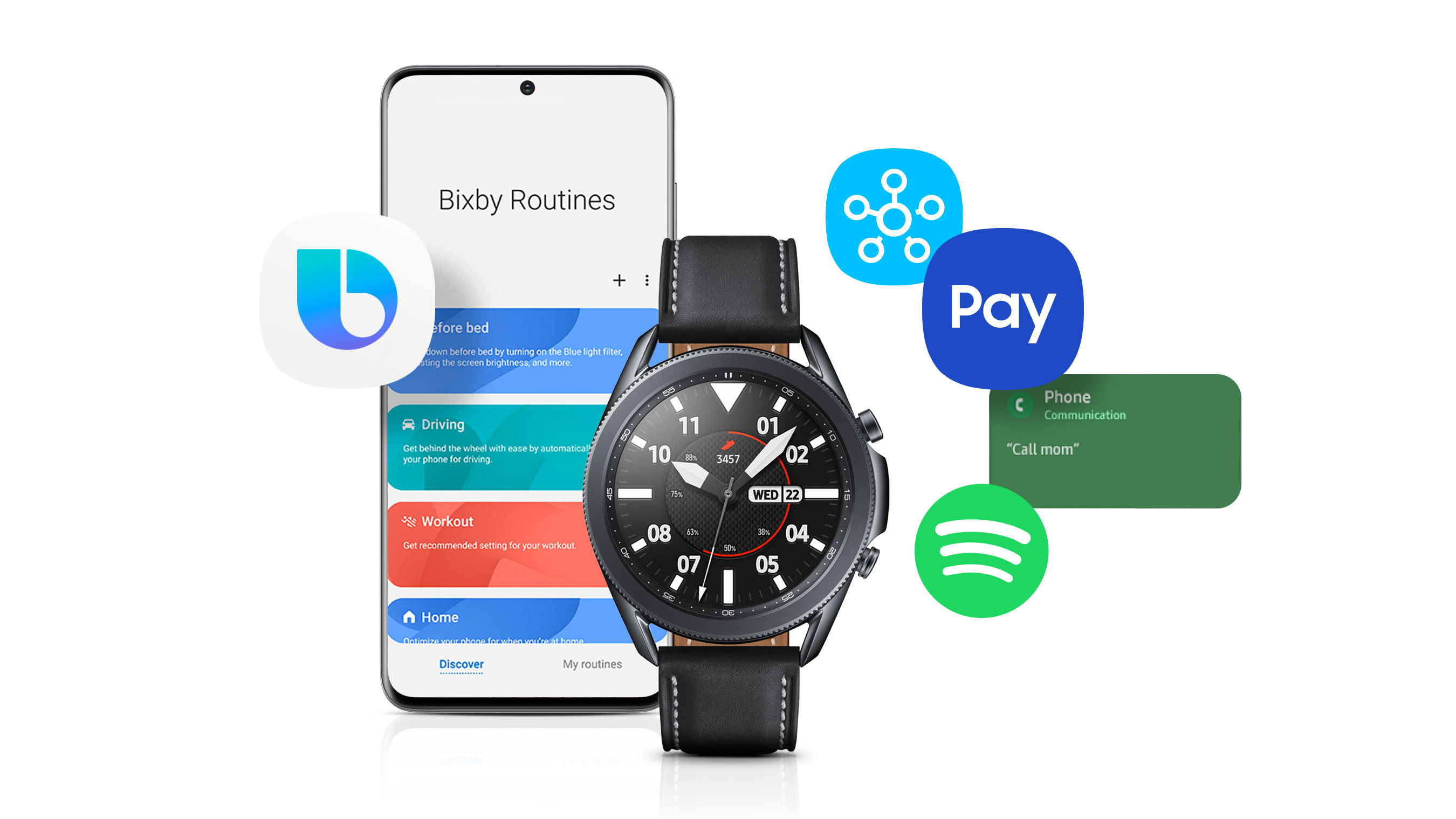 We've talked a lot about connecting the watch to your phone. Which types of devices are the Galaxy Watch3 compatible with?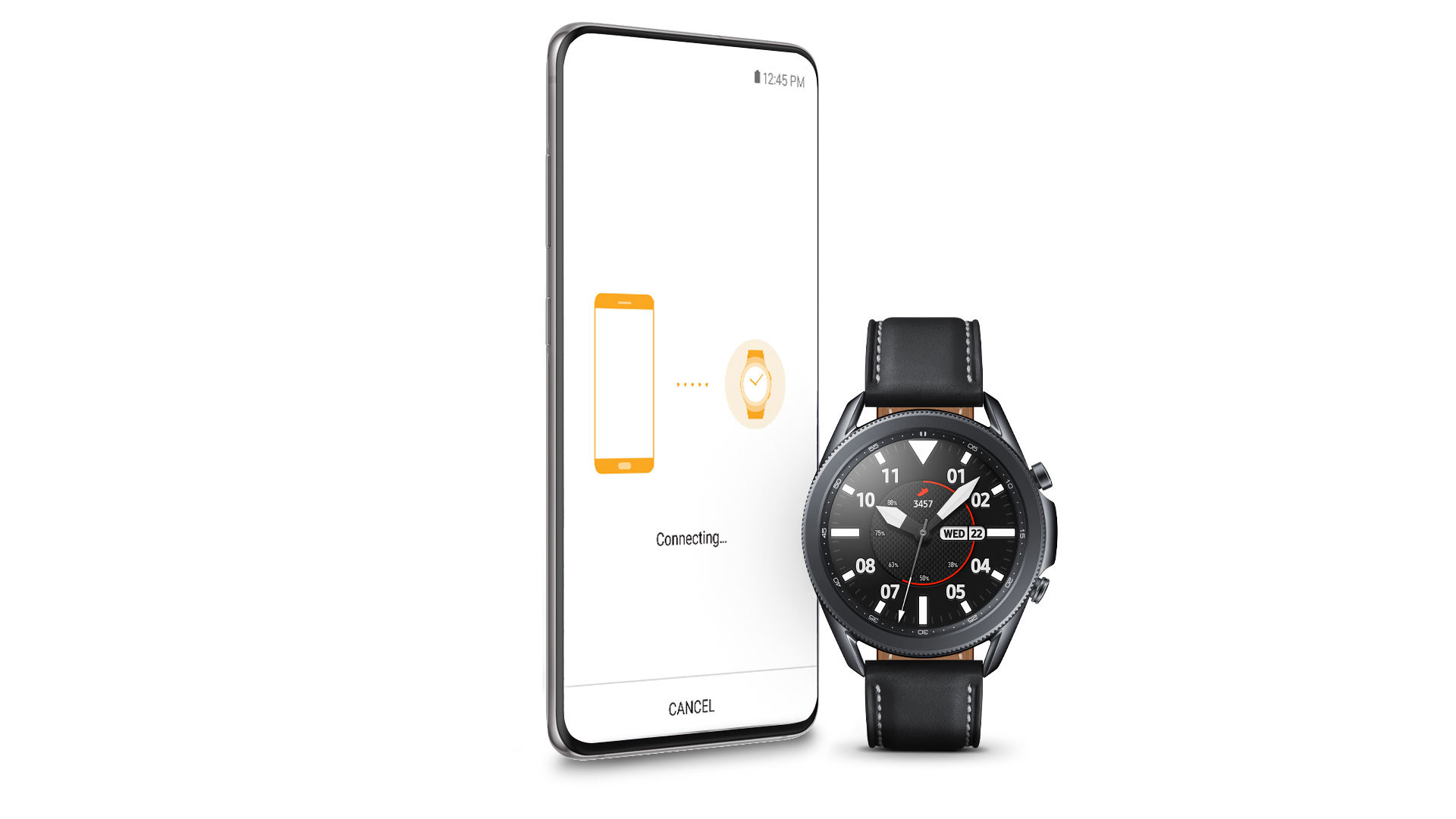 Ok, so now we need to just take a moment and talk about this watch's design and look that you can make fully your own!
So why not go ahead and manage your life in style, right from your wrist? Get the new Galaxy Watch3 now from $10.42/month for 24 months at 0% APR, or for $249.99 with eligible trade-in and Samsung Financing.