With a lightweight, super-sleek design, the Galaxy Watch4 complements everything from your fave yoga pants to your spiffiest suit.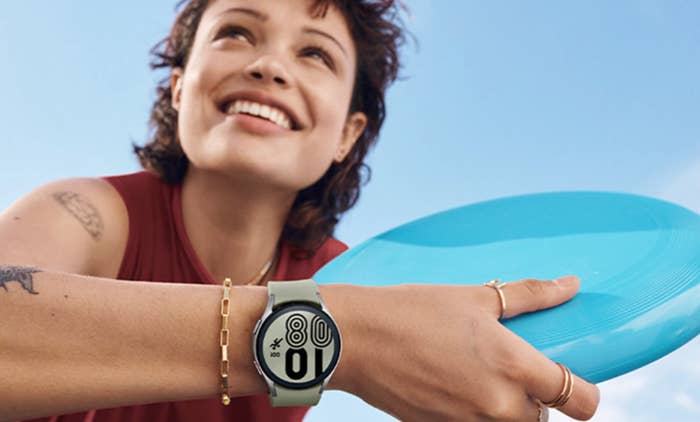 The watch also features "Auto Workout Tracking," which allows you to monitor your fitness goals with ease.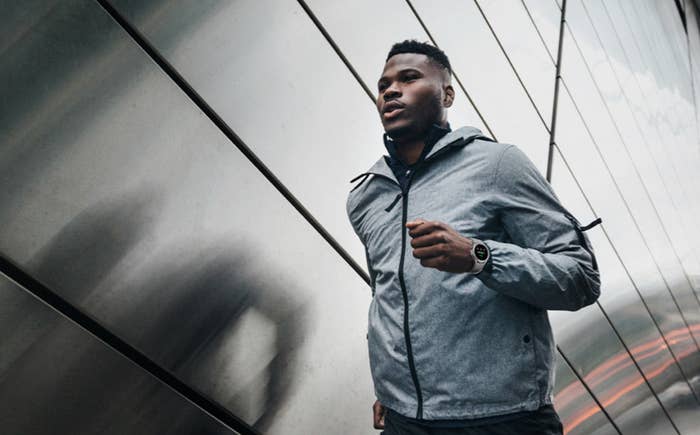 The Watch4's target-based sleep management means getting you every bit closer to those coveted eight hours.
And it's basically an extension of your phone.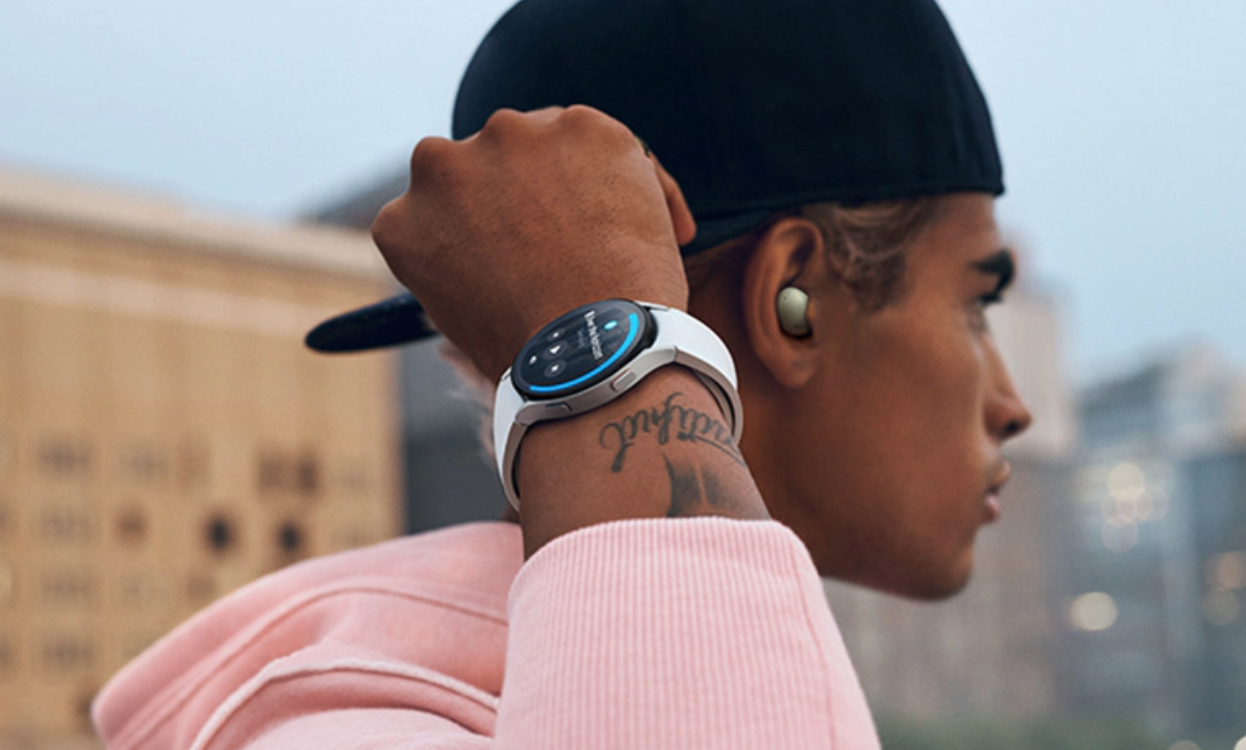 Plus, it's new and improved: The Watch4 is set apart from its predecessors in its advanced display and connectivity.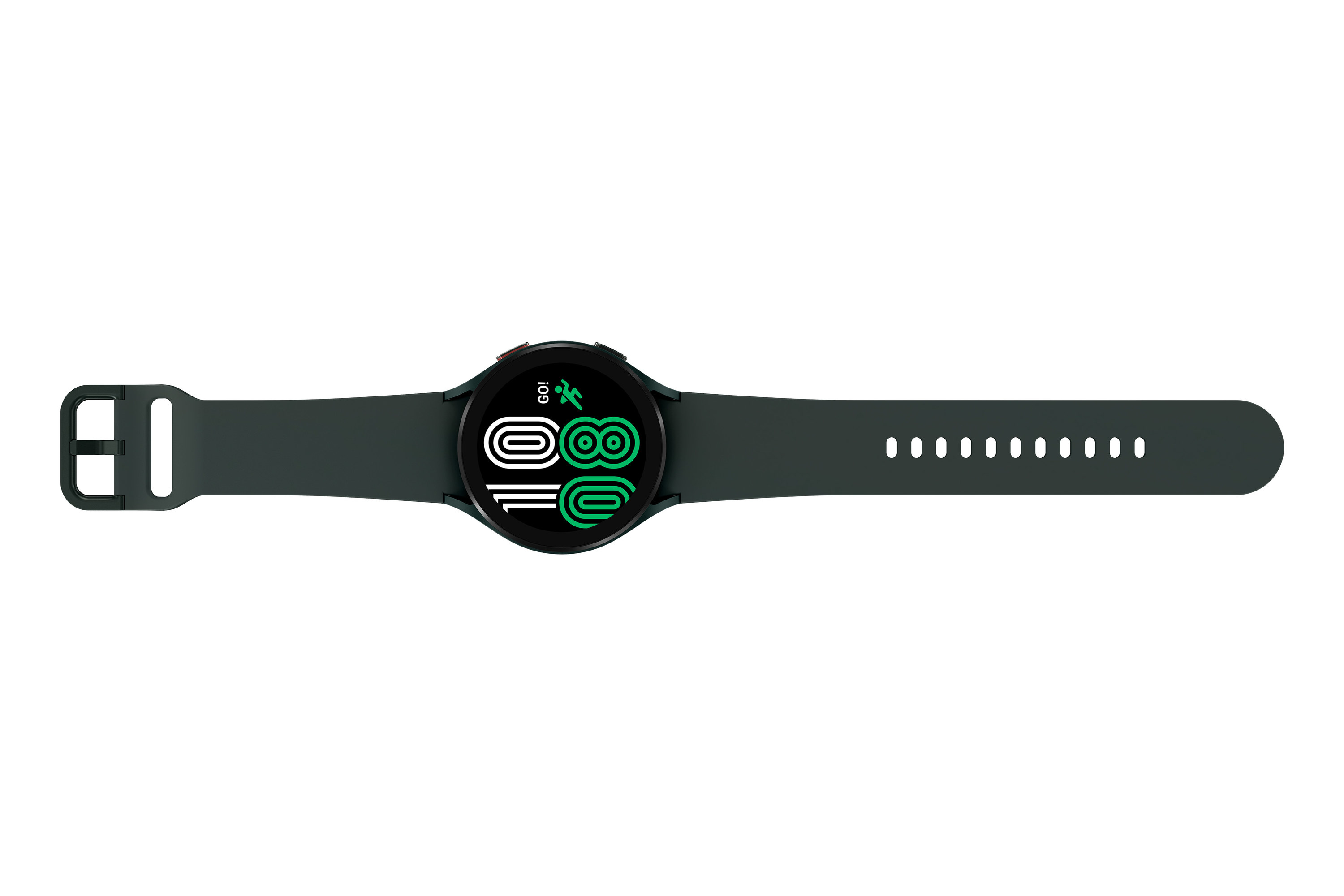 The watch is available in four different colors and two separate sizes to suit your style.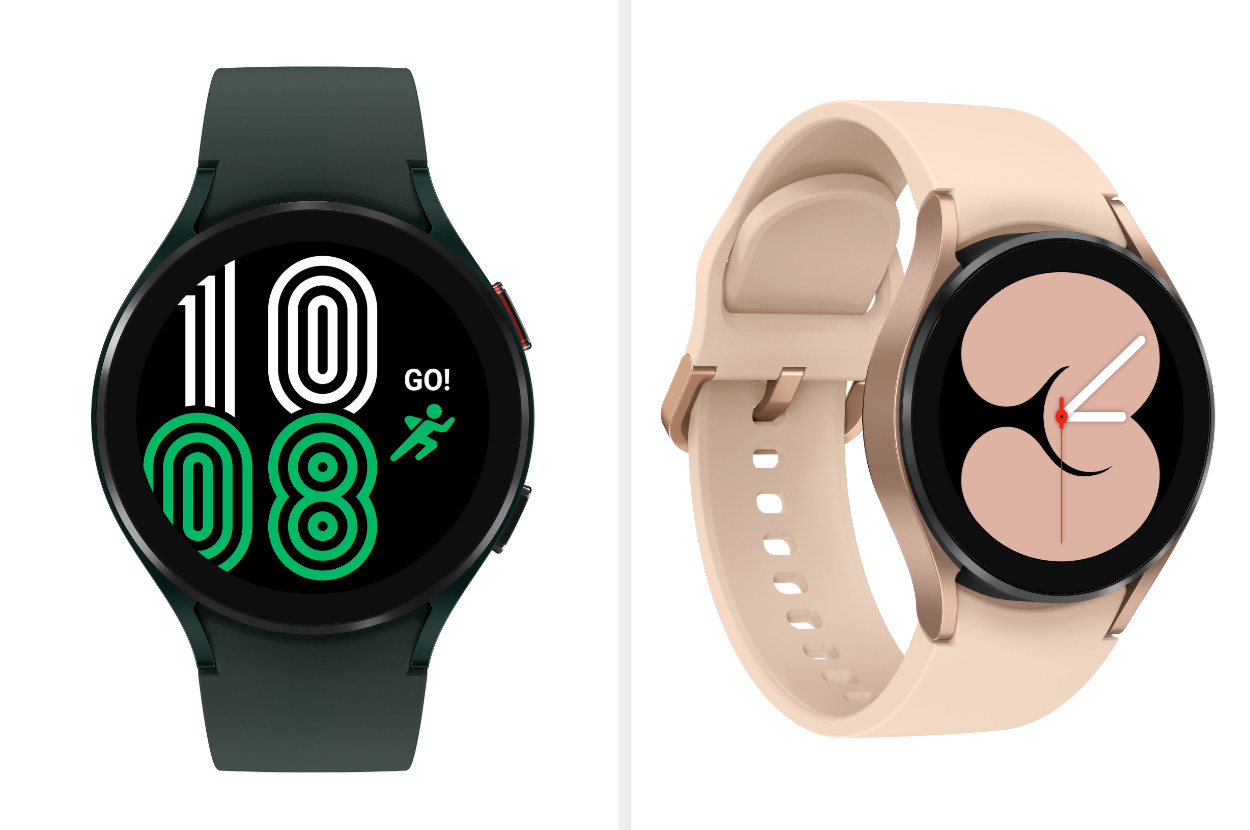 Imagery courtesy of Samsung unless otherwise noted.