1.
Say goodbye to loose coins in the laundry room after you empty your pockets with this adorable change jar!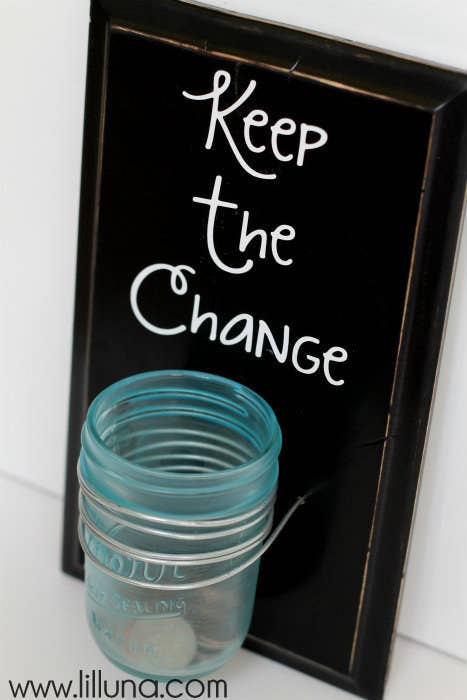 2.
Don't despair over drippage when you can DIY your own foldable drying rack.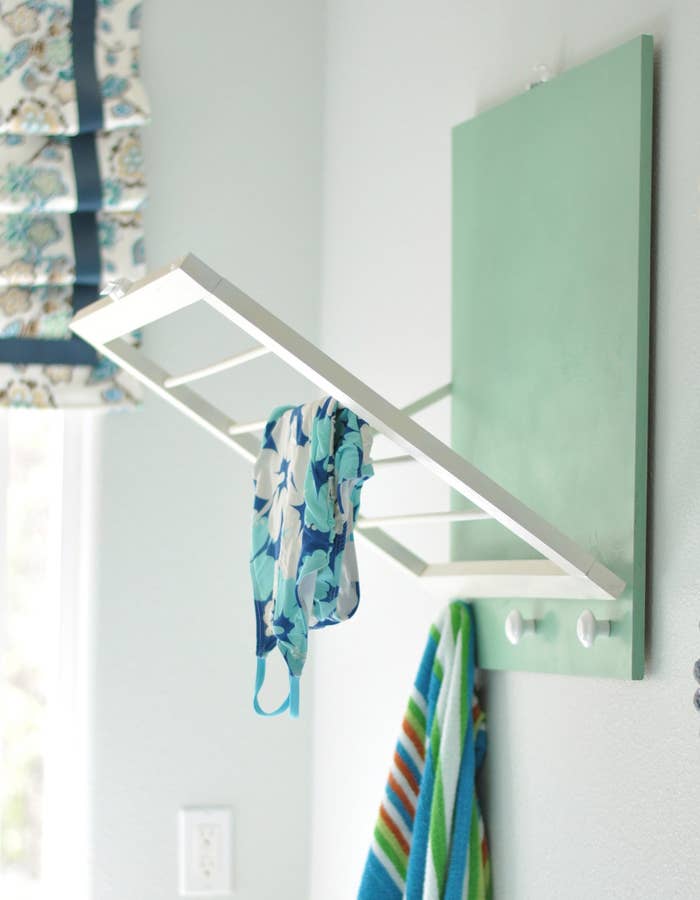 3.
Save some space and add a dash of rustic flair with this DIY ironing board hanger.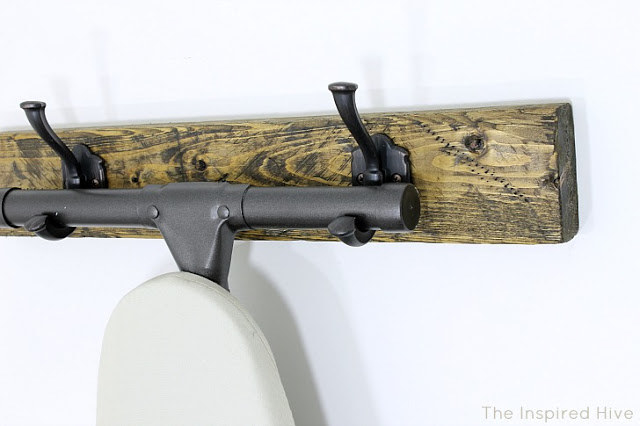 4.
Craft your way to a fuzzy-free laundry room with a delightful lint bin.
5.
Conquer your color confusion and frame this handy chart to organize your loads.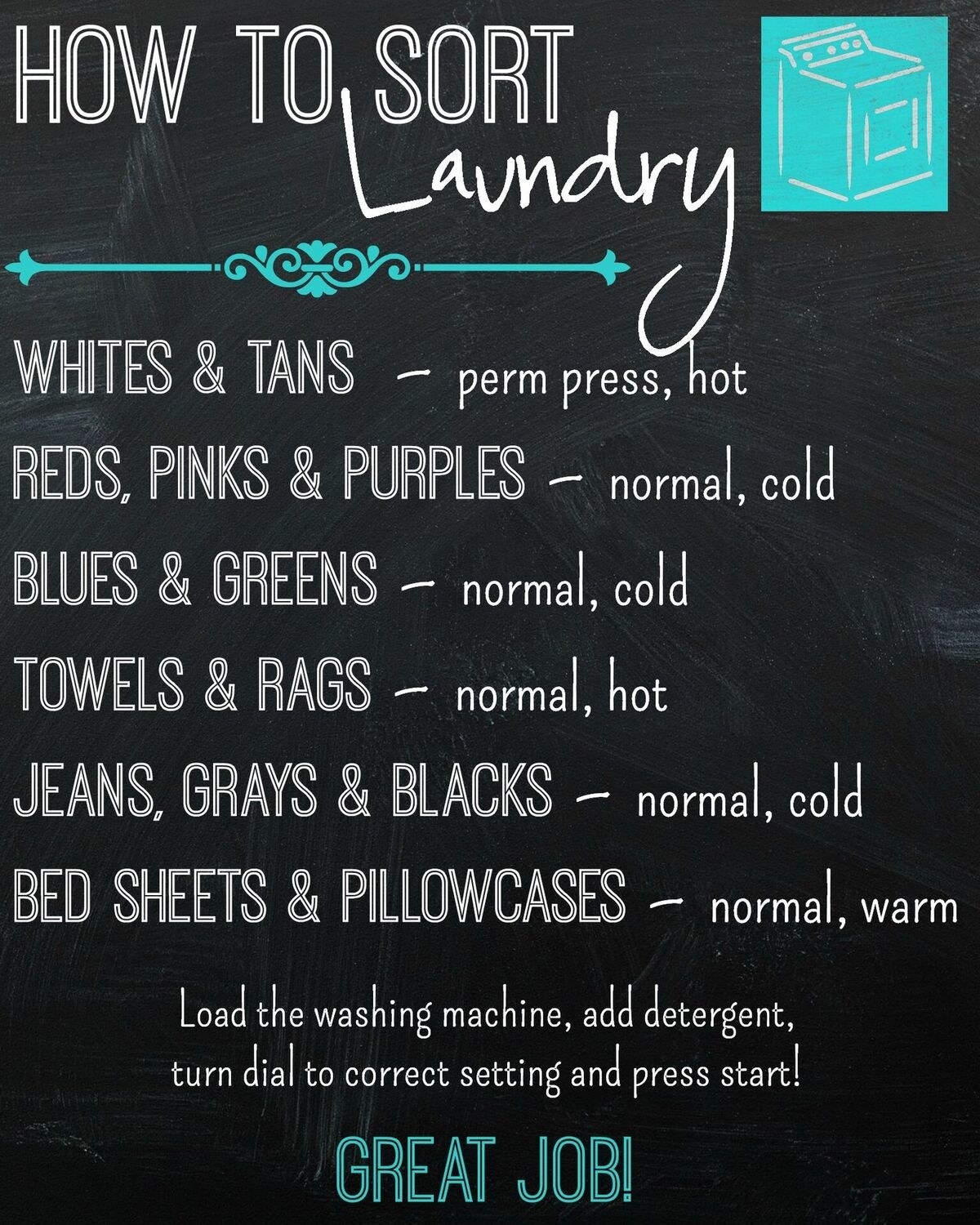 6.
Up and down, utilize every space in your living room with an upcycled crib-spring hanging rack.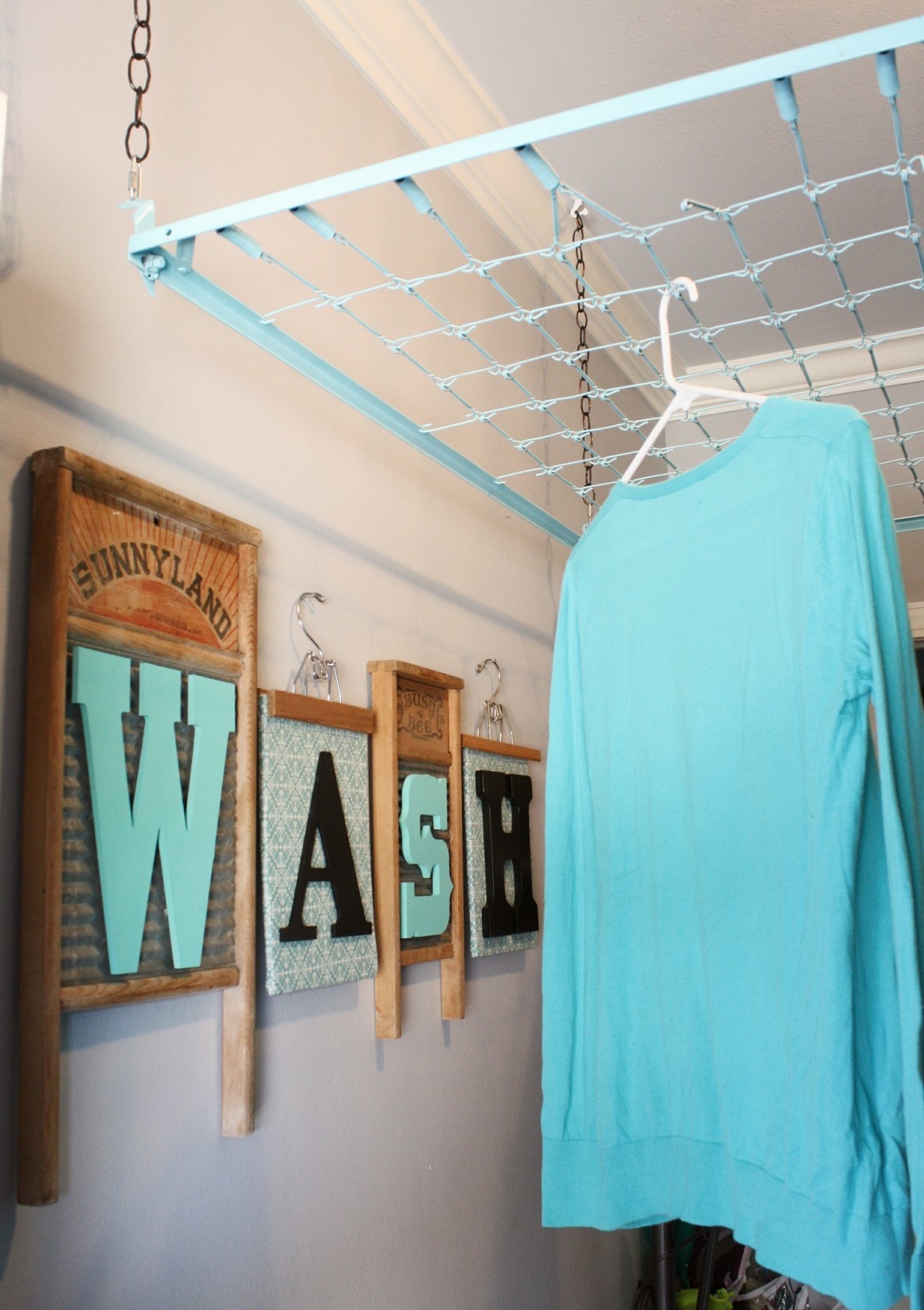 7.
Revamp your simple plastic hampers with a one-of-a-kind makeover.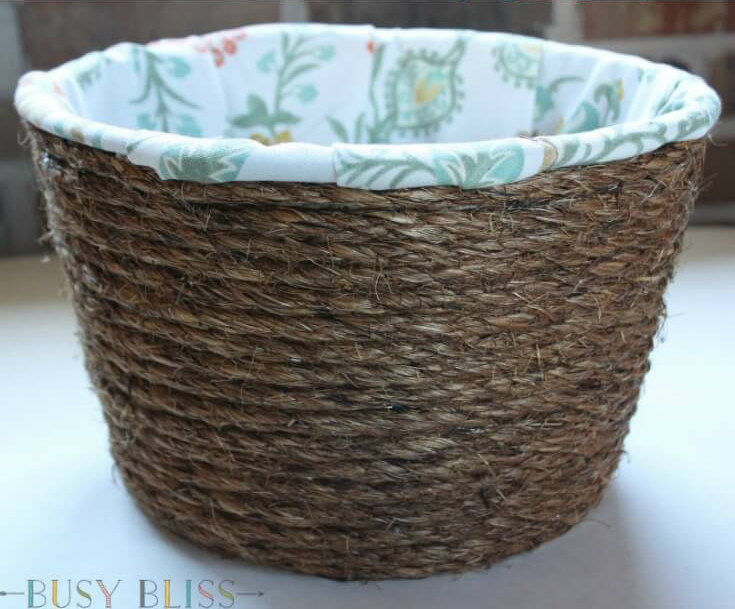 8.
Sew together this handy ironing board caddy for any small fixes or alterations that might pop up.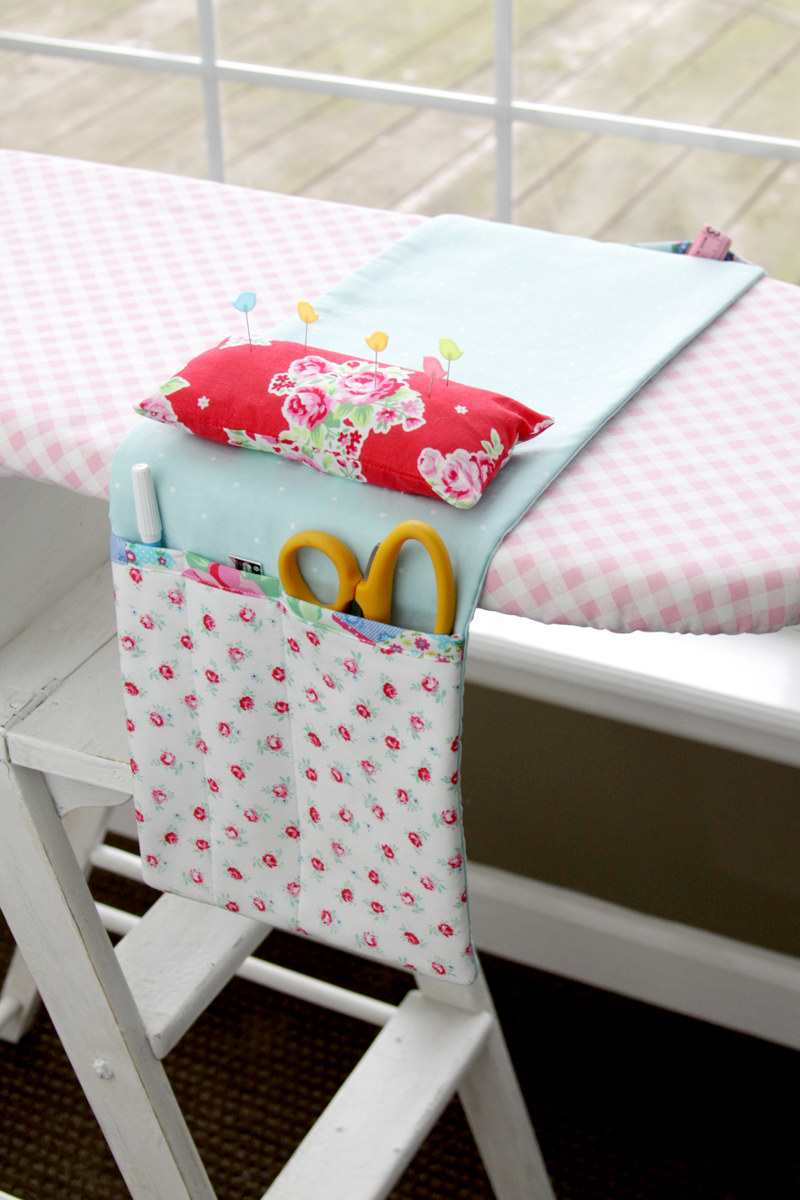 9.
No sew, no worries! Revitalize your old pillowcases into a set of simple hampers.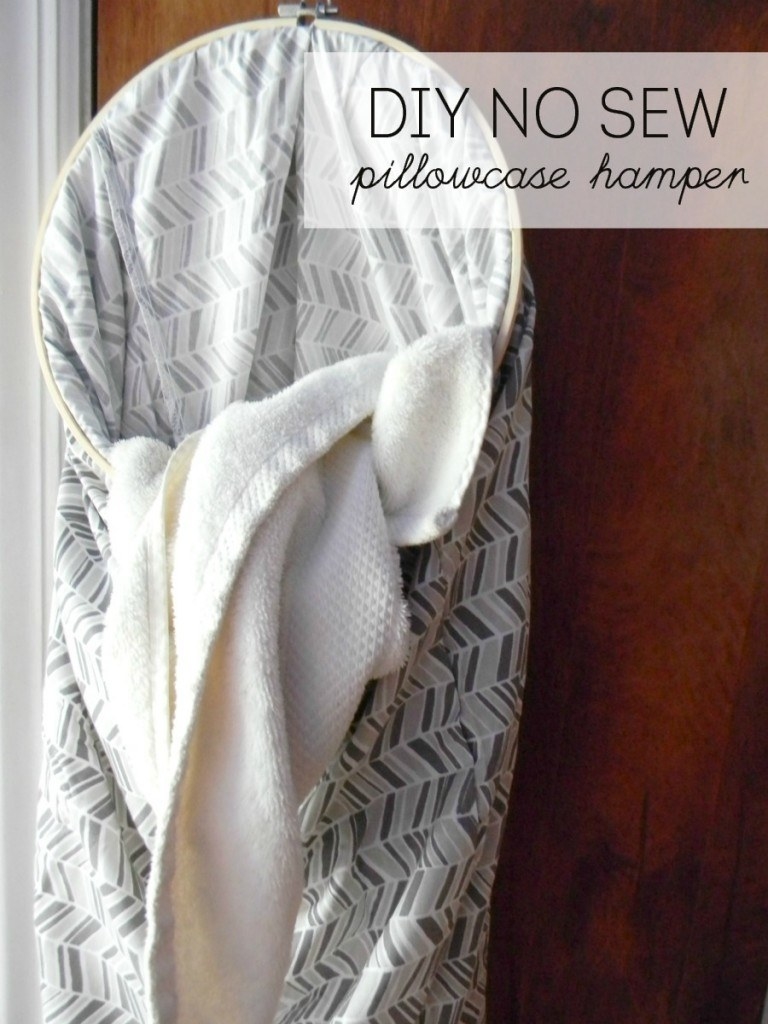 10.
Ditch the disarray of disposable dryer sheets and customize reusable ones of your own!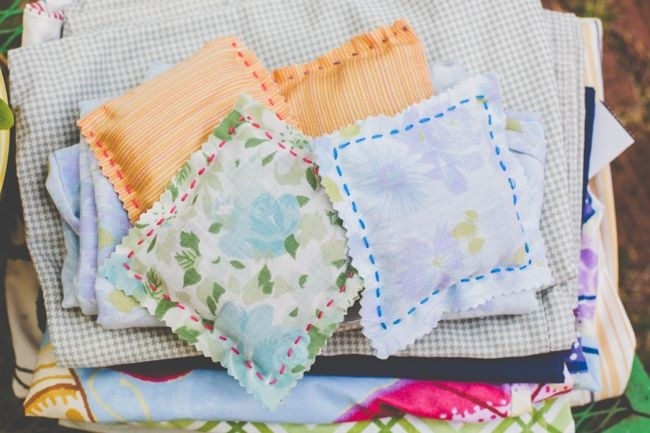 11.
Keep your solo socks nearby with this lost-and-found board, so you can always return them to their solemates.