The Samsung Galaxy Note9 just came out, and one thing we're nuts about is the S Pen.
The S Pen is kind of like a stylus, only better. Don't think you need an S Pen? Neither did I. But after spending a few days playing with this new toy, I don't think I want to go without it. Here are 11 cool things you can do with an S Pen.
1. Handwrite memos to yourself, even when the screen is locked.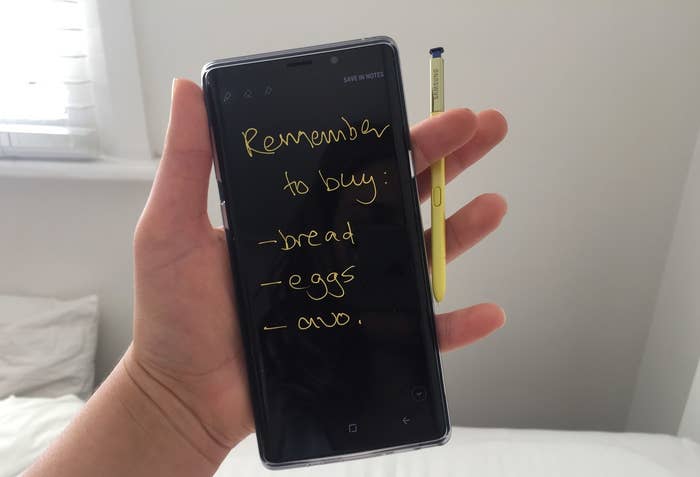 2. Turn your handwriting into typed text...
3. ...and then email it to someone.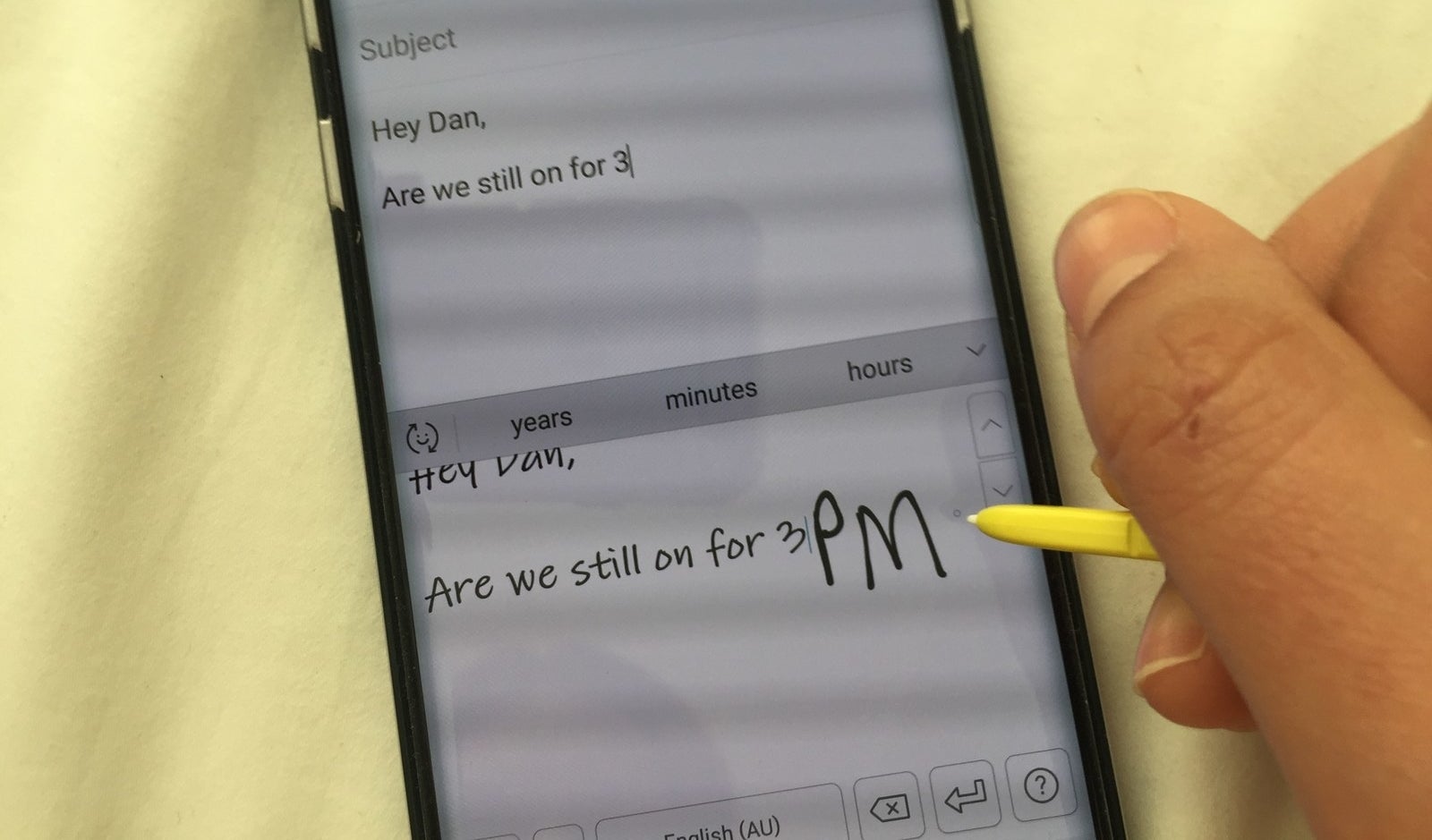 4. Have fun with Live Drawings.
5. Get creative with screengrabs.
6. Take photos from really far away.
7. Edit your photos more precisely.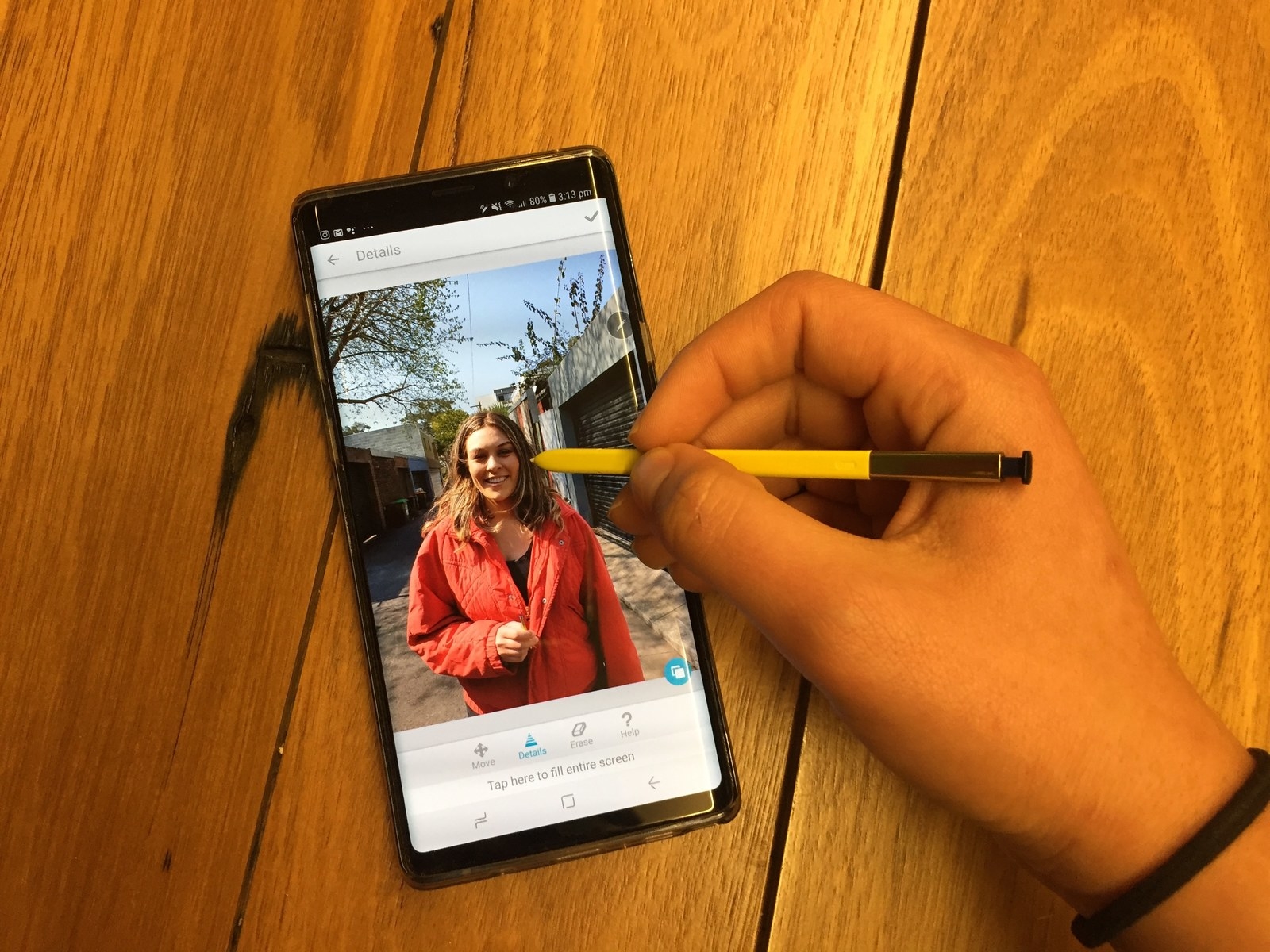 8. Spend all day drawing...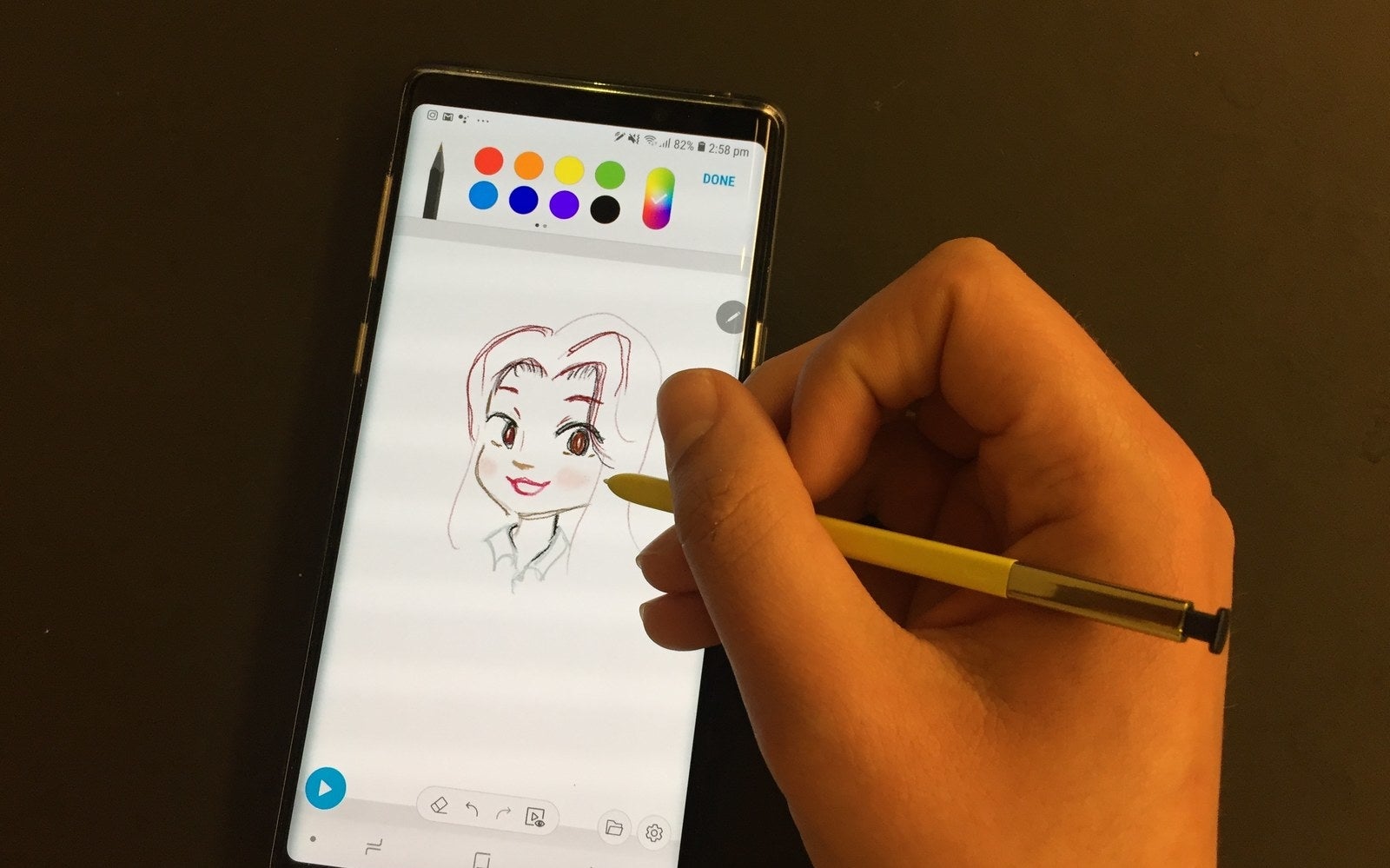 9. ...or colouring in.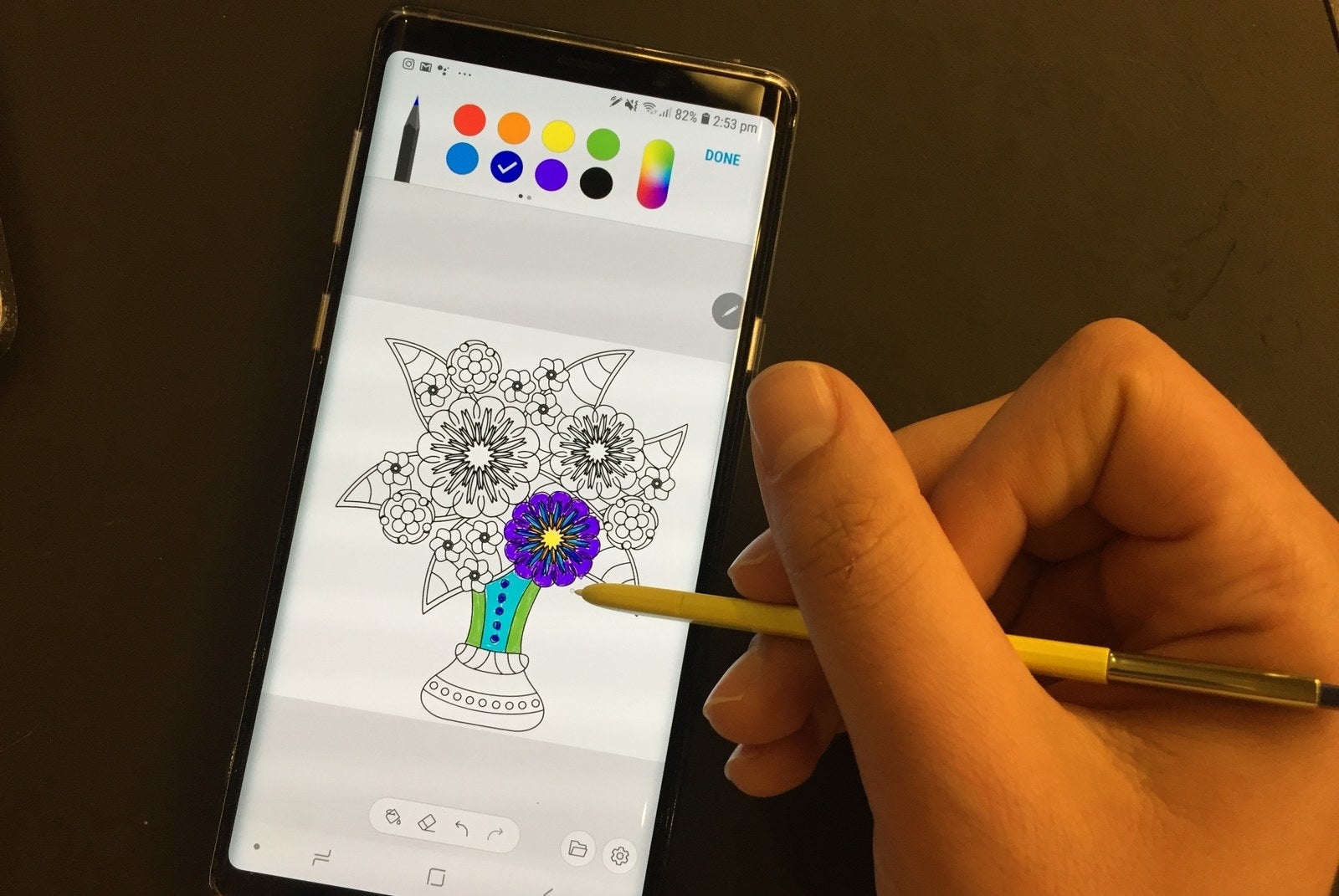 10. Translate articles while you're reading them.
11. Recharge in 40 seconds and do it all over again.
Photography by Natalia Krslovic / BuzzFeed except where stated
For more power, more performance, more storage, and the ability to make your work-life balance really work, get your hands on the game-changing Samsung Galaxy Note9.