So the Samsung Galaxy Note9 just came out.
It's the world's newest – and, arguably, best – smartphone, and we're pretty excited about it. Here's why we love it so much.
1. Its massive screen makes it a great place to watch films.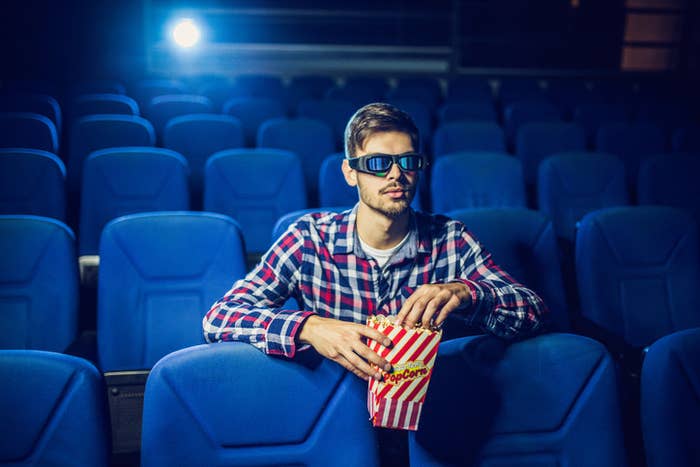 2. The camera's AI technology will take your photography game to the next level.
3. You can play Fortnite whenever you want.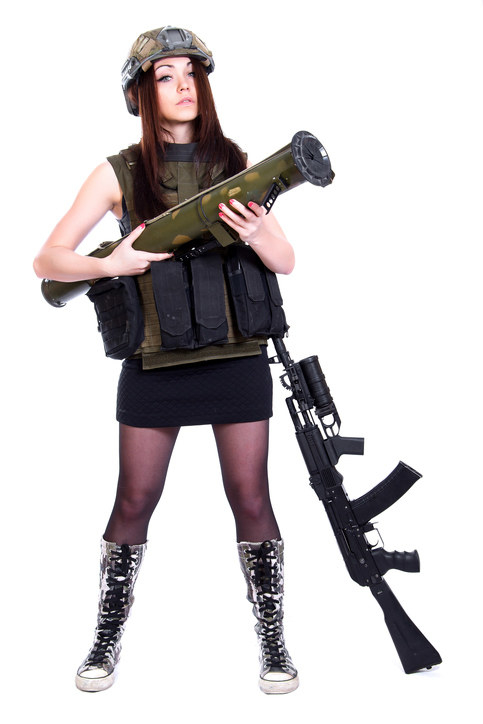 4. The S Pen is very handy.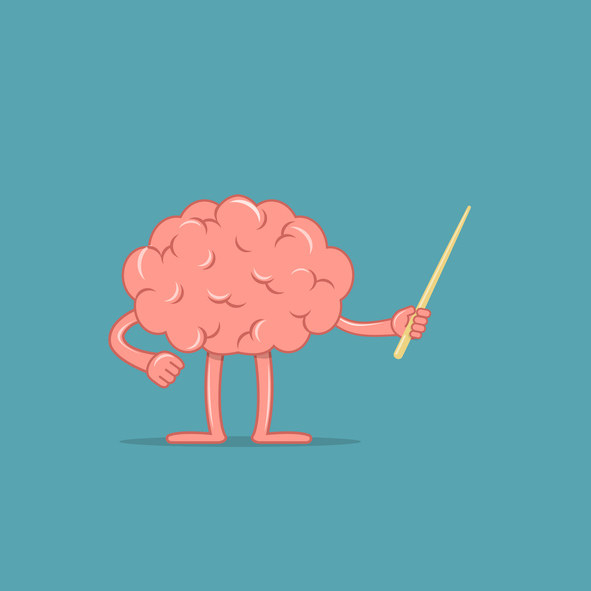 5. You can spend all day making hand-drawn GIFs.
6. It's super secure.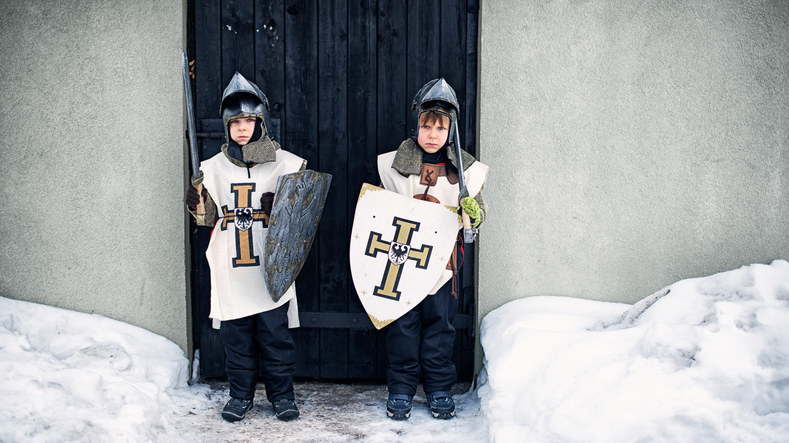 7. You can hook up the Samsung Galaxy Note9 to a monitor to use it as a computer track pad.
8. Battery life? This phone lasts all. damn. day. long.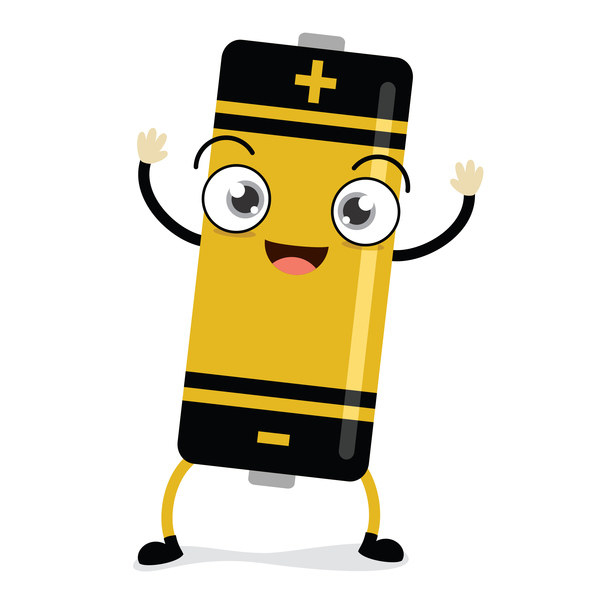 9. And when you do actually need to charge it, you can do it wirelessly.
10. It's fast, too.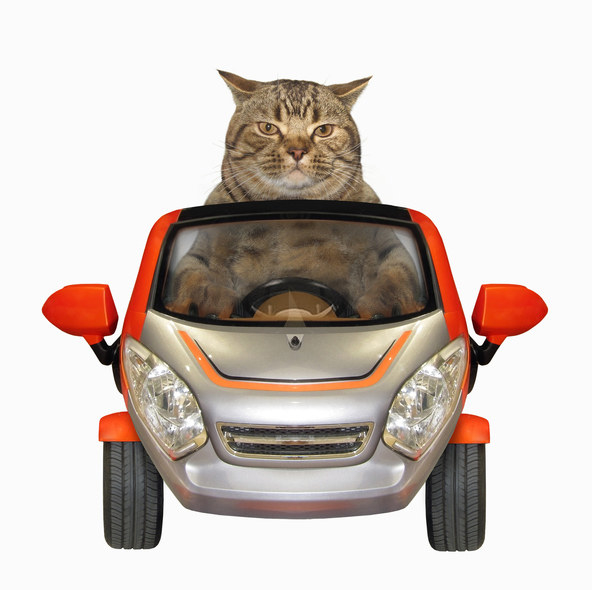 11. Did we mention it comes with a huge 500GB of storage?!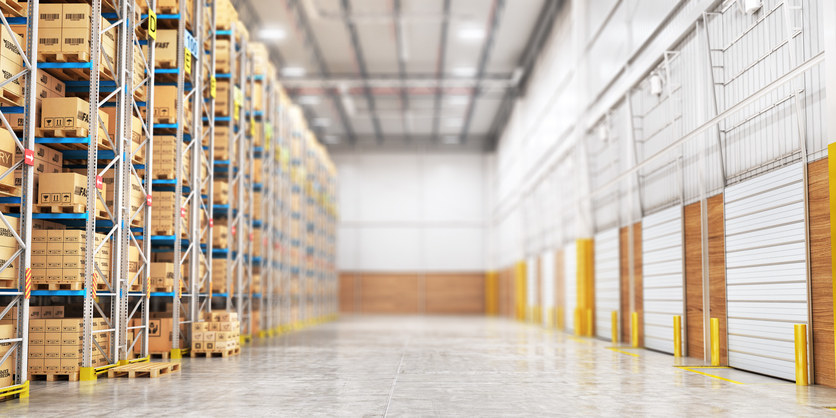 For more power, more performance, more storage, and the ability to make your work/life balance really work, get your hands on the game-changing Samsung Galaxy Note9.