1.
It's got a stunning 108-megapixel camera.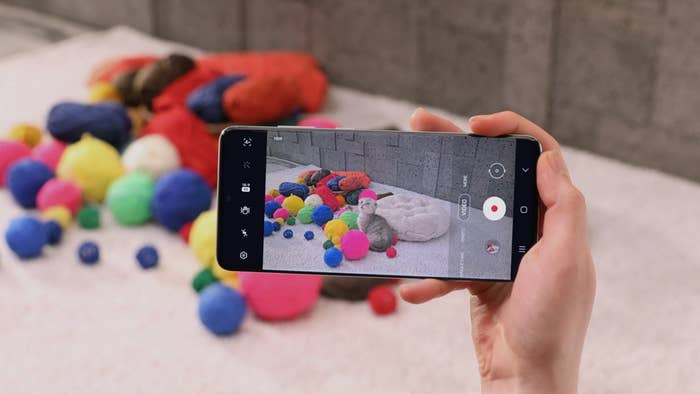 2.
You can zoom in. Like, really zoom in.
3.
Let there be light...at night!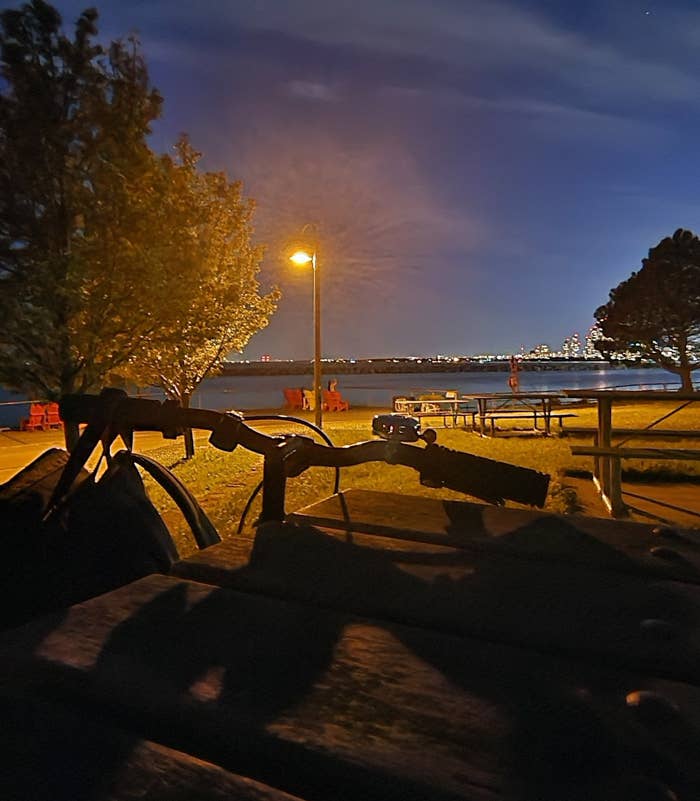 4.
Take a photo, GIF, and video all at the same time.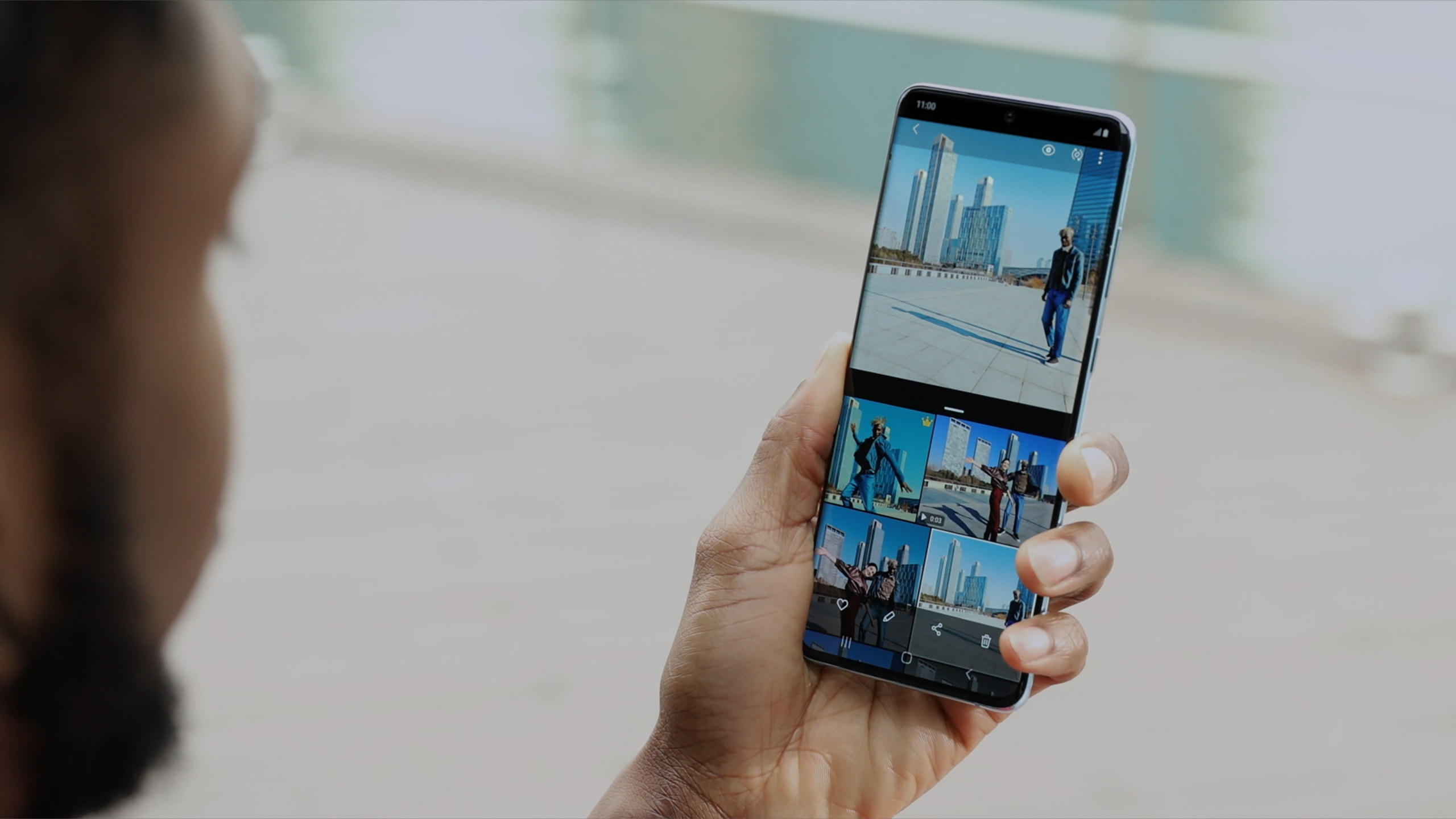 5.
It's got the ability to adjust the settings just like those giant pro cameras.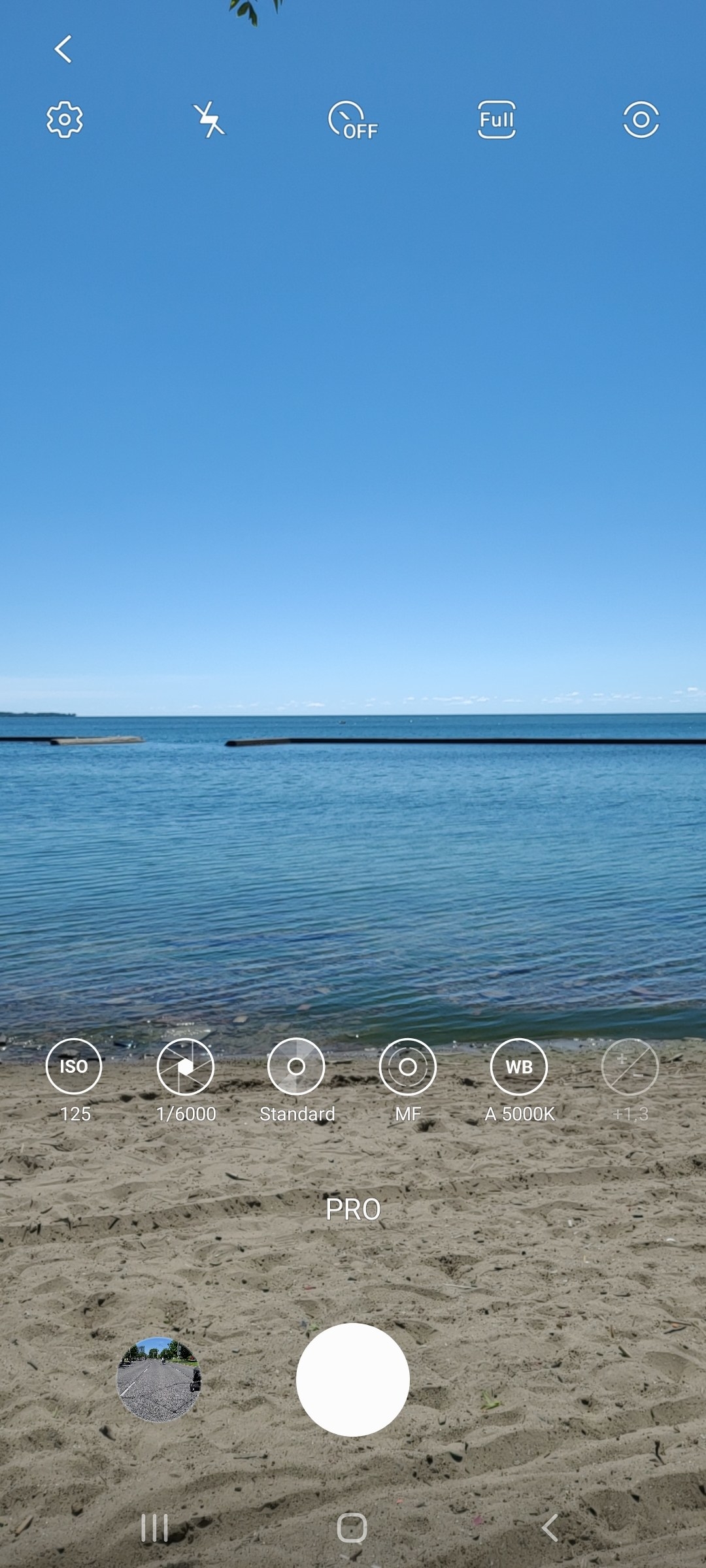 6.
And it's got smart features if you're not entirely camera-savvy.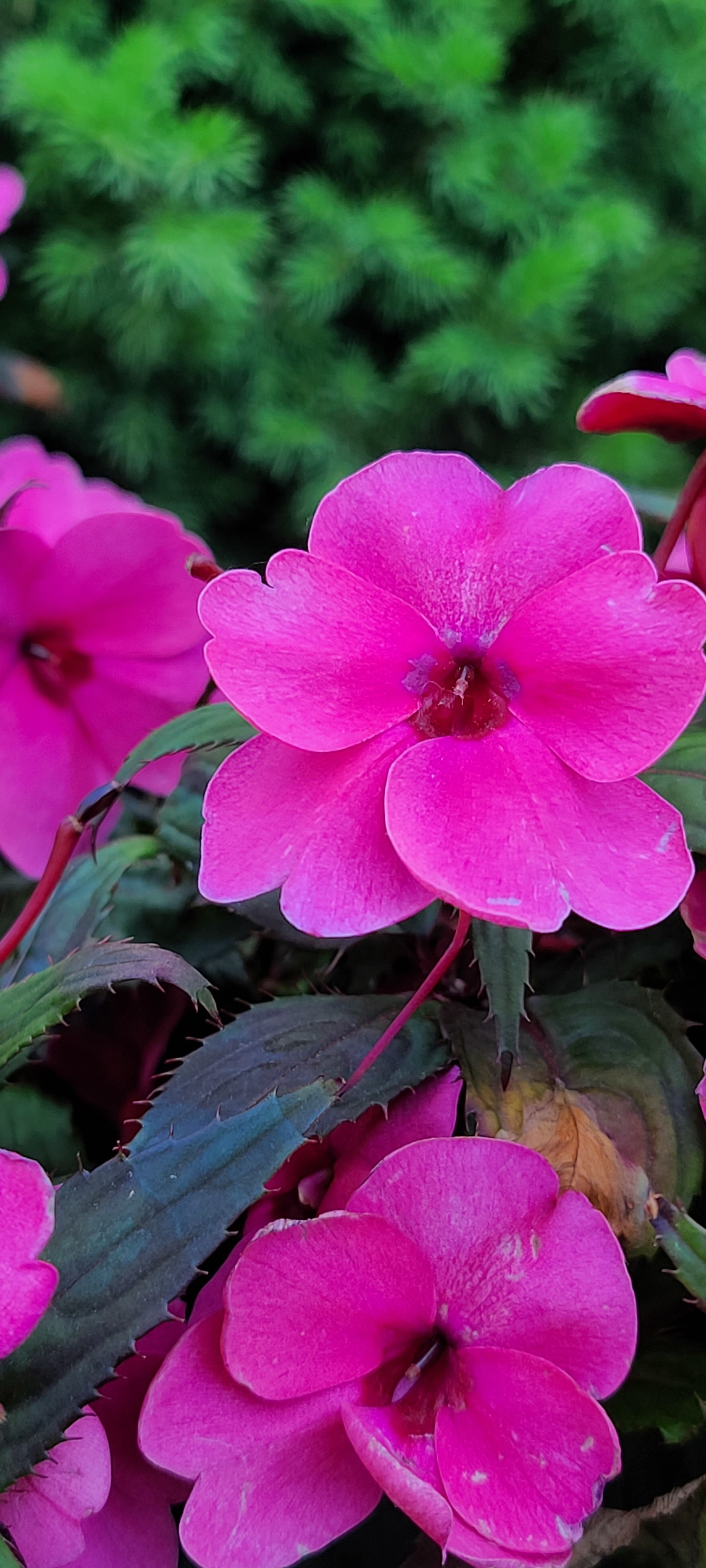 7.
It's got a wiiiiiiide lens.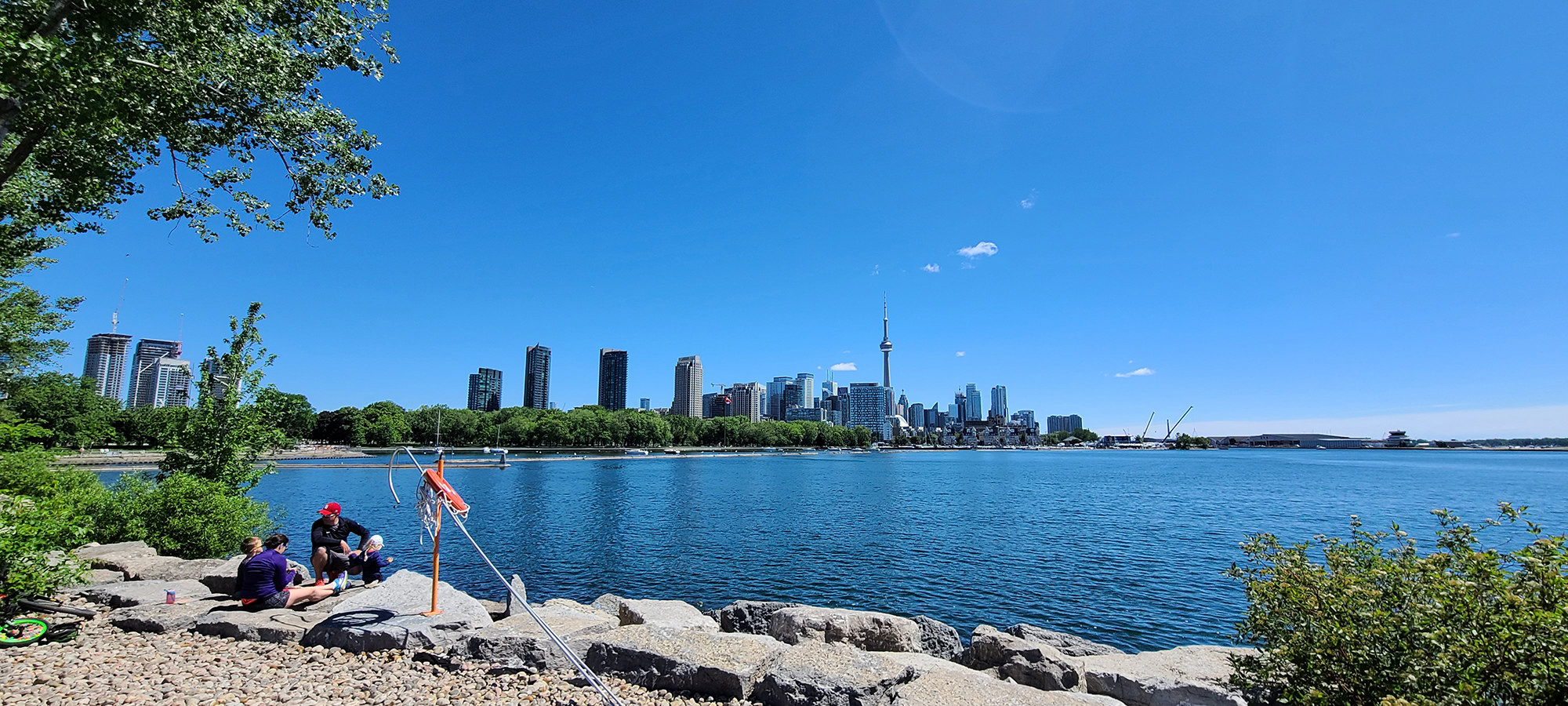 8.
You can create your own filters!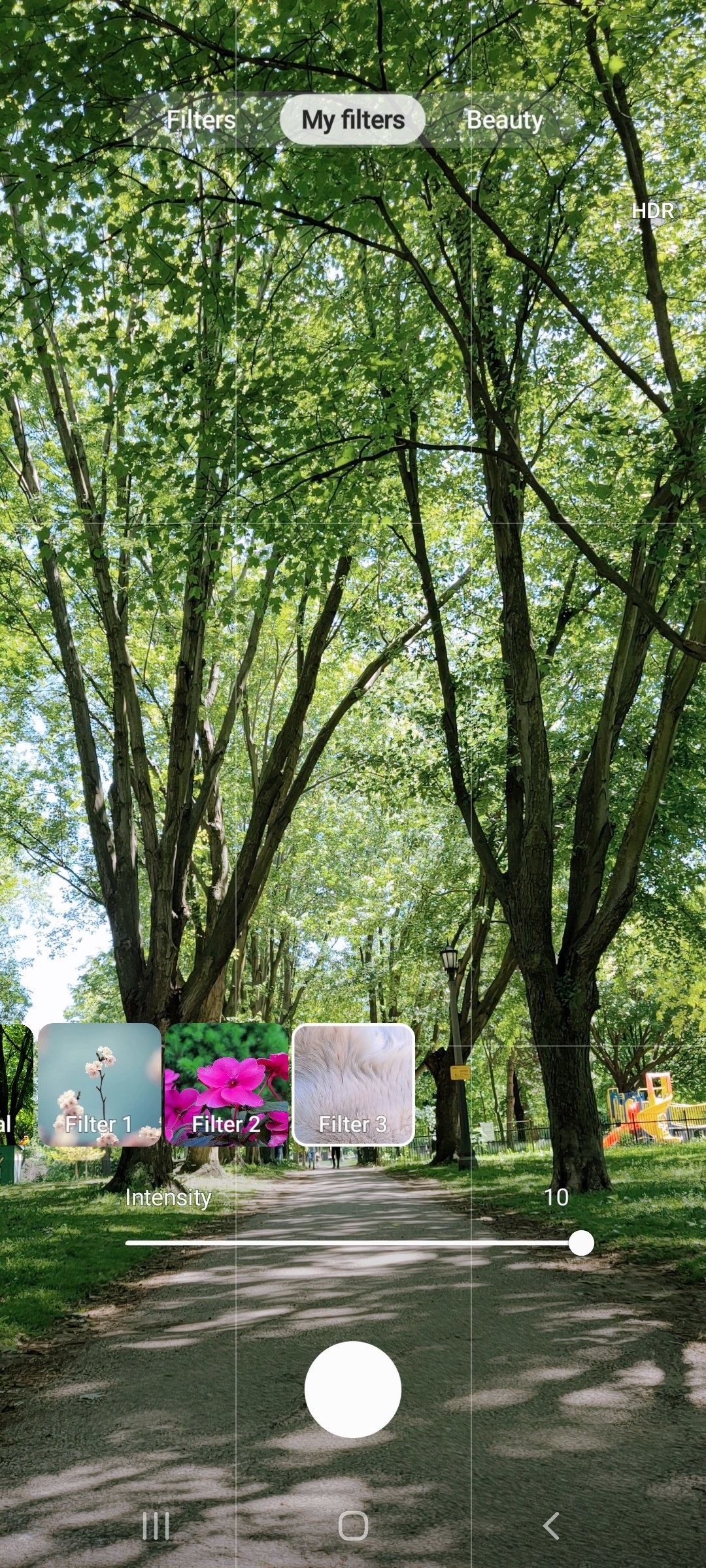 9.
Even if you shoot a video, you'll still capture a stellar photo.