ICYMI: Samsung Australia recently hosted an incredible competition called Solve for Tomorrow — which challenged young Australians to unleash their creativity and come up with a plan that could change the world for good.
The task was for young Aussies to identify an issue facing their community — whether around sustainability and the environment, diversity and inclusion, or more — and to tell Samsung their idea for a solution that would help solve it.

Major winner: Meg Phillips and the RFID Roadkill Reducer.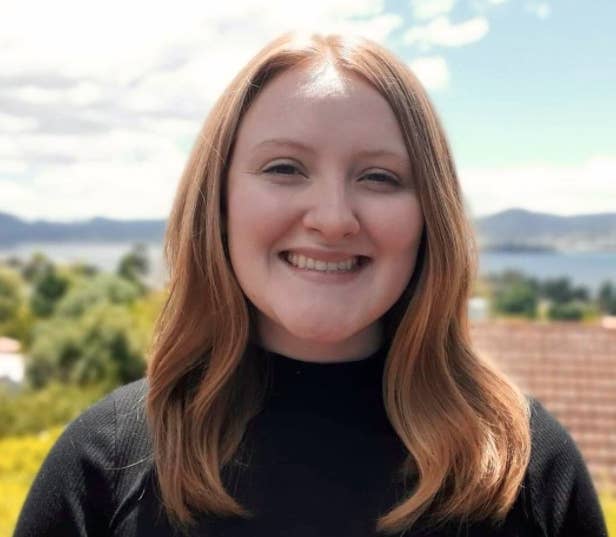 Minor winners: The MedMakers Team and their powered air purifying respirator.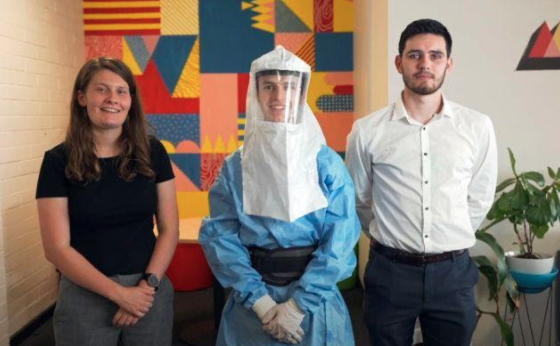 If you've got an idea that could change the world, Samsung has got the innovative tech to help you do it! Discover more here.