PSA Australia: Here's Your Chance To Win A New Samsung Galaxy S20 Ultra 5G From The Comfort Of Your Couch
Tech lovers, you're gonna wanna get your hands on these.
In a time when staying inside is becoming more the norm, staying connected with friends, loved ones and hobbies is more important than ever.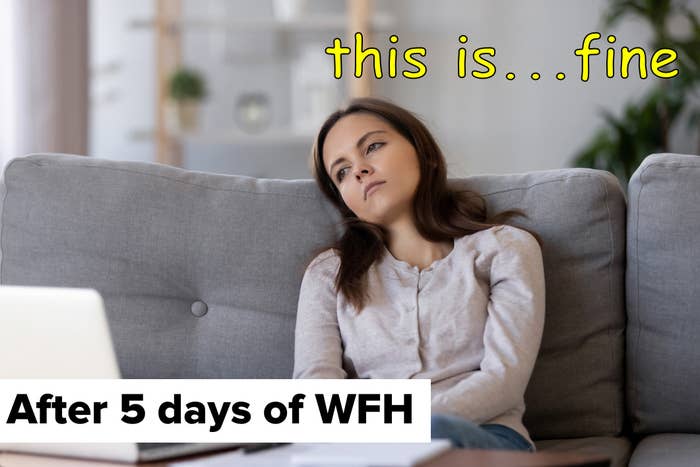 Thankfully, Samsung is here to make that even easier. To celebrate the release of the new Samsung Galaxy S20 Ultra 5G, Samsung is giving away a TONNE of these awesome smartphones!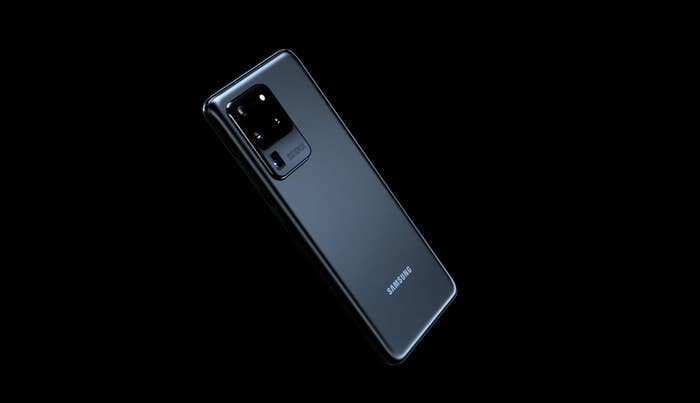 In a nation-wide scavenger hunt called 'Microcodes', Samsung is offering up hundreds of thousands of dollars worth of new Samsung Galaxy S20 Ultra 5G phones.
For your chance to win, you need to be 18 years and older, find a Samsung Galaxy S20 Ultra 5G advertisement, scour the ad for the word 'phone' written in geometric writing, and pop its code into the Samsung Microcodes website.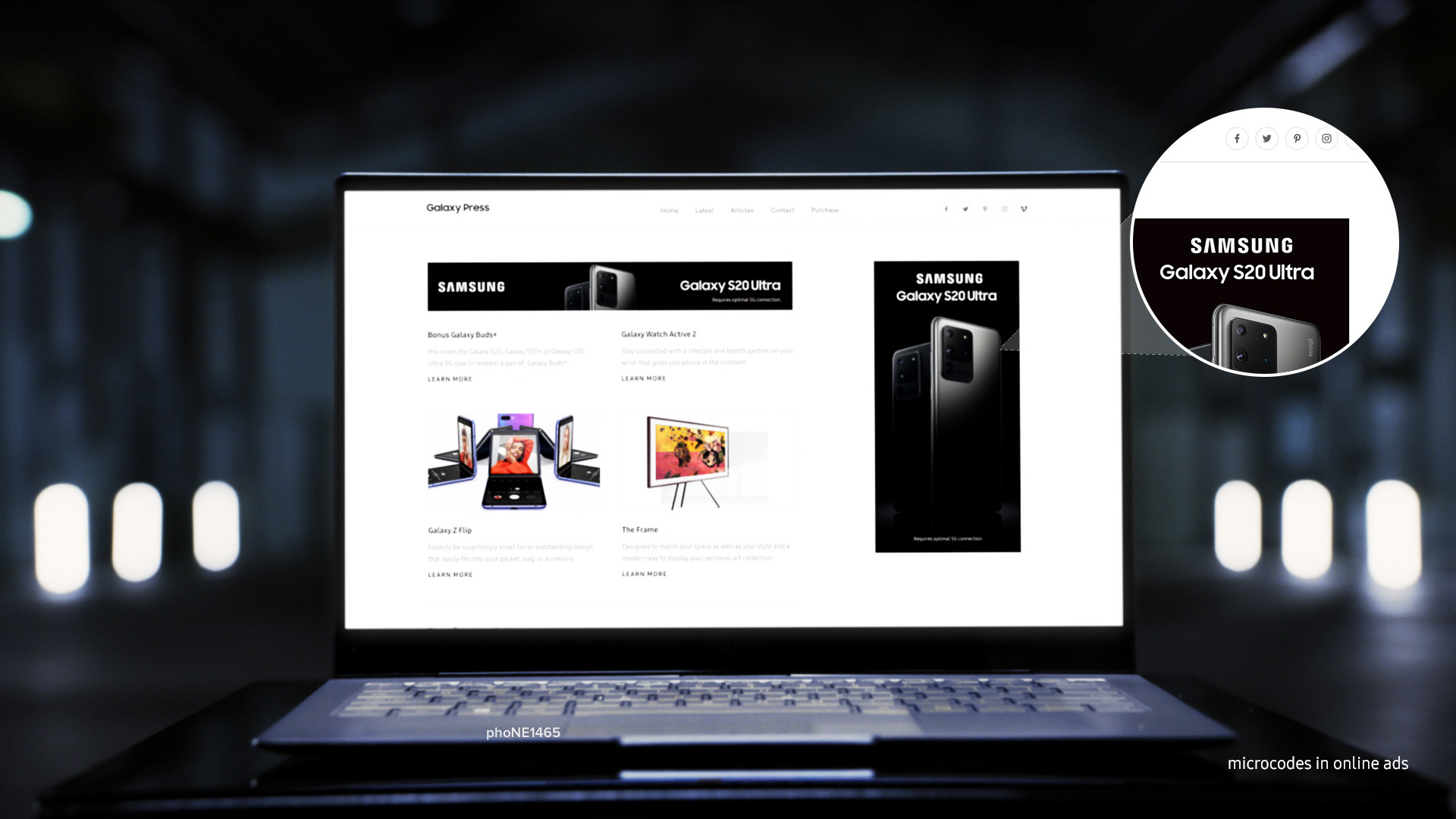 Here's a pro-tip: The codes are small, very small. You'll need to use your smartphone camera zoom into the ads to find the special codes.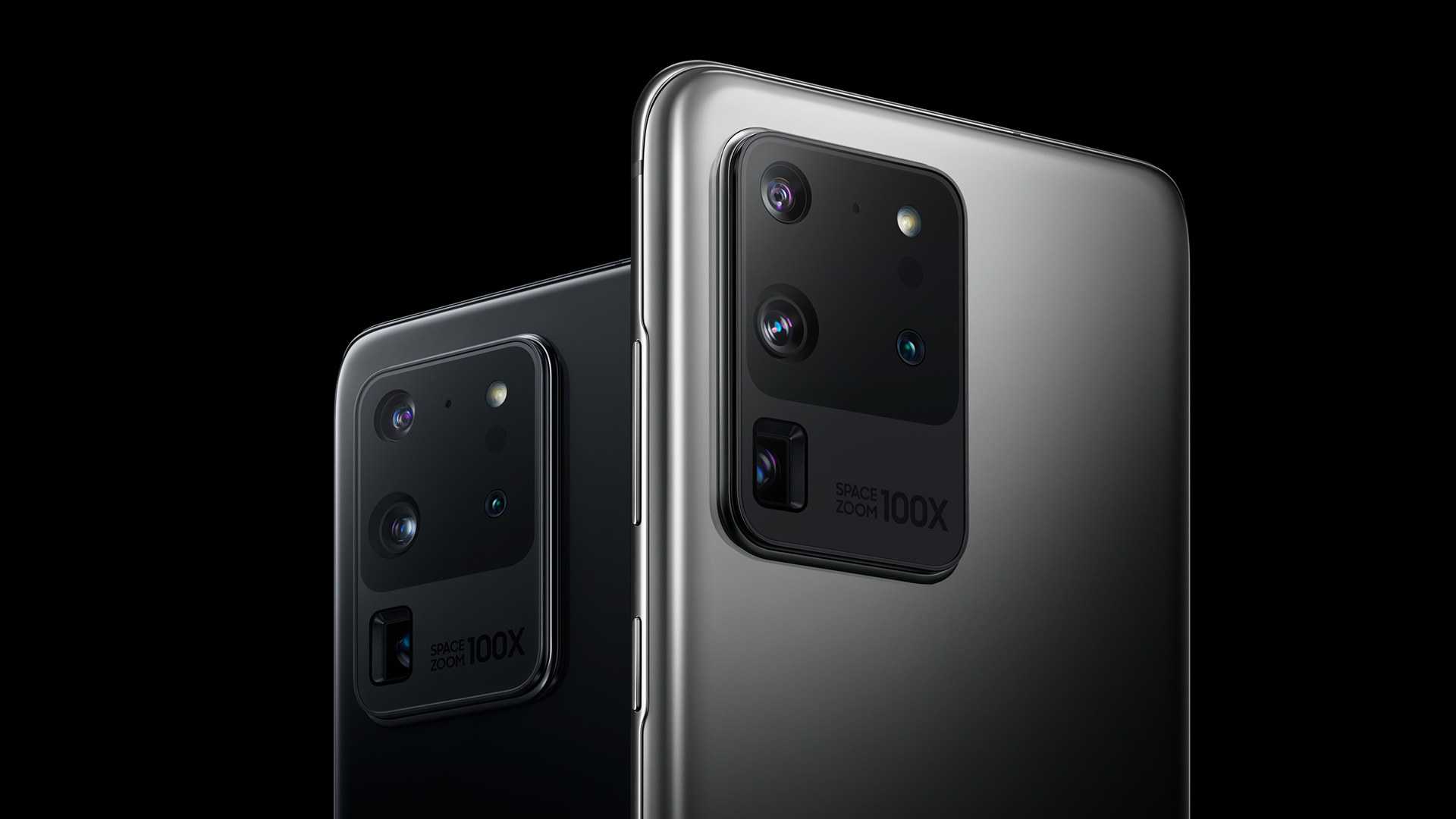 So what are you waiting for? Start searching for a unique Microcode RIGHT NOW!
And when you find one, head straight to the Samsung Microcodes website for your chance to win a brand-spankin'-new Samsung Galaxy S20 Ultra 5G.