1.
At first you thought it would be the hardest thing you'd ever do in your entire life.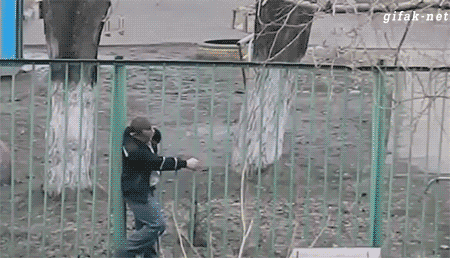 2.
You didn't know if you would be able to survive without it.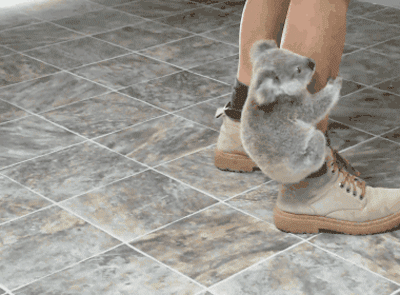 4.
You ignored all advice from friends, colleagues, your mum…
5.
…until one day out of nowhere you just went, "It's time."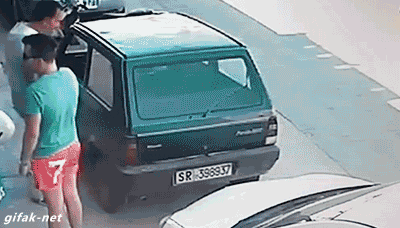 7.
...free to try new things!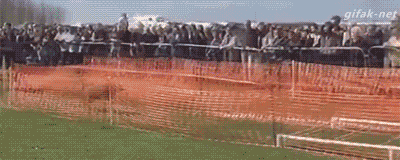 8.
Some new things you liked.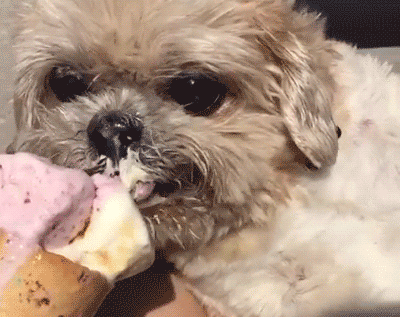 9.
Others you really liked.
10.
At times you thought about the past and got a little sad...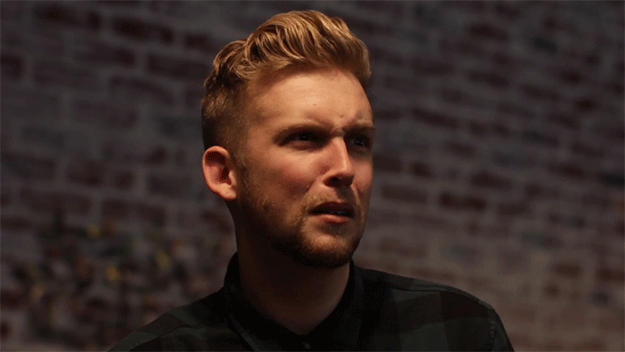 11.
...until you started laughing at yourself because what were you thinking.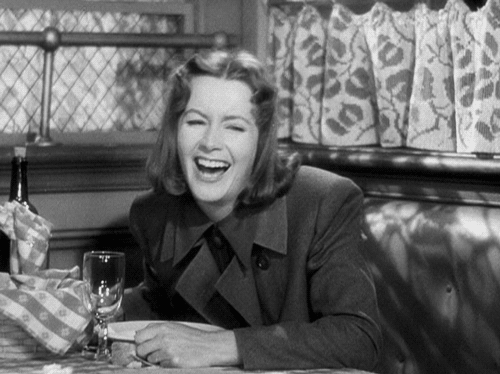 12.
Letting go made you a brand-new person!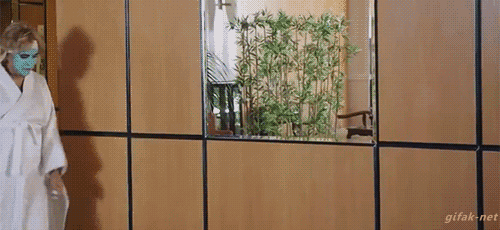 *Limitations apply. See www.samsung.com/smartswitch first for details. Samsung takes copyright seriously. Only transfer content that you own or have the right to transfer.