We recently asked people how they are using 360 photography. This is how they responded:
1.
With 360 photography, any experience can be turned into a perfect and little timeless snow globe.
Courtesy of Tyler Sorensen
2.
It can capture the perfect holiday party with friends that'll make you remember all of the good times.
Courtesy of Sonal Paladini
3.
It can help preserve an unforgettable experience in a place far away from home.
Courtesy of Macey Burns
4.
360 images can give you a sense of just how big the world around you is.
Courtesy of Ben Smart
5.
They can make even the biggest moments – like a family holiday – feel intimate.
Courtesy of Sonal Paladini
6.
360 photography can turn any beautiful and scenic location into its own "tiny planet".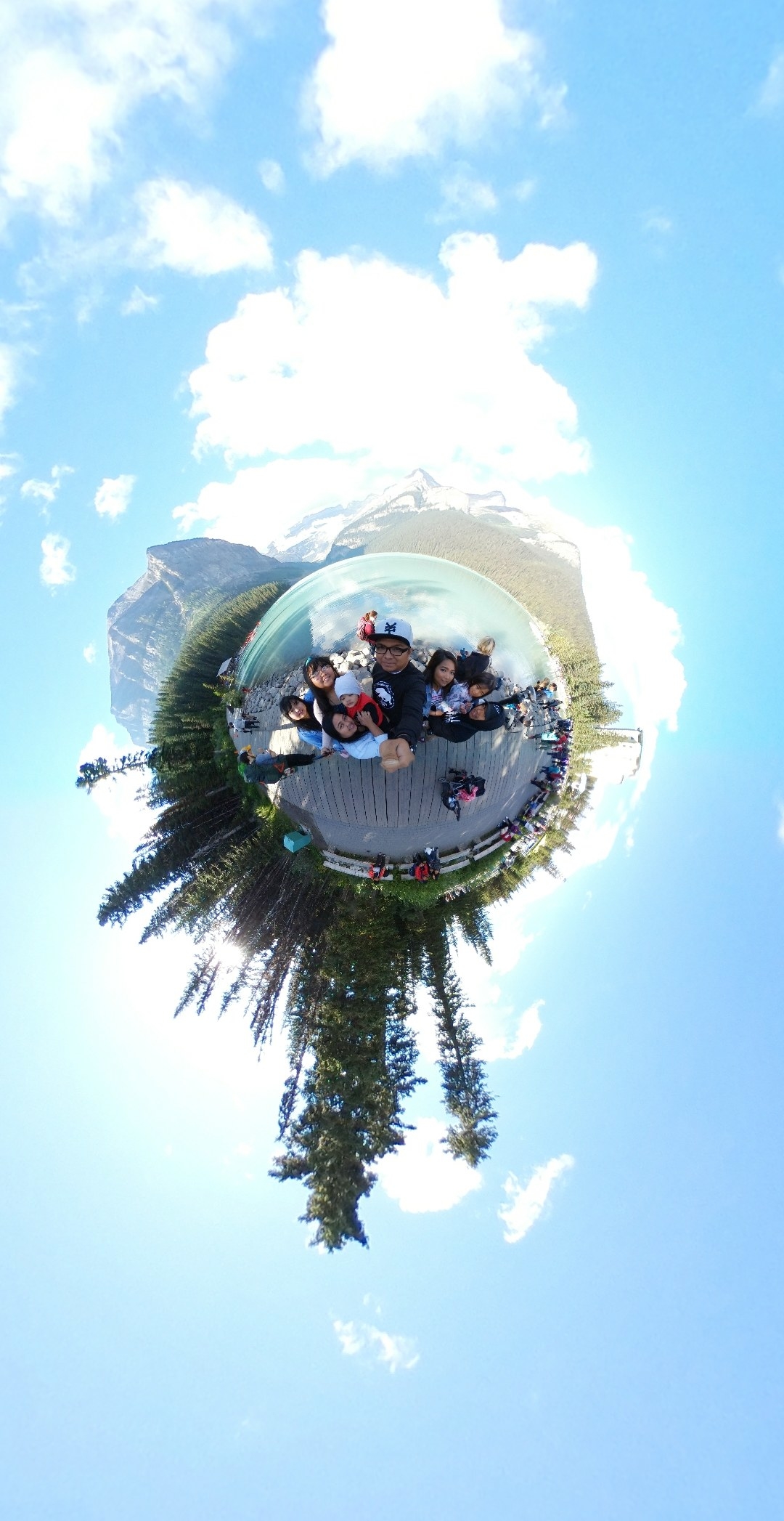 7.
It allows you to relive those "once in a lifetime" moments over and over again.
Courtesy of Sonal Paladini
8.
360 photography simply takes selfies to the next level.
Courtesy of Tyler Sorensen
Do you want to take your own 360 photos during this holiday season? Samsung Gear 360 makes it exceptionally easy to capture all of those moments that brighten your holidays in 360.