Some things in life are constant. Water is wet. The sky is blue. And Zac Efron is hot.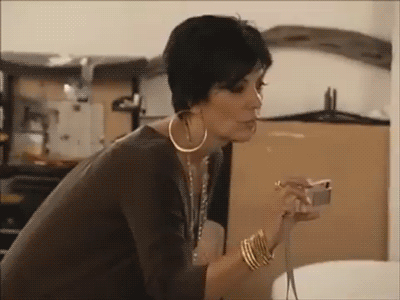 The thing is, Zac has always been hot in a "oh, he used to be a Disney Channel star and he grew up" type of way. Everyone around the Thanksgiving table could agree upon it, even your sort-of-racist Aunt Karen and your Uncle Mike who never left the couch because he was too busy watching football.
But what if I told you — and I didn't think it was scientifically possible — Zac Efron JUST GOT HOTTER. Would you believe me? Time for me to submit some evidence to you, the jury...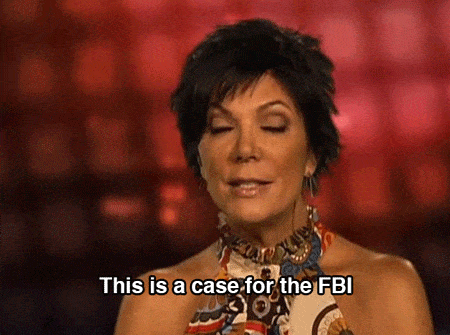 Ladies and gentlegays, here is Beefy Zac Efron riding a horse somewhere on a hill. This Thanksgiving, I'm grateful for an even hotter Zac.
There's a lot going on here. The extra facial hair. The way he is wistfully staring off into the distance, like We Are Your Friends is but a distant memory. The extra muscle. AMEN.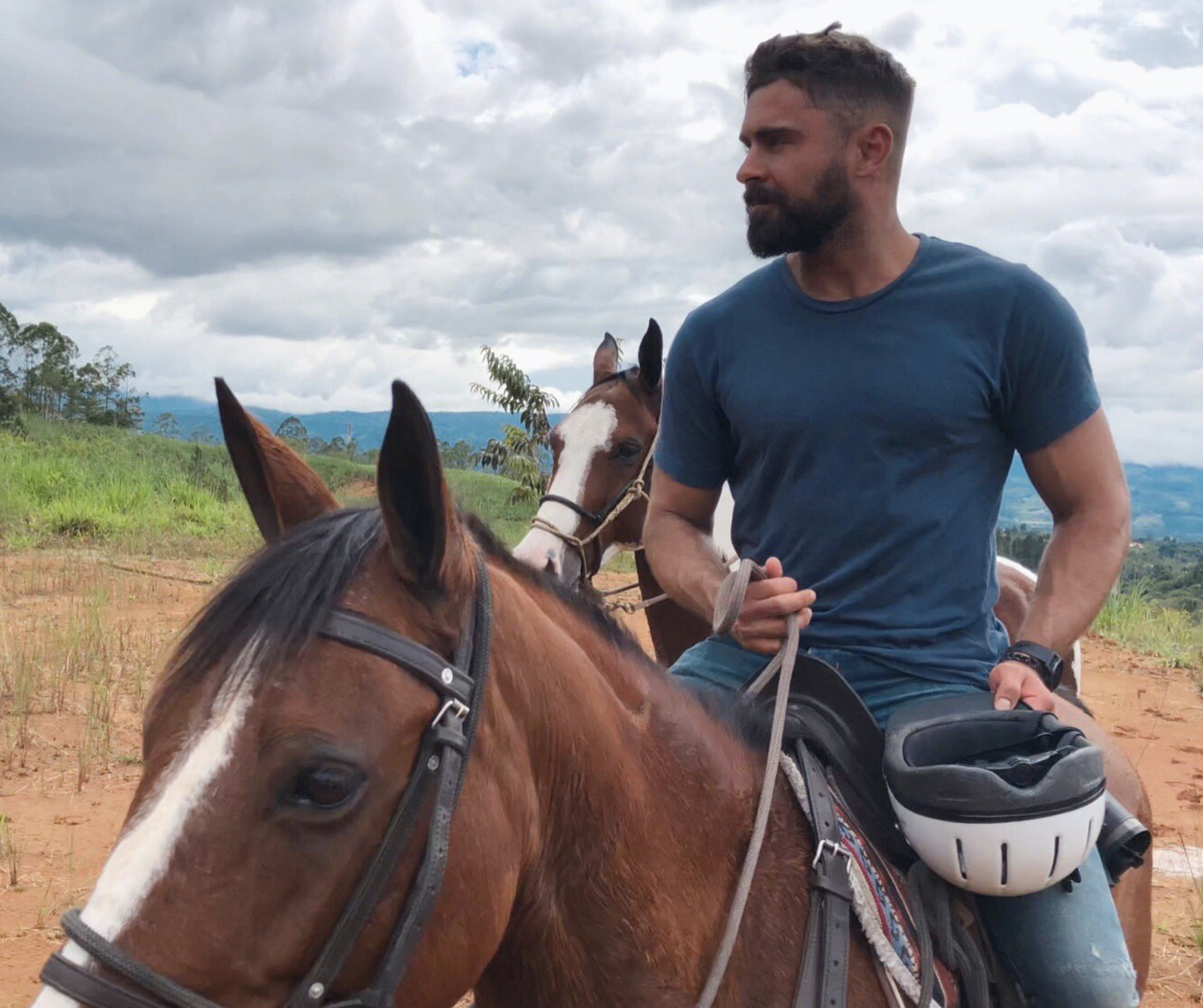 Anyway, that's that on that. Thank you Zac, for continuing to be hot. Now pass the pecan pie!