This is Canadian prime minister Justin Trudeau. As you can tell, he's easy on the eyes, or in scientific terms, "hot."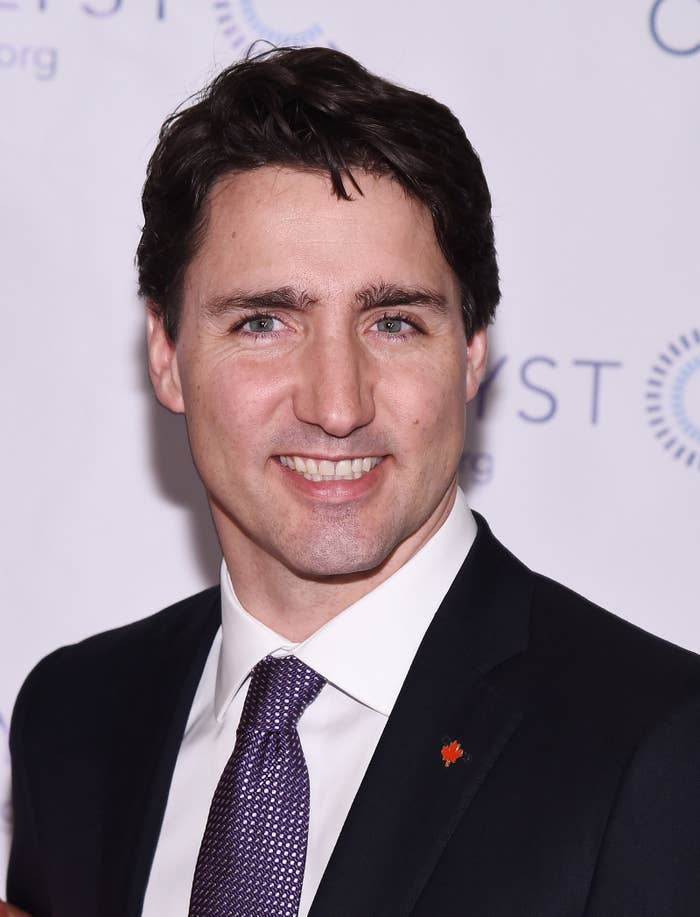 But what if I told you that back in the day Justin Trudeau wasn't just any Canadian dude with political aspirations. What if I told you he's ALWAYS been this handsome?
LADIES AND GENTLEMEN, I PRESENT TO YOU YOUNG JUSTIN TRUDEAU!
Naturally and rightfully so, people are thirsting hard after this tall slab of vintage Canadian bacon.
Like very, very hard. But with those long, luscious locks, can you blame them?
Get you a man who can govern AND look like a Hollywood superstar:
Fanfiction was written:
And some even felt forced to choose between two hunky younger versions of politicians:
But at the end of the day, don't we all deserve a little Trudeau in our lives, young or old?
Anyone else interested in a Canadian passport?