17 Twentysomething Problems Summed Up By Houseplants
It's not easy being green, or in your twenties.
1.
When you're applying for jobs right out of school, and the job listing requires "three to five years of experience"...for an entry-level position:
2.
When your phone company sends you that text that you've reached 90% of your monthly data limit but there are still six days left in your cycle: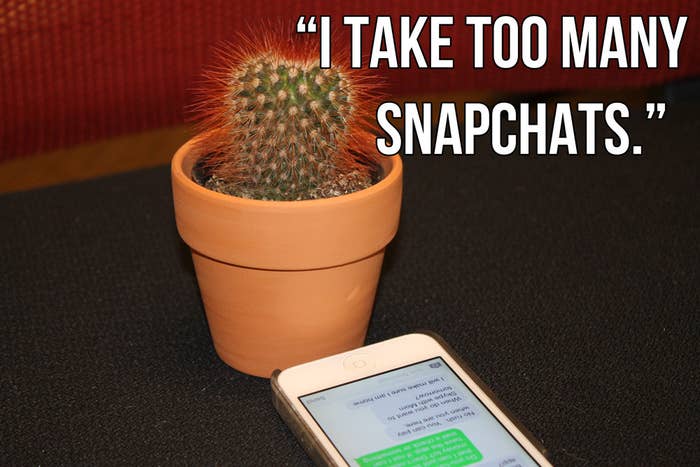 3.
When he asks you to come over to Netflix and chill and you're not sure when the "chill" part is supposed to start happening: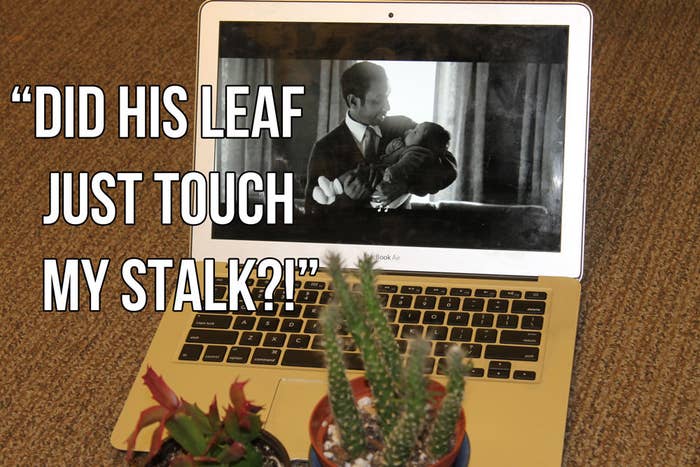 4.
When you keep claiming you're "broke" but you still have enough money for $4 Starbucks every day: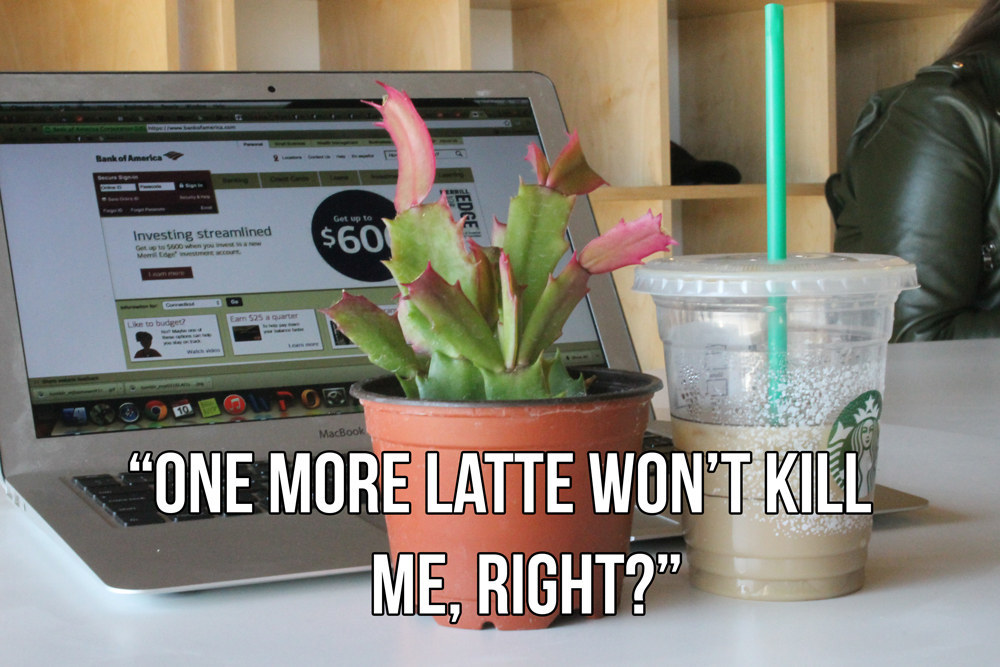 5.
When you make the brilliant decision to put together Ikea furniture while you're hungover: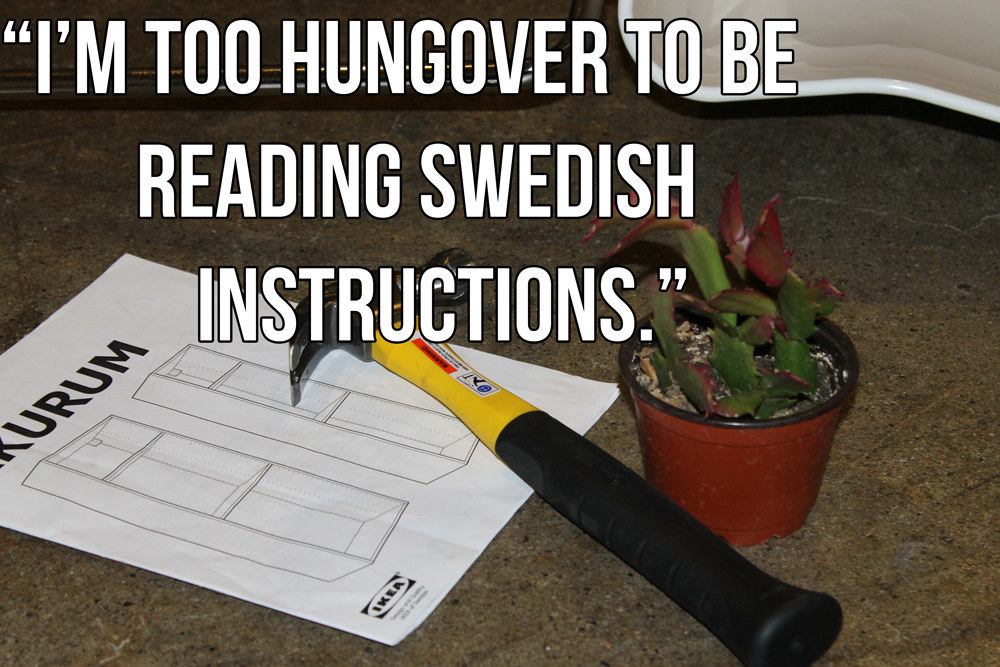 6.
When you show up to a date and he does NOT look like his Tinder picture: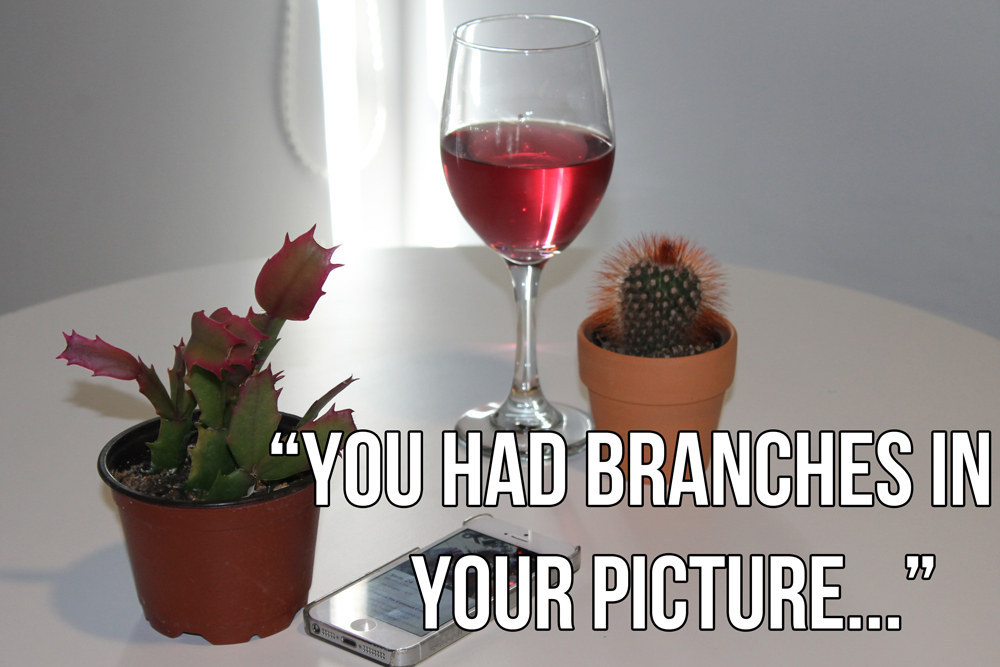 7.
When you're about to run out of underwear but you're trying to figure out if you can go another day without doing laundry: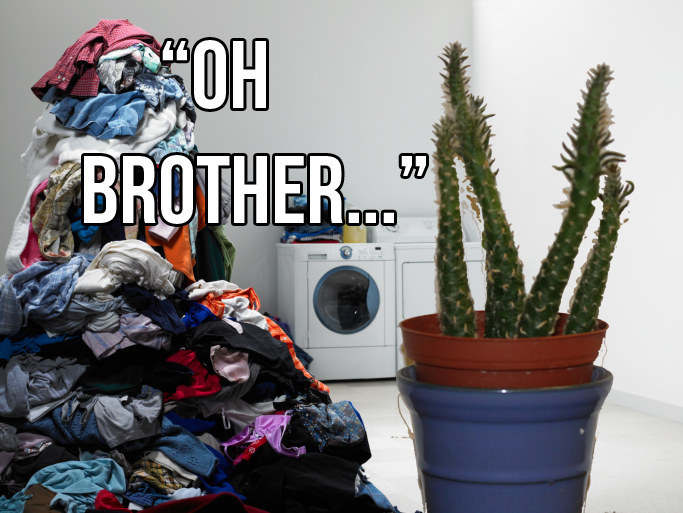 8.
When your roommate finishes your milk without telling you and doesn't replace it: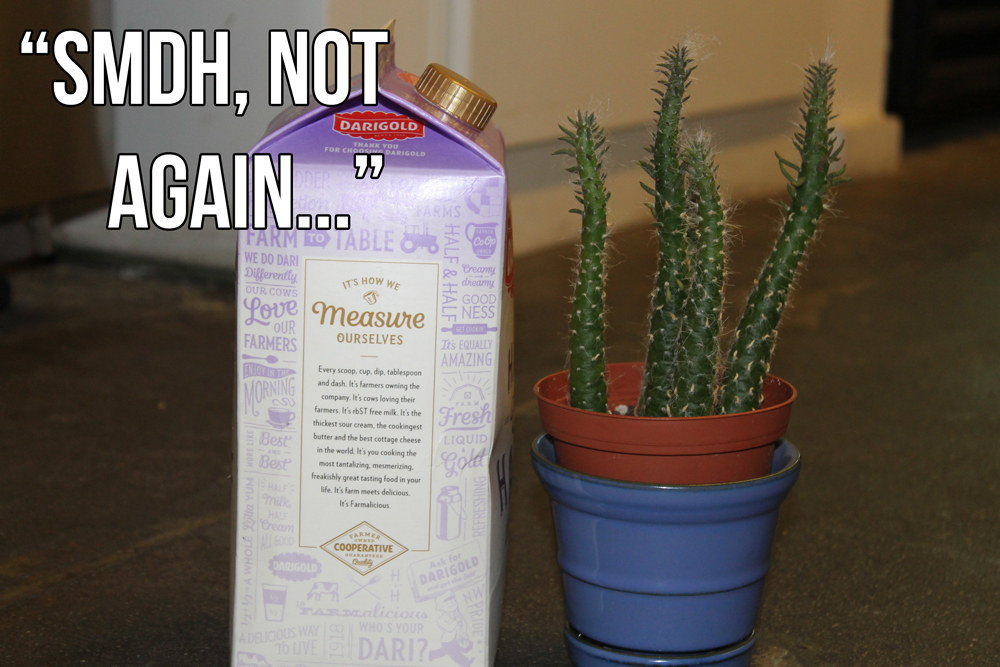 9.
When it's 1 a.m. and you're doing vodka shots at the bar with randos and you're like, "How did I even get here?"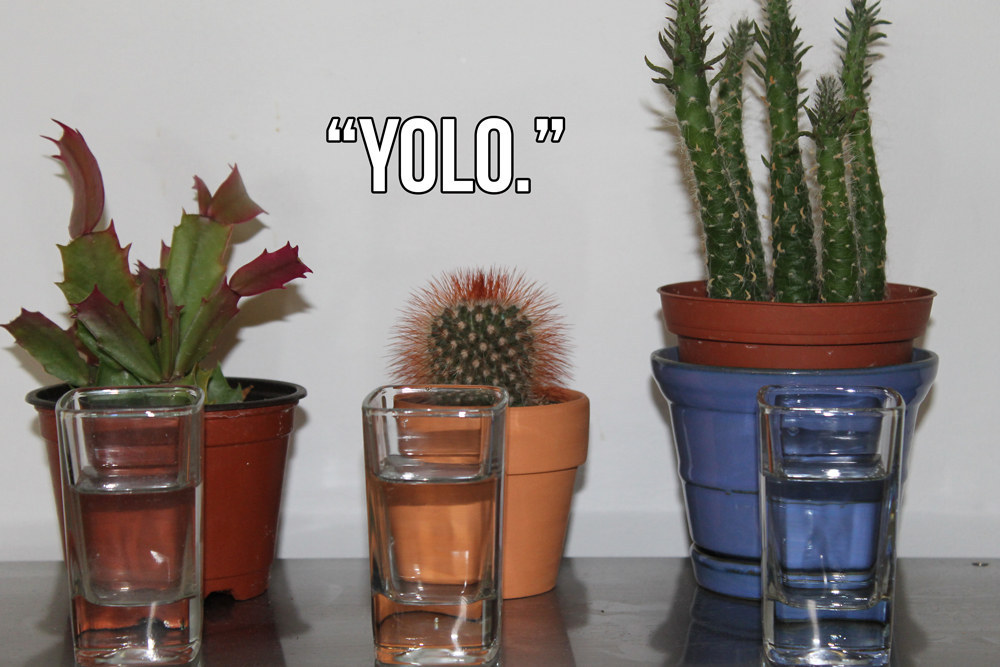 10.
When you posted a picture 27 minutes ago but you still haven't gotten that 11th like on Instagram: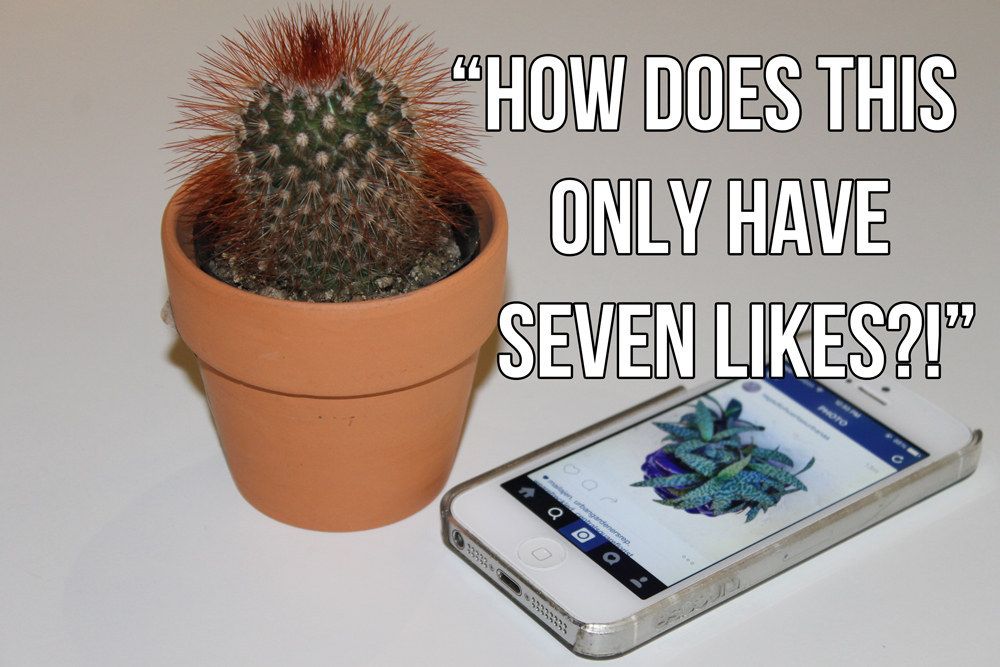 11.
When your friends text you "Text me when you get here" and you literally just got out of the shower: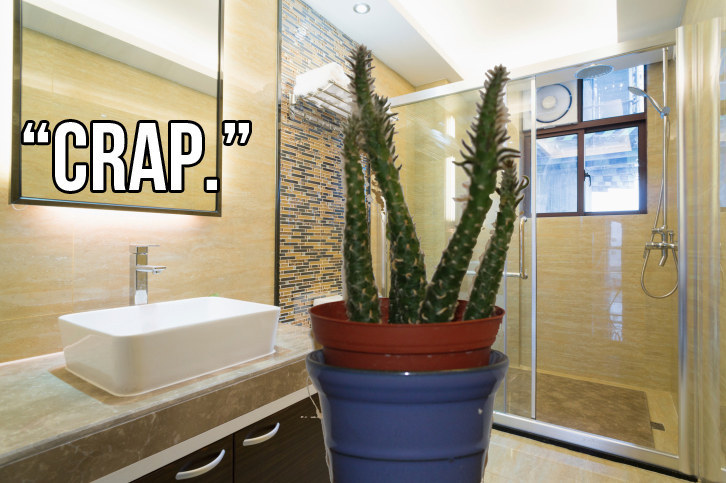 12.
When you have to come up with a creative excuse to bail on plans because you really just want to binge How to Get Away With Murder on a Friday night: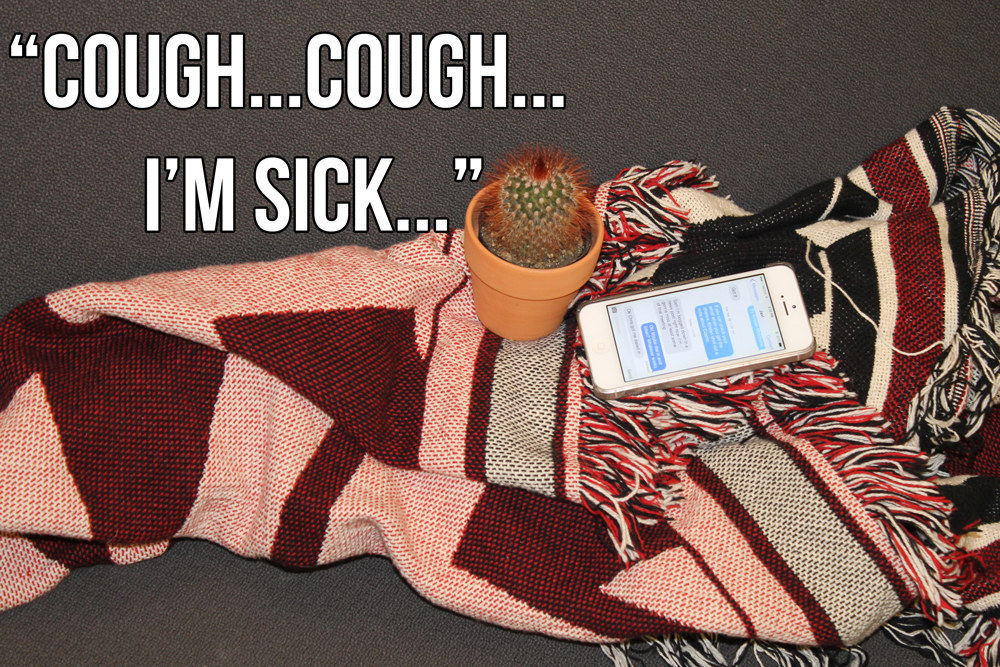 13.
When you wake up with a headache on a Wednesday after going to happy hour and realize hangovers only go downhill from here:
14.
When you're sitting on your couch with no motivation and realize you haven't been to the gym in three days and you probably should go today: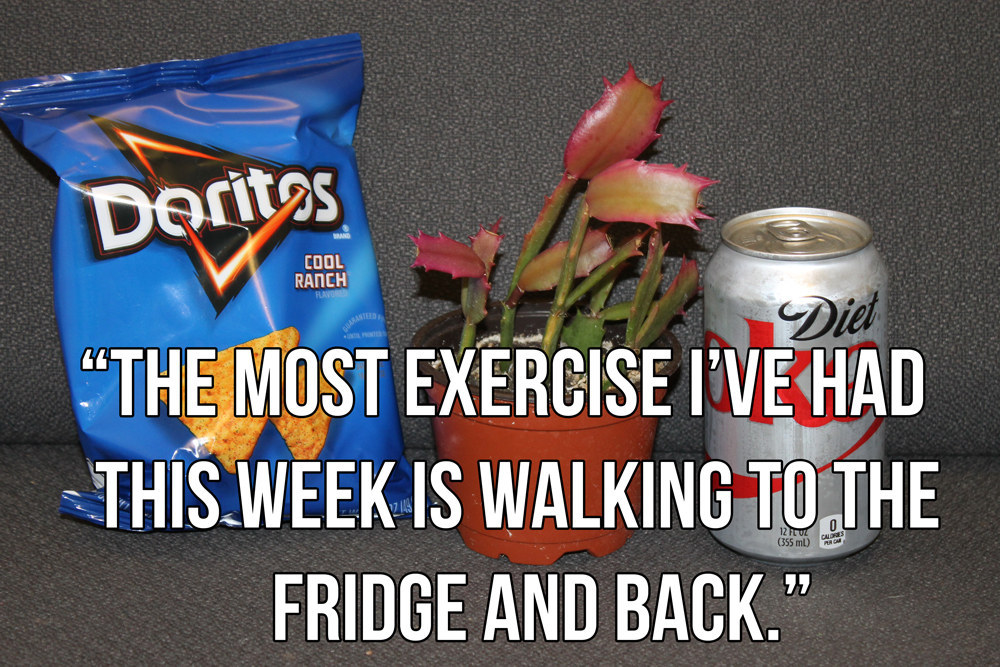 15.
When you spend a shit-ton of money on groceries at Trader Joe's and you still make ramen noodles for dinner: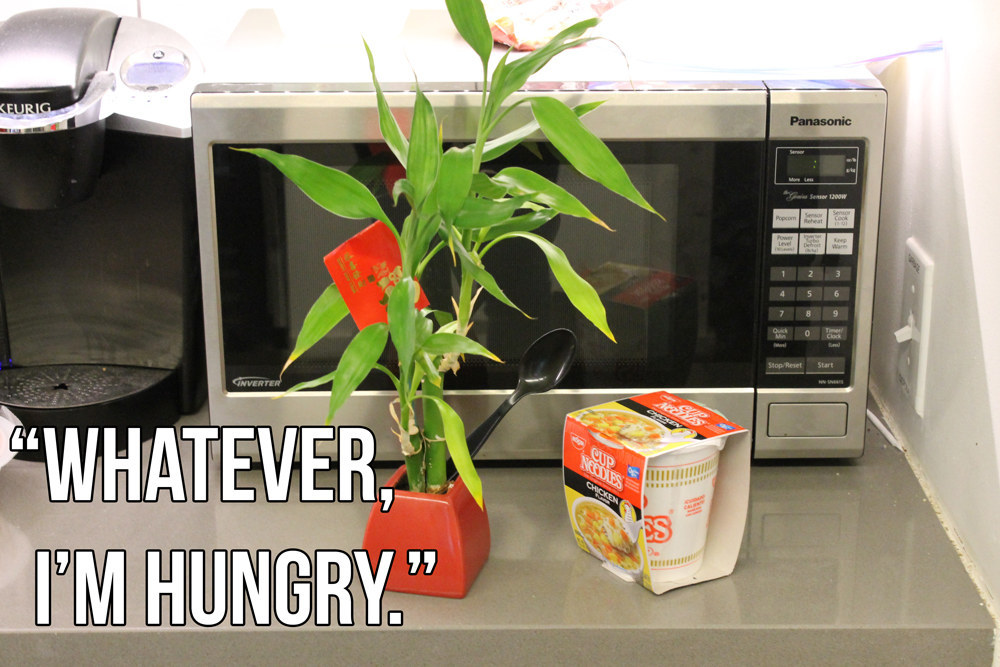 16.
When you're scrolling through Facebook and you see someone from high school's engagement photos and you haven't been on a proper date in two months: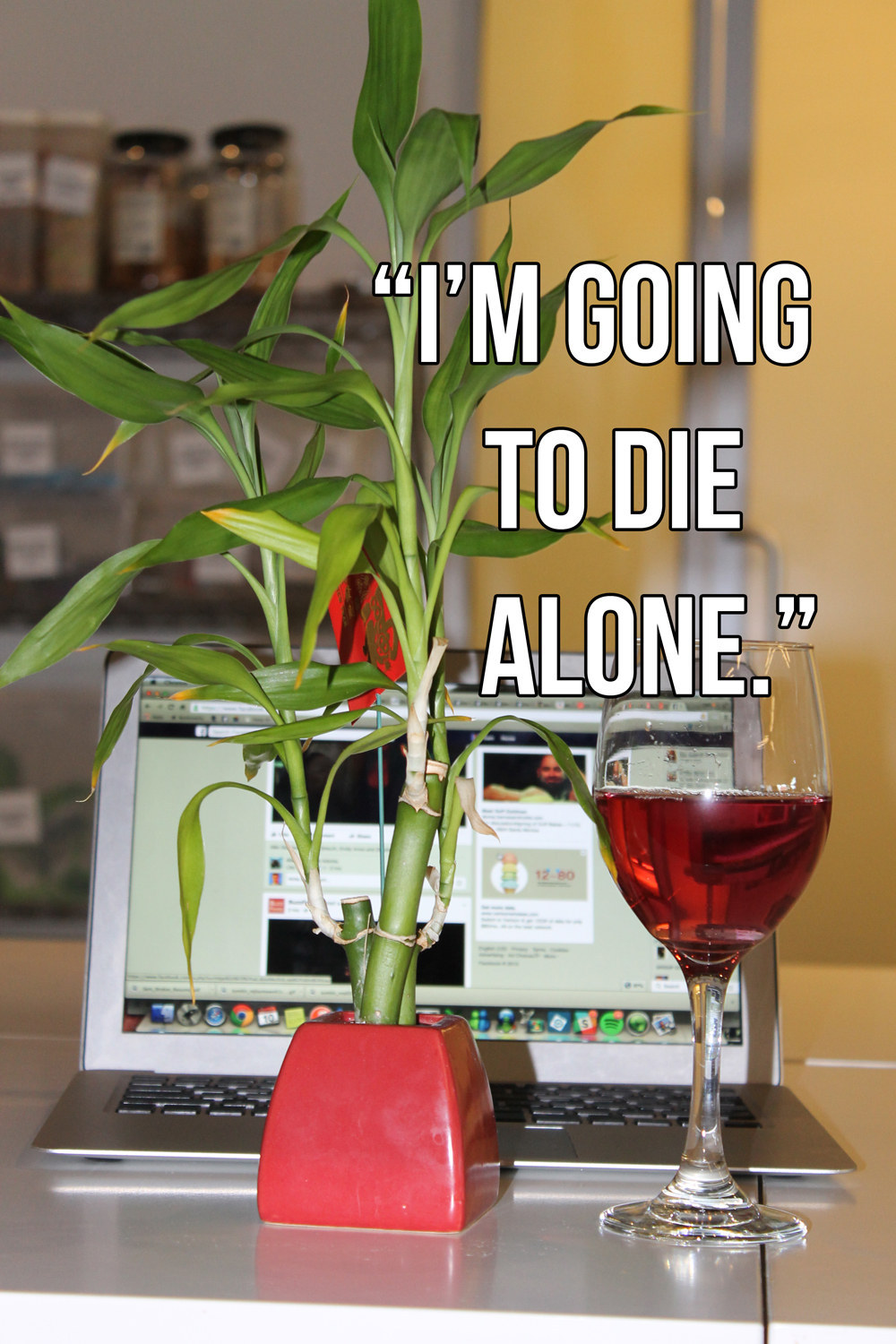 17.
When you're frantically calling your parents because you're trying to figure out how exactly health insurance actually works: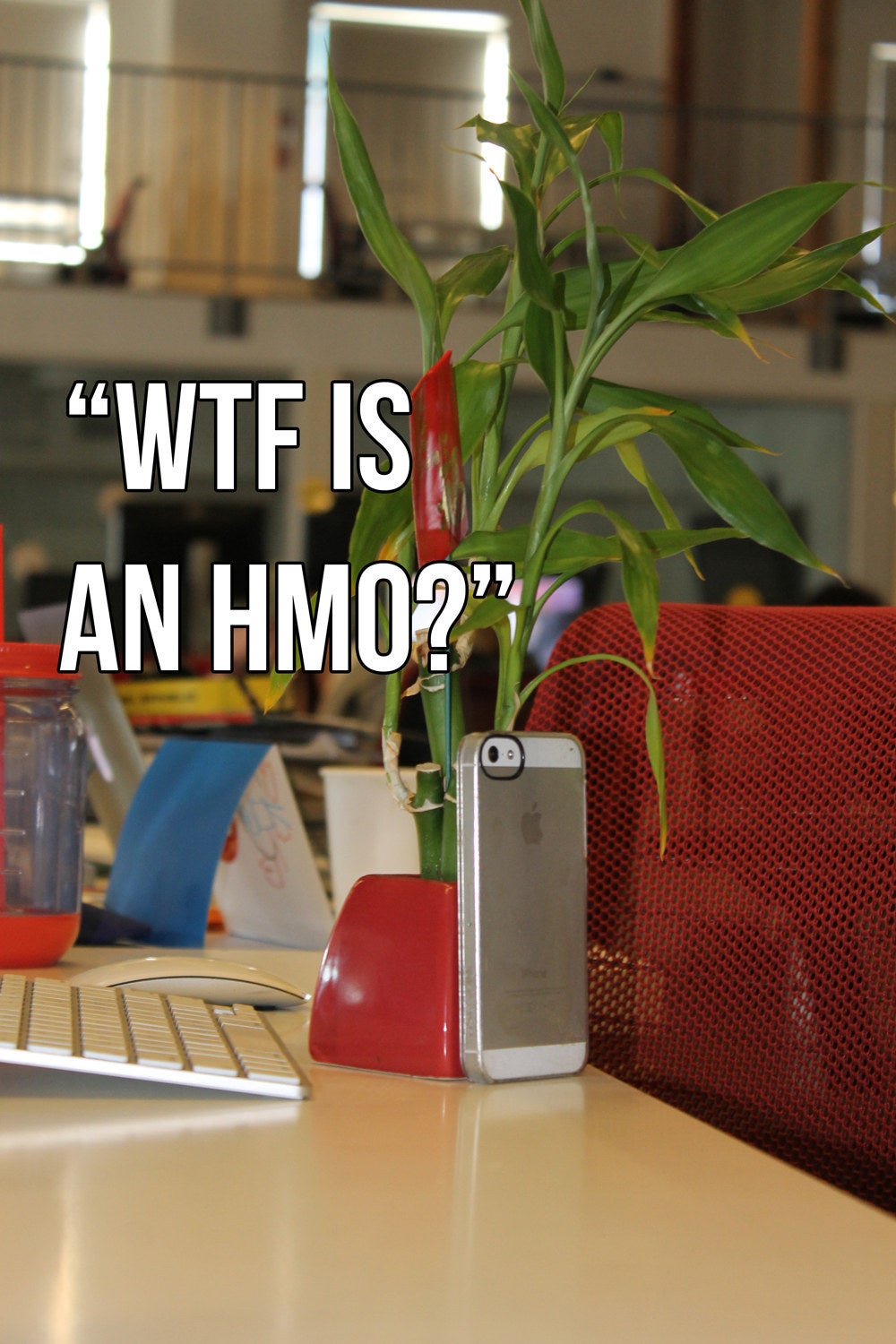 It's not easy being green...or a twentysomething, is it???