What Period In History Do You Really Belong In?
You got:

Edwardian England
Big, bold, and brash, but with a dash of style — that's you in a nutshell. When you're as royally awesome as you are, who cares about the haters? The sun never sets on a cool cat like you. You lead a fabulous life of leisure and have your crumpet and eat it too.
You're a total baller, if you Quechua my drift. You're a hard worker and bust your butt to achieve your dreams. You're not afraid of shooting for the stars, because you know even if you miss, you'll end up in Machu Picchu.
You got:

Revolutionary France
You don't want to eat any cake, thank you very much, because that is too mainstream. You're edgy, passionate, and outspoken. When you want something, you go out and get it. Now off with some heads!
You're the coolest kid in the empire and aren't afraid to fight for what you want. You're not the life of the party, you ARE the party. Keep doing your thang — and enjoy the gladiator match.
Hey there, trendsetter! You've started a dynasty of awesome, because no one knows what will be hot earlier than you. Who cares if everyone else is copying you — you came up with it first, anyway!
You're cooler than Cleopatra and terrific as Tutankhamun. You're a dreamer who thinks big and acts bigger. After all, a life of luxury is grand, but people remember you in the afterlife by the size of your pyramid!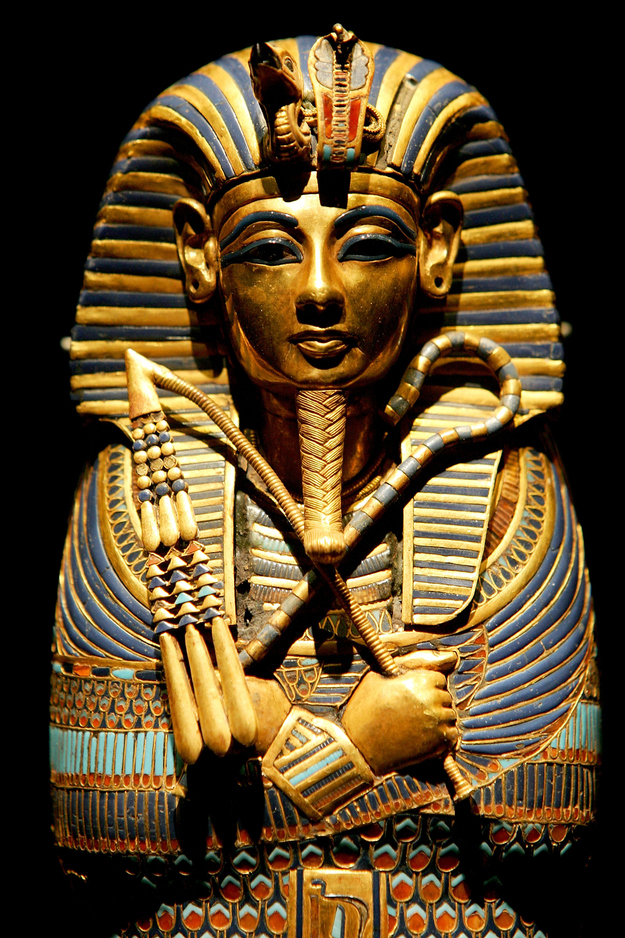 You got:

Renaissance Italy
Hey there, you style fiend! You're fine, fresh, and fierce to the core. You have an incredible appreciation for the finer things in life and are a total culture vulture. Keep up that Mona Lisa smile!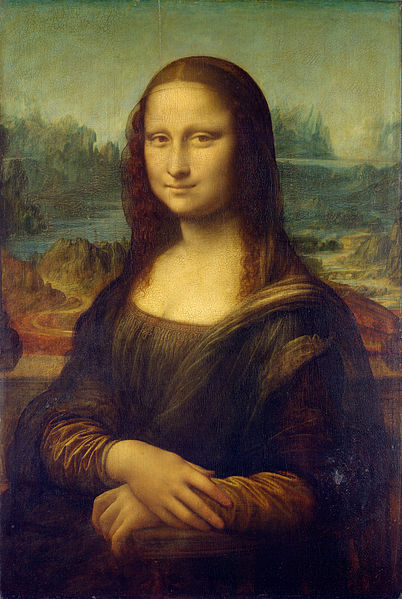 You got:

Elizabethan England
To be awesome, or to be really awesome, that is the question! You're outgoing, fun, and well-spoken. At times, your friends may say you're a bit dramatic, but that's just because you aren't afraid to express yourself. Keep on shining bright like the star you are.
You're rough, you're tough, and more than just sword of awesome — you're the most badass kid in the castle. You're all about having a good time day and knight, but also have a romantic side. Most important, you have a huge independent streak.