Hello, internet fam! Earlier today, news broke that singer/serial friend collector Taylor Swift helped co-write "This Is What You Came For" with her ex, Scottish DJ/massage enthusiast Calvin Harris.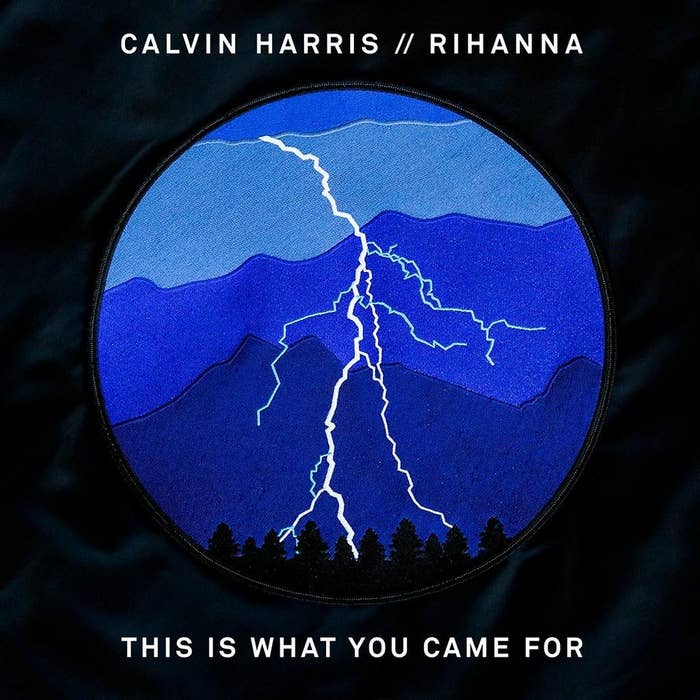 This sent Calvin OFF on a massive Twitter rant where he not only dragged Taylor but seemed to confirm her feud with Katy Perry.
1.
Naturally, people on the internet got very excited when Harris started tweeting about Taylor:
2.
And they got even MORE excited when he didn't stop tweeting, and continued to spill some tea on the pop star:
3.
People were excited to pull up a chair for the ~DRAMA~:
4.
Topical Pokémon Go jokes were made, naturally:
5.
And others were just staring at Taylor, waiting for her say on the whole matter:
6.
People celebrated Calvin for joining a long line of celebs who have publicly feuded with Taylor:
7.
And others waited for MORE celebrity collateral damage:
8.
While some were just hoping for more good music to result from the drama:
9.
Because let's be honest, a Calvin-Katy revenge track would be so AMAZING — even Taylor can't deny that:
10.
Oh, and has anyone checked on Kanye?
11.
Some people felt the need to remind Calvin that he really should have seen this coming:
12.
Like, Calvin, why are you so surprised?
13.
Also, here's a friendly reminder of what exactly two adults are squabbling over:
14.
And at the end of the day, we had to remind ourselves that we the people got to enjoy this spectacle free of charge:
15.
But the best response of all might belong to Miss Katy Perry herself, who tweeted a simple Hillary Clinton GIF that sums up ALL her thoughts on the matter: