I spend a lot of time on the internet (maybe too much time...but it's my job, so it counts as research, right?). One thing I've learned? There are funny tweets, and there are funny tweets that ALSO are so real they shake you to the core.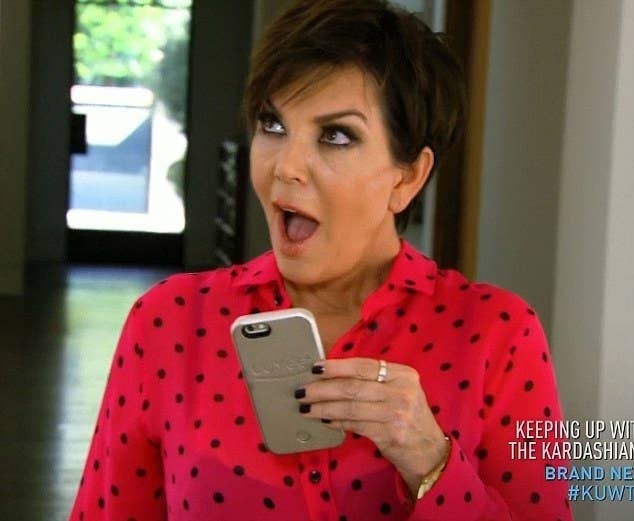 This is a list of those such tweets. Because I don't just want to make you laugh, I want to RATTLE you (but also make you feel less alone because someone else wrote these so clearly you're not the only one who feels this way...)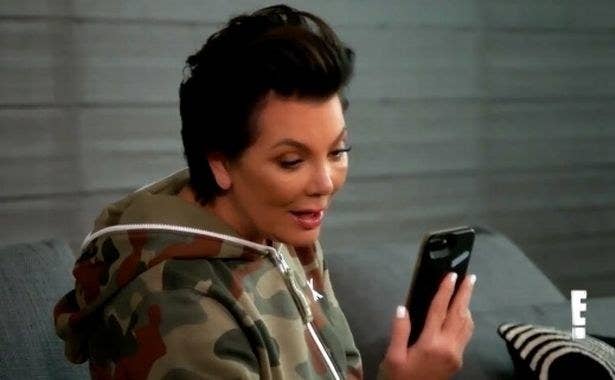 1.
Like this really important life advice:
2.
This idea that needs to be sent to Netflix ASAP:
3.
This very scientific explanation:
4.
If you've ever been to a straight guy's apartment, this one will ring true:
5.
When you realize you didn't learn as much practical knowledge as you thought in school:
6.
This tweet that introduced the phrase "horny and not proud" into our lexicon:
7.
When Cardi B's energy is what you need if you're coming off a breakup:
8.
This haircut observation:
9.
Every person leaving a pregame to get into a rideshare, EVER:
10.
This Christmas observation:
11.
And if you've ever seen one of the Final Destination movies, this one will make so, so much sense:
12.
When you're on a budget:
13.
Realizing the real hero of The Wizard of Oz might have been staring you in the face all along:
14.
How toddlers cough:
15.
If you have hazel eyes (or know someone with hazel eyes), this one definitely is REAL:
16.
This technology issue:
17.
That one sock in the laundry:
18.
Being tipsy around your folks:
19.
Human Sexuality 101:
20.
When you're always ready for a nap:
21.
Being employed, and feeling this way:
22.
The difference between a friend and a BEST FRIEND:
23.
Thinking about the different forms of "self care":
24.
And speaking of "self care", PAY ATTENTION TO THIS, THIS MEANS YOU: