Late last night a bipartisan coalition of senators struck down a last-ditch attempt by Republicans to repeal Obamacare, but instead of clicking on THAT article, you're here, reading about the Kardashians, AGAIN. So I do not want to see any crap in the comments section asking if I was paid to write this by Kris Jenner or why there's another article about this family. YOU, MY FRIEND, ARE PART OF THE PROBLEM.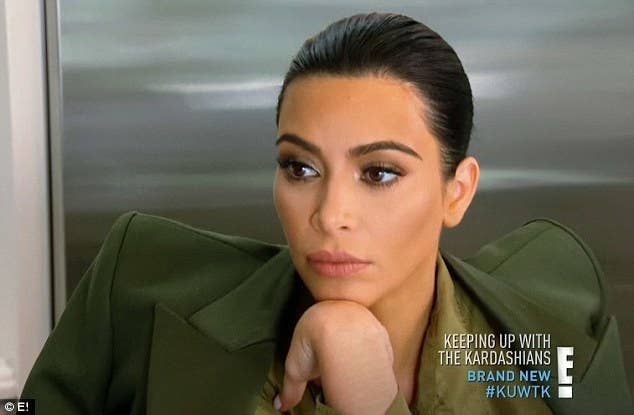 If you're like me, it can be tough to keep track what all of the Kardashian-Jenner ladies are up to on a weekly basis. So to make our lives easier, I've rounded up what the ladies of the family have been up to for your reading pleasure!
Without further ado...here's THIS WEEK IN KARDASHIAN-JENNER HISTORY!
1.
Kris Jenner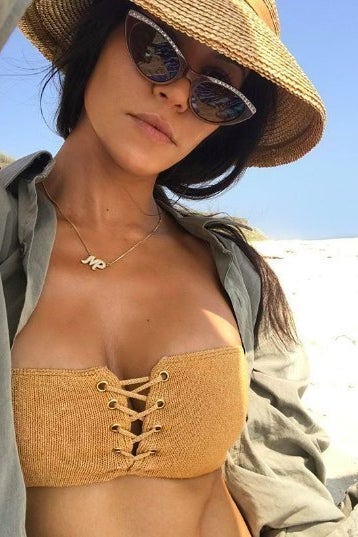 What she's been up to: After some serious investigative journalism (JK, I spent five minutes on Instagram) it appears Kourtney is ALSO on vacation looking unbothered as hell while Lord Disick runs around Hollywood with Bella Thorne. Honestly, we could all be a little more like Kourtney.
3.
Kim Kardashian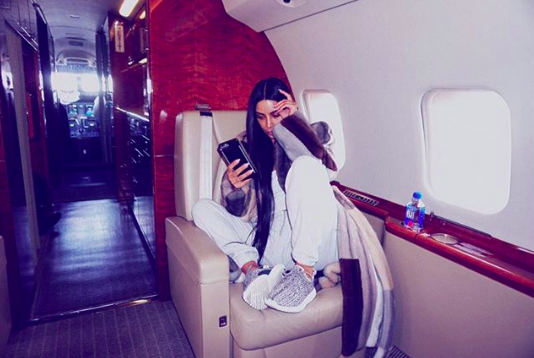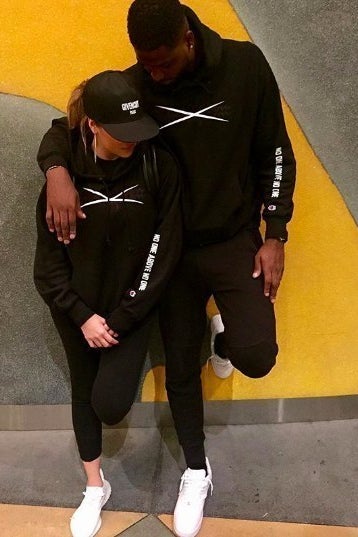 What she's been up to this week: Lots of posts about her Good American clothing line, and it also looks like she's been spending time with her NBA boo Tristan Thompson during his offseason. Cute! Also I think she dyed her hair to a color called "bronde" (blonde + brown? IDK) which yes, really does count as news.
5.
Kendall Jenner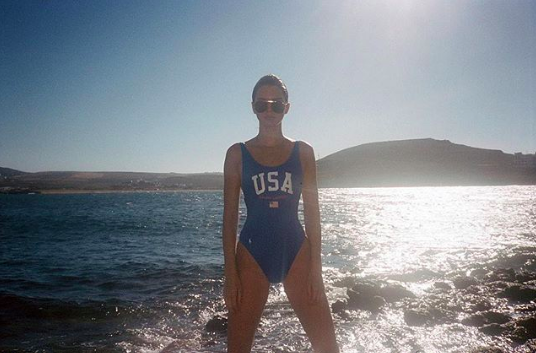 6.
Kylie Jenner
7.
Caitlyn Jenner
Feel free to drag me in the comments section if I forgot anything but otherwise have a very #BLESSED Kardashian weekend. See you next week!