You read the headline so you know what you're about to get yourself into, but just in case, I'm warning you: What you're about to see is so wholesome, so cute, so pure, you just might SQUEE yourself to death.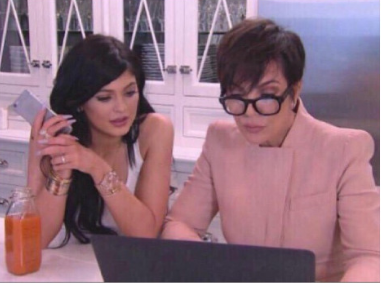 SO WHOLESOME. Look at those hands in the pocket!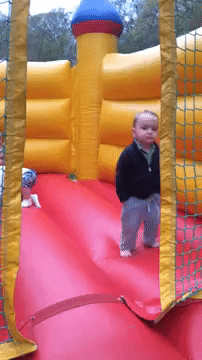 SO CUTE. Look at that old man outfit (sans shoes, because this IS a bounce house, and he's not a rule breaker of course).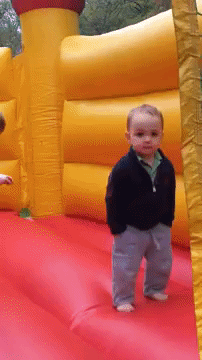 SO PURE. He's unbothered, like a perfect little kid-dult.