So you've probably rocked out to "Love Me Like You Do" by Ellie Goulding, from the Fifty Shades of Grey soundtrack...
...maybe as many times as you've jammed to "Style" by the one and only Miss Taylor Swift.
But could it be possible that if you combined the two iconic songs...you could make music MAGIC?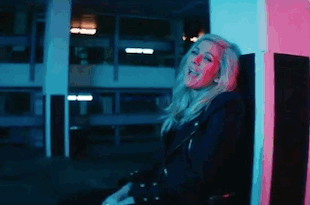 It starts off sultry and slow...
...and then it goes OFF. You'll be rocking out for SURE.