17 Songs That Deserve To Be The Song Of The Summer
So many bops, so little time (JK, you've got all summer to listen).
by
,
,
,
,
,
,
,
,
,
It's officially summer, which means lazy days by the pool, burgers and hot dogs at a BBQ, and, most important of all, that ONE song that you just cannot escape, no matter how hard you try — the Song of the Summer™. Here are the contenders for that glorious title, according to BuzzFeed staffers.
1.
"Into You" by Ariana Grande
2.
"One Dance" by Drake feat. Kyla and Wizkid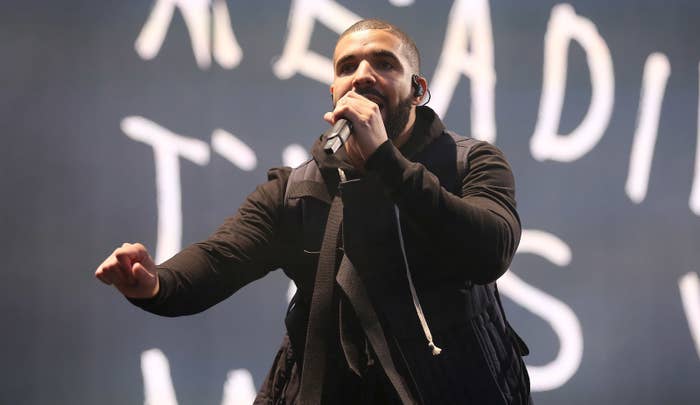 3.
"Send My Love (to Your New Lover)" by Adele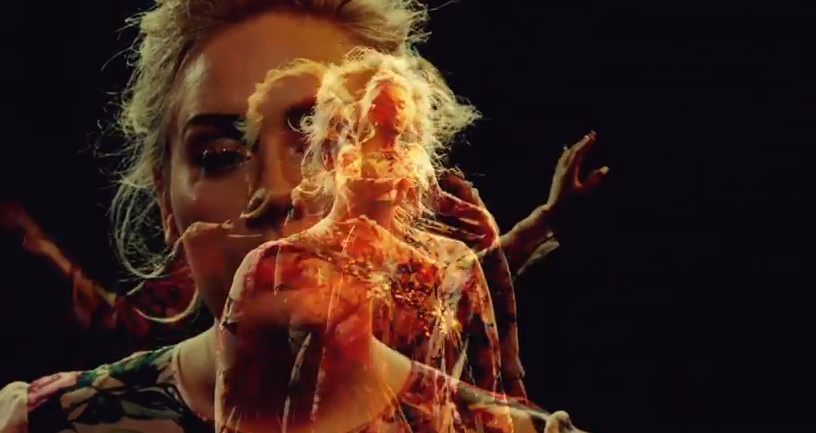 4.
"Panda" by Desiigner

5.
"This Is What You Came For" by Calvin Harris feat. Rihanna
6.
"Never Be Like You" by Flume feat. Kai
7.
"Cheap Thrills" by Sia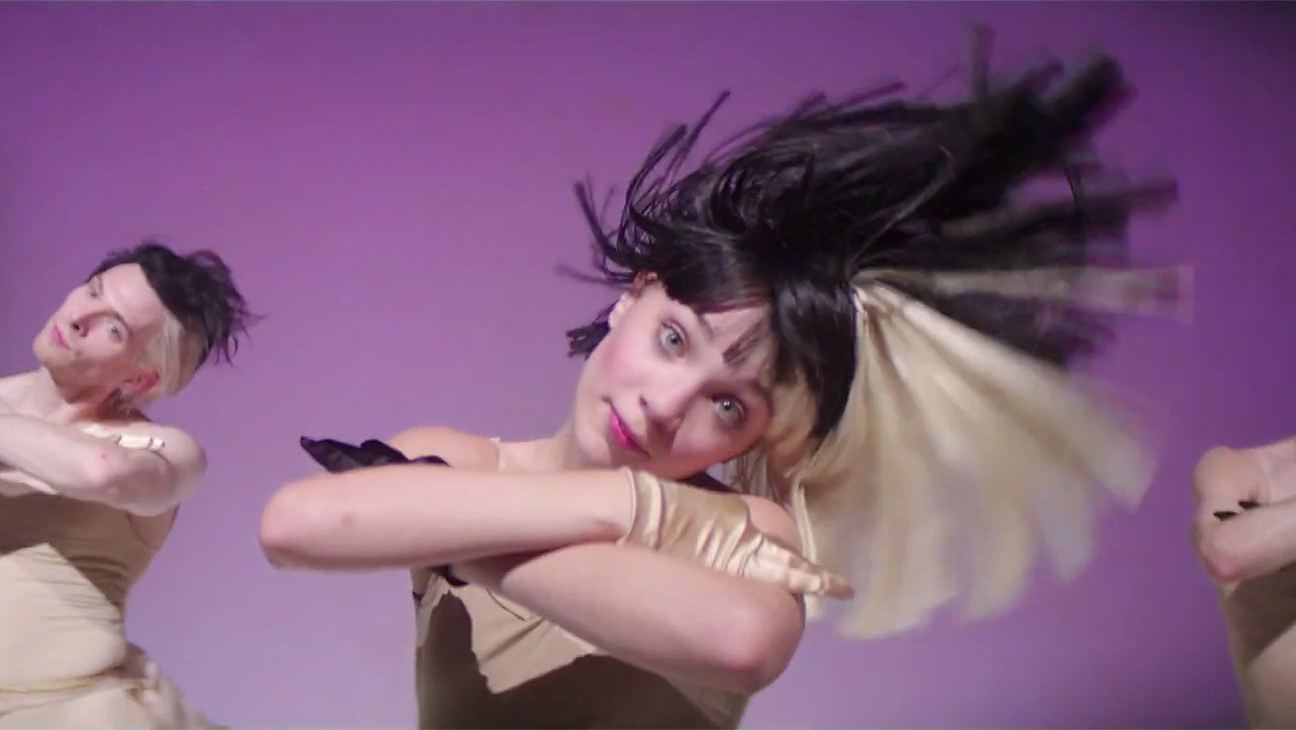 8.
"Work From Home" by Fifth Harmony feat. Ty Dolla $ign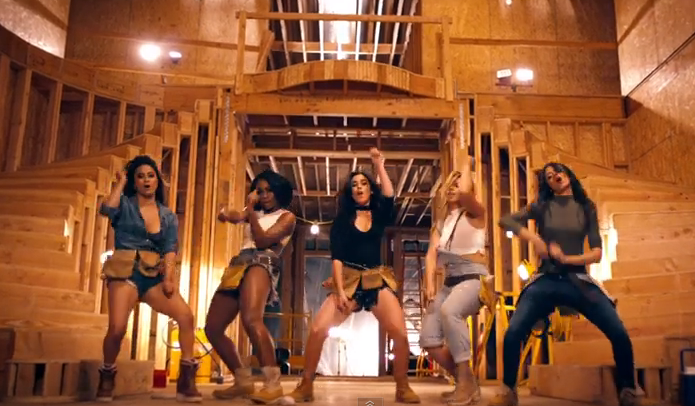 9.
"Youth" by Troye Sivan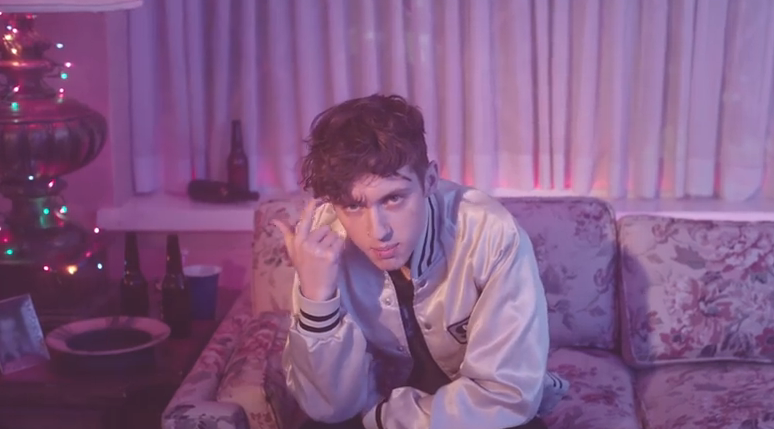 10.
"Kiss It Better" by Rihanna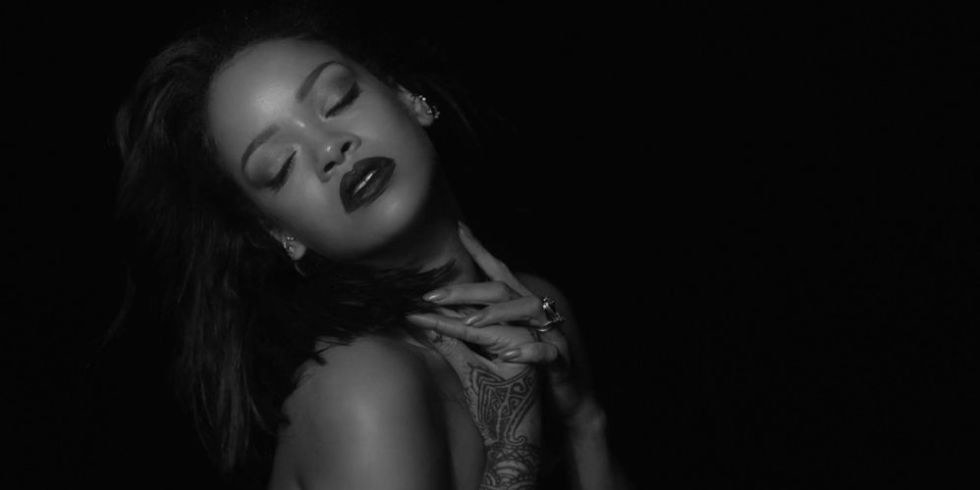 11.
"Never Forget You" by Zara Larsson and MNEK
12.
"Stop Desire" by Tegan and Sara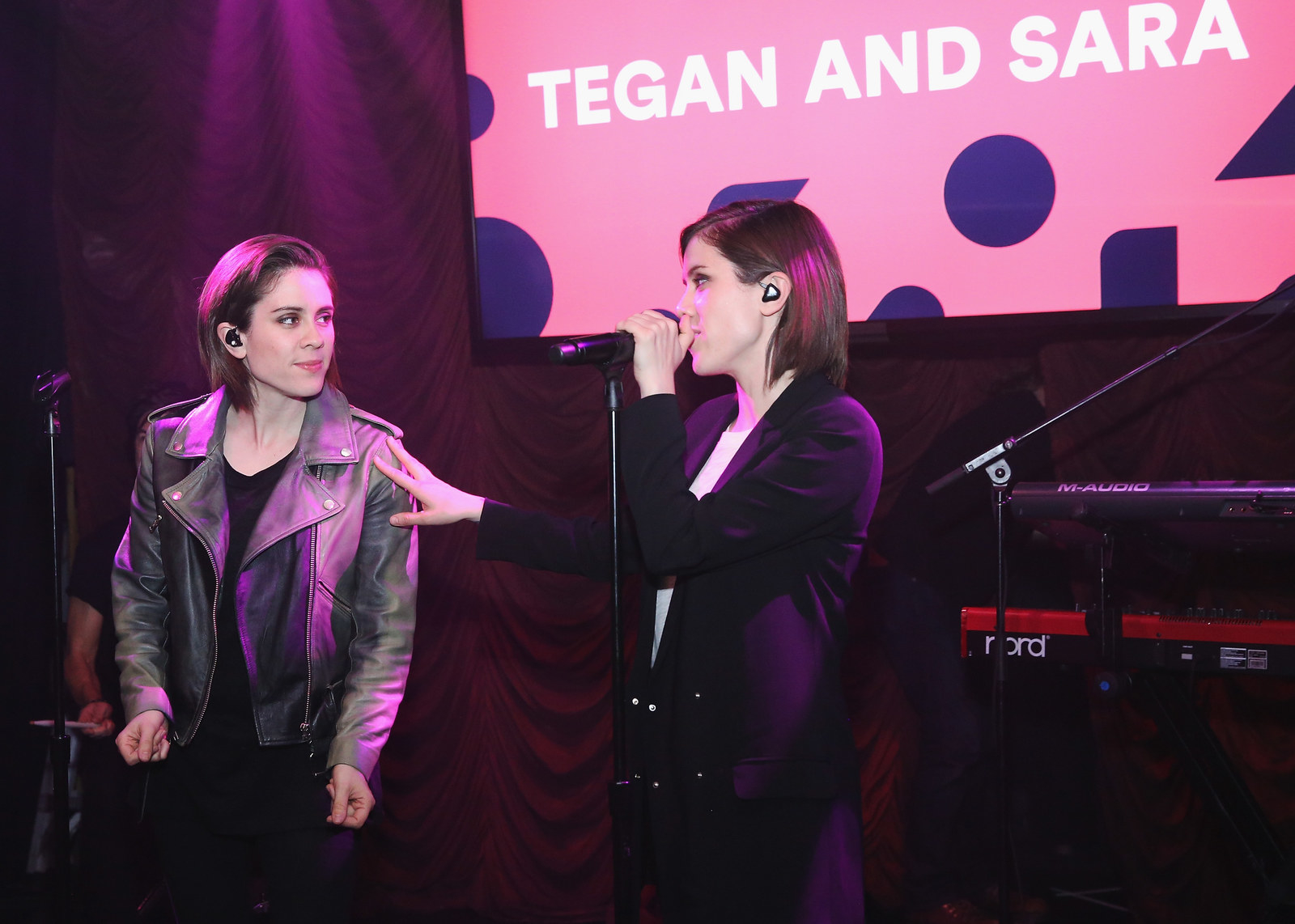 13.
"Sorry" by Beyoncé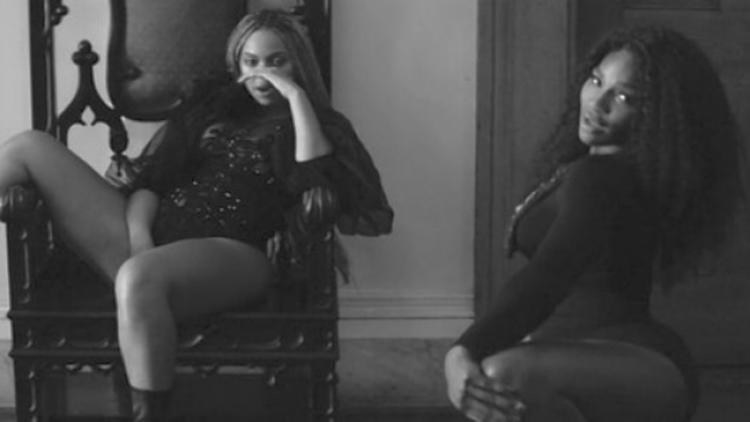 14.
"Make Me (Oooh)" by Britney Spears feat. G-Eazy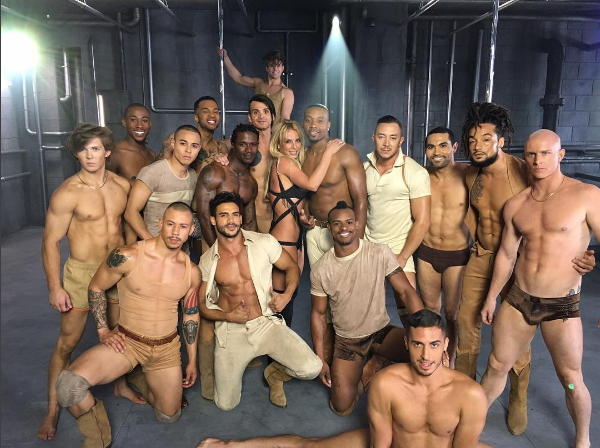 15.
"Confident" by Demi Lovato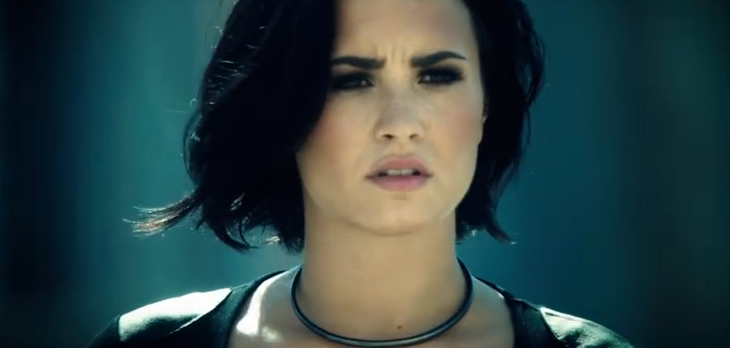 16.
"Too Good" by Drake feat. Rihanna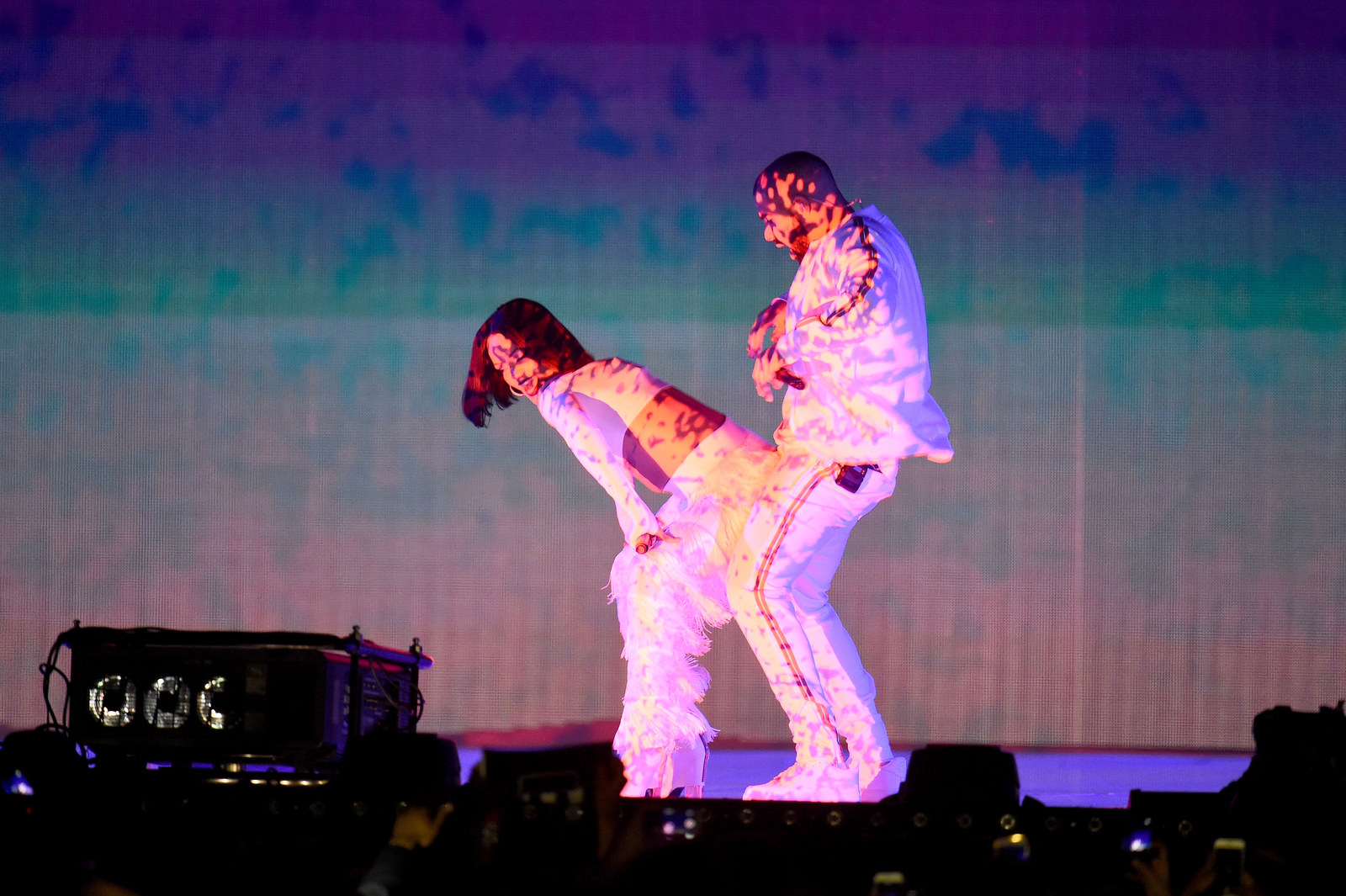 And of course, drumroll please...
17.
"Can't Stop the Feeling" by Justin Timberlake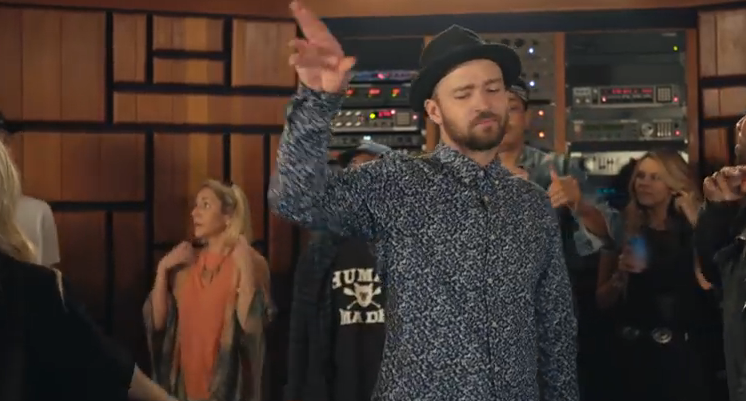 And here are (most of) these bangin' jams to get your summer started off right:
Oops. Something went wrong. Please try again later
Looks like we are having a problem on the server.
And we've got to ask: What song do YOU think is the Song of the Summer?
"Into You" by Ariana Grande

"One Dance" by Drake feat. Kyla and Wiz Kid

"Send My Love (to Your New Lover)" by Adele

"This Is What You Came For" by Calvin Harris feat. Rihanna

"Never Be Like You" by Flume feat. Kai

"Work From Home" by Fifth Harmony feat. Ty Dolla $ign

"Kiss It Better" by Rihanna

"Never Forget You" by Zara Larsson and MNEK

"Stop Desire" by Tegan & Sara

"Make Me (Oooh)" by Britney Spears feat. G-Eazy

"Confident" by Demi Lovato

"Too Good" by Drake feat. Rihanna

"Can't Stop the Feeling" by Justin Timberlake